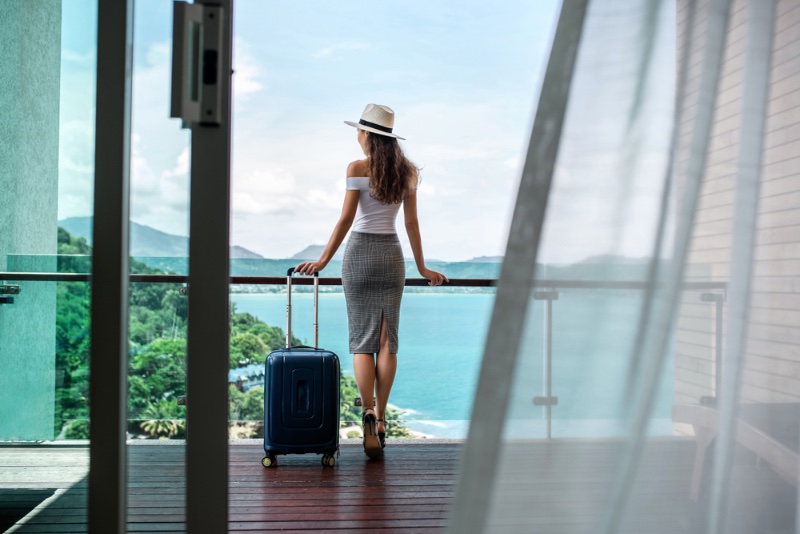 Vacations are a great way to escape the hustle and bustle of everyday life and explore new places. But if you're not prepared, it can be easy to forget some essential items that will make your vacation more enjoyable.
Vacation Essentials to Pack
To help you out, here are 13 important things that you should never forget to pack for your next getaway. From sunscreen and sunglasses to a first-aid kit and power bank, these items will ensure you have everything you need for an unforgettable vacation:
1. Passport/ID & Travel Documents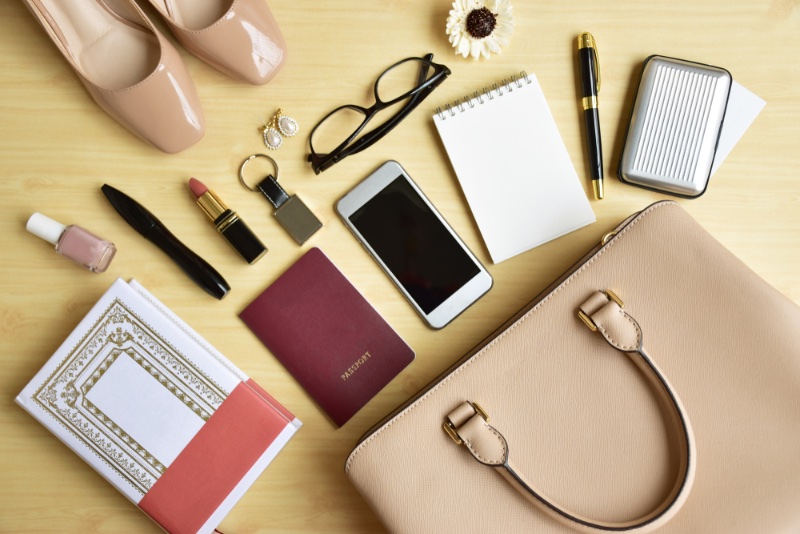 Passport/ID and travel documents are essential for a holiday because they prove your identity, citizenship, and legal travel rights. Airlines, hotels, and governments require these documents to ensure you are authorized to enter the country you are visiting. These documents are necessary to enter a country and avoid serious legal consequences.
You should also check the entry requirements for the country you plan to visit well before your trip and ensure that your passport and other travel documents are valid and up-to-date. Additionally, keeping a digital copy of your travel documents is recommended if the physical copies are lost or stolen during your trip. Also, remember to check if a visa is required to enter the country you are visiting.
2. Comfortable Walking Shoes
Comfortable walking shoes are essential when packing for a holiday. You are likely to spend a lot of time on your feet when exploring a new place, whether walking around a city, hiking in the mountains, or exploring cultural sites.
Wearing comfortable shoes can help prevent blisters, foot pain, and other foot-related problems, which can seriously affect your trip enjoyment. Also, supportive shoes can help you avoid injury, especially if you plan to walk on uneven terrain or hike.
Choose shoes that are comfortable and broken in, rather than new or untested footwear, which could cause discomfort or injury. So, make sure to pack comfortable walking shoes that are suitable for your planned activities to ensure an enjoyable holiday.
3. Lightweight, Versatile Clothing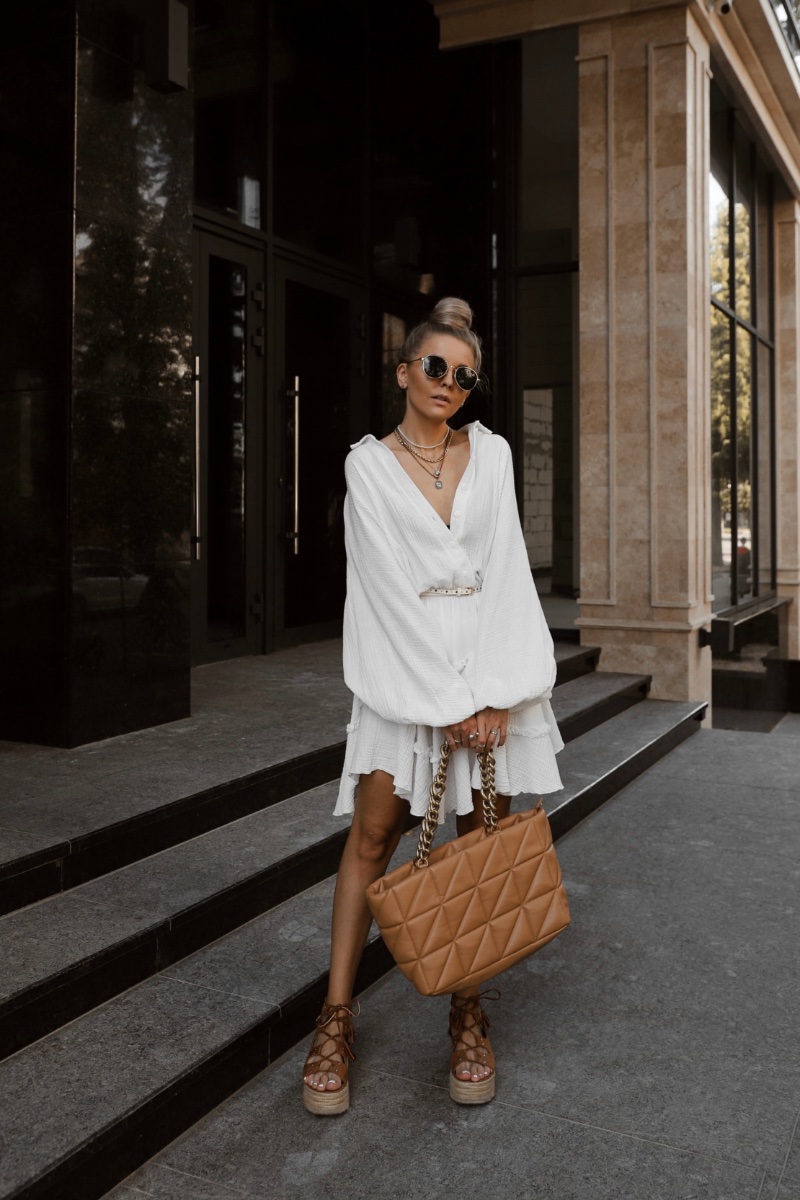 Packing suitable clothing for a holiday is one of the most important things that require special attention. Firstly, lightweight clothing is more comfortable in hot and humid weather, as is often the case in popular holiday destinations. Additionally, light clothing is more compact and convenient to pack than heavier, bulkier items, saving space in your luggage and allowing you to pack more essentials.
Versatile clothing, on the other hand, can be mixed and matched to create multiple outfits, which can help you pack light while still having enough clothing options for your trip. Packing versatile clothing is especially important if you plan to travel to multiple destinations or engage in different activities during your trip.
Finally, packing lightweight, versatile clothing can also help you save money on baggage fees, which can add up quickly if you travel with bulky or heavy luggage. By packing smart and choosing lightweight, versatile clothing items, you can make the most of your holiday while minimizing your packing stress and expenses.
4. Sunscreen & Sunglasses
Sunscreen and sunglasses are necessary when packing for a holiday because they help protect your skin and eyes from the harmful effects of the sun's ultraviolet (UV) rays. When packing sunscreen, choosing a broad-spectrum sunscreen with a high SPF (sun protection factor) appropriate for your skin type is crucial. Remember to reapply sunscreen frequently every two hours or more if swimming or sweating.
5. Swimsuit (If Your Destination Has a Beach or Pool)
A swimsuit is a versatile item worn for various activities beyond just swimming. You can wear a swimsuit as a base layer for water sports such as snorkeling, kayaking, and paddleboarding, or a top with a skirt or shorts for a beachside lunch or casual sightseeing.
Moreover, packing a swimsuit can save you money, as you won't have to rent or purchase one at your holiday destination. This is especially true if you plan to spend much time in the water or engage in water-based activities during your trip.
6. Camera or Smartphone for Capturing Memories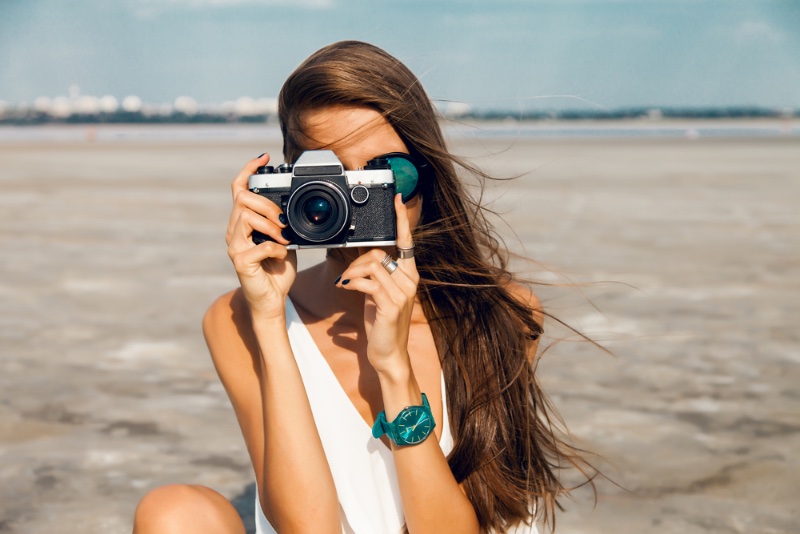 Will it be a holiday without capturing the moments through your camera? If you have a high-tech mobile phone, it should be enough to snap some great videos and photographs. Besides, a smartphone is lighter and easier to carry than a DSL camera.
7. Power Banks & Charging Cables
Power banks and charging cables are essential for your travel suitcase. Along these items, make sure to have a plug adaptor too.
8. Basic Toiletries
Packing your toiletries for a getaway is vital for several reasons. Firstly, having access to your toiletries can help you feel more comfortable and confident during your trip. Using familiar products can also help you avoid skin irritation or other allergic reactions resulting from using unfamiliar products.
Additionally, packing your toiletries can save you time and money, as you won't have to spend time and money searching for or purchasing toiletries at your destination. This step is crucial if you have specific preferences or requirements for your toiletries, such as needing a particular brand or type of shampoo or sunscreen.
Basic toiletries such as toothbrushes, toothpaste, soaps, shampoos, conditioners, deodorants, and sunscreens are essential for maintaining personal hygiene and protecting your skin during your trip. Packaging any medications or first aid supplies you may need during your holiday is also a good idea.
9. First-Aid Kit
Pack a first-aid kit for a holiday because accidents and illnesses can happen when you least expect them. While you may not need to use the items in your first-aid kit, having one on hand can give you peace of mind and help you handle any unexpected situations during your trip.
A first-aid kit can contain basic medical supplies such as band-aids, gauze, antiseptic wipes, pain relievers, and medications for allergies, motion sickness, and stomach upset. It can also include insect repellent, sunscreen, and other items that can help prevent health problems.
10. Travel Pillow & Blanket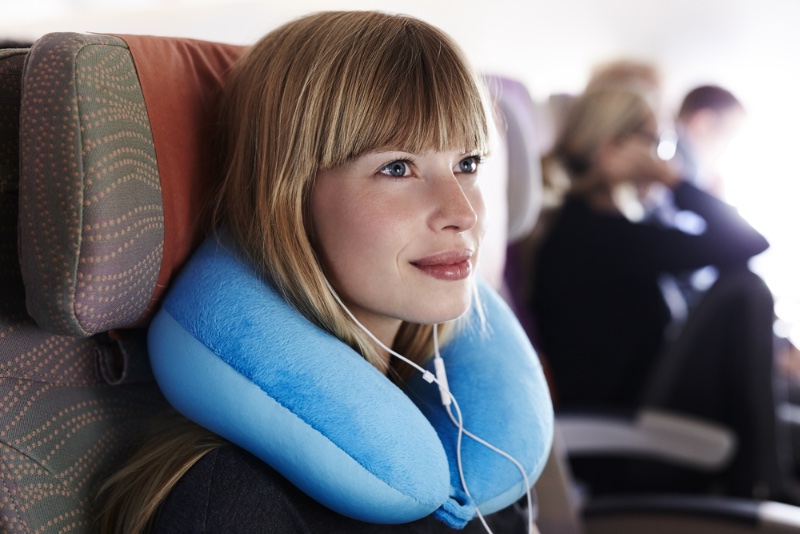 A travel pillow and blanket will offer extra comfort when traveling for many hours. Whether you travel by plane, car, or train, packing these two items can prove essential and will surely make your journey more enjoyable.
11. A Good Book or E-Reader
Reading can be a great way to relax and unwind, whether lounging on the beach or enjoying a quiet moment in your hotel room. It can also help you escape everyday stresses and immerse yourself in a good story.
Moreover, reading can be a great way to learn about your destination, especially if you choose a book set in or written about the place you are visiting. Reading about local history, culture, or landmarks can help you better understand and appreciate the area you visit, making your trip more meaningful and enjoyable.
12. Snacks & Water Bottle (To Avoid Overpriced Airport or Convenience Store Options)
We all know that food and snacks are overpriced at airports. Besides, you never know if you can find your favorite snack at the destination; therefore, if you have some extra space in your luggage, it is a great idea to stash a few crackers and a bottle of water.
13. Cash & Credit/Debit Cards for Emergencies or Unexpected Expenses
No matter where you travel, having cash is vital for moving around and buying the necessary things. There were many situations where the credit/debit card got declined in a foreign country; to avoid such an unpleasant situation, prepare some cash with you and keep it in the hotel room. This applies to documents, gadgets, and expensive clothes if you have them with you.
Final Words
Vacations are a time to relax, explore and make memories. But your trip could be ruined if you don't pack the right items. To ensure that you have a great vacation time, consider the abovementioned things, and you should cover almost all the essentials for a holiday getaway. Have a safe trip!