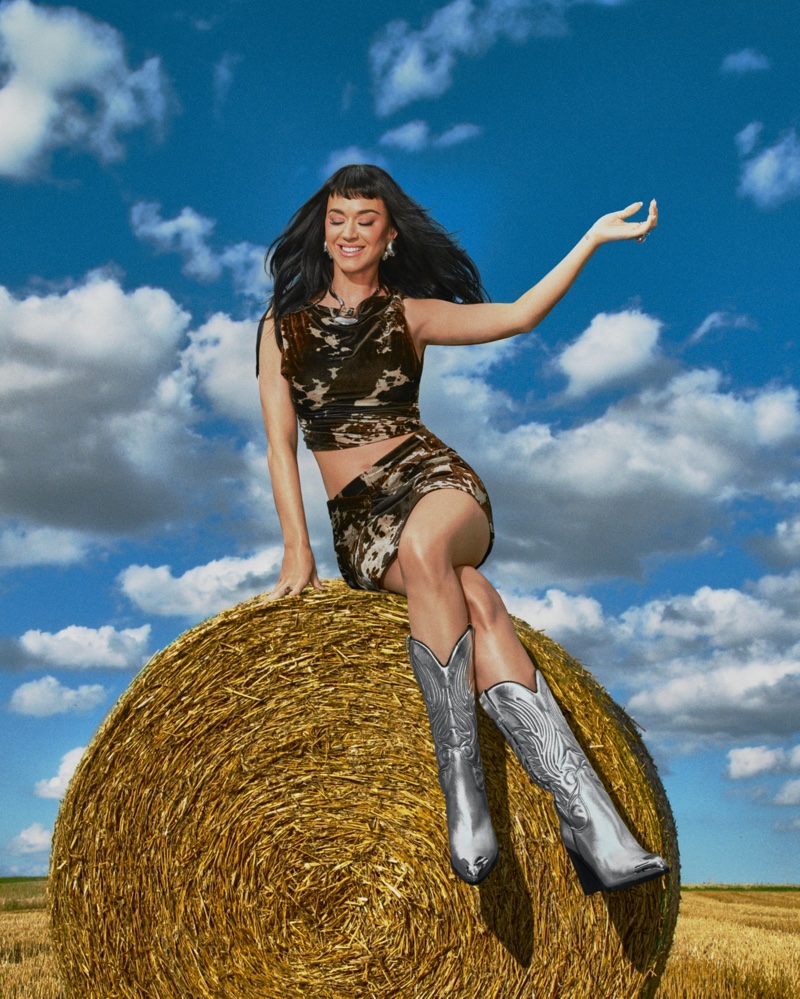 Katy Perry Collections revs up the voltage with its fall-winter 2023 ad campaign, spotlighting none other than its founder, the effervescent Katy Perry. Photographed through the lens of Greg Swales in Los Angeles, the campaign ignites the air with an explosion of color and style.
Dialing back the hands of time, the collection takes you on a style journey through the decades. Think go-go boots straight from a 60s dance floor, melded with the rugged charm of 70s western and the rebellious vibe of 80s punk.
Katy Perry Collections Fall 2023 Campaign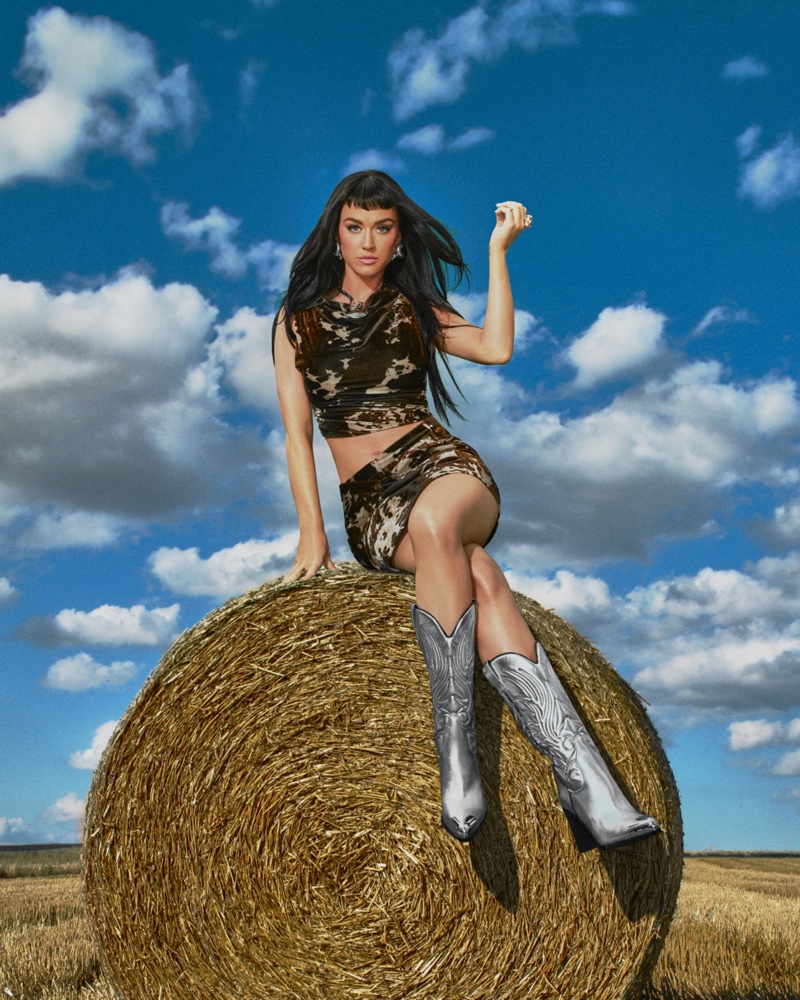 This evolution in footwear isn't Perry's first rodeo in the fashion world. We witnessed her channel vintage allure in her ABOUT YOU spring collaboration, but this collection focuses on the shoes.
Nestled against bold and vivid backdrops, the featured shoes defy convention. Picture a cowboy boot that whispers tales of frontier adventure. Imagine a zebra mule that roars with modern flair and a candy cane pump so striking for the holiday season.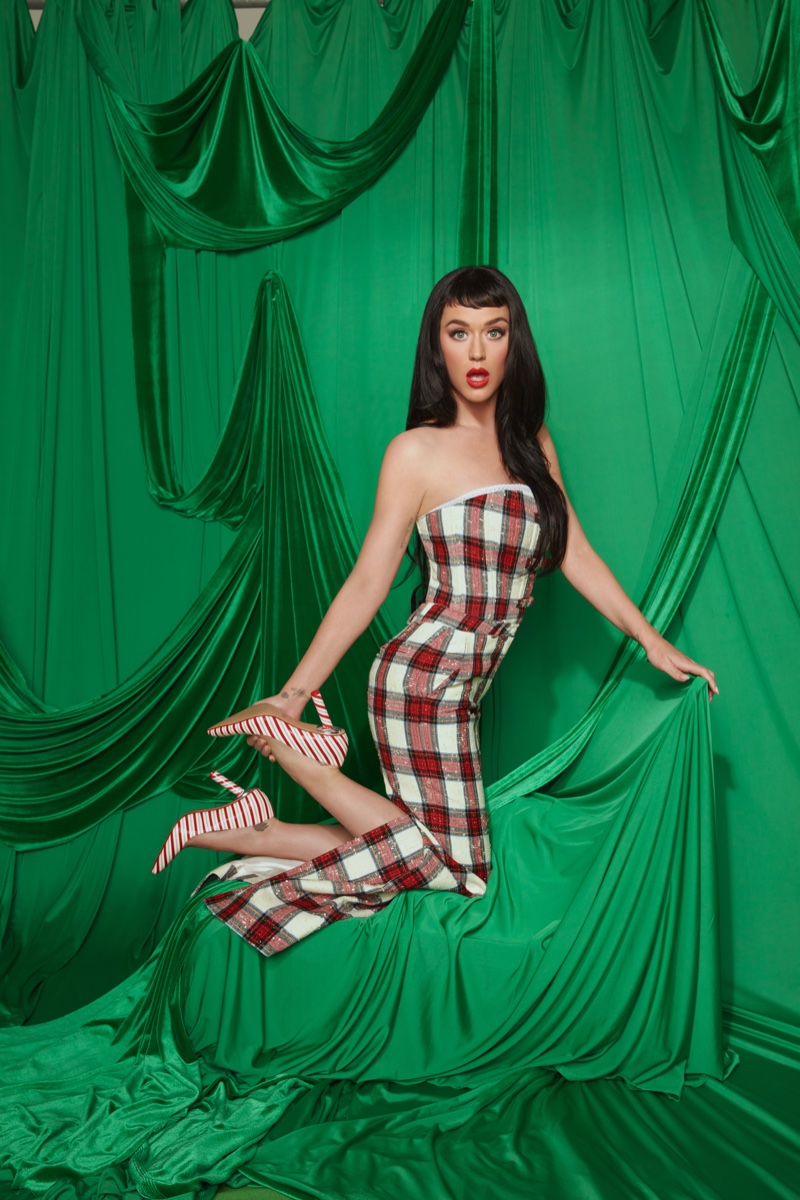 "For this line, I was thinking 'pixie disco space cowgirl', harnessing the quintessence of the Katy Perry Collections brand—bold prints, fun textures, and above all, a conversation starter," says Katy Perry.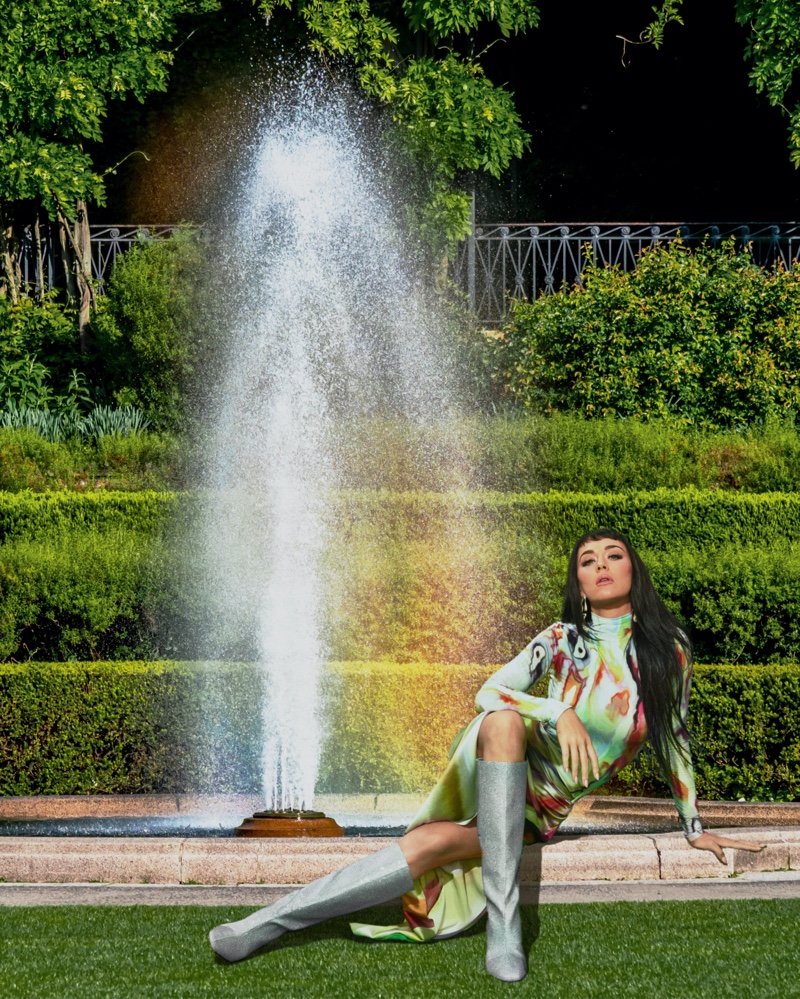 Worried these statement pieces might break the bank? The price range is accessible. Starting at $89 and capping at $169, this collection offers a head-turning style without causing wallet dread.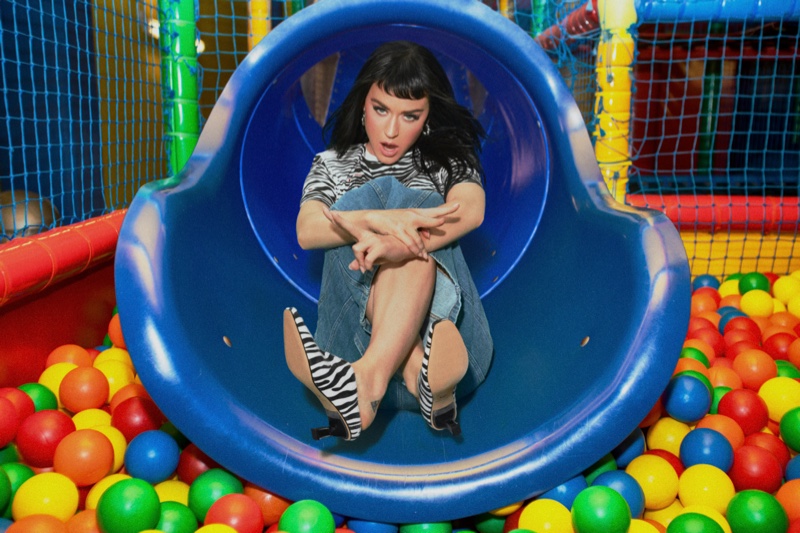 And the best part? You can snag these conversation pieces at the brand's official site or pop them into your online shopping carts at Nordstrom, Macy's, Belk, Amazon, and Zappos.