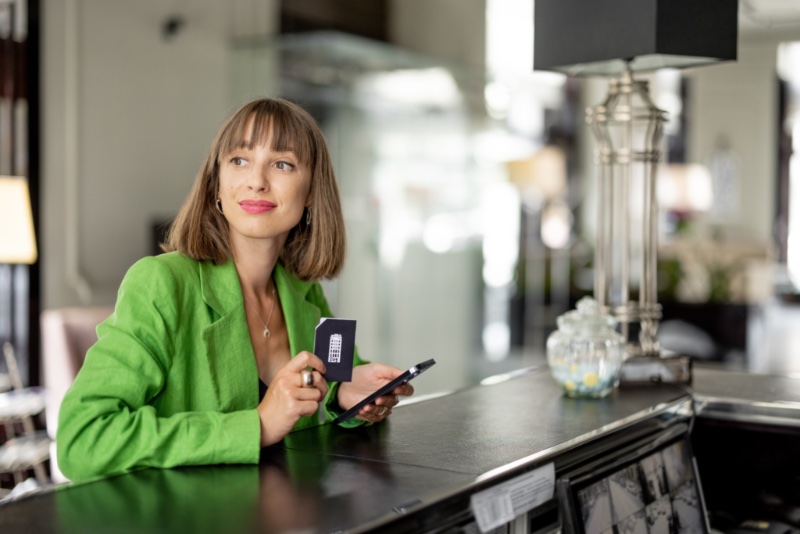 Traveling is one of life's greatest joys, and for many people, a luxury hotel stay can make the experience even more special. From pampering spa treatments to fine dining options and convenient access to attractions, many benefits come with booking a stay at a five-star hotel.
When looking for the perfect place to stay during your travels, it's essential to consider several factors, such as location, amenities, room quality, service standards, technology offerings, and onsite or nearby activities. To ensure you have an enjoyable experience while staying in a luxury hotel, read reviews from past guests before making your final decision.
Location
Locating the ideal hotel can be just as tricky as tracking down a desirable piece of real estate. After all, location is paramount for both! Seek a lavish hotel close to attractions, dining establishments, and other desirable features. Whether you're looking to explore the city or relax in a more secluded setting, make sure the location suits your needs.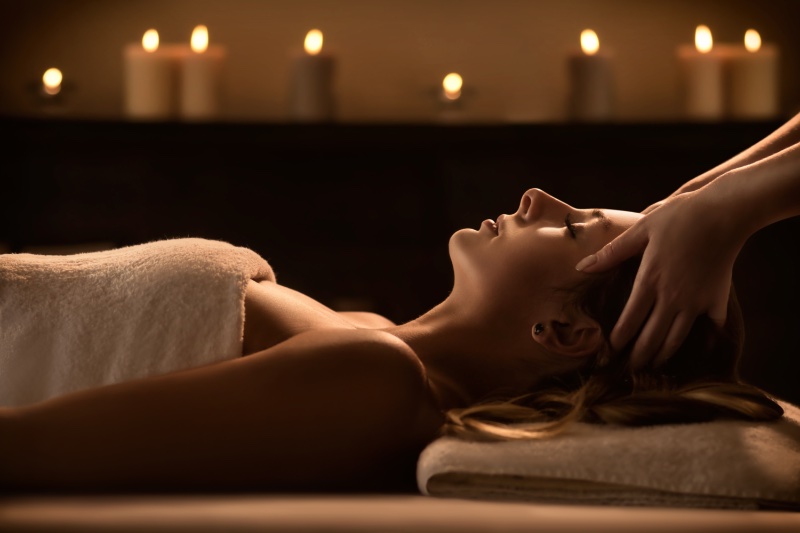 Amenities
Look for a hotel offering high-end amenities so you can get the most out of your stay. From spa services and fitness centers to gourmet restaurants and rooftop lounges, amenities such as these can elevate your visit and make it truly luxurious.
Select a hotel with the desired amenities for your vacation to ensure your travels are as pleasant and comfortable as possible. For those spending an extended time away from home—like a two-week holiday in Europe—you may want to look for accommodations that provide daily laundry services.
Room Quality
Ensure the rooms you're considering are well-appointed with modern furnishings, comfortable beds, and stylish décor. Take a look at photos online of each hotel room type to get an idea of how luxe the accommodations are that you will be staying in. Make sure you contact the hotel in advance to ensure your desired amenities, such as an in-room steamer or perhaps a hotel room with jacuzzi, are included in your booking.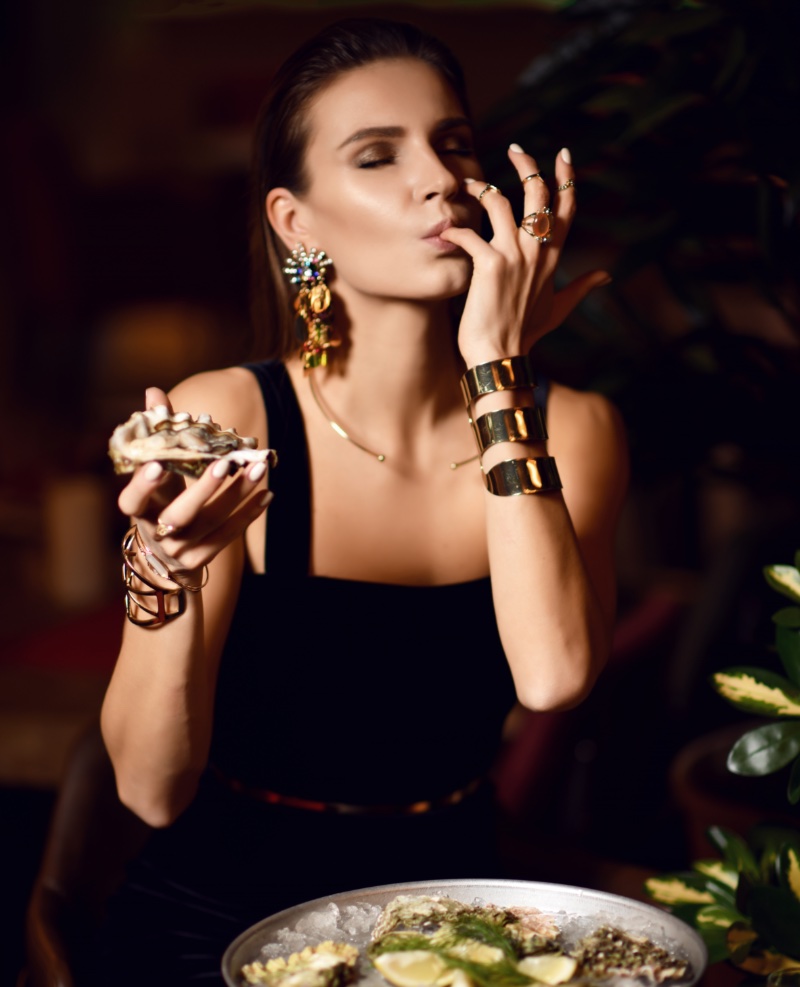 Food & Restaurants
Food is an integral part of any journey, and luxury hotels typically offer high-end options for breakfast, lunch, dinner, and snacks. Look for a hotel that has a variety of cuisines to choose from—whether it's Italian or French fine dining or just some light snacks to keep you going. If possible, try the food out beforehand via photographs or guest reviews. Furthermore, ask yourself if you prefer to eat early or late. Are there any restrictions on dining and room service hours?
Service & Reviews
For those who rely on the concierge service or require extra amenities like toiletries, it is essential to guarantee that your chosen hotel offers excellent customer service. Reviews from guests are a great way to get an idea of the service standards at the hotel you're considering. Look for comments about the helpfulness and professionalism of staff members and their ability to meet your needs, as this will help you decide if it is a good fit for your stay.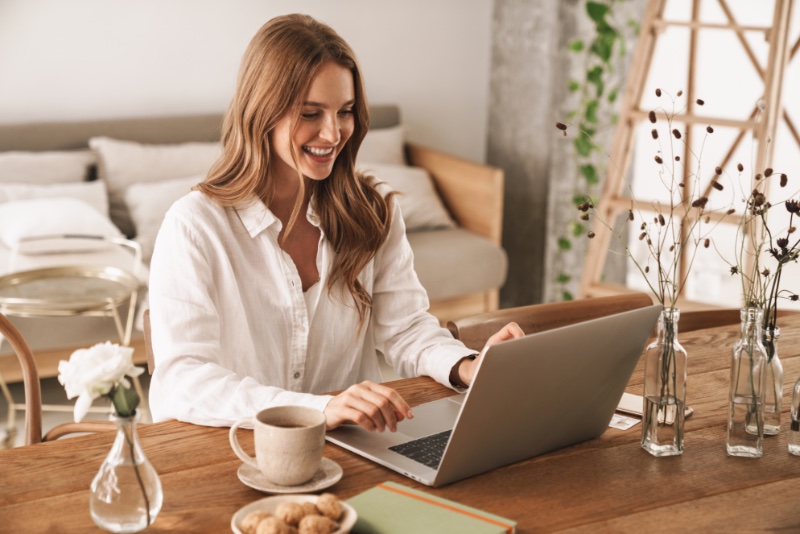 Technology
Find out what type of technology the hotel offers in its rooms. In today's world, tech amenities such as smart TVs and Wi-Fi access can be expected, but it is still worth double-checking before making a final decision. Before your travels, consider any tech fees associated with the journey. Additionally, pack all necessary chargers and outlet adapters for a stress-free trip.
Activities
Research what activities are offered onsite or nearby so you can take full advantage of your stay. From pool and spa treatments to shopping and sightseeing, make sure there is plenty to do during your visit.
Final Words
Choosing the right luxury hotel can be a daunting task. However, with research and some preparation, you'll be able to find the perfect place for an unforgettable stay. Take your time researching each hotel's amenities, location, service standards, technology offerings, and onsite or nearby activities—you won't regret it! With the right amount of research, you'll be able to find a hotel that perfectly matches your needs and expectations. Explore all possible options and have an exquisite luxury experience during your travels.