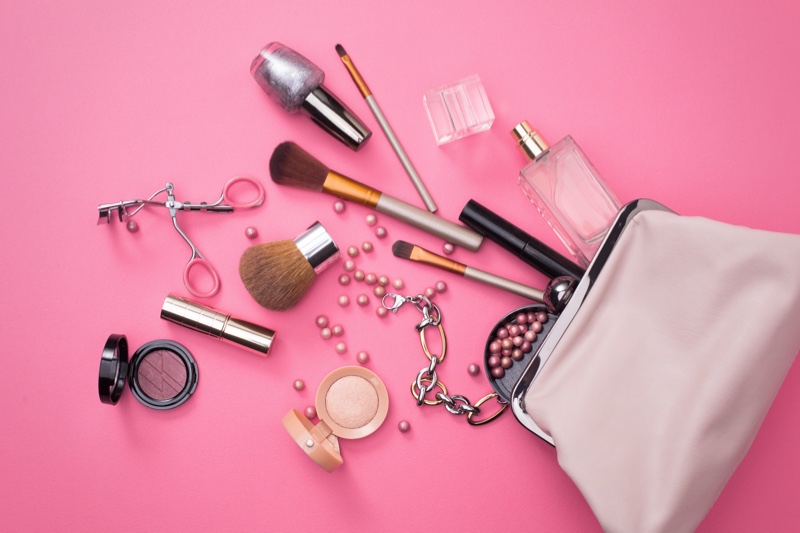 Summer is coming, which means that the season of holidays and travel is approaching. Going on the road, you need to plan not only the route but also pack everything you need in a suitcase. After choosing your clothes, it is worth moving on to filling the travel cosmetic bag. We will tell how to do it wisely and what to pay attention to in this article. A travel cosmetic bag requires compromises: it is almost impossible to take all your favorite products with you, and the standard set of products has to be narrowed down significantly. What do you need to take with you on a trip to feel well put together and beautiful?

1. Thermal water
Thermal water in a mini size will help restore your skin's moisture balance. It has many beneficial properties: it can refresh, tone, and soothe the skin. In addition, the product fixes makeup and removes oily sheen. Especially if you have planned, for example, to rent a Lamborghini in Dubai and ride it along the city's highways in the middle of the desert. This is another test for your skin but a must-have while traveling to the UAE. By the way, rentals here are a unique modern service that has become available to everyone. Now you can rent any luxury car that you might not be able to buy and enjoy the experience of driving hired supercars.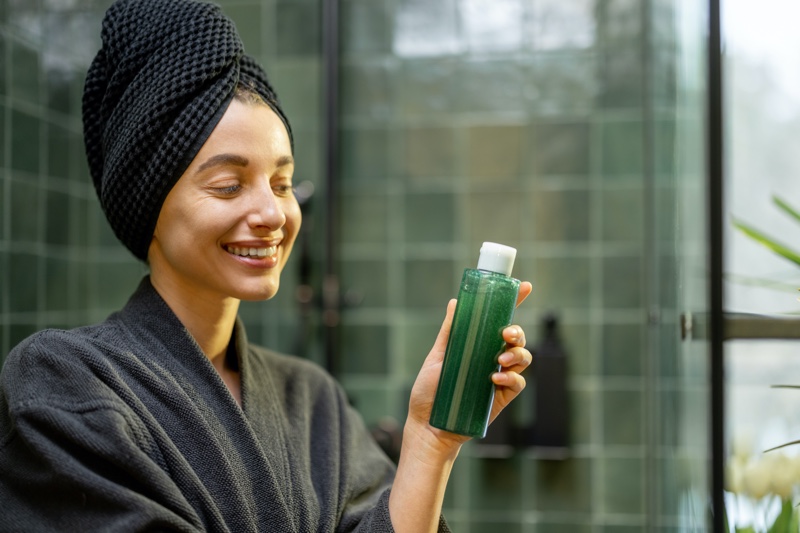 2. Basic hygiene products
Shampoos and shower gels are, as a rule, in all hotels, starting with those that have 3 stars. Soap items in the bathrooms are replenished regularly. In any case, you definitely shouldn't carry full bottles of 150-200 ml with you (just pour the required amount into small vials). But there are no toothbrushes in mid-level hotels. You can take a brush made of synthetic hairs with you because they dry much faster.
3. Deodorant
It is better to replace the usual spray deodorant with a solid one. Firstly, it is more suitable for summer (who wants to fill an already hot room with a strong aroma?), And secondly, a stable version takes up much less space in a purse. When traveling, this is a must, especially when it comes to vacations in hot countries. Therefore, taking this particular product is a priority.
4. Haircare
You can replace hair balm, masks, and various fluids with one bottle of a protective sun conditioner. It will not only make your hair soft and manageable but also protect it from harmful UV rays and saltwater.
Hair oil is another crucial and very compact product. The restoring oil will seal the ends of the hair and protect your tresses from the harmful effects of the environment. Take a little oil, rub it up in your palms, and then apply it to the main length of your hair.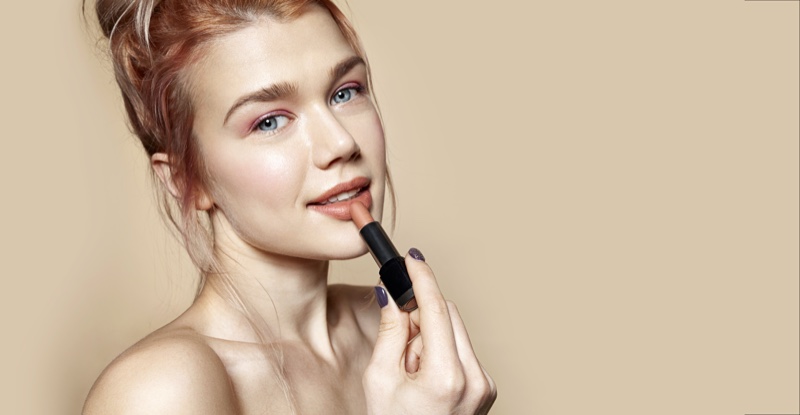 5. Blush stick for face
Today, environmental friendliness and reasonable consumption are not just a trend; they are necessary. That is why leading fashion makeup artists recommend using one cosmetic product for different purposes. Blush in a stick can replace several products at once. It is very convenient, especially when traveling. Use cream texture blush on the cheekbones, cheeks, or lips. The same goes for gloss or lip balm: if you choose the right tone, they can both be used as a blush. The choice of such cosmetics optimizes the space in the cosmetic bag and helps to create an equally stunning makeup look.
6. Makeup remover wipes
Forget about lotions and makeup remover products – just grab a pack of makeup remover wipes. Cleansing is one of the most critical steps in skincare. Therefore, a product that can quickly remove makeup should always be with you. The best option is wet wipes. They are soaked in micellar water and other refreshing ingredients. Wipes should also not contain alcohol. This item will not take up much space in your makeup bag.