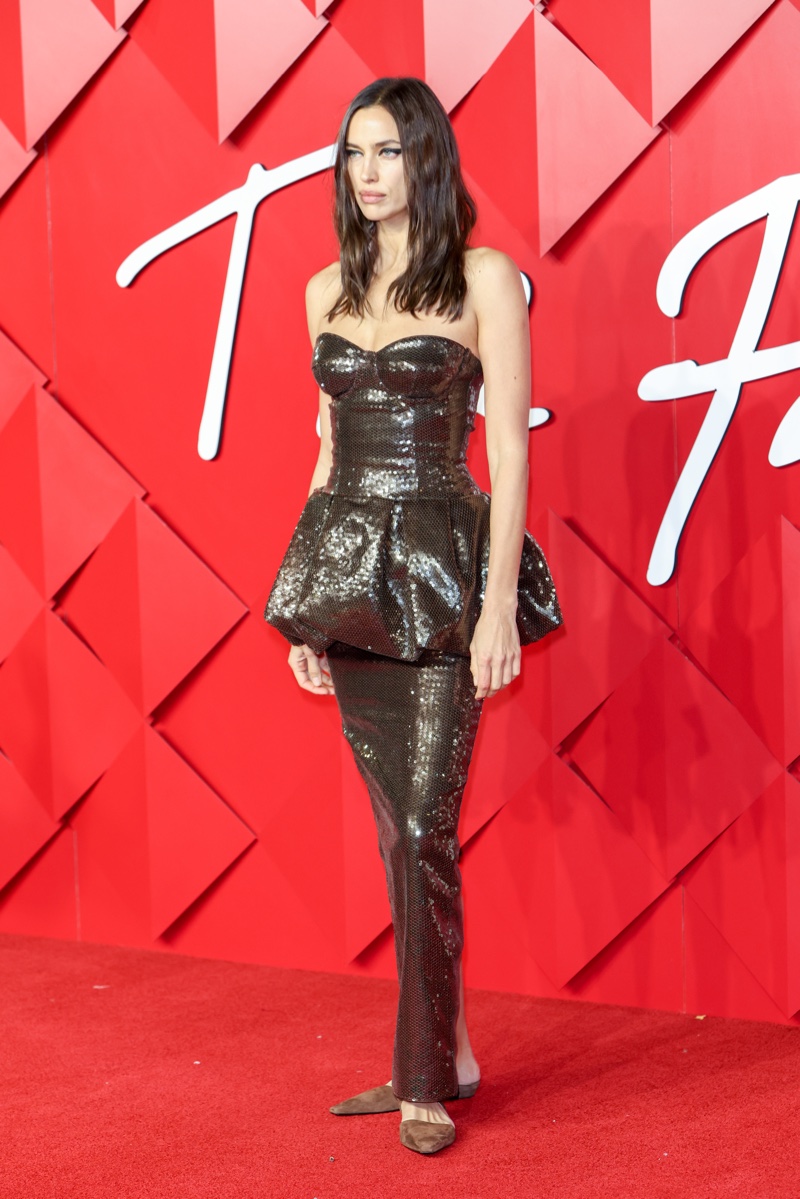 Supermodel Irina Shayk was one of the stars who attended the 2022 British Fashion Awards, which were held at the Royal Albert Hall in London on December 5th, 2022. She wore a design from the H&M Metaverse Design Story collection, which the brand unveiled last month.
2022 British Fashion Awards – Irina Shayk – Dress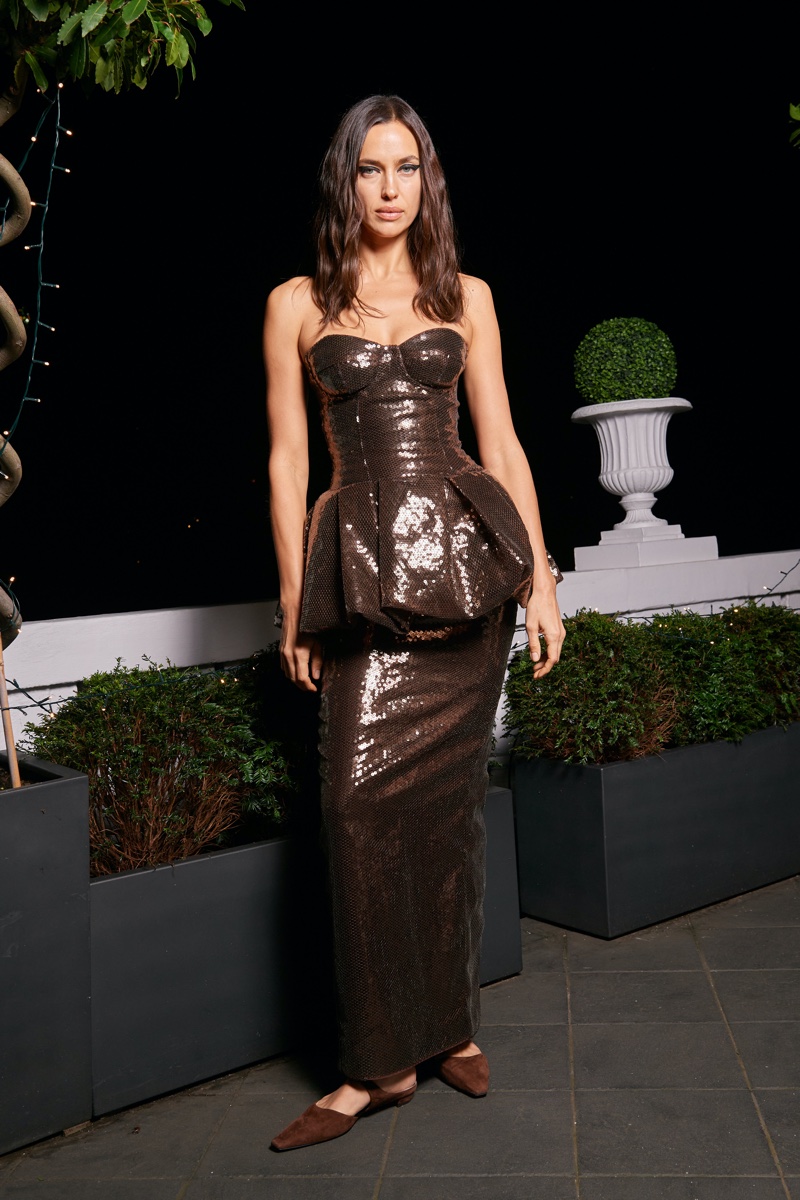 The dark-haired beauty sparkled in a chestnut brown dress adorned with sequins made from the waste of one hundred percent recycled plastic bottles. Isamaya Ffrench, a makeup artist, gave Irina Shayk a graphic eyeliner look, while Harry Josh, a hairstylist, gave her slightly mussed waves as part of her beauty look.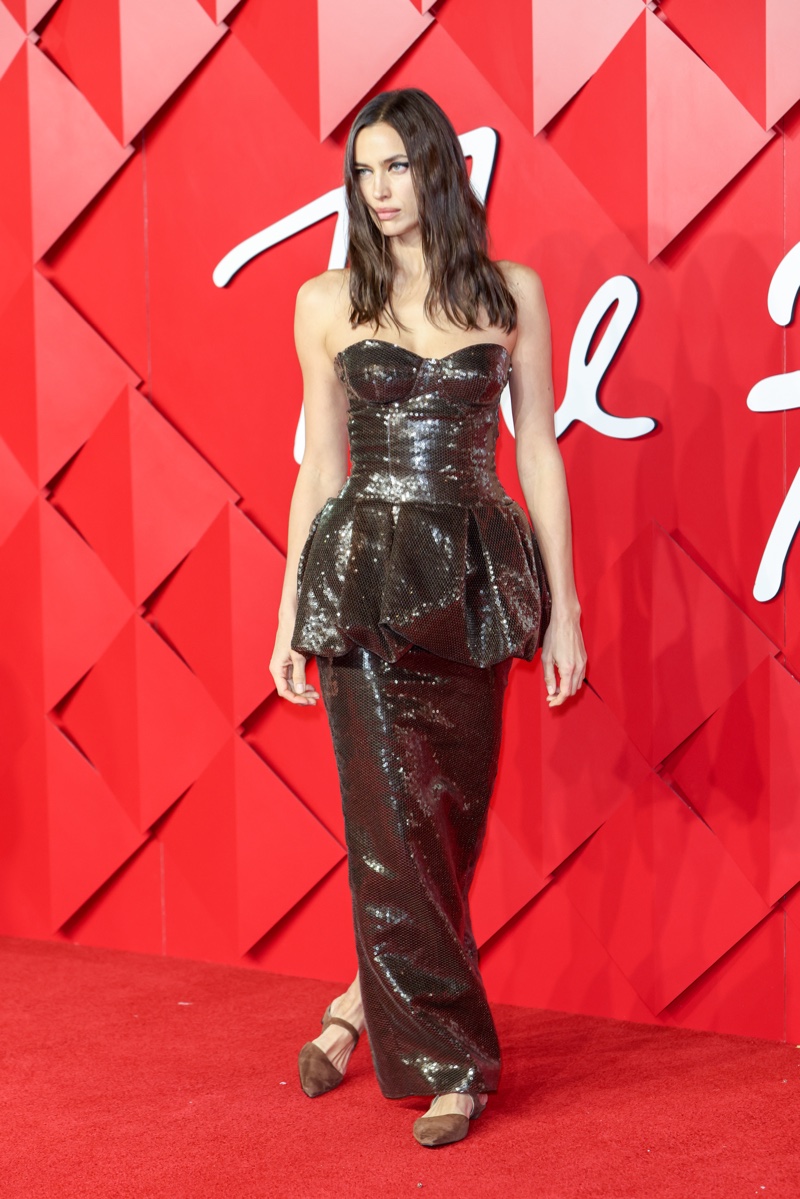 I love dressing up for the red carpet and I'm enjoying exploring a more flamboyant sense of style at the moment. It feels really exciting to be able to wear a beautifully constructed H&M evening dress embellished with sequins, and I love that it's made from recycled plastic bottle waste!

Irina Shayk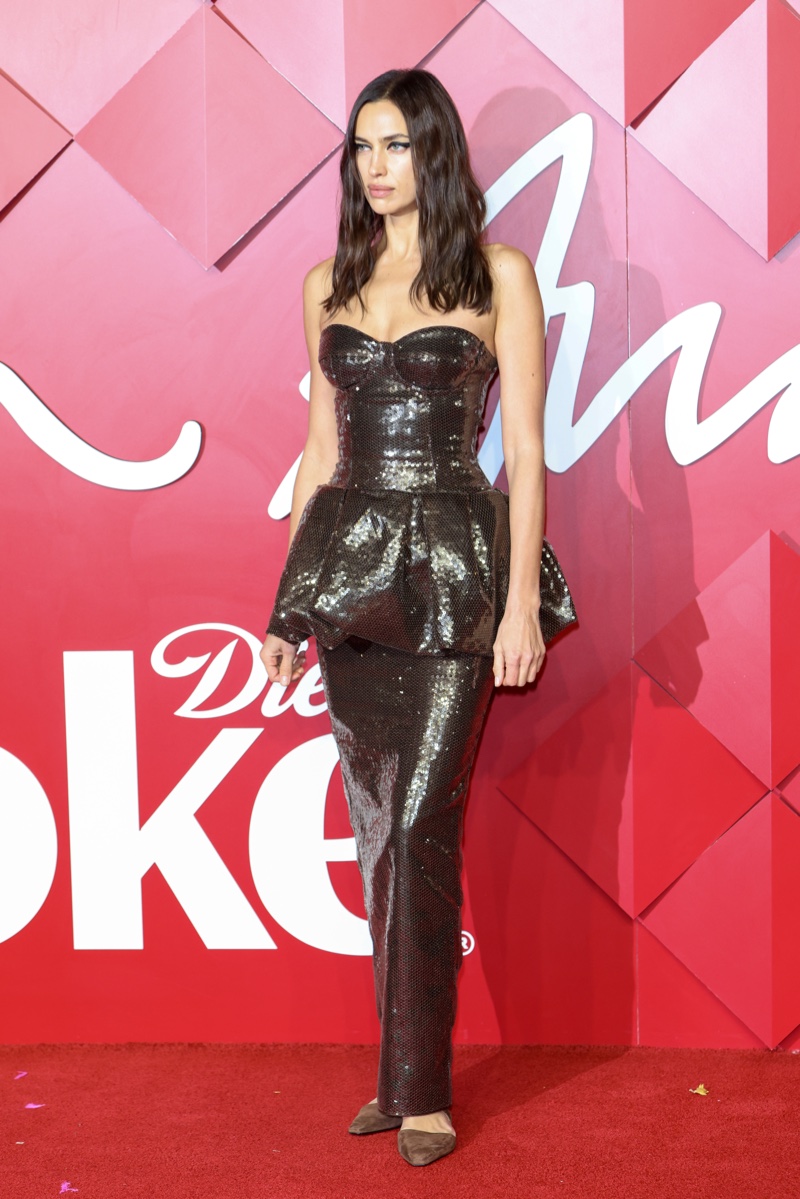 Irina Shayk accessorized her sequin H&M dress with a pair of chocolate-colored flats. For more fashion news, see the top model pose in the Giorgio Armani fall 2022 campaign.