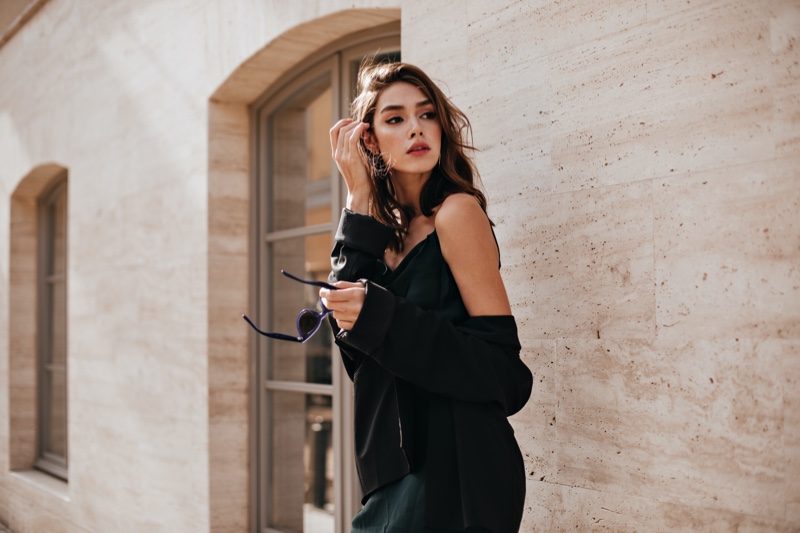 Organizing your wardrobe makes it much easier to decide what to wear. You spend hours choosing and trying combinations of different prints and colors only to realize you have nothing to wear!
This is where a capsule wardrobe can assist you. Many people are downsizing their closets in favor of fewer clothes. As a result of the sustainability and minimalism trends, there is now a desire to save money and avoid fast fashion with fewer days spent working in an office. 
Enter the capsule wardrobe, a wardrobe containing a limited number of items. Each piece complements the others, making it simple to mix and match. It's undoubtedly one of the best tiny closet ideas to consider. We've got everything you need to know about it, from what a capsule wardrobe is to its benefits.
What is a Capsule Wardrobe?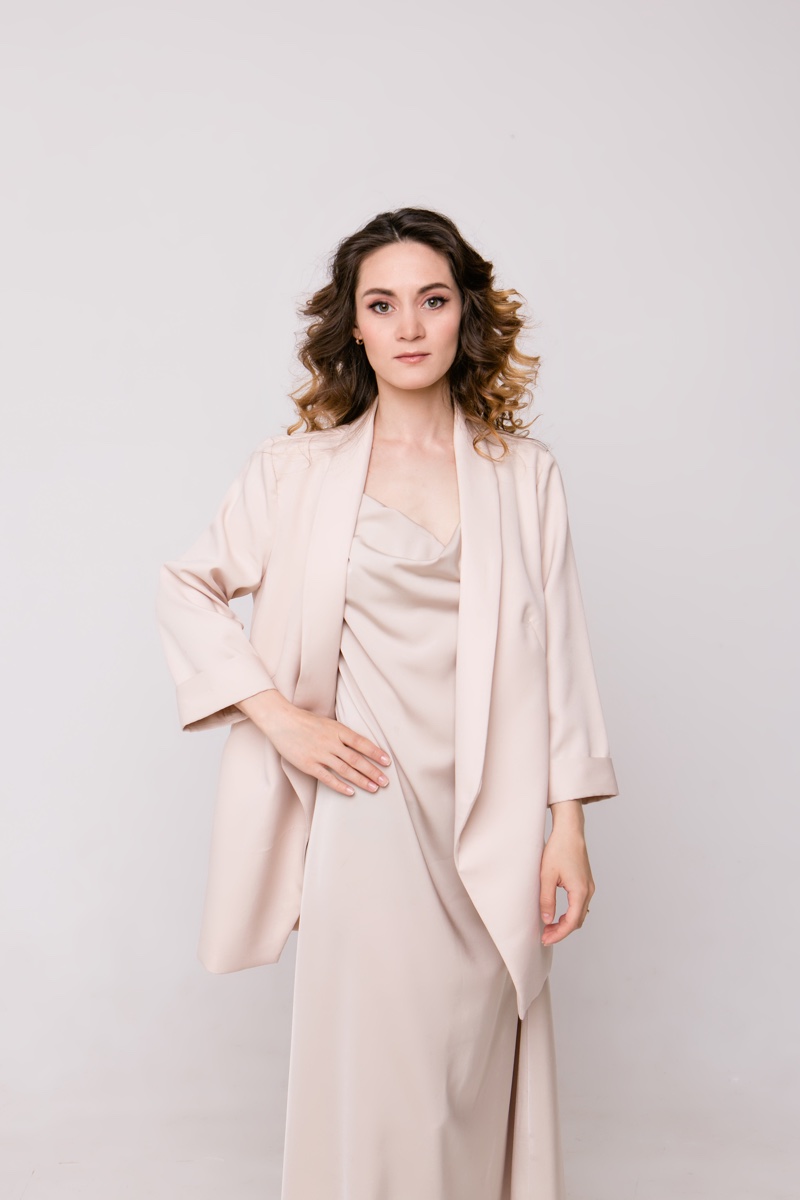 A capsule wardrobe is a minimalist wardrobe that makes putting outfits together easier. It is a curated collection of clothing pieces, typically under 40 items chosen strategically to make it easy to create various looks.
This unique wardrobe acts as a "wardrobe within a wardrobe," where everything works together through mixing and matching to allow for an exponential amount of outfit options, just utilizing a few core items. You can browse online and pick up elegant and timeless pieces at boutiques like August Cloth.
Is it the Same as a Capsule Collection?
A capsule collection is not the same as a wardrobe. A capsule wardrobe is a mini wardrobe containing only versatile clothing you will always want to wear. You should clean your closet every season and remove a few outfits from your wardrobe.
The term capsule wardrobe was coined in the 1970s by Susie Faux to provide women an easy guide on dressing quickly and efficiently while looking polished and put together. It was popularized by Donna Karan in the 1980s when she released her clothing line.
What Exactly is a Capsule Collection?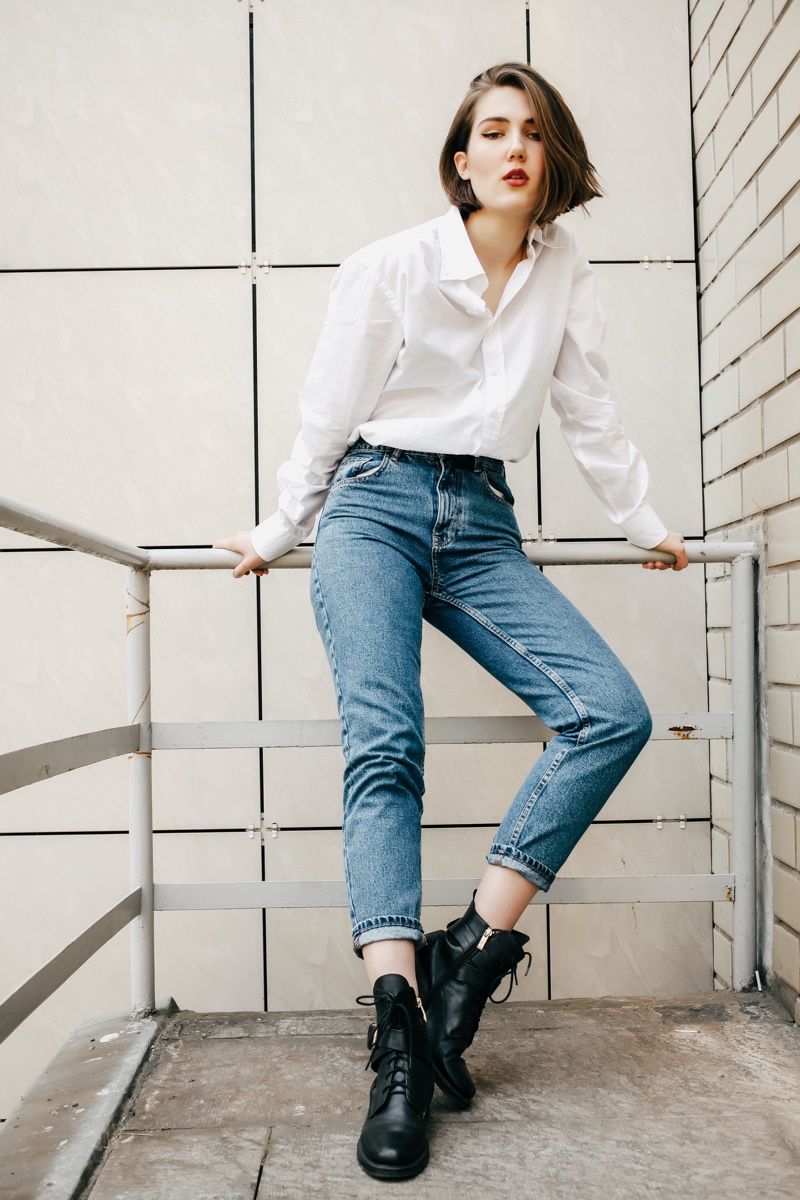 A capsule collection is a limited exclusive line of fashion designs released by designers during the off-season. The goal is to create a line containing only the most important or influential pieces. It is a curated and minimalist selection of commercial wardrobe pieces.
It's a limited-edition product line inspired by a designer's vision but a little smaller. This provides of-the-moment fashion looks that heavily influence style and function. Designers typically release these collections during the off-season and collaborate with major brands to create a product that is exclusive, limited in quantity, and guaranteed to sell out.
During these curated collections, designers create other items such as shoe luggage, athleisure, headwear, and lingerie.
Origins of the Capsule Wardrobe
Susie Faux, the owner of a London boutique called Wardrobe, coined the term capsule wardrobe in the 1970s. According to her, this wardrobe consists of a few essential and timeless items, such as skirts and trousers, and can be supplemented with seasonal pieces.
Donna Karan's first capsule collection, seven easy pieces, launched the concept in 1985; the designs included a bodysuit, a skirt, a tailored jacket dress, something leather, a white shirt, and a cashmere jumper worn to the office, and then to an evening out.
Today, these types of wardrobes are experiencing a revival, owing mainly to an increase in public interest in reducing the environmental impact of the fashion industry and the increasing demand for brands with sustainable and responsible manufacturing processes.
The advantages of this type of wardrobe are numerous, and here are some benefits that we have personally experienced.
Benefits Of Having a Capsule Wardrobe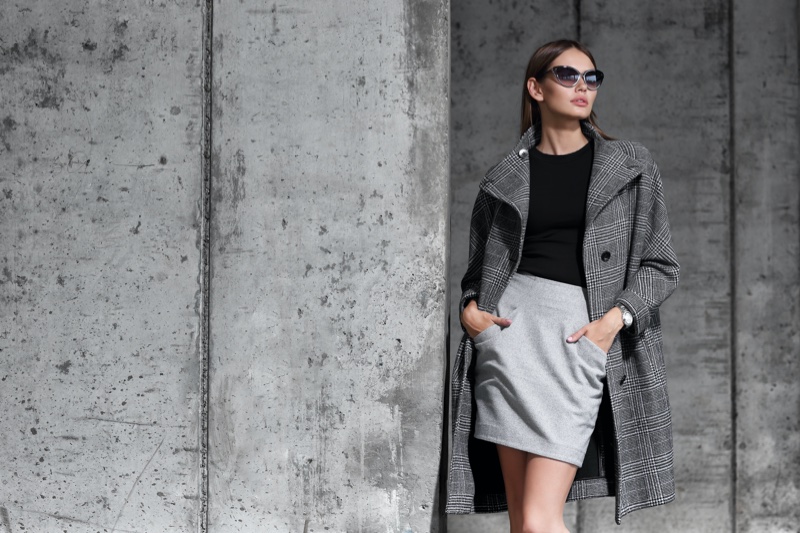 1. It Saves You Time
A minimalist wardrobe eliminates the guesswork when deciding what to wear in the morning. Because you already know how each piece works together, putting together an outfit is simple, and you can handle having too many clothes. Because there are few options and every detail is accounted for – the capsule facilitates time-saving with this formula.
2. It is Cost-Effective
When you stop chasing the latest trends, you spend less on clothing, and this type of wardrobe will be cost-effective. You can also have fun with an eye-catching cocktail ring or other fashionable accessories. Still, you won't waste money on short-lived trends.
3. It is Less Demanding
Not only does it streamline your wardrobe and save money on clothing purchases, but it also helps you declutter your closet. Doing so aims to keep and maximize the clothes you frequently wear while eliminating the ones you don't.
That means you won't have to frantically search through 20-plus blouses to find the one you want once you have organized your capsule and closet.
4. Benefits the Environment
While it is crucial to support sustainable fashion brands, buying less overall is even better; according to some estimates, Americans discard 11.3 million tons of textiles each year, averaging 81.5 pounds of clothing per person.
Final Words
Now that you know the benefits of switching to a capsule wardrobe, build yours by identifying essential, versatile primary pieces. Add supporting designs that will add a splash of color or a subtle print. Keep exploring, and you will learn what works for you.