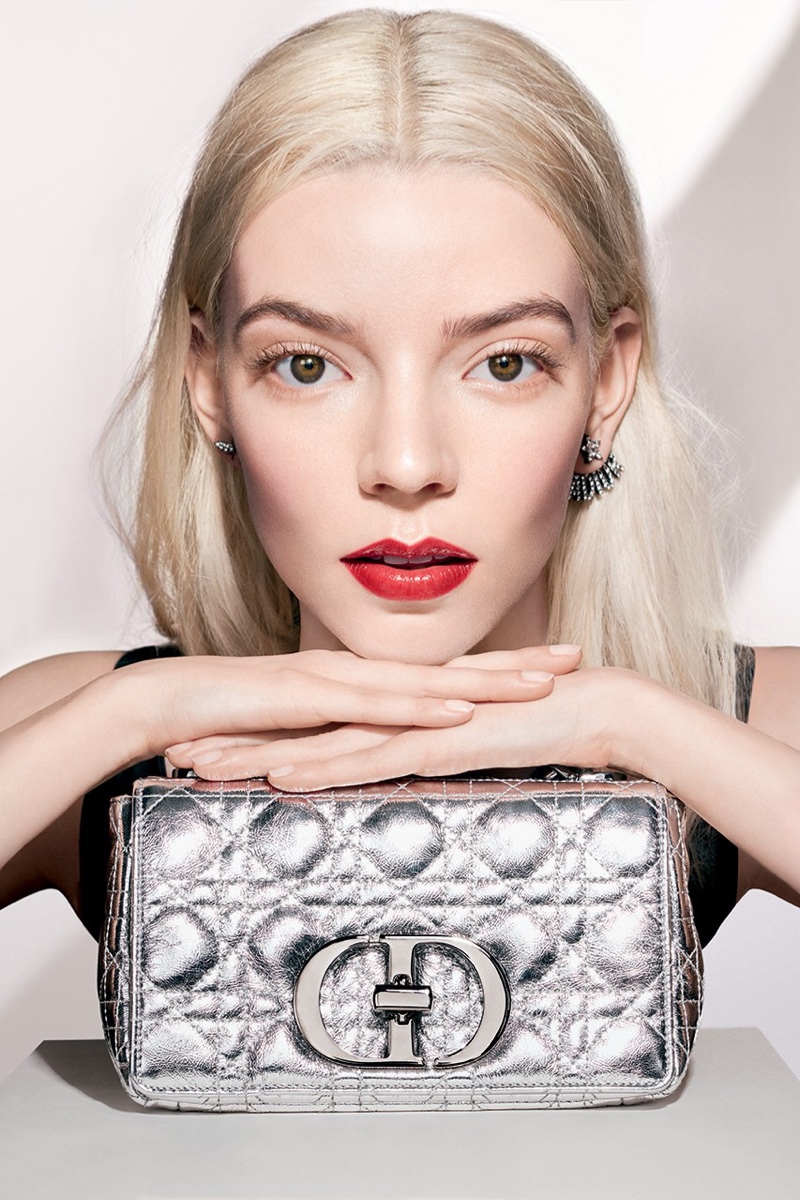 Dior ambassadors Jisoo of BLACKPINK and actress Anya Taylor-Joy enchant as the stars of Dior Addict Lipstick's new campaign. Stunning studio pictures of the two beauties, taken by Liz Collins, contain close-up views with red lips and silver bags. The advertisements also feature artist, Sharon Alexie.
Dior Addict Lipstick 2022 Campaign
Following her appointment as a Dior ambassador in October of last year, this marks Anya's first campaign for the brand. The actress is well-known for her roles in Netflix's 'The Queen's Gambit' and the films 'Split' and 'Last Night in SoHo'.
Related: Yara Shahidi & Natalie Portman Impress in Dior Forever Makeup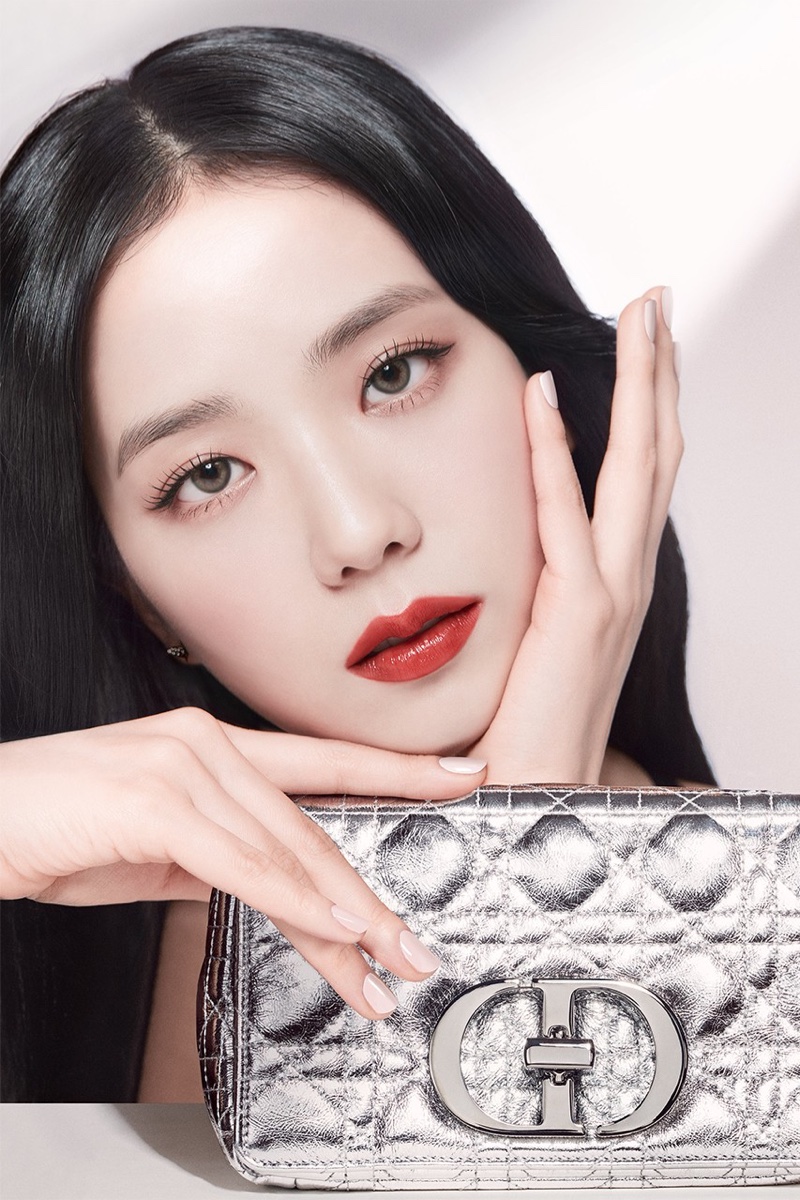 Peter Philips, the creative director and image director of Dior Makeup, worked on the new lipstick formula, which has 90 percent natural components. A short film features Anya, Jisoo, and Sharon with a voiceover saying, "How do you say Dior Addict shine?"