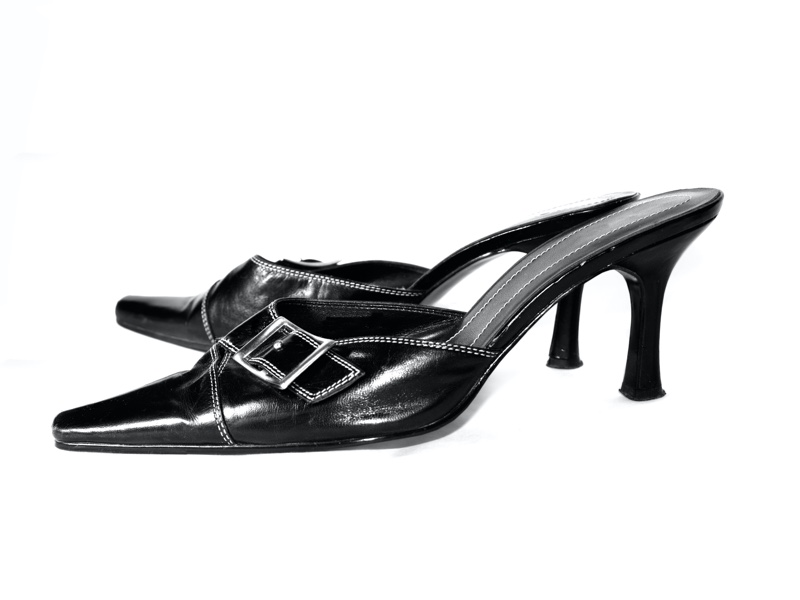 Party shoes are pretty on-trend these days, and they are available both with and without heels. When it comes to buying shoes, you should like the look of the shoes but also the functionality. They are great when you wear them, and one can notice the change in posture once you put on the heels. Your footwear can really bring an outfit together and enhance your overall look. Take a look at five popular heel and mule styles that can change your ensemble for all the better.
Look Pretty in a Patent Leather Mule Sandal
You can choose from a collection of heeled mules, and in this context, you can choose to wear the patent leather party mule sandals. These shoes are known for having a block heel, and it is always the prime choice for all special events and occasions. You can wear this style to the summer party with a long slit dress in a striking red shade. It also goes great with a clutch bag for an elegant and festive outfit.
Stay Chic in a Clear Heel Mule
You are sure to love the look of a PVC transparent slip shoe, and it is the kind of clear heel mule sandal you can wear to feel comfortable. The option is sure to go well with any day dress, and the sandal is available in all the stylish shades to complement your outfit. Transparent shoes are definitely on-trend and can elevate a dull look to something more dynamic. This sandal is sure to go well with a midi-length dress, and it will go great with a pink lipstick shade with a hairstyle of beachy waves. A low heel will also allow you to walk around a party without feeling discomfort.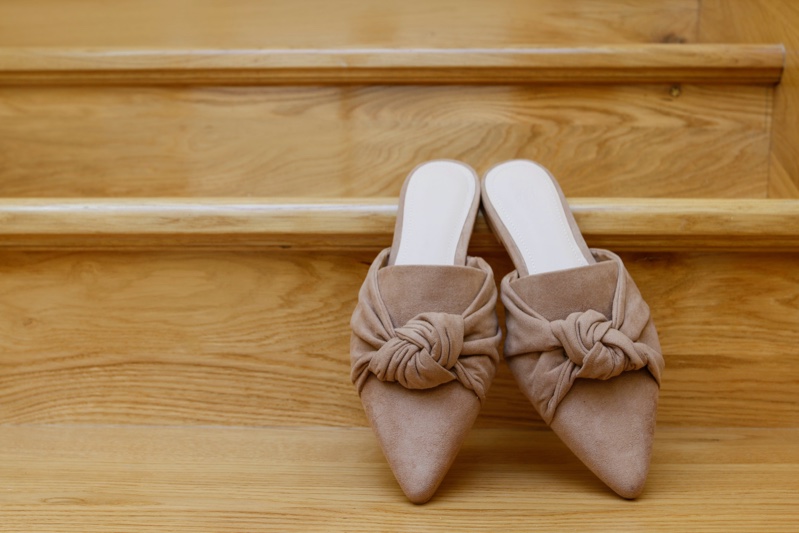 Get Elegant in a Toe Knot Stiletto
In the category of the mules, you also have a toe knot stiletto with a peep toe. It features a sling-back pump sandal silhouette, and once your wear it, you will love this style. A style like this will look great with a straight gown or a flared pair of jeans with a long sleeve blouse. The knot detail gives the shoes a look of softness and offers an elegant touch to any outfit.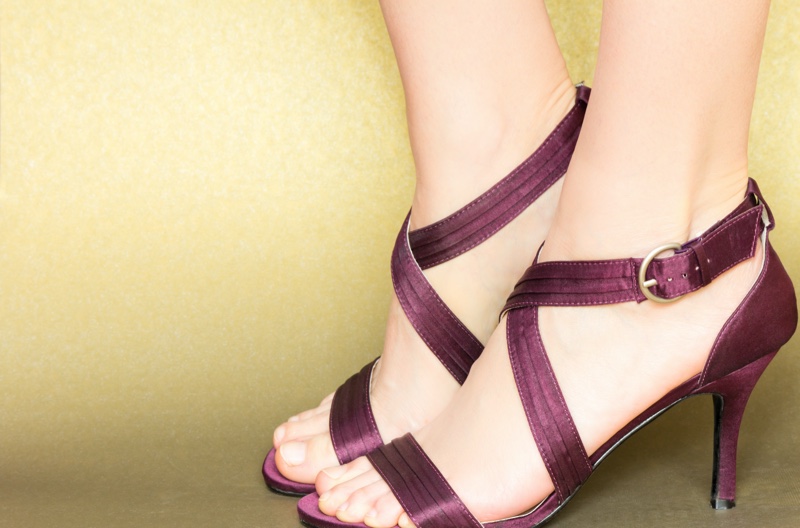 Going Out With the Satin Open Toe Stiletto Mules
Also, in this category, you have the satin open toe stiletto mules. The shoe looks great with different variations, including straps, laces, and buckles. It is a trendy shoe and can pair well with summer attire due to its open-toe and light silhouette. Wear it with a linen romper, floral print shorts, or a lace dress.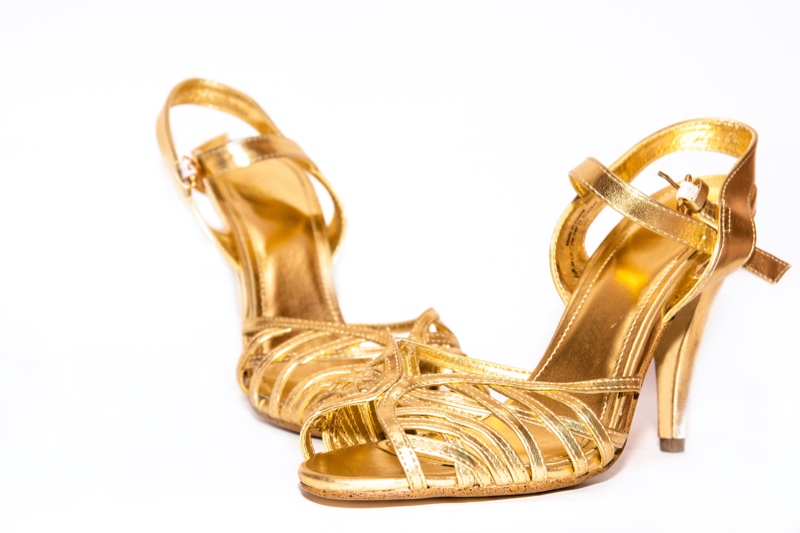 Shine Bright in Golden Mules
Another heeled mule style that stands out is gold open toe mules with stiletto heels. Metallic fabrics look great at night, so we recommend wearing this style at an evening garden party or cocktail hour. You can complement a golden sandal with a metallic clutch or jewelry. No doubt, a shoe like this will turn heads at any event.