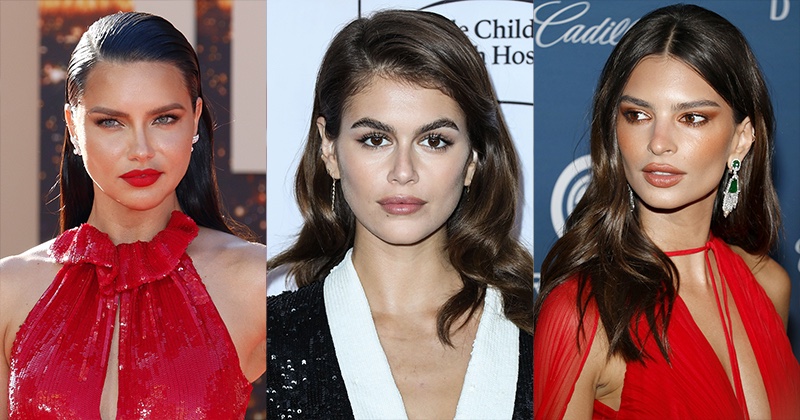 The world of modeling has been deeply enriched by brunette models who have graced the covers of high-end magazines, walked the most prestigious runways, and secured top-tier fashion campaigns. Their impact on the fashion industry shows that it isn't just about blonde models.
Their deep, rich hair tones mirror their diverse talents, from exclusive brand collaborations to ventures beyond the catwalk. Dive into the world of these stunning female models as we highlight their remarkable achievements and celebrate their unparalleled contributions to the world of fashion.
Brunette Models
Adriana Lima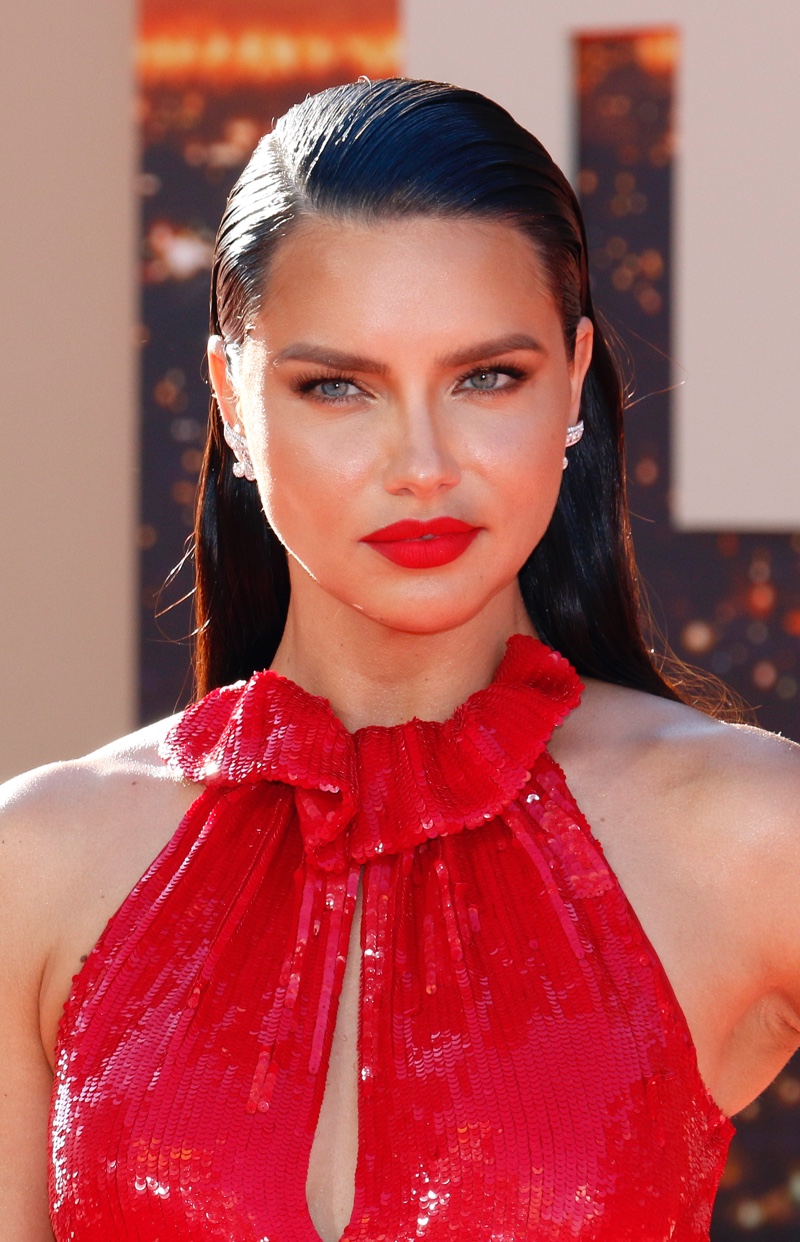 Adriana Lima epitomizes the allure of brunette models in the fashion industry. You know her as being a Victoria's Secret Angel for an impressive eighteen years, from 2000 to 2018. Her bombshell looks became synonymous with the brand's image. Aside from working as an Angel, she was the face of the cosmetics brand Maybelline for many years.
Naomi Campbell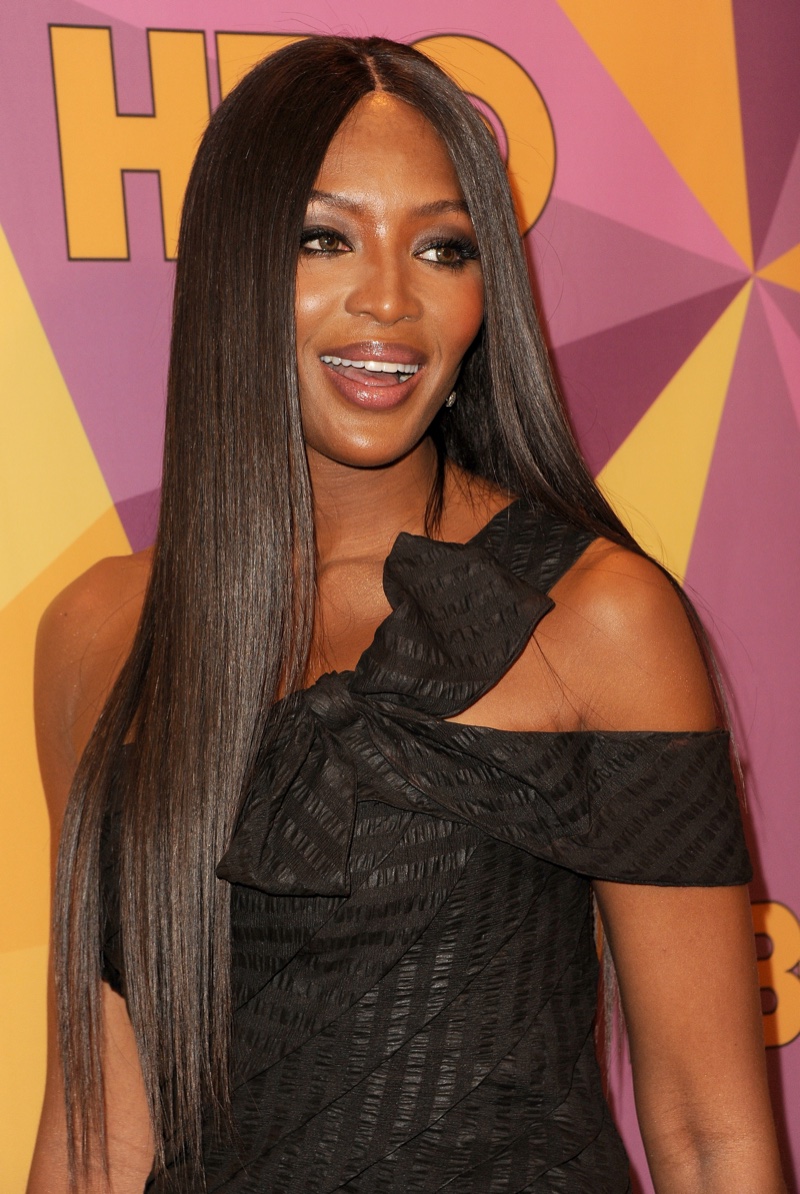 Naomi Campbell, a British supermodel powerhouse, has transcended the confines of the runway, making a cultural impact. Beyond her iconic modeling career, Naomi has ventured into acting with roles in series like "Empire" and "American Horror Story."
Part of the 90s supermodel trio known as "The Trinity," she's worked with fashion's iconic houses, including Valentino, Dolce & Gabbana, and Givenchy.
Emily Ratajkowski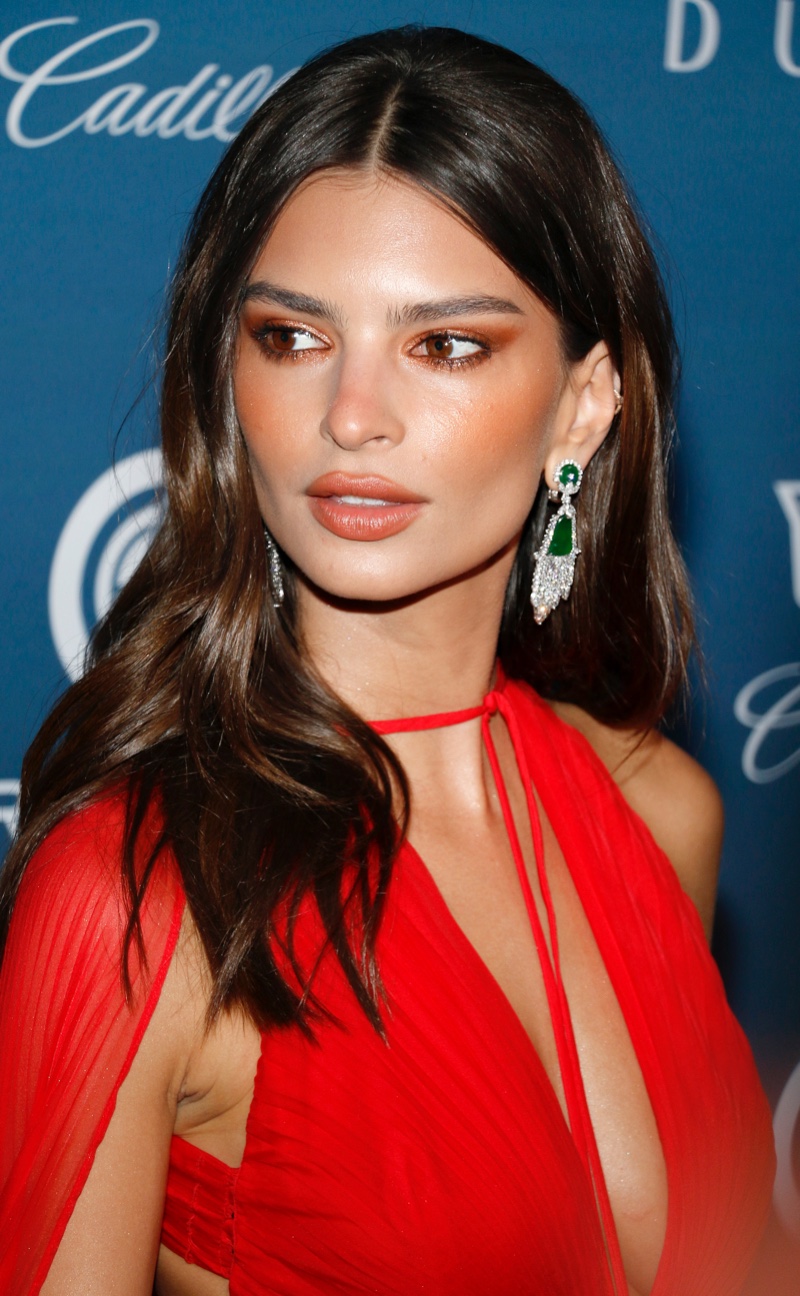 Since shooting to fame in the Blurred Lines music video, Emily Ratajkowski has carved a niche for herself with her versatile talents. The brunette is also the face of haircare giant Kérastase.
Emrata's beauty has made her a sought-after model for high-end brands like Versace, Tory Burch, and Viktor & Rolf. Yet, she showed an intellectual side with the release of her book, My Body, in 2021.
Taylor Hill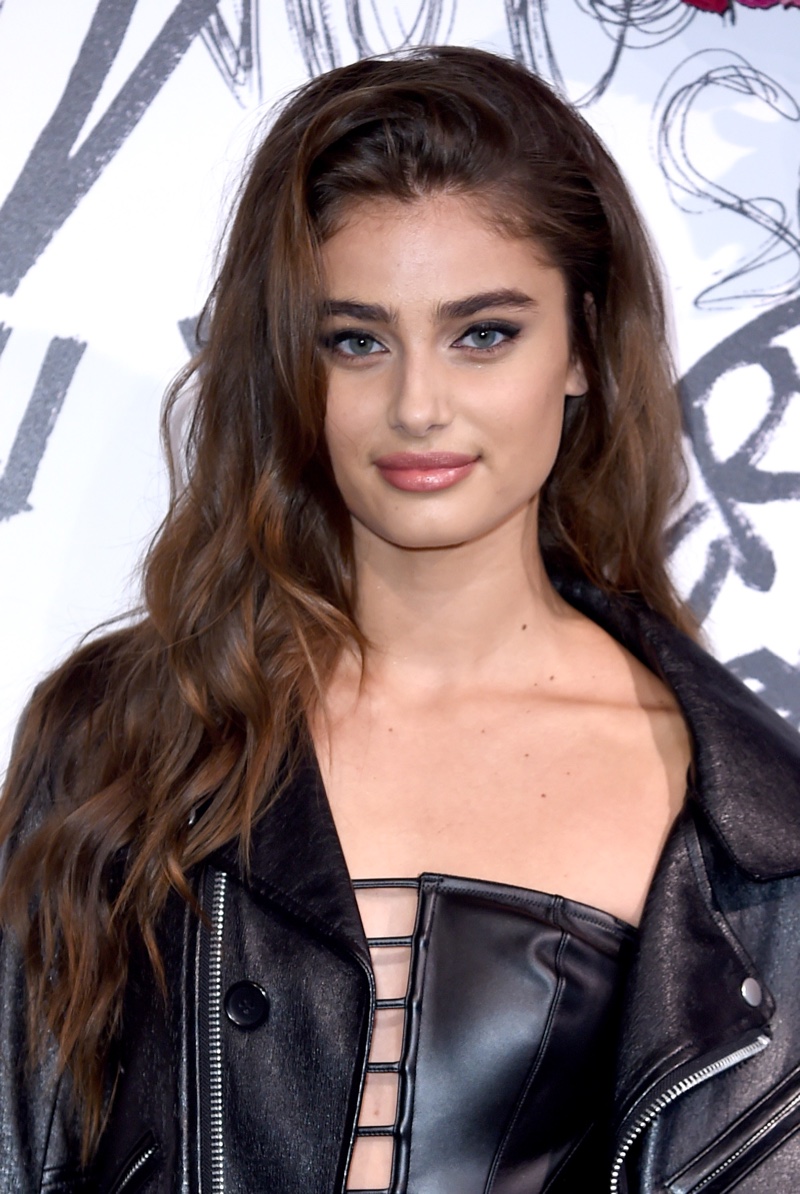 American model Taylor Hill is another brunette beauty in fashion with a large social media following. Her blue eyes and dark hair make a striking combination, making her a Lancome face. Previously working as a Victoria's Secret Angel, she's also posed in advertising for notable brands like Ralph Lauren, Michael Kors, and H&M.
Kendall Jenner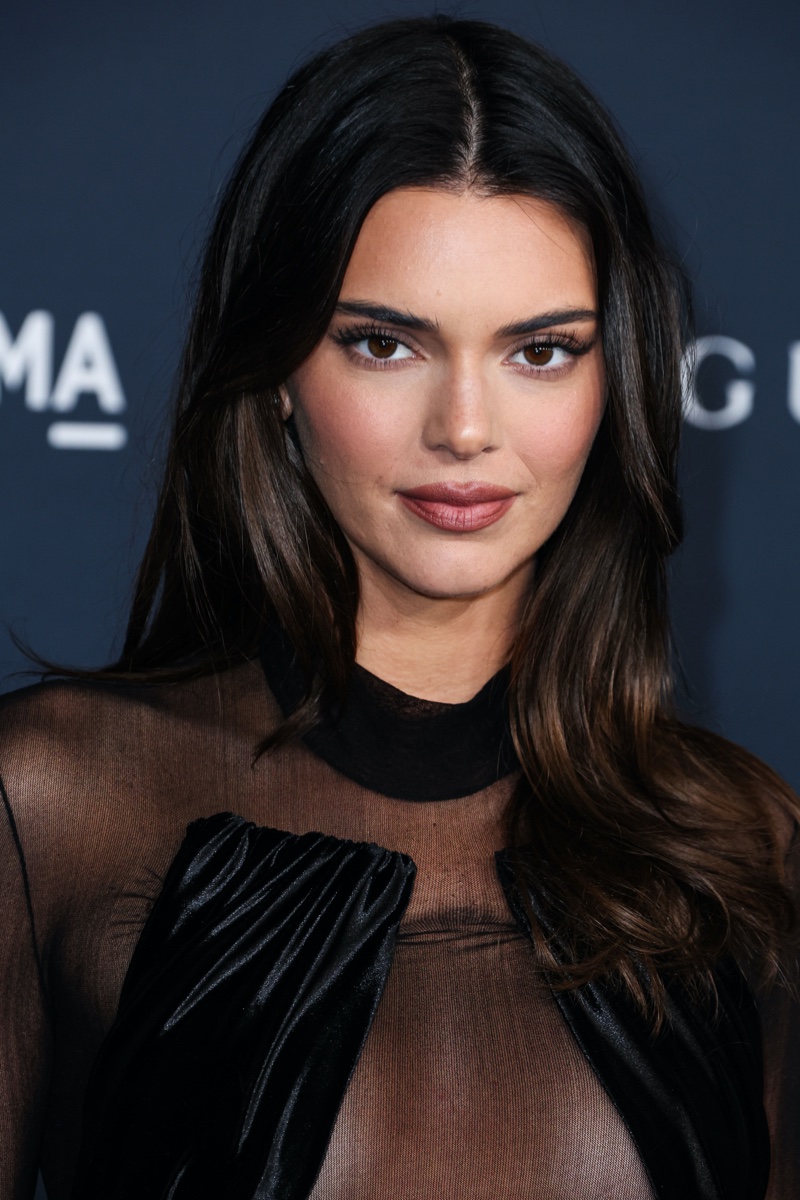 Kendall Jenner is one of today's top supermodels, and you know her brown hair color is one reason why. Despite coming from a famous family, she's a star in her own right. She has posed for top names like Calvin Klein, Marc Jacobs, and Fendi. From gracing American Vogue to Harper's Bazaar, Kendall is also a certified cover girl.
Kaia Gerber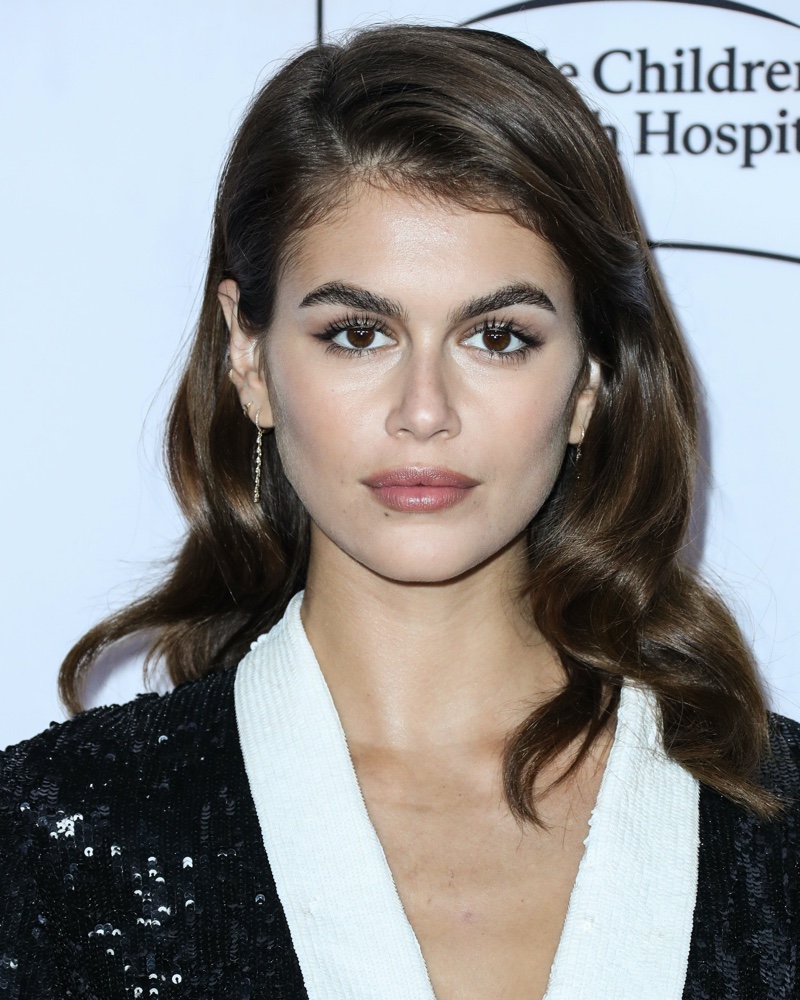 Kaia Gerber has quickly made a significant mark in the industry. Daughter of the legendary supermodel Cindy Crawford, Kaia has inherited the modeling genes from her mother, including her posing skills and looks.
She has collaborated with renowned brands like Chanel, Saint Laurent, and Omega, showcasing her versatility. She has started another chapter of her career, working as a brunette actress in a number of projects.
Bella Hadid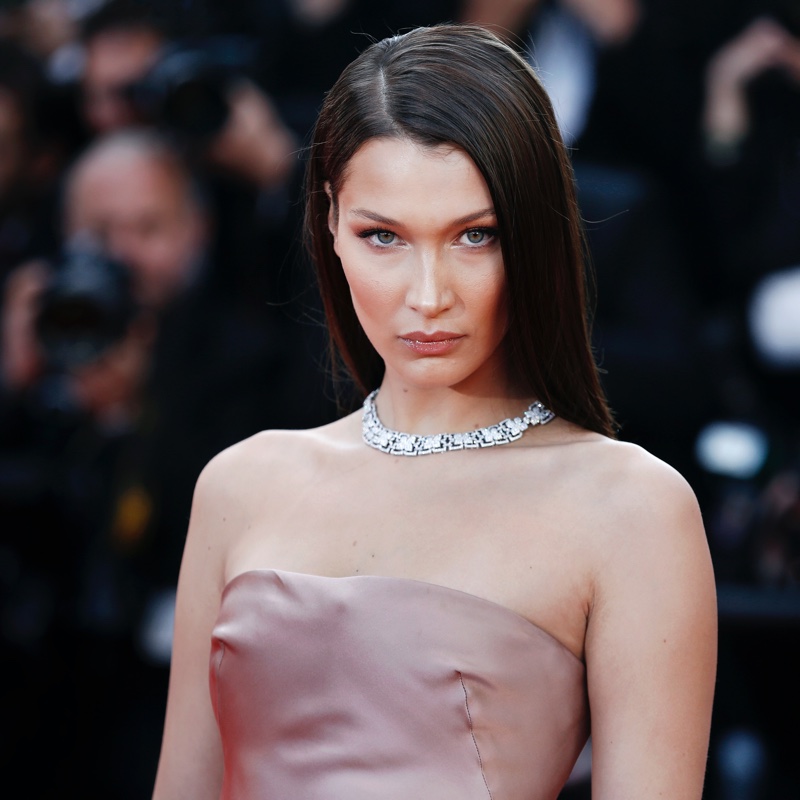 Bella Hadid, with her enigmatic allure and sharp features, has made waves in the world of high fashion. Her meteoric rise in the industry can be attributed to her collaborations with iconic brands like Dior, Versace, and Louis Vuitton.
Like her sister, Gigi, Bella has covered top magazine publications with worldwide Vogue, ELLE, and Harper's Bazaar editions. The brunette is also known to inspire with her personal style in candid photographs.
Irina Shayk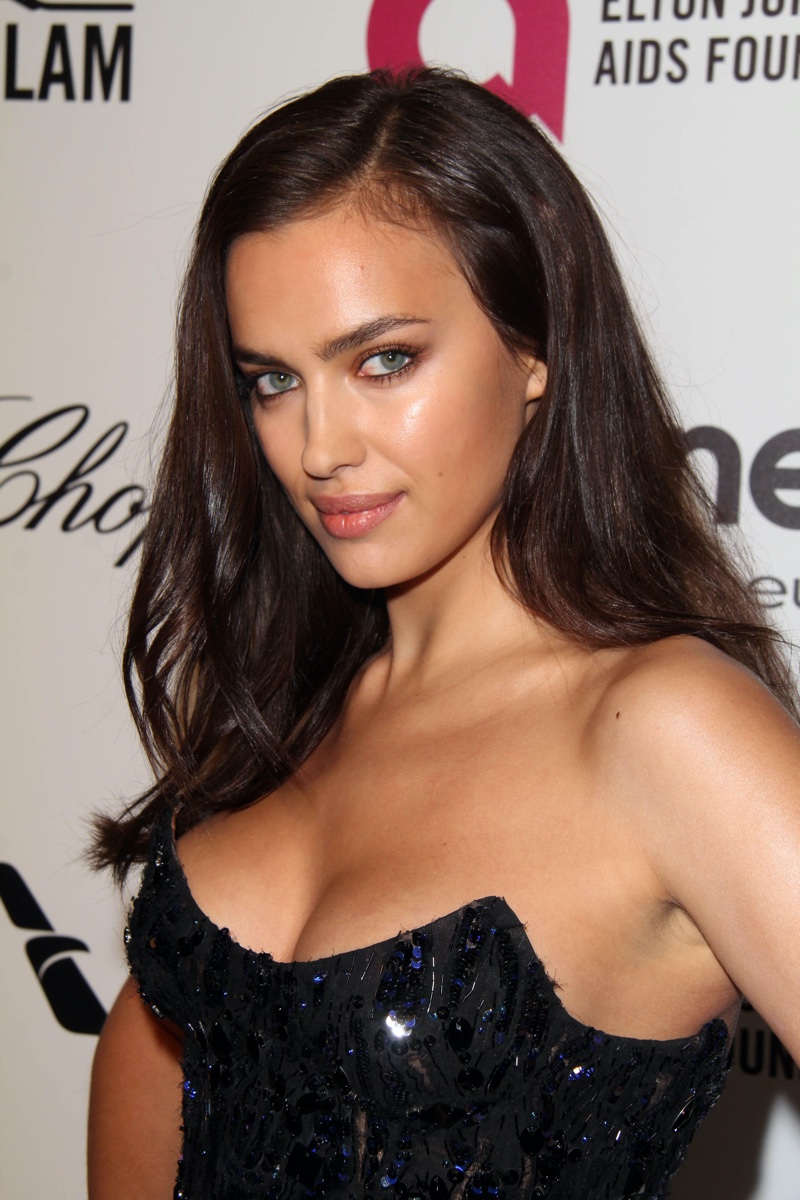 Irina Shayk remains a leading face with her stunning bone structure and brown tresses. The supermodel's international appeal has garnered collaborations with fashion juggernauts such as Burberry, Givenchy, and Intimissimi.
This model can wear haute couture one day and lingerie the next, showing her range. Renowned for her chameleon-like ability to adapt to diverse styles, she has graced countless magazine covers, making a lasting impression.
Barbara Palvin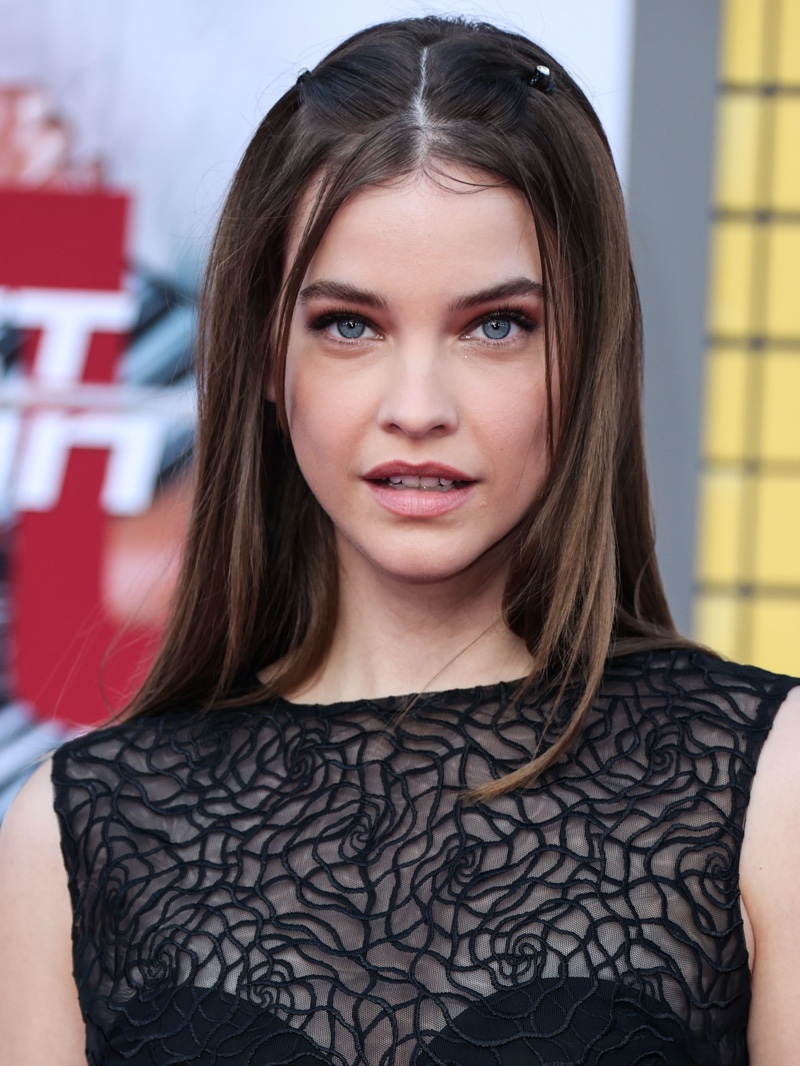 The Hungarian-born beauty Barbara Palvin has graced the campaigns of esteemed brands such as Armani, L'Oréal, and Calvin Klein. Her striking features include her trademark eyebrows and captivating blue eyes. Like many top models, she's worked with Victoria's Secret and graced the pages of the Sports Illustrated: Swimsuit Issue.
Ashley Graham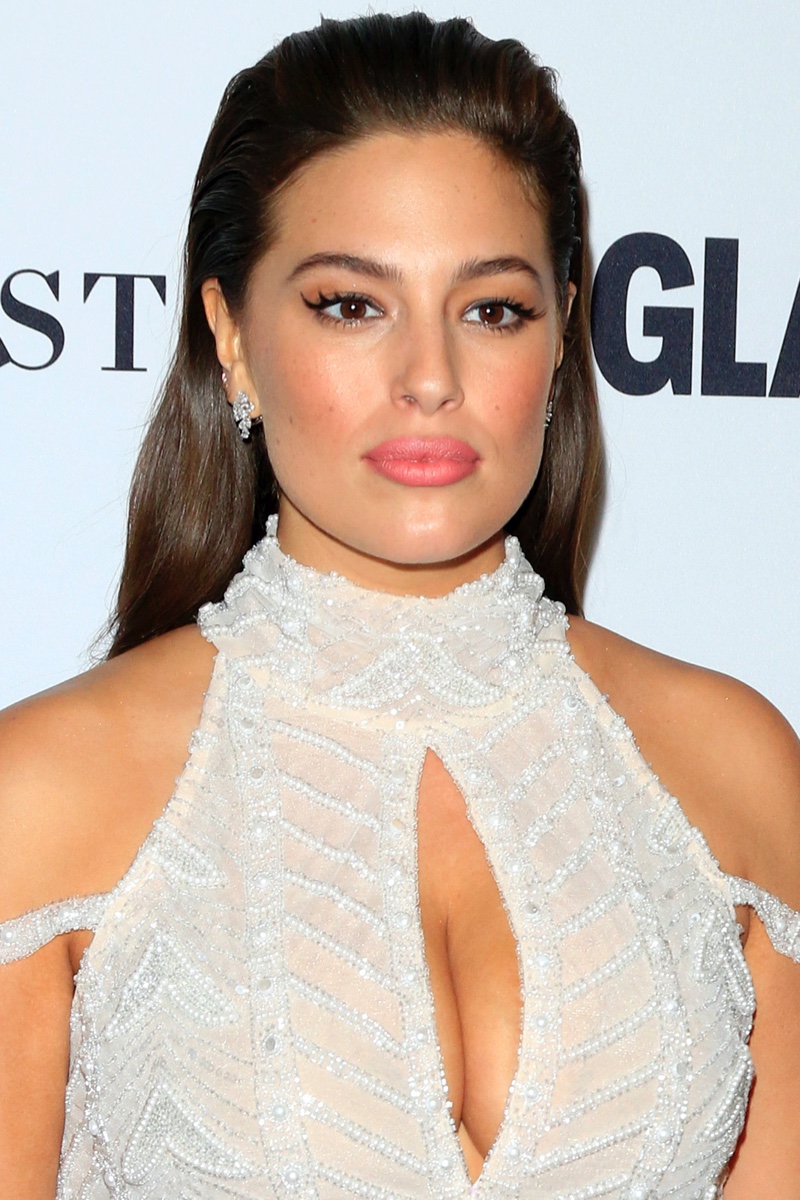 Ashley Graham, the plus-size model championing the wave of body positivity with grace and charm, has helped reshape the modeling industry's standards. With her unapologetic confidence, the brunette stunner worked with companies such as Swimsuits For All, Revlon, and Marina Rinaldi, redefining beauty norms.
Miranda Kerr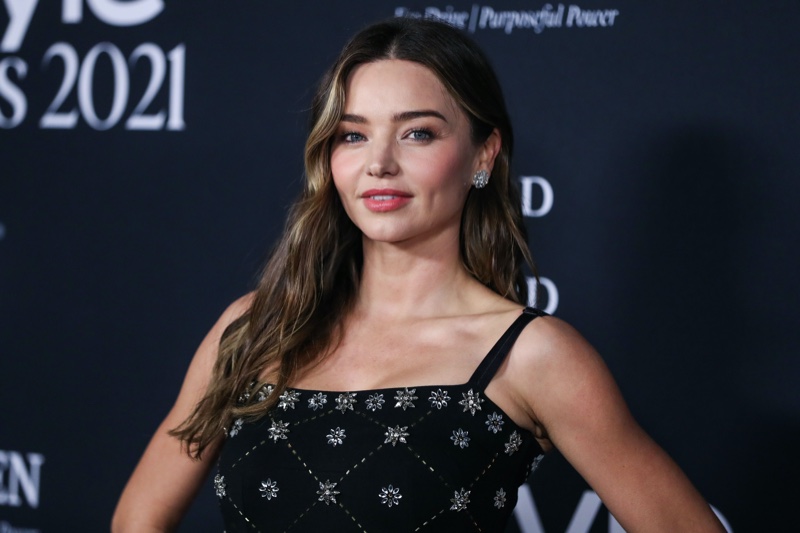 Radiating an Australian charm, Miranda Kerr remains one of the world's most famous models. With her delicate features and magnetic allure, she's dazzled in campaigns for labels like Swarovski, Louis Vuitton, and Maybelline.
Most notably, her tenure as a Victoria's Secret Angel solidified her global recognition. Beyond her modeling endeavors, Miranda's entrepreneurial spirit shines through her skincare brand, KORA Organics.
Dark Haired Beauty
As we've explored, the world of brunette models is rich with individuality, entrepreneurial flair, and artistic pursuits that go beyond the runway.
Whether they're redefining societal norms, championing social causes, or venturing into diverse fields like acting or business, they exemplify the unlimited potential within the fashion industry and beyond.
Their stories serve as a testament to the power of ambition and the importance of multidimensional success.