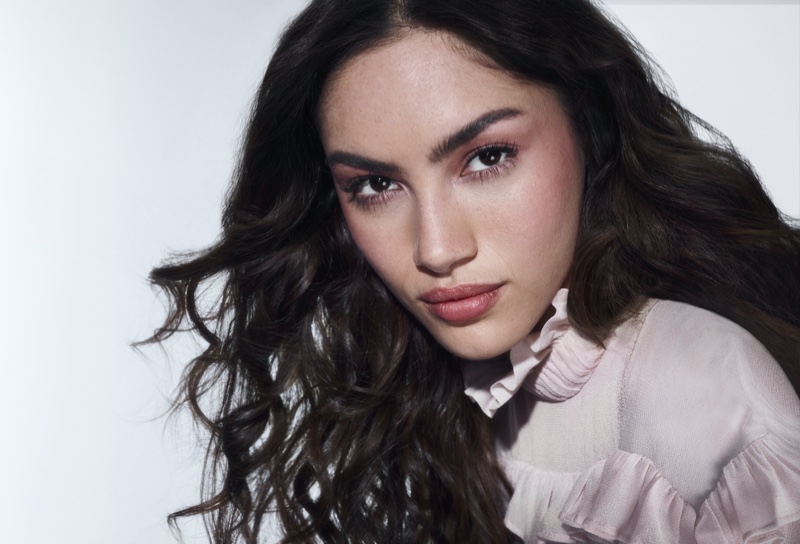 In a swirl of color and artistry, H&M Beauty bursts onto the fall 2023 scene with a relaunch that redefines its makeup offerings. The brand turns the proverbial beauty page by teaming up with the makeup artist Raoúl Alejandre. Together, they're unveiling a palette of mascaras, blushes, lipsticks, and more, all formulated with vegan ingredients.
The relaunch spills its secrets in the form of four standout mascaras. The line-up includes spotlight-grabbing Volume Icon Lash, drama-cranking Max Drama Lash, and the evocative Never-Ending and Forever Curled Lash. This beauty launch comes off the heels of H&M's fall 2023 clothing campaign.
H&M Beauty Fall 2023 Collection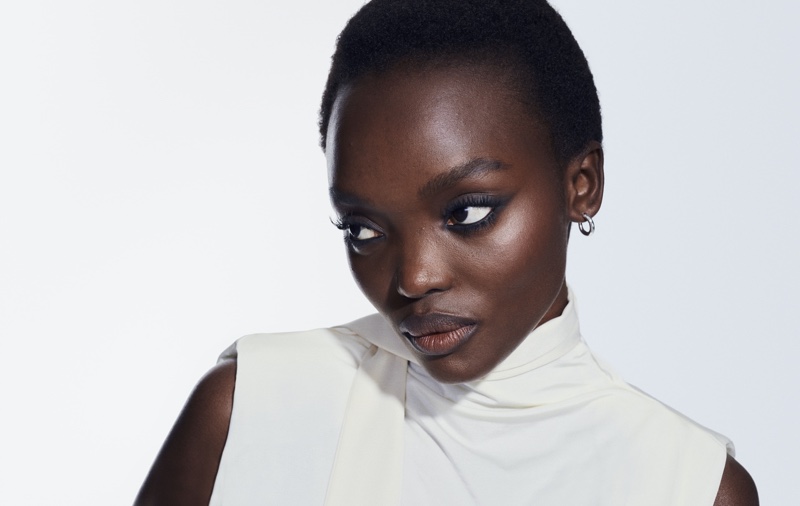 But what's inside these tubes is only half the story. Look outside, and H&M Beauty's signature red packaging will greet you. This vivid crimson is reserved for the brand's standout items like the Volume Icon Lash mascara and Satin Icon lipstick. These vegan formulas are infused with skin-loving ingredients such as hyaluronic acid and vitamin E.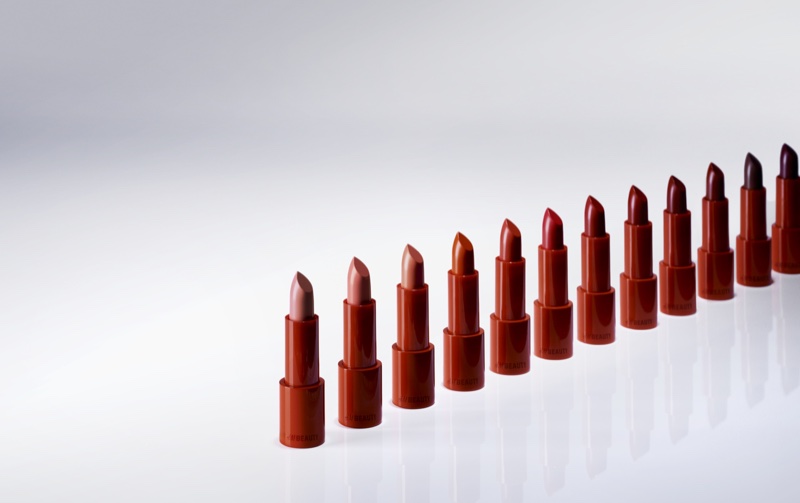 The brand is pulling the curtain back with a campaign aptly named "Make Up Stories." It's an invitation to beauty enthusiasts to narrate their own epic tales through the transformative power of makeup.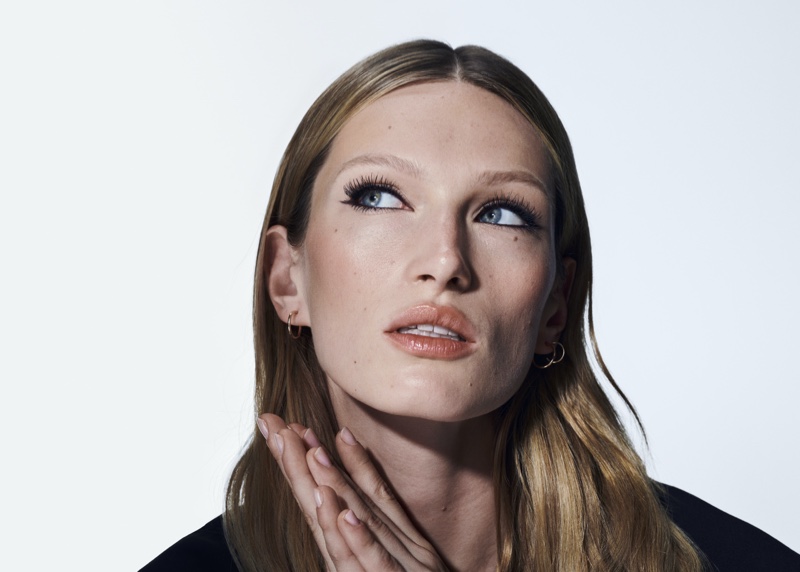 As October 2023 approaches, beauty addicts should mark their calendars. The new range is setting sail globally, both online and in-store. And this is just the initial drop. H&M Beauty plans to unveil an expanding range throughout 2024.