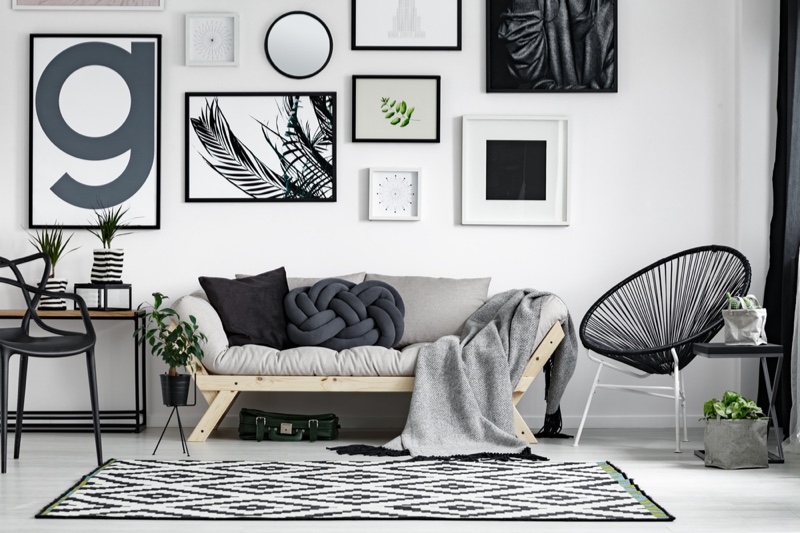 Summer is just right around the corner which means it's about to get hot and bright out. With the weather changing outside, you should also be making some adjustments inside so your living space is comfortable during this season. Don't know where to start? Here are some ways to prepare your living room for the summer.
1. Do a mini spring cleaning
Who says spring cleaning is only for spring? Before summer, you want to do a quick declutter of your living room space making sure it is free of unwanted items. Take away those candles and decor you put up from last winter. You'll also want to store away extra pillows as too many can make your space feel stuffy.
2. Hang flowy curtains
It's time to put away those heavy, dark curtains and replace them with light flowy ones. This allows all that light to illuminate your space and bring some sense of airiness to the room.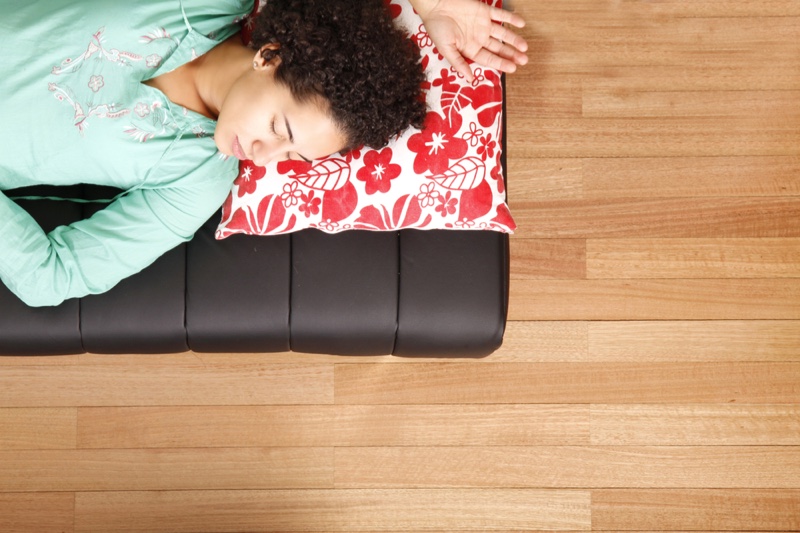 3. Create a napping nook
The heat can zap up your energy really quickly. Make sure there is a space for you to retire in the afternoons. You probably already have a couch but you may want to get a sofa that matches your style. This will be specially designated for those afternoon naps you'll need.
4. Bring in mirrors
If your living room doesn't get much natural light, you can fix that by adding in a few mirrors. This will bounce light off the room and act as interior windows. It also makes your room feel more spacious.
5. Have a bar
Nothing says "adult" more than a dedicated space where you can make your favorite summer cocktails. Even if you don't drink, you can still place a bar in your living room which holds some refreshments to keep you cool during the summer heat. You can put soda, iced tea, and some snacks.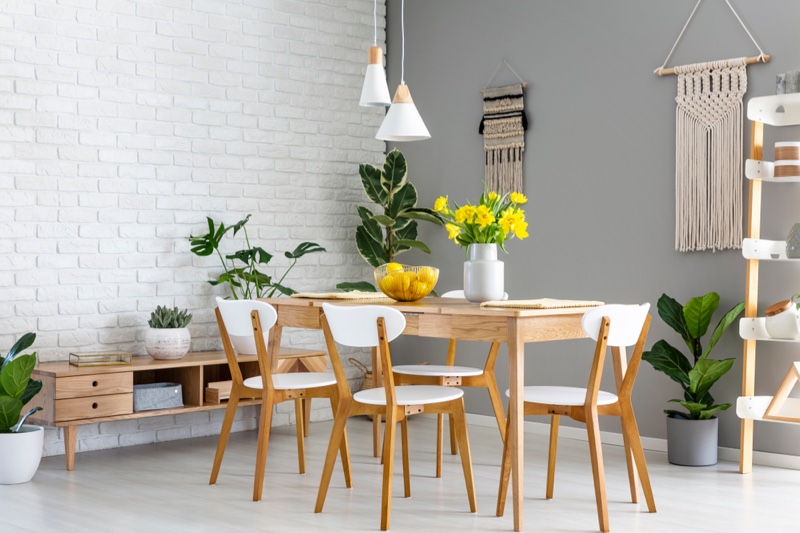 6. Accessorize with citrus
Speaking of easy access snacks, you can also place a bowl of citrus on your coffee table. It instantly makes the room feel brighter and more summery.
7. Add summer scents
In addition to feeling and looking ready for summer, your living room should also smell like it! This is where scents come in. Some great ones include lemon, orange, lilac, and rose. Light a candle with these scents or use a diffuser and essential oil.
8. Keep decor light
You'll want to invite as much light into the room as possible so opt for furniture in light colors and fabrics. Think cream, sand, and beige. You can add a pop of color through your pillows, rugs, and artwork. This creates contrast, adding an element of fun to the room.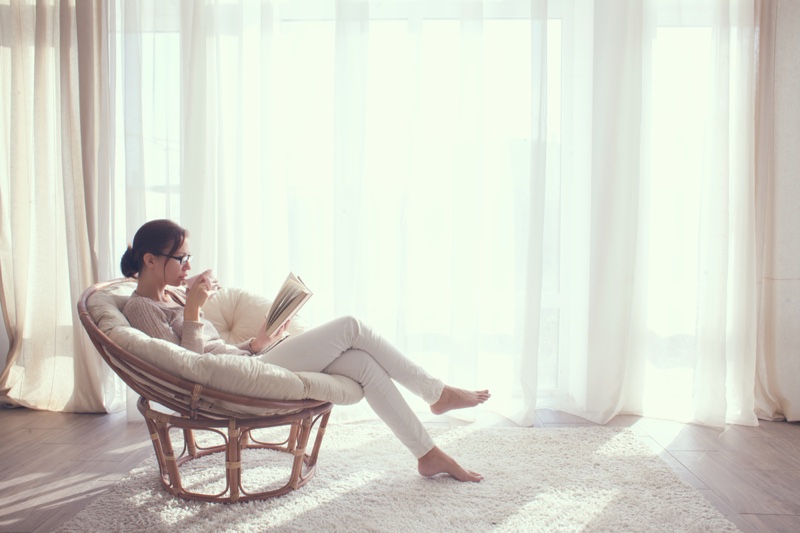 9. Switch up the seating
You may be huddled up by the fireplace during winter but this summer, it's all about hanging out around each other having conversations. Rearrange your seating so everyone can see and hear each other.
10. Replace your rugs
Rugs give you plenty of opportunities to modify the feel of a space. Aside from choosing bright and light-colored rugs, you'll want to opt for ones made with natural fiber. These are perfect for warm weather and will keep your foot comfortable throughout the summer.
11. Freshen up with foliage
Do you know who else likes summer? Plants! This is prime time to take advantage of that natural light so add in some plants into your living room. Get species that are easy to maintain such as succulents and snake plants. They do a great job of brightening up a space and will even improve the indoor air quality.
Which of these steps are you going to do first? What other ways are you preparing your home for the summer? Share your thoughts in the comments below.