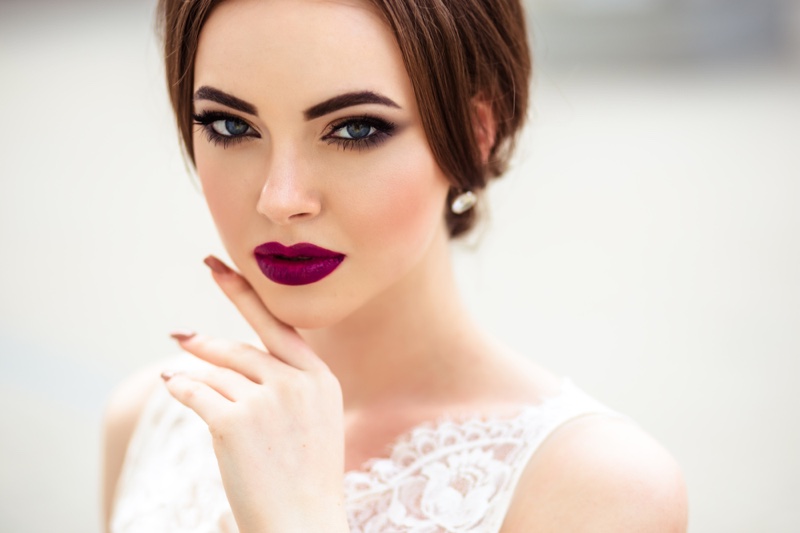 Once you're sure about your wedding date, you start planning your wedding. You're overwhelmed and anxious to make sure that your big day is memorable. But as you plan, don't forget to draw a glow-up checklist for yourself. Only a stunning bride makes a perfect wedding.
Now, you may yourself, how do I prepare for my wedding? Where do I start, given my wedding preparation timeline? Not to worry, we've put together seven essential bridal tips to give you a flawless wedding look. From investing in wedding skincare to getting a bride to be subscription box, let's help you stun!
1. Get a wedding subscription box
As you plan your wedding, you're stressed and will possibly forget to pamper yourself. This is where the bride to be subscription box comes in handy for you. Foremost brands like Miss to Mrs box come with spa and beauty essentials for the ultimate relaxation experience. For a spa day or an in house treat by yourself, you've got all you need inside the bride box. Feel rejuvenated with a new glow as you look forward to your big day.
2. Get fit!
This is the ultimate beauty tip for every wedding preparation. It begins from the outside to the inside. Draw up a diet plan that keeps you healthy and burns bad fat. Drink more water and take more fruits to keep your skin glowing, hydrated, and free of radicals. Begin a workout regimen that is perfect for your body type. You could consult a fitness expert or see tutorial videos on YouTube. This isn't only beneficial for your wedding day, but for life. Begin at least, 8 months before your wedding.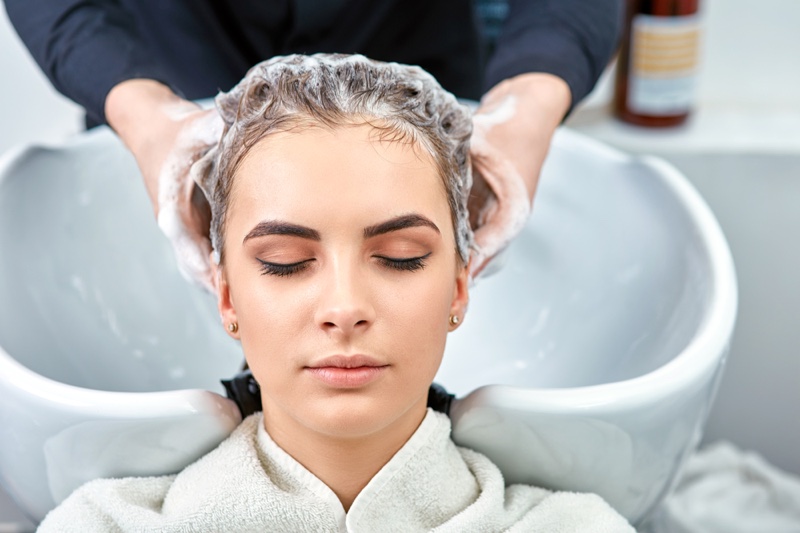 3. Invest in good skincare and hair regimen
You must start this wedding step as early as when you get engaged. Eliminate wrinkles around your eyes, mouth, and forehead. Also clear out lice, dandruff, hair breakage, and the likes. Great skin and hair don't happen in a twinkle. You must be consistent and committed to achieving healthy skin and hair. Invest in organic or natural cruelty-free products. They may cost a little more than the chemicals stocked on many shelves. But your hair and skin will thank you. Take supplements along with your wedding skincare. While your cosmetics work on the outside, the supplements work from the inside.
4. Schedule hair and makeup trial
About four months to your wedding, attend your hair and makeup trial. Let your beautician try out makeup on your face to see which agrees with your skin. If there are any reactions, you have enough time to heal. Again, if you intend to change your hair color or spice it up a bit, do that early enough. This will give enough time for the color to settle in. Although you can see how the wedding hairstyle will look like. And if you encounter any mishap, there's enough time to make it right.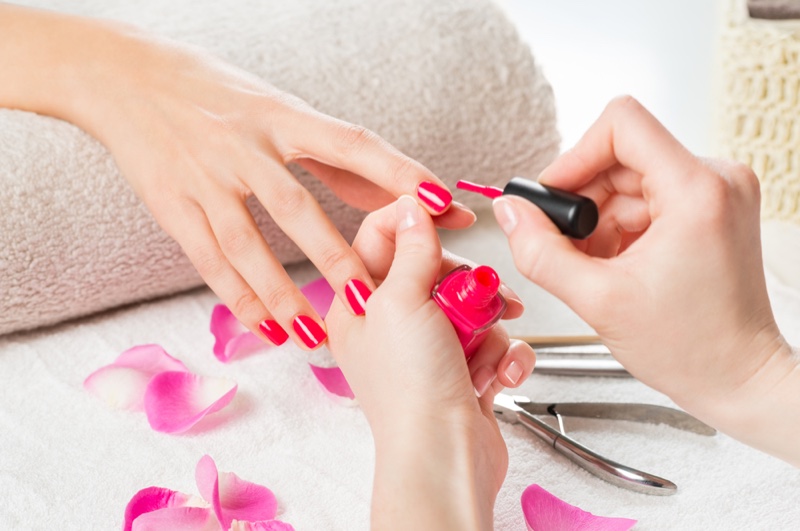 5. Get facials, pedicure, and manicure
Facials before the wedding are best done a month ahead. You have to do it within this time frame so that you can maintain the glow. And your pores will have enough time to close up. Nothing extensive like prodding of the face as your skin is already great. Only basic facials without any risk or bruising. A few days before the wedding, have a manicure, pedicure, and nail polishing. You're almost ready.
6. Rest easy
A week before the wedding, take out time to sleep or have lots of rest. Delegate tasks and spare some time for yourself. You need your muscles relaxed, your eyes bright and your skin rested.
The bride is the light of every wedding as all attention is on her. As a bride, you will look your best on your wedding day. But this is well determined by the work you put in. See these beauty tips, apply them, and achieve a stunning bridal look.