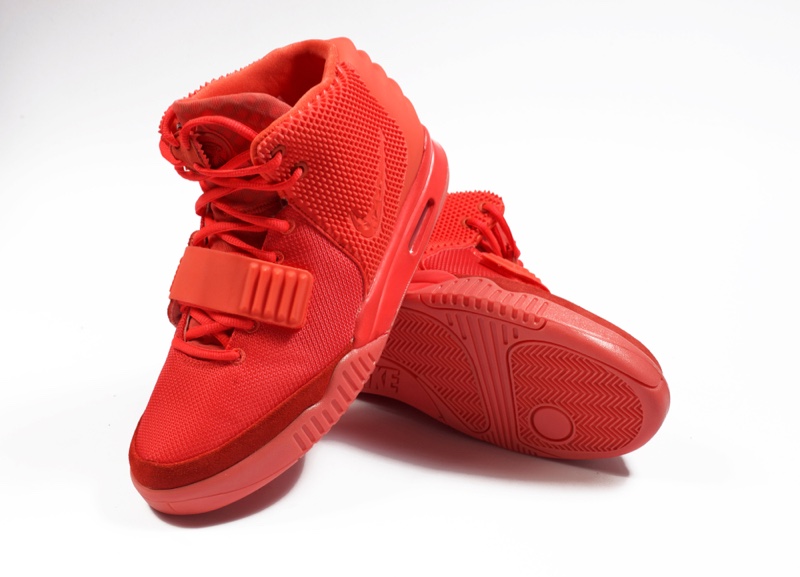 Even the biggest collectors have a favorite pair. Check out IG influencer and Sneak Peek King Yankeekicks top 5 favorite pairs in his 600+ collection. 
Nike Air Yeezy 2 SP Red Octobers
These dropped back in February 2014, for the retail price $250. They made a major impact in the world of sneakers, fashion and entertainment as Kanye West has already cut ties with Nike brand and begun his transition to adidas, making it the last of 3 colorways for this silhouette and sent the resale price through the roof. Yankeekicks purchased the pair in 2018, for roughly $6000, and considers it symbolic for sneaker collectors. "It made everything feel like a game changer because it was hard to get and very rare. I loved them immediately."
Nike SB Dunk 7-Eleven
People are still reeling over the official collaboration between Japanese-based 7-Eleven and Nike SB. Especially, its cancellation as the 2020 Olympics in Japan is postponed until 2021. This makes the few sample pairs floating in the ether extremely rare.  "As soon as I heard about them they were a must-have. I paid a few grand, but I'd rather not say exactly how much. The collaboration itself is pretty amazing between Nike and the 24/7 store. That with the fact that I love Nike SB made it a perfect match."
For an in-depth breakdown of the Nike SB Dunk Low 7-Eleven click here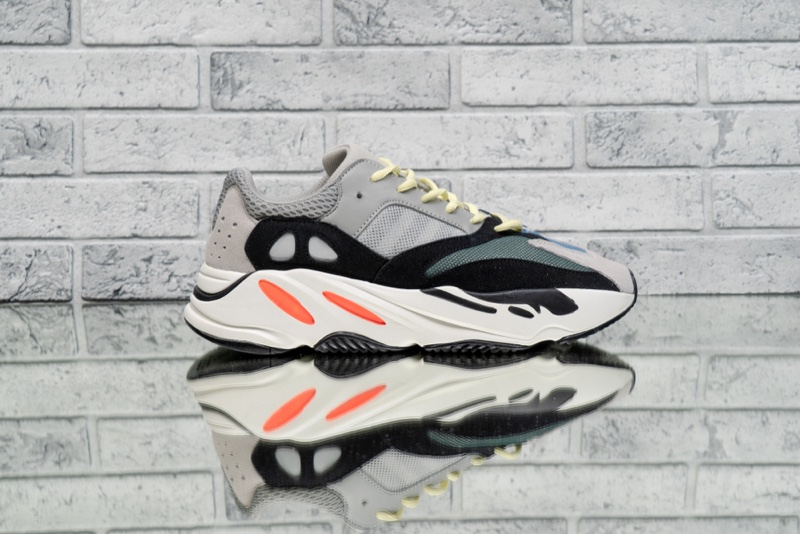 adidas Yeezy 700 Wave Runner
Well into his collaboration with adidas and after his Yeezy Season 5 runway show, Kanye released the Wave Runner November 2017 for $300. Although the resale value has reached roughly $450, that's not why they've made the Yankeekicks list.  "I got them within the first few days they were released for the retail price. I love them because they are one of the most unique of Kanye's designed. The shape, the color, everything works really nicely together."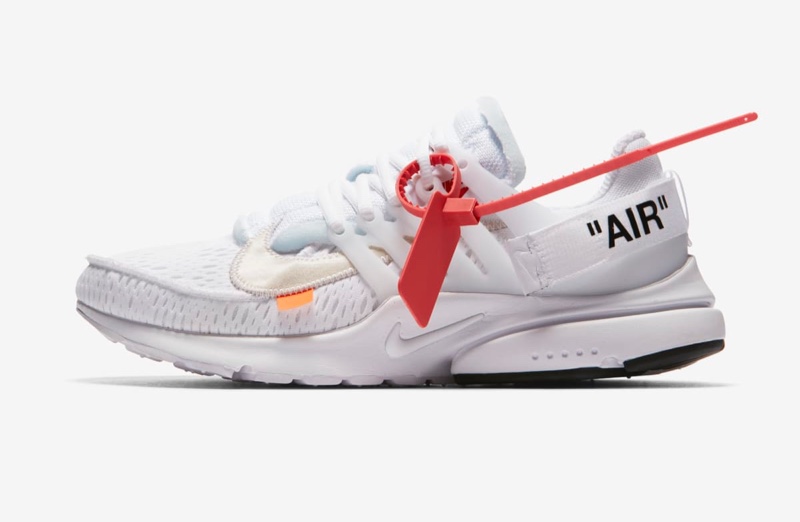 Nike Air Presto Off-White White
Virgil Abloh released Presto after a ridiculous successful run of "The Ten" project. They released in June 2018 retailing for $160, but the resale value shot through the roof not long after. Now, they are worth no less that $700. "I copped them in July, about a month after they released, from Stadium Goods. I paid $600, I love Nike Presto and this was the first of Virgil's designs that got my attention. His choice of colorway was worth it."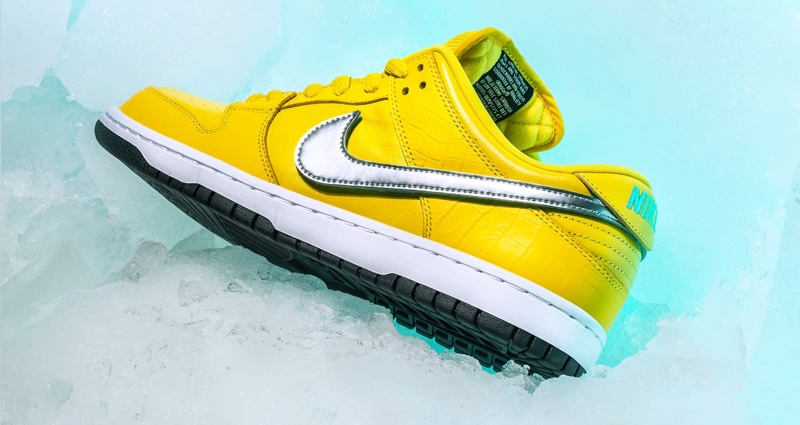 Nike SB Dunk Low Diamond Supply Co Canary Diamond (Friends and Family)
Now, a real diamond in the rough, the Canary Diamond SB Dunk Low was a 2018 ComplexCon exclusive. Even though two other colorways exist, this one was limited to just 250 pairs. The hype for these Dunks were so extreme, people literally rioted. If they saw a public release, they would have retailed for around $100. However, they only way to get them at all was at ComplexCon and a giveaway from the Diamond Supply Co. As it stands, they are currently worth nearly $7,000 and may be Yankeekicks' all-time favorite pair.
"This is the first SB that got me to love the silhouette, I didn't think I was a big fan of how they looked on-feet until I saw them. This is what got me to take the model more seriously. I got them from a private seller in L.A. FOR $2000, Nov. 2018 right after ComplexCon. They were supposed to release during the convention but because of the amount of people that showed up rioting they postponed the drop."
While not all have been photographed, much of the Yankeekicks collection is available to view and like on IG. Additionally, for more content be sure to check out the Yankeekicks x SnkrsDen YouTube channel where many of Yankeekicks' shoes are unboxed, reviewed and compared with fakes on the market. So, which was your favorite pair?