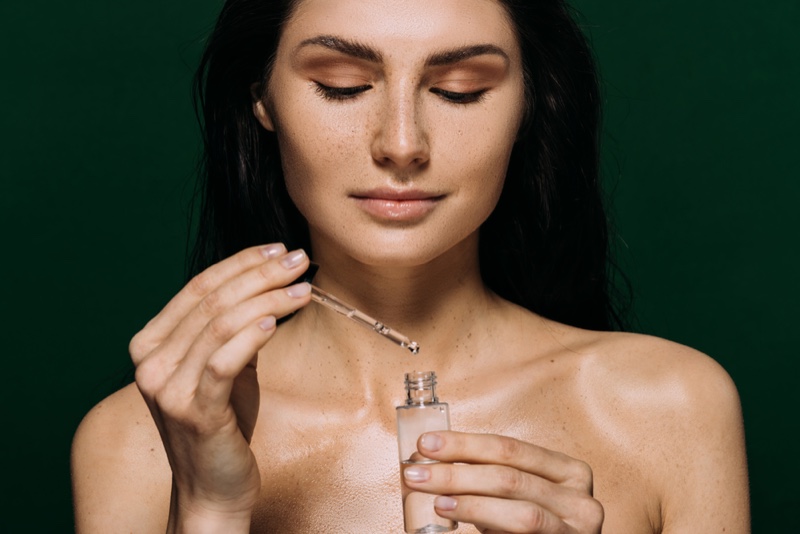 Peppermint oil, as you may have heard, is a truly amazing substance in that it's an all-natural treatment for a host of human health problems. Maybe you're someone who doesn't like taking a lot of medications, or perhaps you just like the smell of peppermint and will jump at any chance to smell its distinctive scent. Whatever the case, you'll probably benefit from reading this article on all the many, healthy uses for peppermint oil.
What Is Peppermint Oil?
First of all, let's talk a bit about what peppermint oil exactly is. The peppermint herb plant is actually a mix between water mint and spearmint, and it grows abundantly in North America and Europe. The essential oils that can be drawn from the peppermint plant (or any plant) are highly concentrated and contain all the materials that cause plants to smell like they do.
Peppermint oil in particular is one of the most versatile essential oils on the market. It can be used aromatically, topically, and internally to address a number of health concerns, from muscle aches and seasonal allergies to low energy.
Pure peppermint oil is most widely known to be a powerfully soothing digestive aid. Studies suggest that the potent active ingredient in peppermint oil, menthol, helps to calm spasms in the muscles, which helps alleviate nausea, indigestion, bloating and IBS symptoms. It's also used to boost energy levels and improve both skin and hair health. Let's have a closer look at the health areas where peppermint oil can lend a hand.
Uses for Peppermint Oil
Nausea
Peppermint oil is generally known to help alleviate nausea. You can smell it by placing some on your wrist or ingest it in the form of mint tea for relief. Typically, the more concentrated the peppermint oil, the better the oil will help your nausea.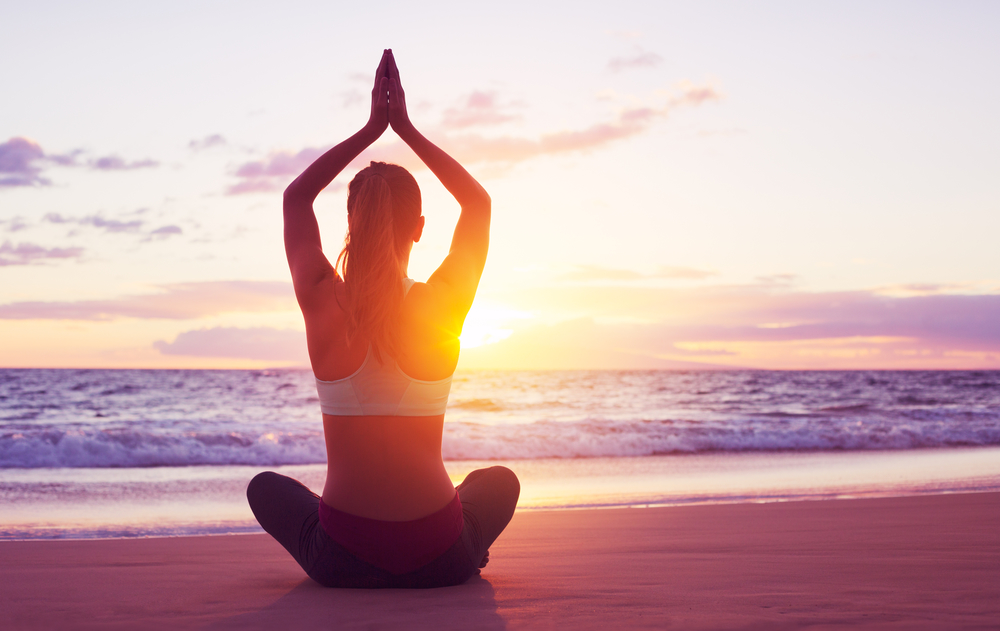 Headaches
If you're prone to getting headaches, research suggests that peppermint oil can help. Peppermint oil has cooling, invigorating and antispasmodic properties. Peppermint oil is especially helpful in alleviating tension headaches, in one clinical trial performing as well as the pain reliever drug acetaminophen.
Appetite
Peppermint oil is also great for reducing appetite and suppressing cravings. Taking a few sniffs of peppermint oil or applying it to your chest or temples can help to make you feel full faster. Over time, this can help you lose weight and ultimately become healthier overall.
Dandruff
Peppermint oil has a cooling and soothing sensation. Apart from being useful in dandruff treatment, it also stimulates hair growth while calming an itchy scalp and eliminating flakiness.
Allergy relief
Peppermint essential oil is known to reduce inflammation. You'll be able to quiet those allergies and breathe easier by diffusing the oil or even applying it on your skin after it's diluted with a carrier oil.
Bad Breath
Peppermint oil, thanks to its antiseptic properties, eliminates bad breath and helps fight germs and toothaches. Add peppermint oil to your toothpaste or use it as a minty mouthwash.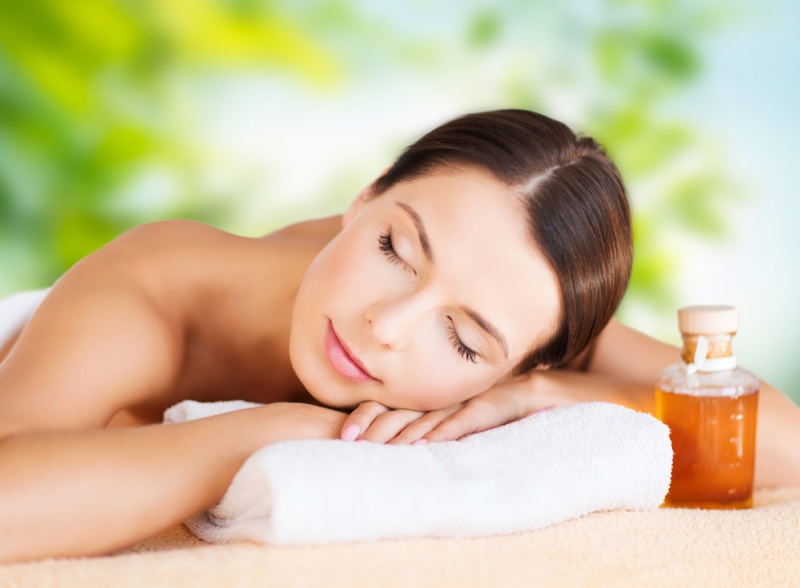 Sore Muscles
A massage is the most effective way to use peppermint oil to relieve muscle pain caused by too much strenuous activity. Peppermint oil helps with pain, tension, and swelling. Peppermint contains menthol, which has a cooling effect on sore muscles. It also has analgesic, antispasmodic, and anti-inflammatory properties.
Sore Throat
The menthol in peppermint oil is the main ingredient in many throat lozenges and cough drops used to treat sore throats. Its natural anti-bacterial properties fight throat infections, and its anti-inflammatory properties help to reduce swelling.
Stress Relief
Peppermint oil is able to provide relief from stress, depression, and mental exhaustion due to its refreshing nature. It is also effective against anxiety and restlessness. There's nothing more invigorating than the fresh scent of peppermint essential oil to wake up your senses.
A word of warning: peppermint oil may cause side effects such as heartburn, and it may also interact with certain medications. Be sure to talk to your doctor before using peppermint oil.