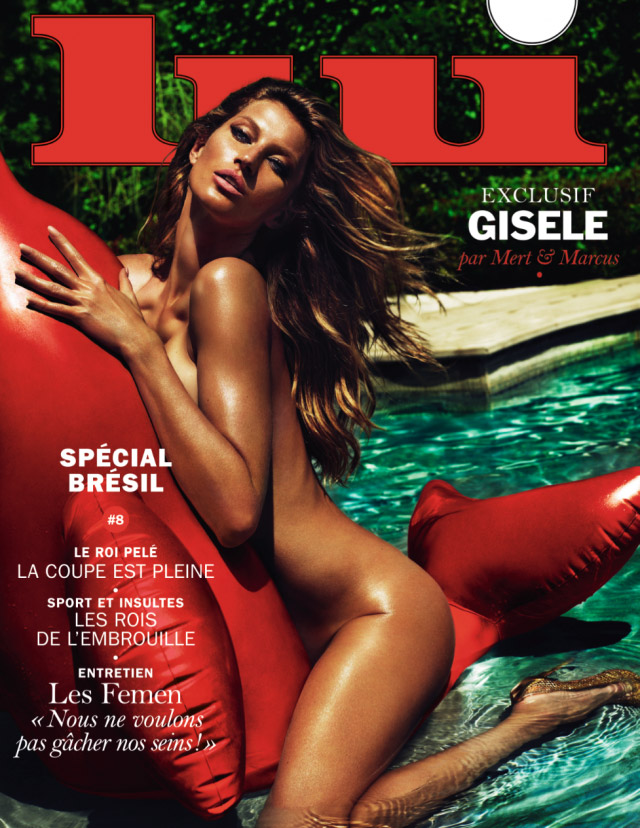 Sizzling Gisele–After posing in swimsuits for H&M's summer campaign, Gisele Bundchen decided to pose in her birthday suit for the June issue of Lui Magazine. The French publication also made headlines with its controversial Rihanna cover last month. The supermodel poses for Mert & Marcus on a blowup pool toy while covering her most important assets. Gisele is also featured on the June cover of Vogue Brazil with footballer Neymar.
UPDATE: Mert Alas has uploaded a preview of the editorial on Instagram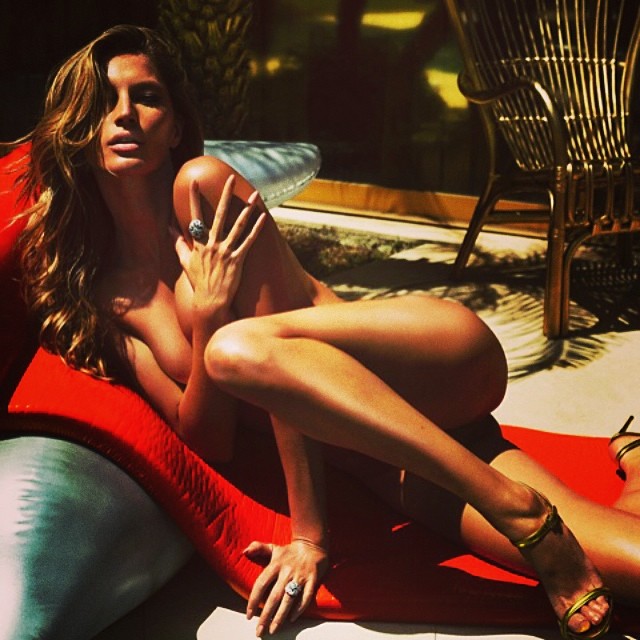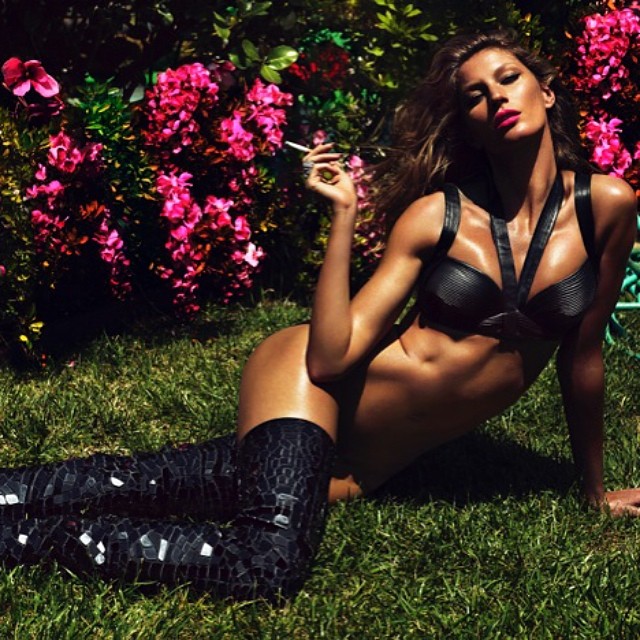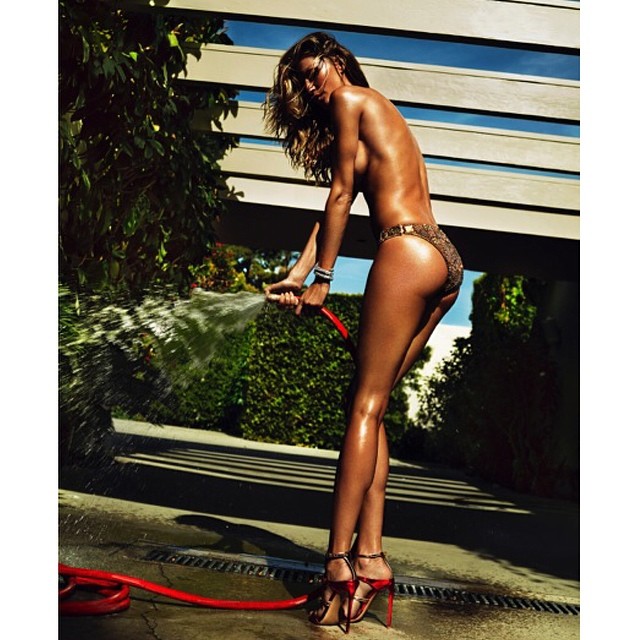 Enjoyed this update?