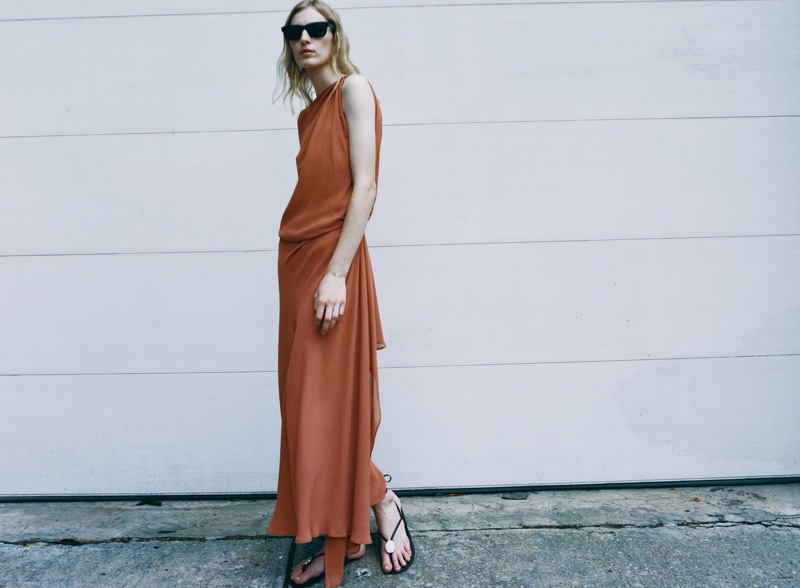 In the latest Zara Studio trend guide for July 2023, Julia Nobis, the Australian top model, effortlessly takes to the streets, showcasing an array of limited edition designs that are perfect for the summer season.
Zara July 2023 Collection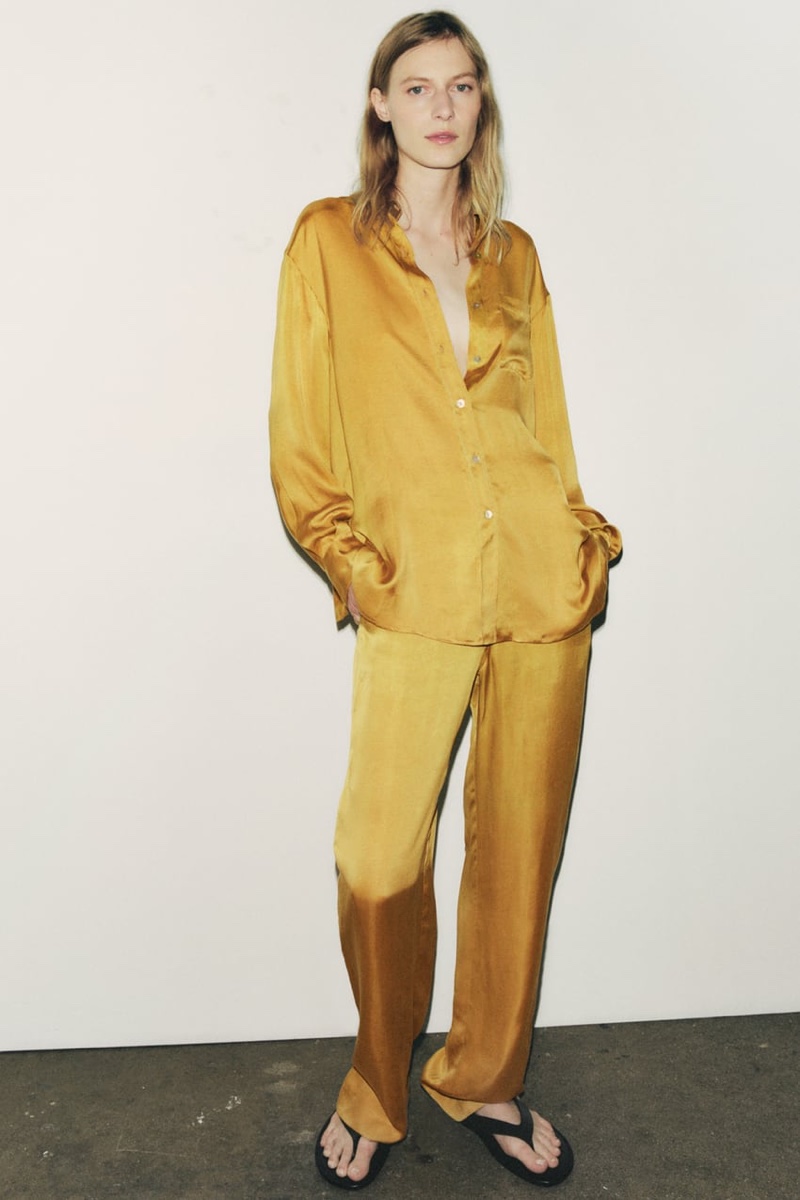 Photographer Hanna Tveite captures the fashionable Zara looks, while makeup artist Cyndie K and hairstylist Mustafa Yanaz enhance Julia's natural beauty with understated elegance. Among the standout pieces featured in this trend guide are an asymmetric dress, a mustard yellow pajama set, a printed skirt, a striped shirt dress, patchwork style pants, and a maxi ruched dress.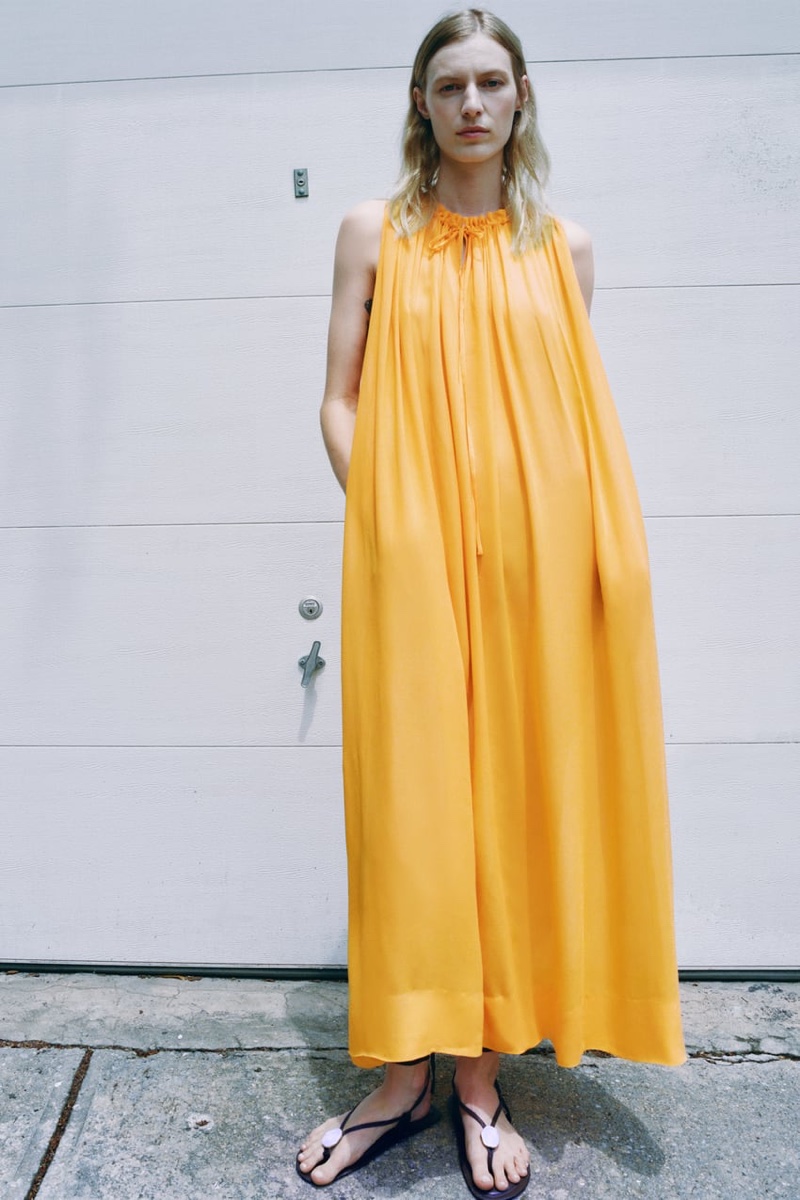 These Zara July 2023 designs embody the spirit of effortless chic, allowing stylish women to embrace rising temperatures easily. Previously, Zara's trend guides highlighted summer knitwear and metallic styles, but for the month of July, the focus is on embracing simplicity and comfort without compromising style.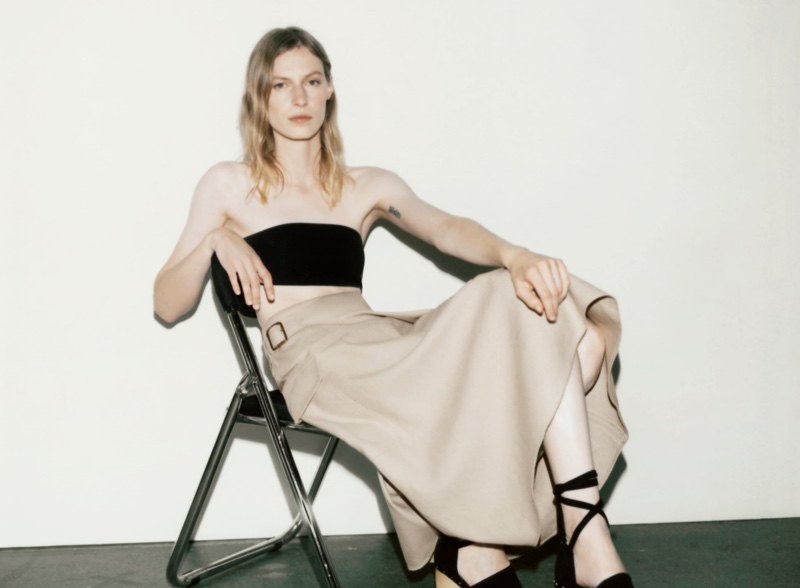 Zara Studio's latest collection presents fashion-forward options that can effortlessly transition from day to night, ensuring that you stay on-trend no matter the occasion.