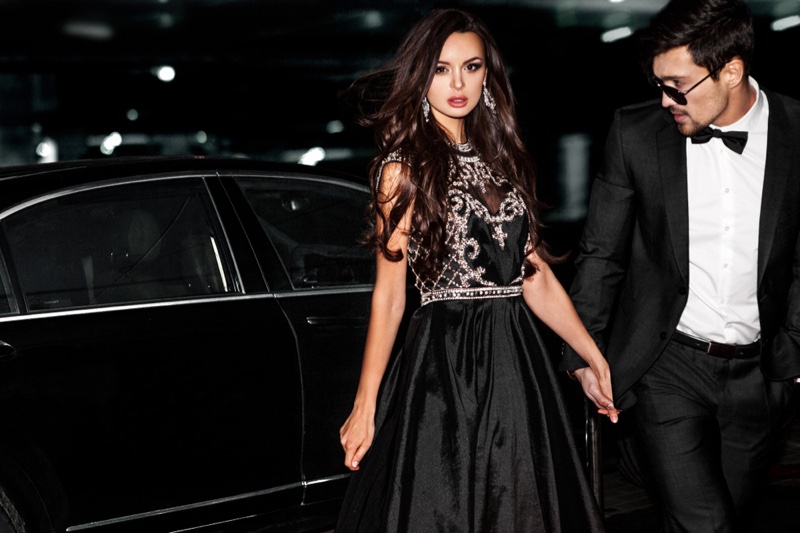 With casinos and gaming establishments opening back up, more and more people than ever before are partaking. And, why not? With COVID out there looming and the potential for casinos to get shut down again, now is the time to partake in gambling while you can. Of course, online gambling is always available to those that are interested, but this isn't a practice that is the same as land-based gambling. Land-based gambling offers an entirely different feel and atmosphere. And, part of this is because of the attire and clothing. Many don't know it, but as a guest of a casino, you are expected to dress a certain way. The only problem is, how do you know how to dress?
Each Casino Offers A Different Dress Code
One thing that a lot of people don't know is, casinos have dress codes. That's right, every casino out there has a different dress code. Some might be slightly similar, some might be completely different, but they all have dress codes. If you've entered a casino and never been stopped, you've likely been dressed appropriately. All that being said, you do need to know that every casino has a dress code. It might be something as simple as jeans and a t-shirt, but casinos have a dress code. The only way to know this dress code is by calling the offices or checking out the official website.
Most land-based casinos will have their dress information listed on their official website. Some might not have this information listed, but whatever the situation, you'll want to make sure that you are dressed appropriately. Dressing appropriately is one thing, but how does one look stylish?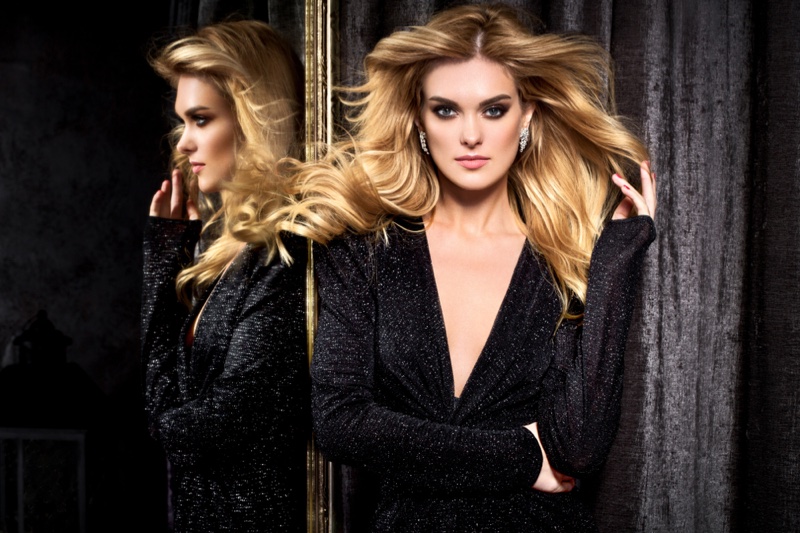 The White Tie
Whether you've been to a formal dinner before or a local casino with a strict dress code, it's likely that you've heard the term white tie. Maybe you haven't. Well, whatever the situation is, you need to know that this is a special category of formal-wear. It is also sometimes referred to as a full evening dress. Regardless of what you call it, it's a style that's considered the most formal of all the dress codes. This means that it is the strictest! This is a style that goes all the way back to the late 1700s. While this style has been changed and adapted over the years, many still utilize it today.
This is a style that you'll see at state dinners, royal events, major prize ceremonies, and the occasional formal party. White tie for a lady usually means a floor-length evening gown with long gloves, tiaras, clutch purses, and elegant jewelry. For a guy, this could mean anything from a black dress coat with matching pants to a white shirt with wing collars and a stiff front. Sometimes, cuff links and white bests with bow ties are also worn.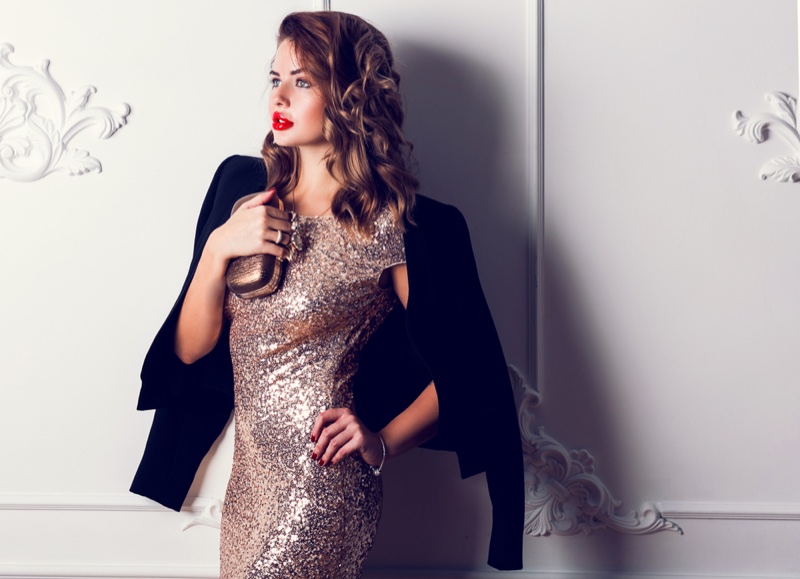 The Black Tie
If you are gambling online with quality gambling sites like ruletka online, you don't have to worry about your fashion. However, if you are playing in many of today's land-based casinos, you might hear the term black tie throw around. This is one that could indicate several different things for different events. Regardless, this is still considered a formal dress style. It's a rung below the white tie, but still very formal for many. Black tie events traditionally take place after 6 PM so this is just something to keep in mind.
For a woman, a black-tie dress code could mean evening shoes with ankle or calf-length gowns, wraps, gloves, and jewelry. It could also mean anything from ball gowns to cocktail dresses. It really depends on the time, situation, and place. For men, the black-tie event usually means white dress shirts, black bow ties, waistcoats, cummerbunds, and patent leather shoes
Why A Dress Code In The First Place
There is no denying that dress codes are a hassle and can be a bit frustrating. Luckily, when gambling on sites like kasyno, you don't have to worry about such things. That being said, one might be wondering why have a dress code in the first place. This is something that a lot of casinos today require and dress codes are in place simply because casinos are businesses. They need their employees and customers to present themselves in a certain way. You'd be surprised at how clothing can be an effective form of non-verbal communication.