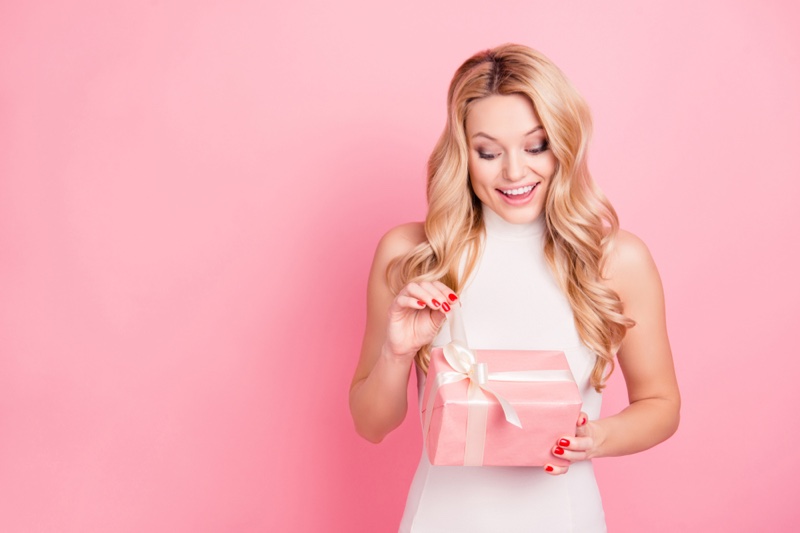 If your woman has everything she needs, we have to admit that finding the perfect gift for her can be quite challenging. And on top of that there are birthdays, anniversaries, holidays and many more important days where you will need to have a gift ready for her. Of course, she deserves it so with this in mind we have made a list of the 10 best gifts for her.
When trying to find the best gift you have to pay attention to two things – the gift has to be unique and useful. You really don't want to get her something that will be unique and just put aside because she doesn't know what to do with it. There is nothing worse than being aware that your gift for her is in some corner collecting dust. So, focus to get her something she would really use.
So, here is our list of ideas for women who are lucky to already have everything they need.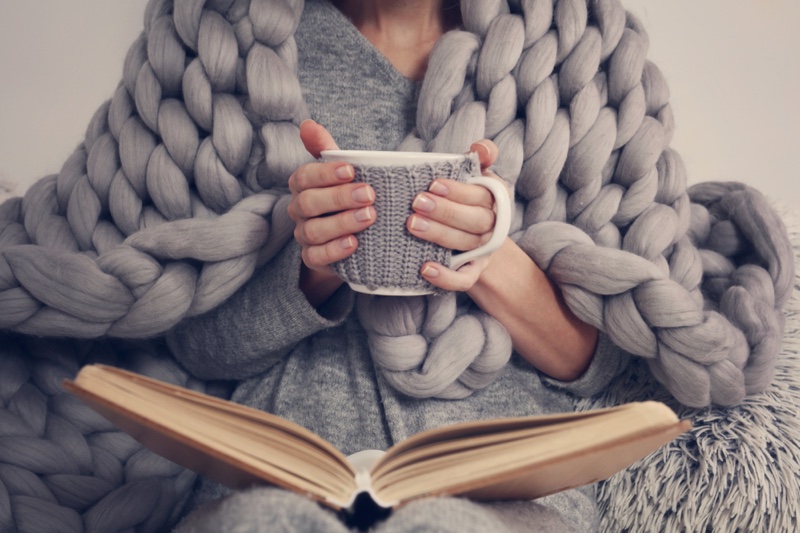 Weighted Blanket
The interesting thing about weighted blankets is that they can easily replicate the feeling of a hug. This can greatly reduce anxiety and will make your woman more relaxed. Our selection is of course the Gravity Blanket. This is one of the most popular brands in the weighted blanket industry. Its inner blanket and micro-plush duvet cover make this an excellent gift. When choosing the right weighted blanket, you should ideally choose one that weighs around 10% of your body weight. Please don't forget to double check this option when you are ordering one.
Anti-Overflow Belgian Waffle Maker from Chefman
If you are tired of the mess in the kitchen after making waffles, the Chefman Waffle Maker is the perfect choice. It comes with a wrap-around channel which guarantees making waffles without mess. Another great thing about it is that it makes seven different waffles in terms of shades and softness. This means that if you like your waffles soft and fluffy you will get them. You like them dark and crispy, no problem.
Market Tote by CapaBunga
This is the only reusable tote she would ever need. This multi-pocket canvas market tote comes with multiple pockets for milk, eggs, produce, and anything else. Does she like flowers? Don't worry, there is a smart outer loop to hold fresh flowers. The bag will not only handle everything she wants to buy at the market, but your woman will look great with it.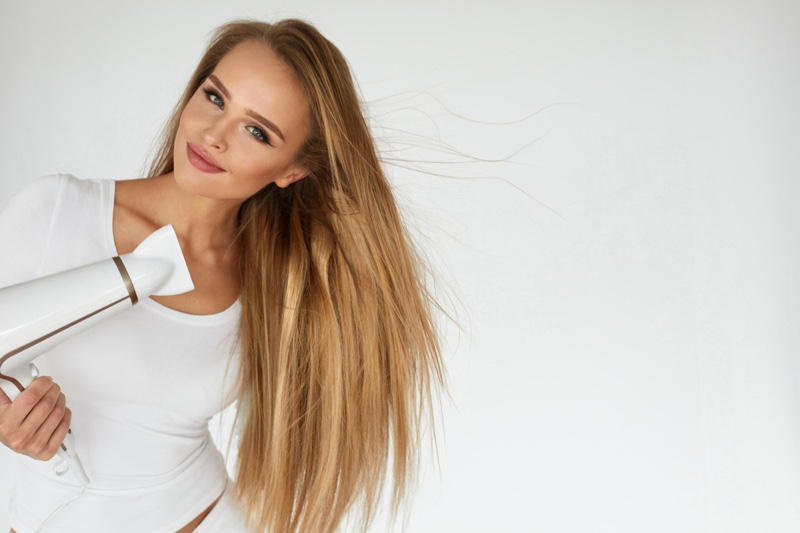 Revlon One-Step Hair Dryer and Volumizer
This hairstyling tool is pretty popular since 2019 and it is actually a gift that will let her know that you are actually listening to her. It will help her get her hair dried in just 10 minutes and knowing how boring this can be, she will be more than grateful for that. We can freely say that this is a five-star gift.
From Every Angle Chelsea Notebook by Smythson
Does she like planning? Well, you can easily bring her planning to the next level with this leather-bound, gilt-edged notebook. This wonderful notebook has hundreds of lined pages to note down her vacation planning and to-do lists, shopping lists and much more. On top of everything it is super portable and compact so fitting it into the purse won't be a problem.
Hammam Robe by Brooklinen
We are pretty sure she will love this ultra-absorbent bathrobe after the shower. It comes with a wonderful striped pattern which will make it stand out from the boring one-colored robes. So, if you know she loves relaxing after a shower or just wearing something extra-comfortable at home this robe is the best choice.
Flikr Fireplace
Maybe it's not like a real fireplace but you will definitely love this mini fireplace. It is made of concrete and it would look perfect on your dining room or balcony table. It is easy to light it up and you will get the same feeling like with the standard fireplace. Plus, you can easily prepare your marshmallows.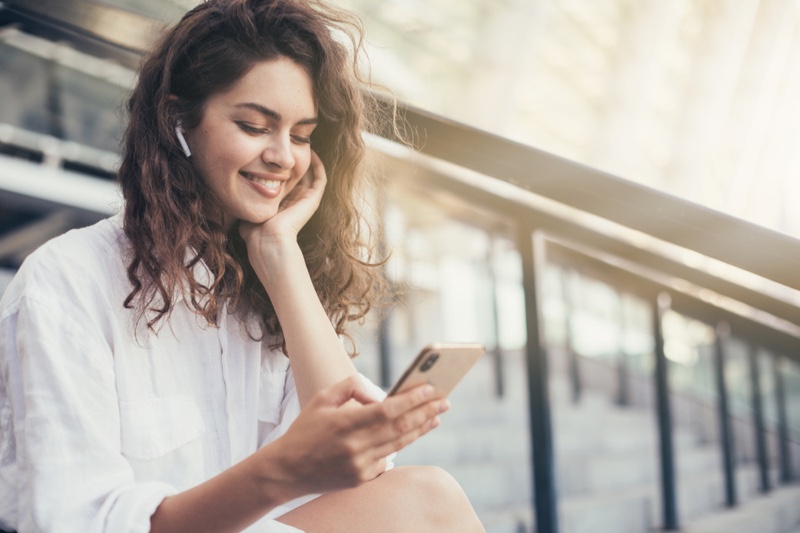 Jaybird Vista True Wireless Headphones
Although this gift may go a little over your budget it is still more affordable than the popular AirPods. They have pretty decent battery life and they are very well protected from almost everything. You can easily wear them in the gym, while running or cycling, while you are doing some water activities and the best thing is that you don't need to worry that you will damage them. They come with three sizes of ear plugs so finding the best size for your beloved one will be pretty easy.
Milk Frother from SMEG
Does she like latte? Well, she can have the highest-quality latte at the comfort of her home. This perfectly designed, retro-style milk frother will warm the milk to the ideal temperature and froth it into a thick or light foam depending on how she likes it. If she likes cold milk, no problem – this milk frother from SMEG works perfectly well with cold milk as well.
Square Pillow from Honey+Hank
Honey + Hank uses icons and symbols to make their wonderful state-specific pillows so if your lady feels a little home sick this will be the best gift for her. All you need to do is to select the right pillow for her and prepare yourself for her excitement when she opens the gift.
At the end
It doesn't have to be very difficult to find the best present for your beloved woman. We hope we have made this task a bit easier for you. As you can see, we have selected some of the best gifts so if it fits your budget or you can spend more there is a chance you will find something that's right just for her. And with all the birthdays, anniversaries and holidays coming around we are sure this list of gifts will make everything much easier.