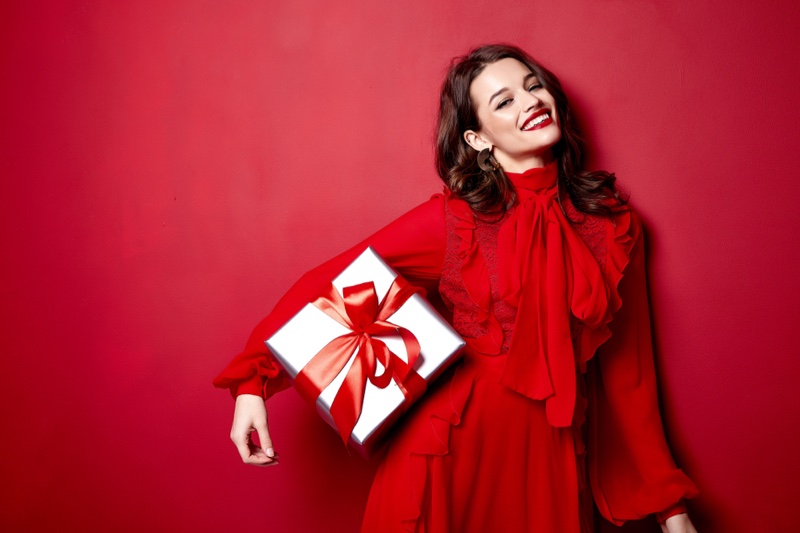 Show me a person who does not like gifts, and I will show you a liar!
Gifts are a sign of appreciation and love. When we are gifted, we are filled with excitement and joy. The same applies to when we are reciprocating this act of appreciation. However, gifting someone is not as easy as it sounds. There are a lot of things involved that it can easily become overwhelming.
In this article, we are going to share a few tips to keep in mind the next time you go shopping for a gift.
Let's delve into specifics.
If you want to give a gift that your loved ones will cherish for life is gifting them with something they need. To do this, you must be attentive and listen carefully when they speak. Keep in mind trivial information about their wants and needs.
This process is much easier when the person you want to gift is a close friend or someone who confides in you. The reason being, they will share their thoughts. As such, you will most likely know when they have lost, are in need or plan for something. This gives you a good idea of what to gift them to show appreciation.
If you are not very sure of what they want, you can never go wrong with gourmet hampers.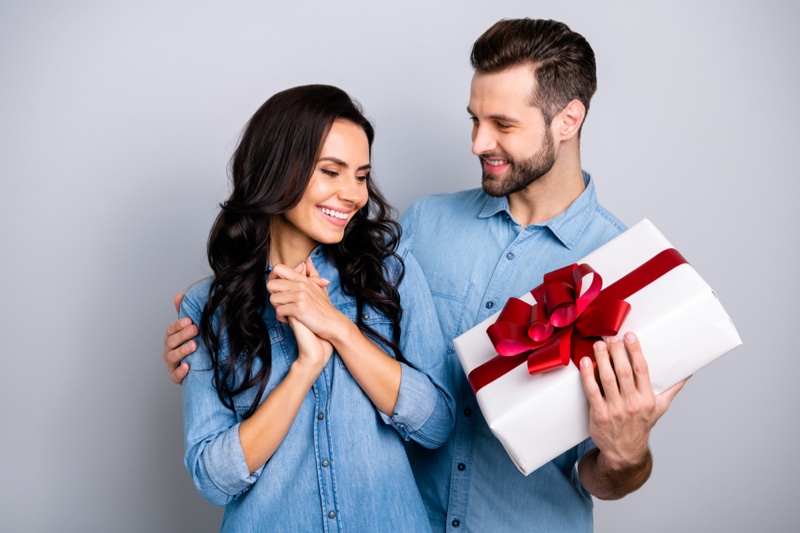 The type of gift you give someone largely depends on the type of occasion. Some gifts depend on the gender or age of the recipient.
For example, a 3-year-old girl will not love the same gift as a 14-year-old boy. Also, gifts taken to a wedding ceremony are very different from those gifted at graduation ceremonies.
The same also applies when giving random personal gifts to loved ones. The reason being, the present given to a mother, is not the same gift that is given to a father, brother, or sister.
One way of giving meaningful gifts is to personalize them.
If your loved one has passed a milestone, create a gift that is attached to the memory. For example, if it is a graduation ceremony, have their award professionally framed. If a watch they loved broke down, give them a replacement as a memory. You can even have something inscribed on the gift to get a more personalized look.
With such gifts, you are bound to make positive impacts that may last a lifetime.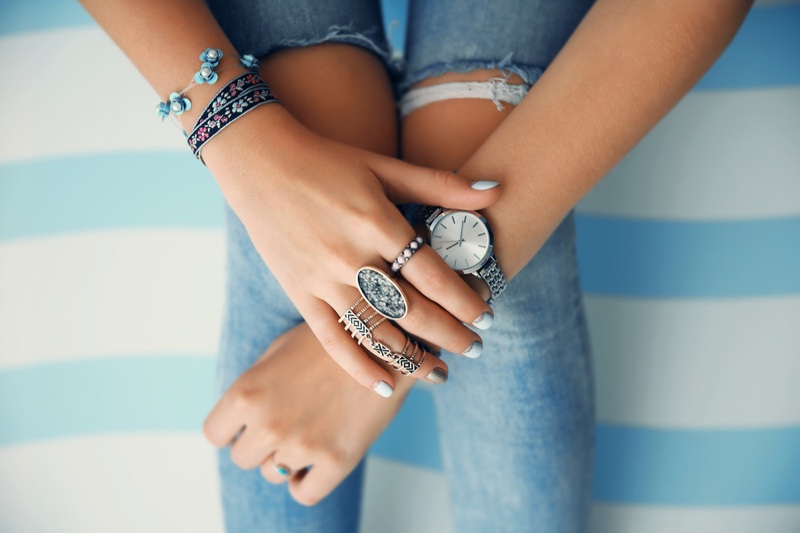 What's the use of gifting someone if the gift is useless to them?
A great gift is one that the recipient will use over and over again. By getting them a useful gift, their reminded of your love and appreciated every time they use it. A gift that is useful only once will be stuffed somewhere in a corner, and its memories will soon fade away.
To give a useful gift, you should identify a problem then come up with a solution. Just make sure you give them something that caters to their needs.
On that note, you should avoid gifts that can be re-gifted.