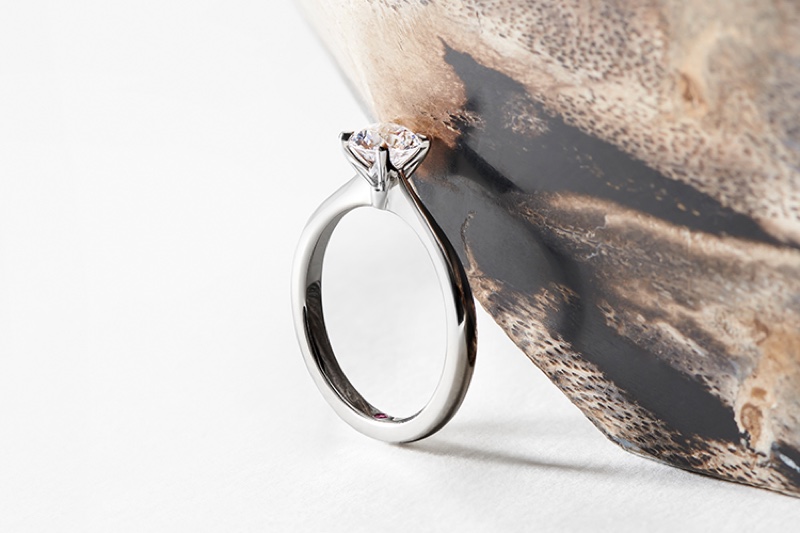 There's nothing more personal than choosing the perfect metal for your engagement ring. But if you're someone who loves keeping an eye on fashion trends or aren't totally sure what their partner would like for their engagement ring, then this article might come in handy.
New York jewelers Taylor & Hart have identified a growing trend in platinum engagement rings, with this metal making up around 60% of all ring purchases. It can only mean that in 2021 platinum will emerge as the top choice for proposers. Here are some useful things to know about the most exclusive of all precious metals.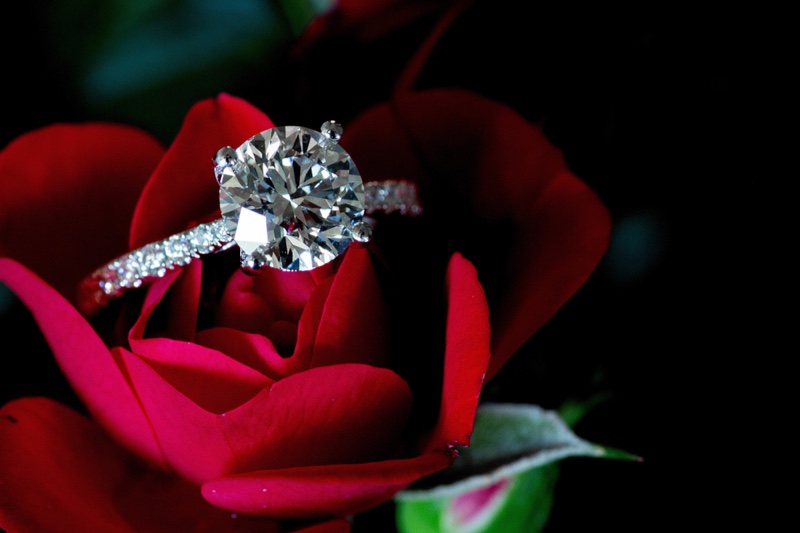 1. Rare Beauty
Platinum is the rarest metal used in jewelry and is much denser than gold. It owes its bright white finish due to the remarkably few amounts of other metals alloyed in it (around 5%), which is far less than white gold, which looks entirely similar but contains 25% of other white metals.
Because of this, platinum's density and malleability make it ideal for jewellery crafting.
2. Low Maintenance
Platinum and white gold are often compared to each other because of their bright white sheen, however only one of these metals comes across its silver color naturally. White gold must be plated in rhodium once a year or else the gold's original yellow color begins to shine through. Whereas platinum only gets better with age, developing a patina which gives a vintage appearance of the engagement ring. A platinum ring is very easy to clean, just leave your ring to sit for a few minutes in a cup of warm water with a drop of washing liquid and then brush out the dirt with a soft toothbrush.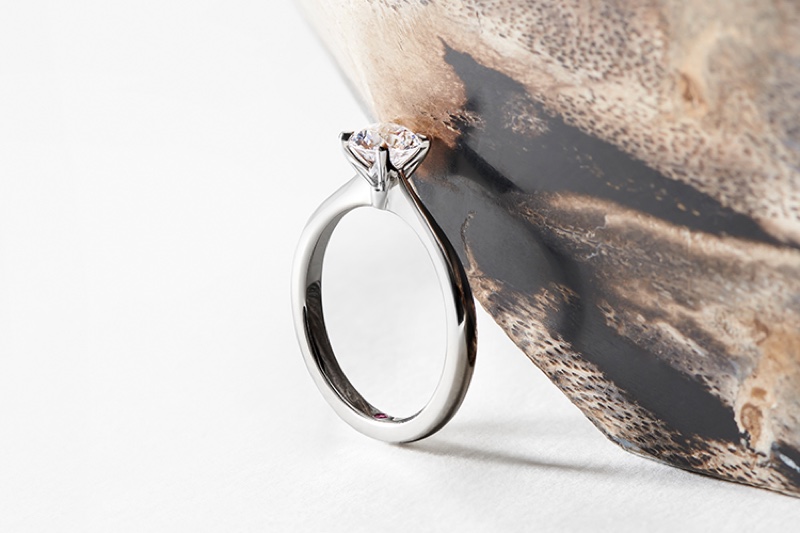 3. Price Matters
It's a well known fact that platinum holds a premium, but it's for a reason. Platinum is found in smaller deposits around the world, 80% of which are in South Africa. Only 160 tons of platinum are mined annually, as opposed to 1,500 tons of gold, which partly explains why 18kt gold is up to 25% less expensive.
Another factor for the higher cost of a platinum engagement ring is the weight of the metal required for the design. Because platinum is heavier, the cost of the ring excluding the diamond might start somewhere between $950-$1900.
4. Best for Diamonds
One of the main reasons why shoppers choose platinum for their diamond engagement rings is that it enhances the color of diamond (or, for white diamonds, the absence of color which they're graded for). Platinum has a cool, icy gray tint which means that diamonds falling on grades from D through J would appear colorless in contrast to it. Of course, engagement rings should be viewed holistically and it's not just the metal or solely the gemstone that define their beauty and sparkle.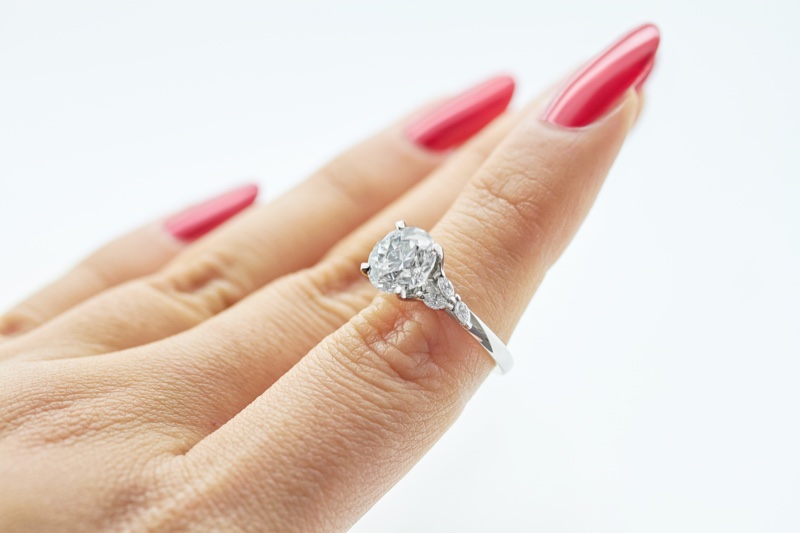 5. Stars Prefer Platinum
If you're looking for celebrity inspiration to further solidify your choice of metal, music and screen stars never disappoint. Jennifer Lopez, for instance, received a 15ct emerald cut diamond set in platinum from her partner Alex Rodriguez. Beyonce's engagement ring from husband Jay Z is a solitaire with a delicate split-shank platinum setting. Nick Jonas proposed to now-wife actress Priyanka Chopra with an exquisite cushion cut diamond set in a plain platinum band with tapered baguettes. Another Jonas brother, Joe, popped the question to Game of Thrones star Sophie Turner in 2017 with a pear-shaped platinum engagement ring.
Conclusion
Your choice of metal for your engagement ring should be something that reflects you and your love, but you can look at platinum as well thought out investment. Although it commands a premium price point, it's durable and easy to clean, meaning you'll hardly ever spend money on maintenance.