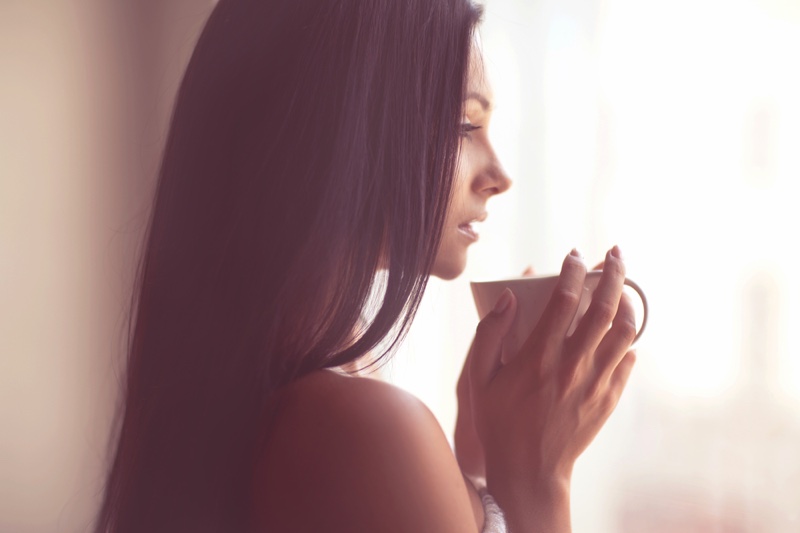 Whether you're a lover of morning yoga or a hot cup of coffee, creating a morning routine is essential to a healthy and happy lifestyle. But what's even better than a perfect morning routine? A sustainable morning routine.
Sustainable beauty and cruelty- free products seem to be on the rise this year. We are aware of the negative impact that many daily-use products can have on the environment– whether that's unnecessary plastics or dangerous ingredients. That's why we are going to introduce a few ways to make your morning routine more sustainable
Limit your use of single-serve coffee pods and coffee purchases
Coffee is one of the first things many people think about in the morning. Seriously, who doesn't love a warm cup of coffee on a chilly morning? Instead of opting for single-serve coffee pods, try a reusable pod or recyclable pods. There are many great options like Nespresso's recycling program which has a wide range of collection points to drop off your used pods.   
Additionally, try to limit your spending on coffee purchases. Starbucks is so delicious, but making coffee-buying a habit can lead to unnecessary waste and spending! Instead, try to make your coffee at home or at your office at work if that's an option.
Invest in an eco-conscious toothbrush
A bamboo toothbrush is the perfect addition to a plastic-free morning routine. By purchasing a bamboo toothbrush, you are reducing the pollution and plastic waste that could end up in our oceans. Even better, a bamboo brush is equally as functional as a plastic one. Making this simple switch will have a positive impact on our earth!
Cut your shower short
As the winter months approach quicker and quicker, it's easy to let those showers drag on for far too long. Shorter showers help conserve water and energy. By cutting out just 5 minutes of your shower each day, you could make a massive difference in conservation!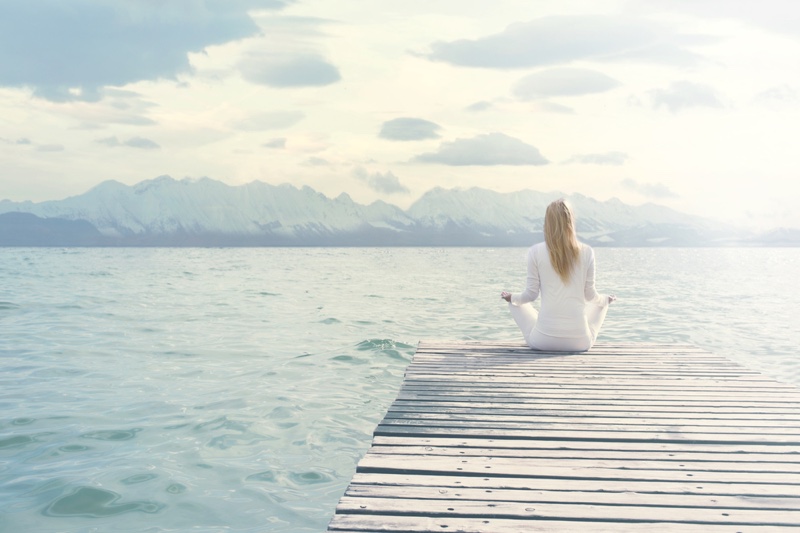 Meditate
Meditation is an excellent addition to a morning routine. Not only does meditation have a list of health benefits like stress relief– it can help you kick start your day in a relaxed manner. There are many great free meditation apps like insight timer which offers everything from guided meditations to sound healing. Investing as little as 10 minutes of your day to pause and sit still can be a game-changer.
Wash your clothes in an environmentally friendly way
Maybe part of your morning routine includes ironing your shirt for the day and sticking some of those dirty clothes in the washer. Whether or not you like to include laundry in your morning routine, purchasing products that are sustainable can help the environment.
We recommend switching to a laundry detergent that doesn't contain harmful ingredients or test on animals. There are many great options out there in different formats. Additionally, instead of using dryer sheets, you can try switching to wool dryer balls which are 100% natural and chemical-free.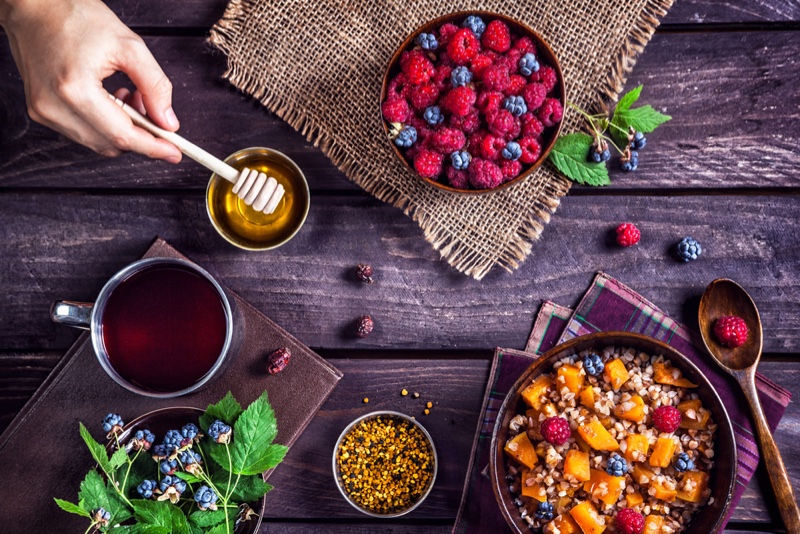 Eat a healthy plant-based breakfast
Creating a healthier diet can never hurt. Incorporating at least one plant-based meal into your day can show the planet how much you care. Some super yummy plant-based breakfast ideas can include: avocado toast, oatmeal with fruit, or a green smoothie. Breakfast is probably one of the best times to eat your fruits and veggies you need daily.
Sustainable beauty products
Taking care of your skin and looking good for the day is also on the top of the list for many people out there. Choosing cruelty- free or vegan skin-care products help save the environment and your skin! Many beauty lines now offer eco-friendly facial products or makeup.
Move your body
Although it can be challenging to squeeze a workout in the morning, if you have time to move your body for as little as 10-20 minutes you can release those feel-good endorphins. Yoga is a great option for a gentle and relaxing morning workout and is so easy to do in the comfort of your own home!
Shifting your morning routine to be more sustainable doesn't have to feel like a daunting task. Making a few small changes can make the world of a difference for our environment and your own health!