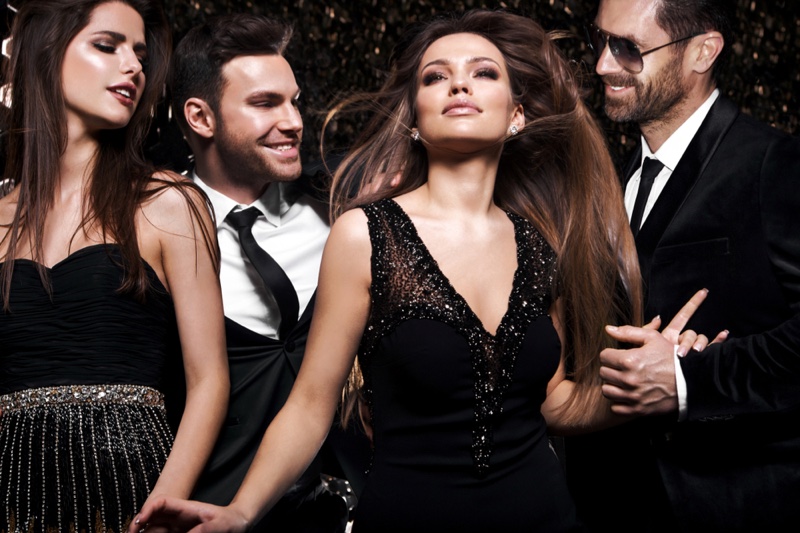 A casino night may change your future for the better. Every true lady loves to roll the dice and try their luck, at least once in their life. And it is an excellent place to meet lucky and charming people too! However, you still have to respect the casino dress code. So, here is a useful, concise guide on what to wear to make your casino night special. When going to places such as Atlantic City's Borgata, you can have the option to go to the casino or an amazing night club. AS NJ Gambling Fun states, there's also the option to have fun online "with a few extras that make it extra cool".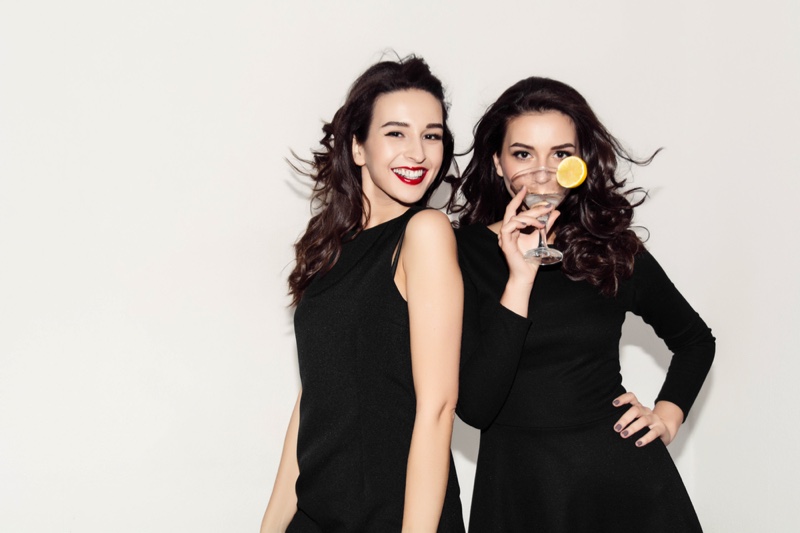 Clothing
Let's start with the overall outfit. Surely, some casinos are popular and luxurious places full of glitz and originality. Here, you can opt for nice cocktail dresses that go well with the casino style. The cocktail dress is an excellent alternative to the evening dress. Moreover, it is always elegant, but not too formal. The cocktail dress was born in the 1920s and worn at cocktail time, after dinner.
Generally, a cocktail dress is tight-fitting and reaches, at the most, the calf. It is suitable for elegant events that do not require a too formal or strict dress code. On the other hand, if you want to create your outfit, you can take inspiration from the following combo. Chic blazers with pants are always great for a stylish yet comfortable look.
For one thing, chic blazers make you look stunningly sexy yet business-like. In fact, single-breasted blazers with peak lapels let you wear your lucky t-shirt and an elegant top underneath. And pants allow you to have a worry-free casino night that does not rely on your shaved legs to grab other people's attention. As long as you don't pick denim pants, you should find comfy linen trousers for the warm weather. Also, camel flannel pants make great casino pants for the colder weather.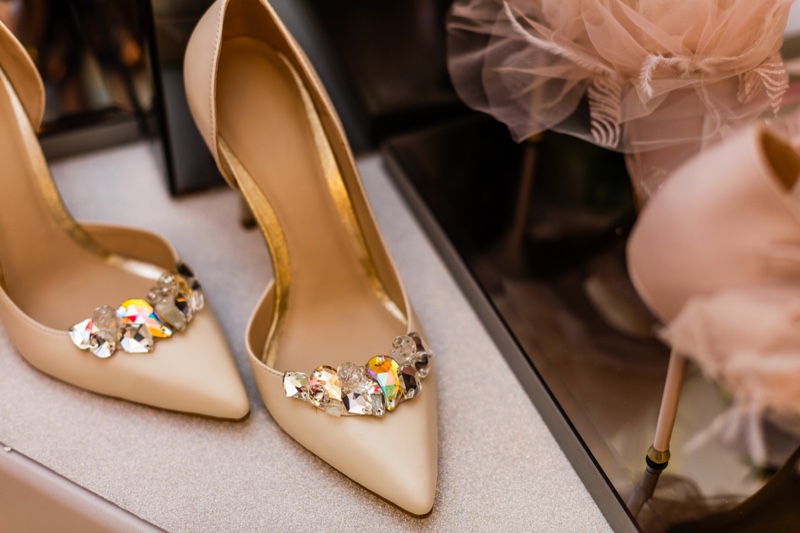 Shoes
If you're wondering how to choose the fitting shoes based on the occasion and your needs, here are some tips for finding the right casino shoes:
* EMBELLISHED FLATS. Squared point-toe shoes help you look sharp yet feminine. Besides, glittering, sequin and crystal-embellished details add a contemporary freshness.
* KITTEN HEELS. You can choose among a wide range of leather kitten heels with sexy ankle straps. Alternatively, you can opt for a glamorous ankle boot for fall and winter.
* STRAPPY SANDALS. Most 3″ heel strappy sandals with slim straps and squared toe will do. For a more comfortable look, strap mid heel sandals with cream, pink, or silver shades of color are best.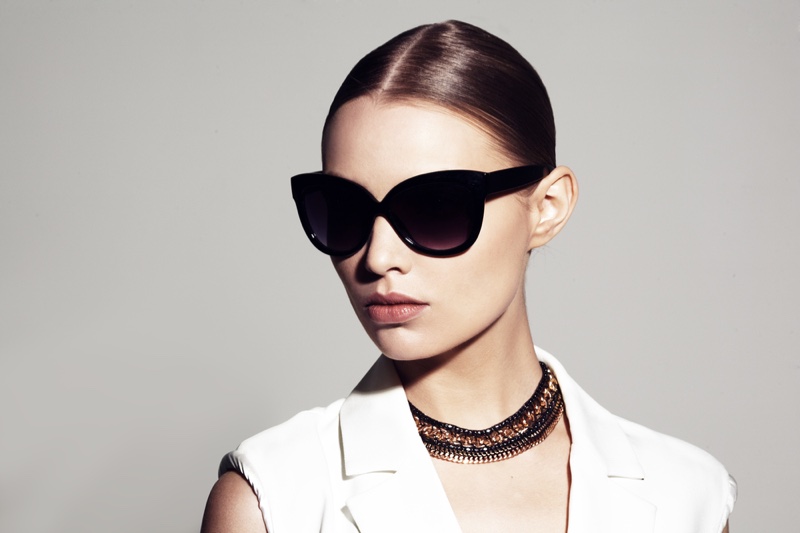 Accessories
It is not advisable to wear jewelry that can be noisy when moving the arm in games such as roulette, effectively disturbing the game's course. So, here are suitable accessories for your casino night look.
Statement jewelry is fantastic for a minimal outfit. Above all, it draws attention and makes heads turn with ease thanks to intriguing color combinations or shapes. For example, elegant choker necklaces highlight your neck without being in bad taste.
Of course, you can go for bags to carry essentials. Better yet, choose clutch bags that suit your style. After all, a clutch bag creates a better visual impact and is less bulky. You don't want to look clumsy by walking around with an oversized handbag.
If you can't decide, turn to watches to wear something that will spark a pleasant conversation. The most eye-pleasing and particular it is, the better.
Hair and Makeup
This one is easy. Mostly, please keep it simple yet chic. Do not go over the top with hair and makeup at a casino. You don't want to draw attention for the wrong reasons. If you can't plan your casino night and go to your hairdresser beforehand, wash your hair and use a conditioner. Then, style your hair to make them look natural and clean. Maybe, smoke your eyes or use a thick eyeliner without overdoing it.
In conclusion, showing off a refined, precious, and elegant look is a long-standing tradition of the casino, contributing to its aesthetic and suggestive show. Be aware that you might not feel comfortable with an exquisite outfit if this is your first casino night. But it remains essential always to dress correctly and appropriately when you go there. Trust me on this. You'll be thanking me later.