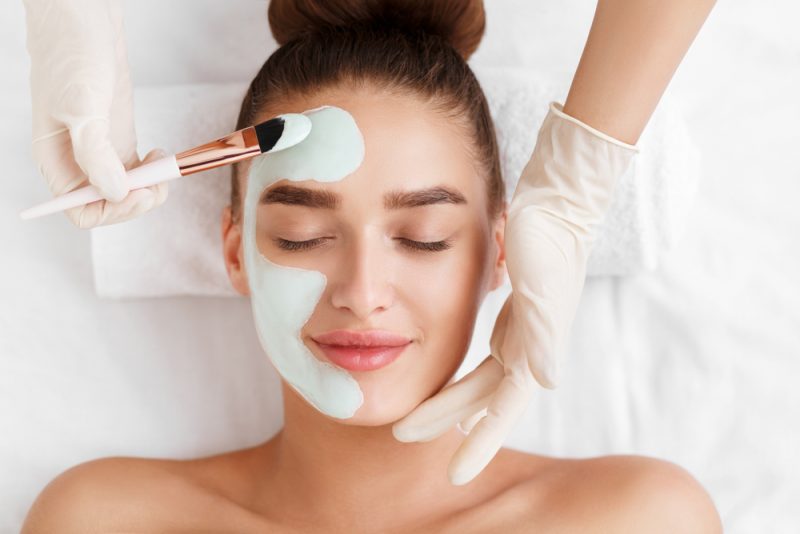 Professional cosmetologists have one thing in common. The zeal and passion are prominent in their working ethics. If you want to find a reliable cosmetologist, it's essential to keep an eye on their character traits.
Believe it or not! But the presence of a salon towel warmer in your spa can give you an instant indication, whether your cosmetologists are professionals or not.
Hair, face, and nails are a crux of your outer appearance, so you need to be extra careful when treating them as you can't afford to make a mess of them via a cosmetologist. However, if you're intrigued to discover your cosmetologist expertise, then chances are you will leave the salon with a smile on your face.
Below are some of the handy tips that would help you identify if you're visiting the right cosmetologist.
Great Customer Service
Personality, communication skills, and body language are enough to perceive the experience level of a cosmetologist. As veteran cosmetologists, they encounter countless strangers. Therefore, cosmetologists have a soft and problem-solving tone. Also, they create a comfortable atmosphere so that you can delve with them.
Effective communication can make things better for both parties. As a client, all they need is a repeat customer, and as a customer, all one wants is a friendly and mutual understanding client.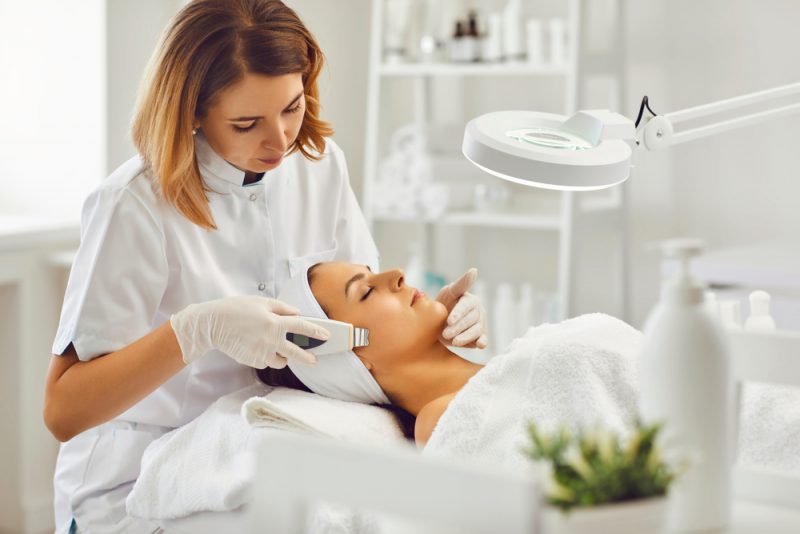 Creativity
Inventiveness comes into play as a cosmetologist. A professional cosmetologist should think out of the box when working on clients. Also, keeping in mind the hottest trends. By recommending what suits them best and how they will end up looking with that certain hairstyle. A professional cosmetologist will also spend some time on areas of improvement and vouches to drive visionary results.
A professional cosmetologist also implements different techniques on their clients to make sure they have an upbeat ending. It indicates your cosmetologist excels in the field.
Time Efficient
As there is a flock of waiting lists, an experienced cosmetologist would manage the things precisely to avoid clutter. With that said, every customer will be given individual attention for a sufficient time. Above all, a professional cosmetologist should be there when open hours start. This is how a good cosmetologist organizes their schedule, leaving customers satisfied.
Agility
Hairstyling, manicuring, make-up, and facial treatments are copious tasks. A cosmetologist must be physically fit and flexible enough to undertake these treatments for an extended period. Otherwise, the treatment can ruin the appearance.
Knack in Beauty
A professional cosmetologist should be well-aware of the latest products, different skin conditions, and color theory. If you're dealing with freckles, inconsistent skin color, and natural aging, the right cosmetologist would never hesitate to answer queries.
You can notice a dedicated cosmetologist with an aesthetic hairstyle, a glowing face, and well-groomed attire.
Ask a few of the questions to decide whether your cosmetologist is qualified enough or not.
Why do the current products not show any improvement on my skin color?
Are your products useful?
Does your product contain any harmful chemicals?
What's the credibility of your promotional brand?
Conclusion
That's it! I hope you get an idea of what shows that your cosmetologist is a professional. These are some of the qualities that you can easily find in professional cosmetologists. Get yourself enrolled with the right cosmetologist and see the resounding change in your outer appearance.