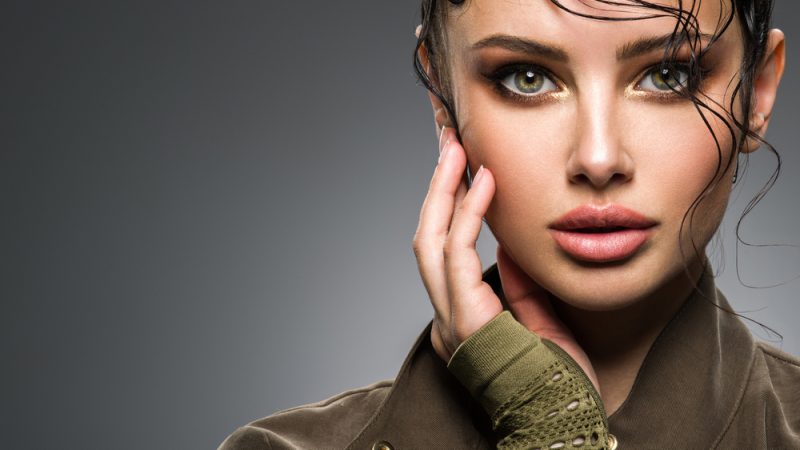 Contact lenses have different functions for our eyes; they can improve our vision instead of using glasses. Other uses include using contacts for vanity (read more), and many people wear them for that purpose. Contact lenses come in many different colors to choose from, like blue, red, green, and brown. Some lenses even have different designs you can choose to beautify your eyes besides their color.
Online shopping websites and shopping apps proved to be incredibly useful, especially during these difficult times when we are limited to going outside.
Many of us are now considering shopping through online websites. Online shopping had always been handy, even before the pandemic. But now, it became crucial to buying our wants and needs.
So are you considering shopping online for your contact lenses but still a beginner when it comes to online shopping? Well, in this article, you will learn about the basics first, from start to finish. Additionally, I will provide some tips along the way!
Why Green Contact Lenses?
We got to admit; green eyes are one of the most attractive eye colors in the world. It is rare compared to the brown and blue eyes, with only 2 percent of the world population having these eyes. With that said, many people would love to try out these unique eye colors for themselves.
Green contacts help those people who wish to have green eyes for themselves. But using a contact lens is a temporary solution. Nonetheless, green contact lenses still make you look beautiful and unique.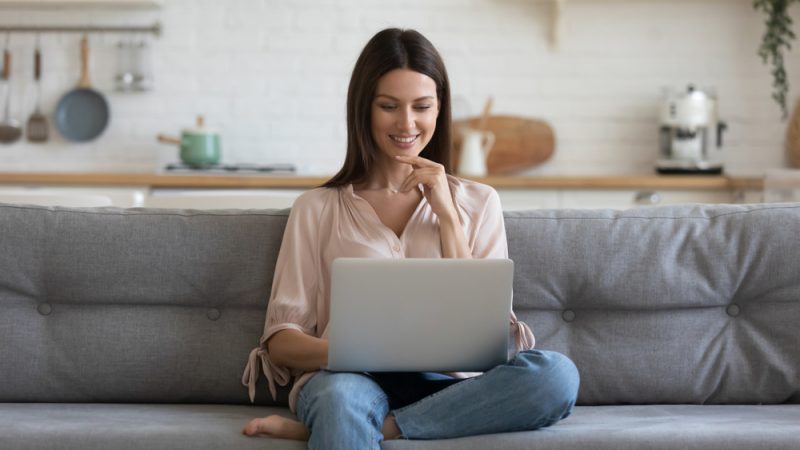 Steps in Purchasing Contact Lenses from Websites
Online shopping is easy when you get used to it. Once you learn the basic steps, you can apply them to many sites, not just on websites for buying contact lenses. I would also include purchasing using an app.
1. Use A Search Engine
Some browsers have default search engines like google chrome. The first thing you would see is the Google search engine. But for those browsers who have no default search engines, use the URL box and type in search engines, or perhaps websites of a store. Once you are in a search engine, it is time to search websites that sell green contact lenses.
2. Search Online Stores
Many online stores sell contacts; you have to search using the search engine by typing words. For example, you type "green contact lenses," and results will show you lists of stores you can buy. Since many stores sell green contact lenses, you have to look for a reliable one. Online shopping is prone to scams, so you have to be careful in choosing websites.
3. Choose What You Like
Now that you have chosen a store, it is time for you to select which one you would love to have. Browse through the stores to reveal a selection of items. Once you have chosen the item you like, click or tap the buy button on the screen. You will get redirected to a page full of empty boxes. There would be instructions you have to fill out at this time.
4. Purchasing
In this step, you will fill out the empty boxes before you can purchase your contacts. Follow the instructions and fill them out; you can choose to fill out optional boxes if you would like. After that, there would be payment methods that you can select; most people use their credit cards or use an account like Paypal.
5. Shipment
Once you have successfully purchased the item, you can choose which shipping method you would like to have. Many shipping service companies are partnered with the website you chose; you can select which one of them and may also order to rush them, but with extra charges. After you made your choice, wait for your items to arrive. The online store gives you a tracking number to check where your items are now during shipment. Use the tracking number to the shipping company's (the one you chose) website by searching them in the search engine.
6. Unboxing the Item
Once your item has arrived, you have to check if you have the correct order. You can contact the customer service of the website if you have the wrong order. By then, you can have it refunded. If it is your order, test it out, and rate the online store if you are satisfied, this is only optional.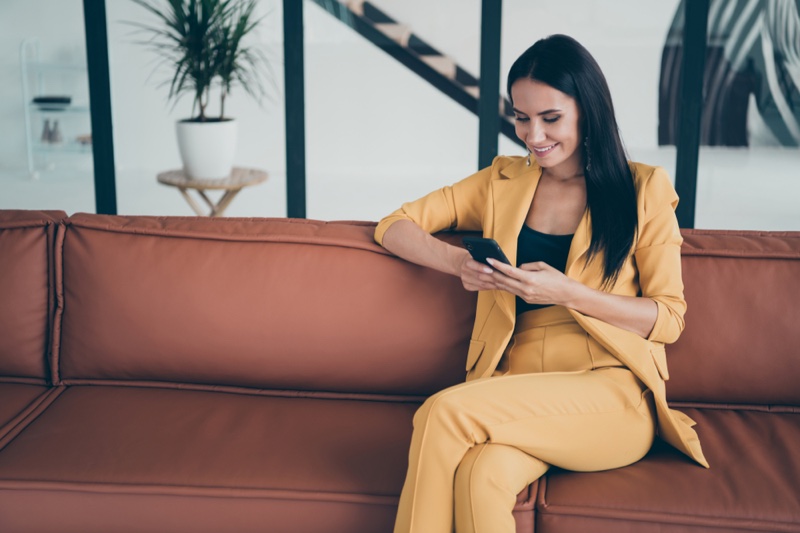 How to Use a Shopping App
Now that you know how to order and purchase from websites, here are some easy steps when using a shopping app:
1. Creating an Account and Searching for Your Item
When using the app, you do not have to search websites; you only search the item. Search the items by typing on the box that has a magnifying glass on it. Hit enter then there would be results. But of course, if you want to place an order, you have to create an account. Fill out the instructions and login to continue.
2. Choosing A Reliable Seller
Applications do not have only one seller; it is a marketplace or a bazaar for merchants to sell their items. With that said, you have to check which one of them is reliable. Check their ratings, reviews, and issues. There would be descriptions on the app about the merchant.
3. Purchasing and Shipping
This step is similar to ordering through websites, except you already have your account, so you don't have to provide information. The app has its own partnered shipping companies to choose from too and shipment methods. They also provide tracking numbers like websites.
4. Unboxing
This step is straightforward and similar to ordering from websites. You have to check the contents of what you bought. If the contents are not what you ordered, you can contact the merchant through the app and ask for a refund. If the seller refuses to refund you, report them to the customer service of the app. The customer service can help with taking legal actions against the seller and help you with the problem.