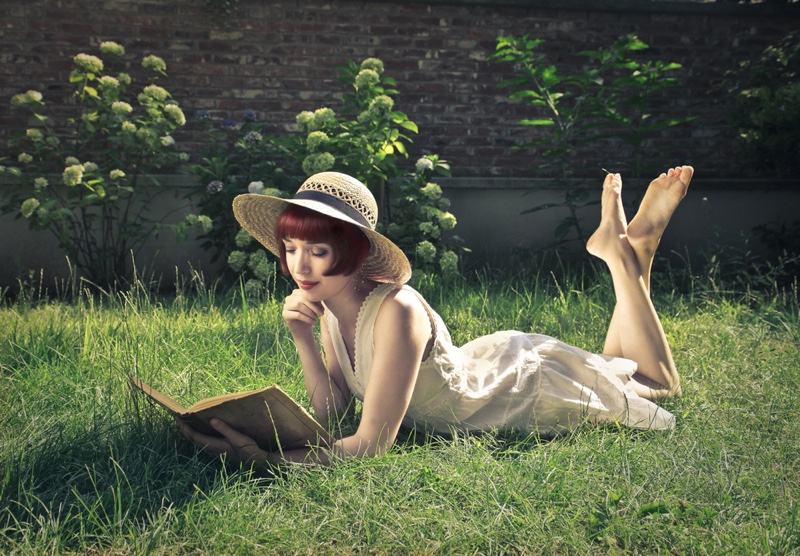 You won the jackpot casino mega jackpot. What are you going to do with the money?  Buy the latest fashions?  No?  Go to school and become a fashion designer?  Yes?    Do you want to get started with your education by buying some books about the history of fashion?  Then take a look at Dover Publisher's collection of Fashion Clipart Books.
About Dover Publisher
Dover Publishers covers a wide variety of books, but one of their areas of expertise is making sure that historical books and images do not get "lost".  If you are looking for a physical book of something that is in the public domain, Dover Publishers probably publishes it. 
Are you looking for a collection of images from times of past, Dover Publishers probably has a collection.  Even just general educational books aimed at the everyday person, from "How to draw" to books to music to psychology to … whatever you can think of.  If it involves learning about something and you want the book to be aimed at the general population, Dover probably has it.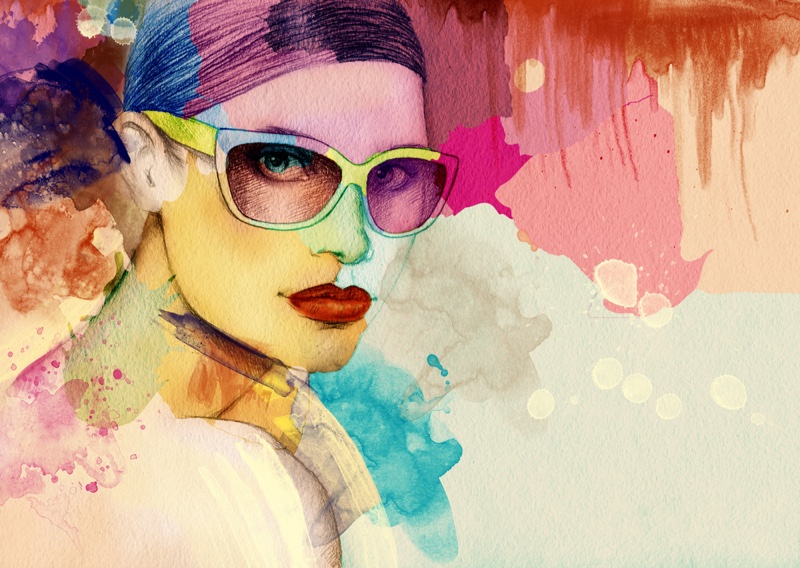 List of Dover Publisher Books involving Fashion
Just to give you an idea of the depth of what Dover Publisher's has, there is a partial list of Dover Books in the category of fashion:
Fashion from Ancient Times

Ancient Egyptian, Mesopotamian & Persian Costume

Ancient European Costume and Fashion (eBook)

Costumes of the Greeks and Romans

Historic Costume CD-ROM and Book: From Ancient Times to the Renaissance

Fashion from various time periods

Authentic Victorian Dressmaking Techniques

Full-Color Sourcebook of French Fashion: 15th to 19th Centuries

Historic Fashion from Around the World CD-ROM and Book

A History of Costume

Historic Costume in Pictures

An Illustrated Dictionary of Historic Costume (eBook)

Medieval Costume in England and France: The 13th, 14th and 15th Centuries

Medieval Costume, Armour and Weapons

Fashion from the 1700s

European Civil and Military Clothing

Gallery of Late-Seventeenth-Century Costume: 100 Engravings (eBook)

Uniforms of the United States Army, 1774-1889, in Full Color (eBook)

Photo: Shutterstock.com

Fashion from the 1800s

Bloomingdale's Illustrated 1886 Catalog

British Costume from Earliest Times to 1820 (eBook)

Fashions and Costumes from Godey's Lady's Book: Including 8 Plates in Full Color

Shoes, Hats and Fashion Accessories: A Pictorial Archive, 1850-1940

Victorian Fashion in America: 264 Vintage Photographs

Victorian Fashions and Costumes from Harper's Bazar, 1867-1898

Victorian Fashions: A Pictorial Archive, 965 Illustrations

Victorian and Edwardian Fashion: A Photographic Survey

Victorian and Edwardian Fashions from "La Mode Illustrée"

Fashion from the 1900s

120 Great Fashion Designs, 1900s – 1950s

1920s Fashions from B. Altman & Company

American Victorian Costume in Early Photographs

Authentic French Fashions of the Twenties: 413 Costume Designs from "L'Art Et La Mode"

Children's Fashions 1900-1950 As Pictured in Sears Catalogs (eBook)

Everyday Fashions of the Forties As Pictured in Sears Catalogs

Everyday Fashions of the Thirties As Pictured in Sears Catalogs

Everyday Fashions of the Twenties: As Pictured in Sears and Other Catalogs

Everyday Fashions, 1909-1920, As Pictured in Sears Catalogs

Fashions of the Thirties: 476 Authentic Copyright-Free Illustrations

French Fashion Illustrations of the Twenties: 634 Cuts from La Vie Parisienne

Men's Fashion Illustrations from the Turn of the Century

Sewing Patterns

59 Authentic Turn-of-the-Century Fashion Patterns
Summary
Whether you are looking for books on fashion, gardening, or hobbies Dover Publishers probably has a book to meet your needs.  Even if you are just looking for images for a website, but want to give a flavor that is not "everyday modern", than Dover Publishers might just have what you are looking for.