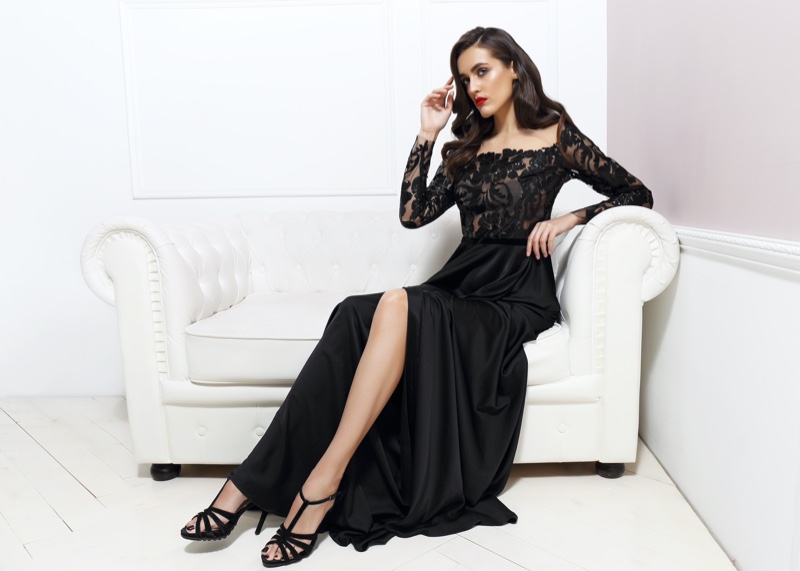 Picking out the right type of dress code when visiting a casino can be a rather daunting task and one that can be rather challenging, mainly because there does not seem to be a consensus between each establishment.
Indeed, there are many available in places around the world, such as on the Las Vegas Strip, that will allow individuals to simply turn up in rather casual clothing and enjoy the available games. However, there are some casinos that are at the complete other end of the spectrum and require an impeccable look that resonates with class and wealth.
One such example where a strict dress code is adopted is the Monte Carlo casino, with people being required to follow stringent rules to be able to enter and wager. Of course, this is very different to those who stay at home and use one of the better online casinos, as they can sit in whatever they want, with no cares!
Suppose you are planning a visit to one of the world's most affluent casinos. In that case, it is almost vital that an individual takes a look at the dress code that has been adopted by the venue and then follows it as closely as possible, with each and every detail noted. There are a couple of different strict dress codes that are available, so let's take a look at them in more detail below.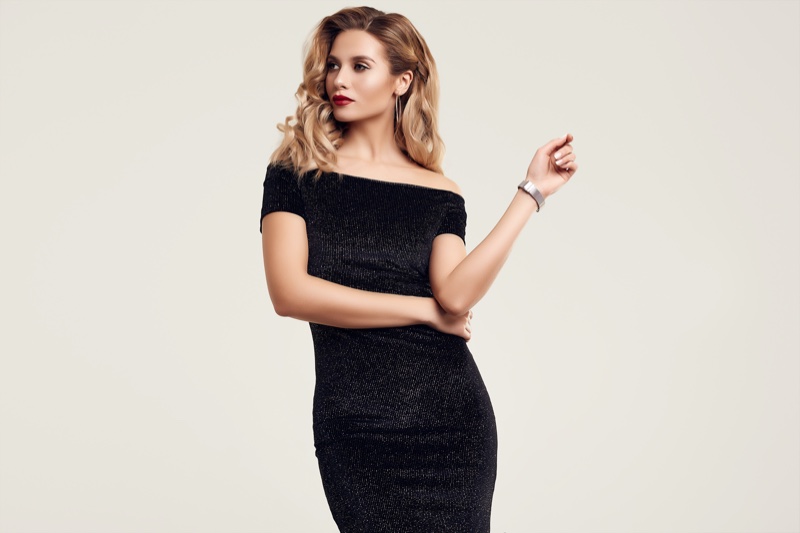 Black-tie
Without a doubt, one of the most popular dress codes for affluent venues is black-tie wear. This is perhaps because it sees individuals look as elegant as possible while also showing off a sense of wealth and class that will make the establishment appear classier.
Women have a couple of different outfit choices that they can look to utilize, although many will likely opt to wear a floor-length gown. Indeed, one can also wear tasteful and elegant cocktail dresses or well-cut pantsuits. Whatever is worn, it will need to be complemented with evening shoes that have heels or luxe adornments.
For men, a traditional dinner jacket and matching trousers are a must, while black is always a safe option and one that is always widely accepted. Some venues may allow other rich colors such as burgundy or navy blue, although it is always worth checking before getting to the venue. In addition, a button-down collared shirt that is white and a tie or bow tie should be worn, although the addition of a waistcoat or cummerbund is optional. One should wear this outfit with black shoes and black socks.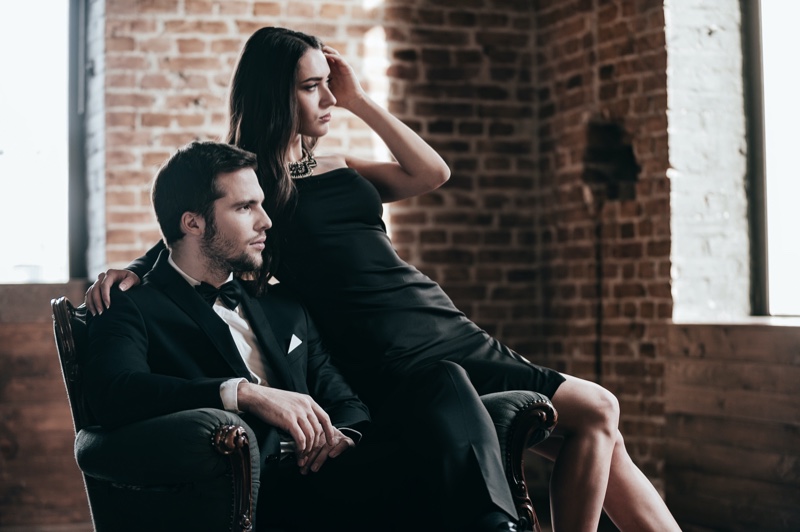 Black-tie Optional
Within the strict dress code of black-tie outfits, there is a subcategory that does exist and is perhaps more common with the affluent venues such as Monte Carlo and others around Europe.
The black-tie optional is slightly less formal than the aforementioned dress code. This will allow women to wear short or medium-length cocktail dresses, while the men will be able to miss out on the section that suggests they should wear a waistcoat and a bow tie.