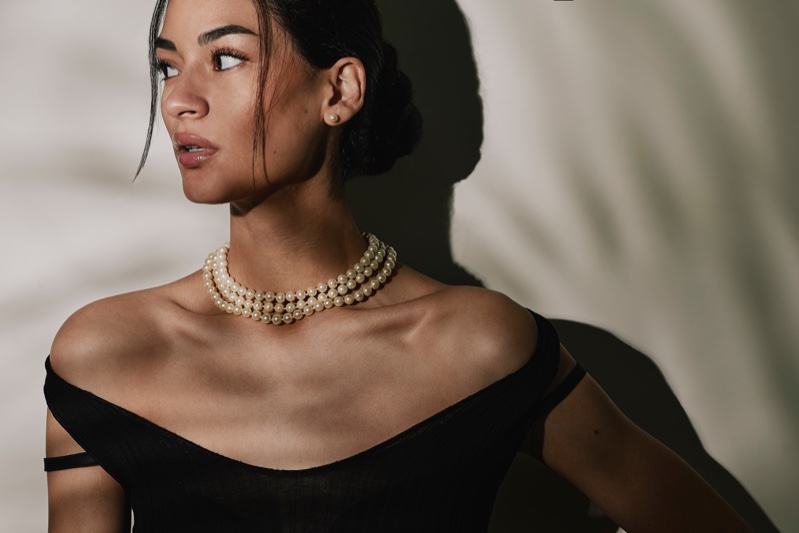 When setting up and establishing your own jewelry business – or any business, for that matter, there are several important steps to take. First, you will need to conduct market research into your chosen industry and product – in this case, jewelry – to determine and identify the best-selling and most popular products to sell. This involves analyzing consumer behavior and what people are buying to ascertain a sellout product and cement the future success of your business.
For a jewelry business to be successful, you will, of course, need to source attractive, eye-catching, and appealing jewelry items to resell to your customers. But how to do this? And also, once you have sourced your chosen jewelry products, what are the next steps in starting your jewelry business? Read on to find out now!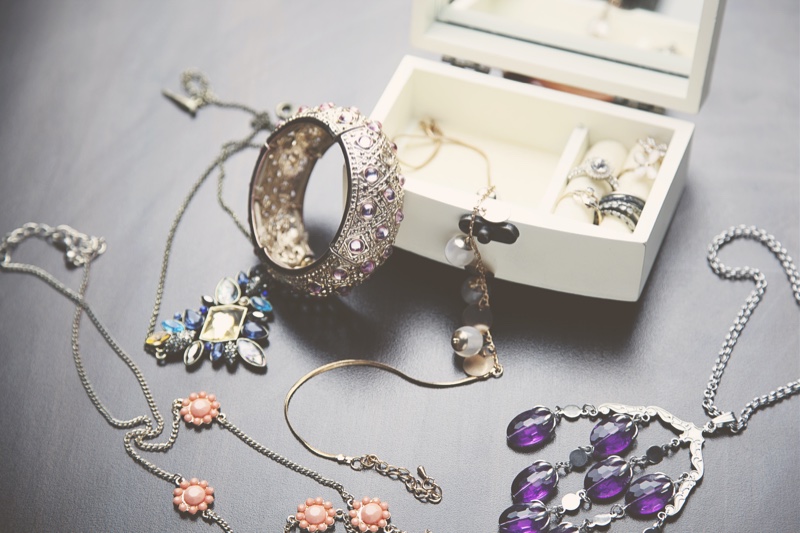 Step 1: Source Jewelry Products to Sell
When selecting what jewelry products to sell, it is essential to analyze what jewelry items are the most popular in the market and also how easy they are to obtain, and finally, resell.
Diamonds, for example, make for very popular and just as lucrative jewelry items to sell. However, the challenge with this type of jewelry lies in the fact that diamonds are extremely expensive to obtain in the first place. Crystals, gemstones, and other precious stones are a better, more feasible, and still just as sellable an option. For the budding jewelry business owner, you can source wholesale crystals in Australia and then resell them under your jewelry business brand.
Step 2: Establish Business Branding
The next step in setting up your jewelry business is to establish your business branding. You may even wish to engage the services of a professional branding agency to assist with designing your business logo, iconography, and brand style. This will ensure that you establish a solid brand identity right from day dot, thereby ensuring that your business brand appears credible and authentic. In a market that is already saturated with jewelry retailers, good branding is crucial to the success of a new jewelry business, so it is important to get this right the first time.
Another just as important aspect of business branding is establishing your brand message, tone, and voice. Staying consistent with this tone is essential when communicating with customers via the various platforms through which you interact with them. For example, you may want your business's social media platforms to encapsulate a tone of voice that speaks to luxury, high fashion jewelry for the discerning customer. Alternatively, you may prefer your brand voice and message to come across as more playful and tongue in cheek – mainly if you are selling more affordable, fast-fashion, or costume jewelry to a younger audience, for example.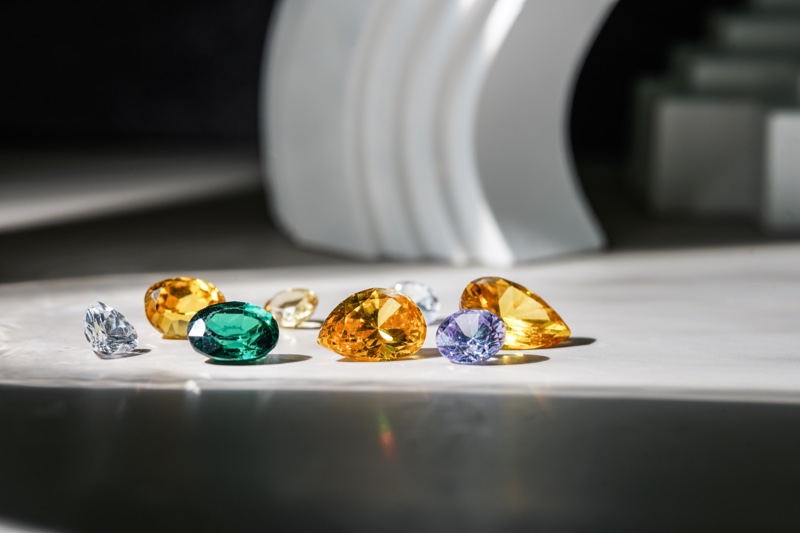 Step 3: Set up a Website and eCommerce Store
The final step in setting up your jewelry business is to have your website designed and developed. An eCommerce store built on a platform such as Shopify is highly recommended. This will ensure optimal usability and internal navigability for customers and provide them with the best possible user experience when using your website to shop for jewelry items online.
Importantly, just as it is advisable to contract a professional branding agency to design your jewelry business's branding elements, it is also just as recommended to engage professional web designers and developers. This is to ensure that your new website store appears, navigates, and operates as smoothly, seamlessly, and professionally as possible. Your website is quite literally the face of your business online, so the web development of your online store must be executed and delivered to a high-quality standard. It is, after all, the first impression your online customers will have of your business! Therefore, your business's website needs to be perfect.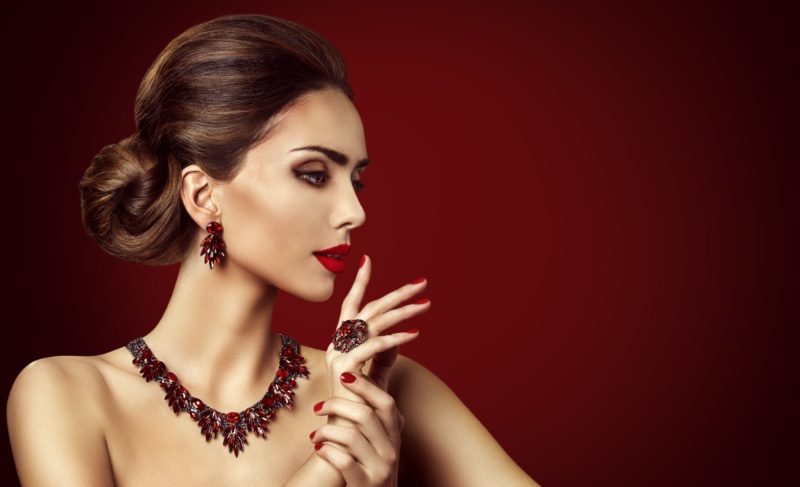 Step 4: Marketing and Advertising – Get Selling!
Lastly, it's time to start selling! Marketing and advertising go a long way in promoting your products, and again, as the jewelry market is saturated with competitors, good marketing and advertising is essential to ensure your jewelry business stands out. Furthermore, you may wish to engage the services of professional marketers and advertisers for their expert advice on how to promote your business and maximize your jewelry sales. After all, you have done the hard yards in setting up your jewelry business – now it's time to sell some jewelry!