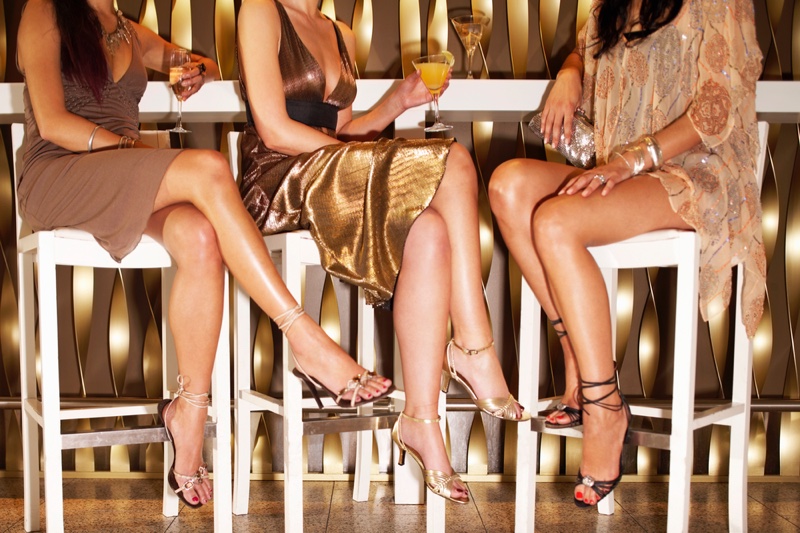 Las Vegas, or the "city of sin". It's gambling heaven, entertainment paradise. The city invites 39.01 million visitors each year. And if you're lucky enough to get to this vacation paradise, it's easy to get lost in the hubbub. Should you go shopping with the girls, or clubbing with the gang? Or should you ditch everyone in favor of a city tour? The last thing you want to do is end up bored in Vegas. So fear not! Get the gals, cause here's what to do when visiting Las Vegas with the girls.
#1 Watch a Vegas Show:
Vegas isn't called entertainment paradise for nothing! Whether you're thinking Cirque du Soleil or Hans Klok, you're definitely going to want to roll up for a rollicking variety show, a dramatic circus-style spectacle, or witness a high-riding illusionist. Go ahead and catch an elaborate, big-budget show; you only live once, after all.
#2 Witness the Mojave National Preserve:
Want to get in touch with Mother Nature and witness her beauty? Drive through the Mojave Desert with a chilled drink and enjoy a tan. You can photograph Joshua trees, gaze at volcanic cinder cones, or peek at the abandoned mines as you drive.
#3 Dance With The Bellagio Fountains:
Feeling moody? Want to wind down for a bit? Want to go easy on your pocket? We got you. Settle down with a martini and watched as more than 1000 illuminated water jets pulse and shimmer to an eclectic music track and gaze upon the hair-raising beauty of the world famous fountains. What more? It's free!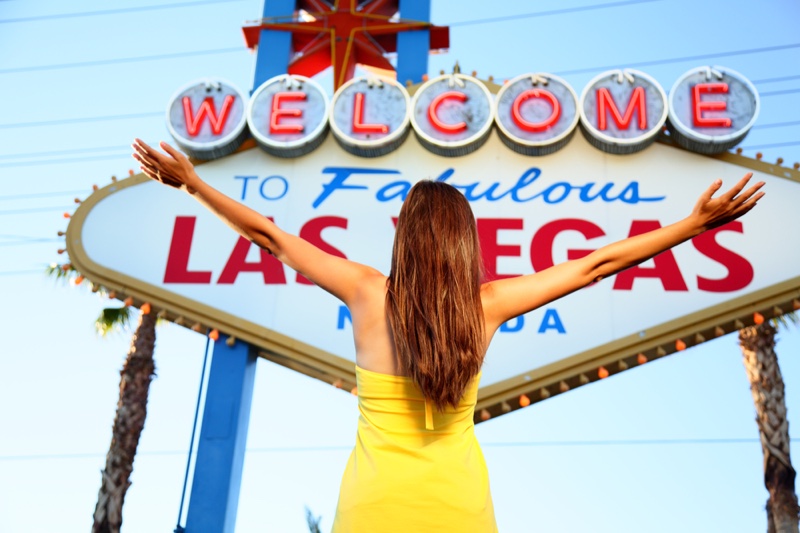 #4 Snap One At The Las Vegas Sign:
A visit is inevitable. Don't you dare return without snapping a selfie near the iconic "Welcome to Fabulous Las Vegas" sign, which is a neon landmark from the 1950s?
#5 Go For A Ride Through the Red Rock Canyon:
Drive through photogenic Red Rock Canyon while taking a scenic 13-mile one-way loop, passing overlooks and pink-hued sandstone bluffs.
#6 Trek Through The Historic Railroad Trail:
Summon your inner ancestor and trek through the Historic railroad Trek. Trek Through old railroad tunnels and take in Lake Mead views on a scenic hike towards the Hoover Dam.
#7 Cash In On Some Casino Action:
It's the city of sin! What do you expect? Soak up the scene on the gaming floor. Try your luck at roulette or blackjack and take in the atmosphere at the tables on the gambling floor and bet the night away. Can't go in person? Visit https://beaverslots.com/casino/ for a chance at playing at home.
#8 Take A Helicopter Tour:
Take a helicopter ride over the Grand Canyon, with options for sunset flights and champagne toasts. Watch as the city shrinks to a mere anthill. Don't forget to take pictures!
#9 Find Your Beat at Offbeat Museums:
Trace the city's distinctive history and signature quirks at places like the Mob Museum and Neon Museum. Mob Museum gives you a unique, bold perspective on organized crime back from vintage Vegas.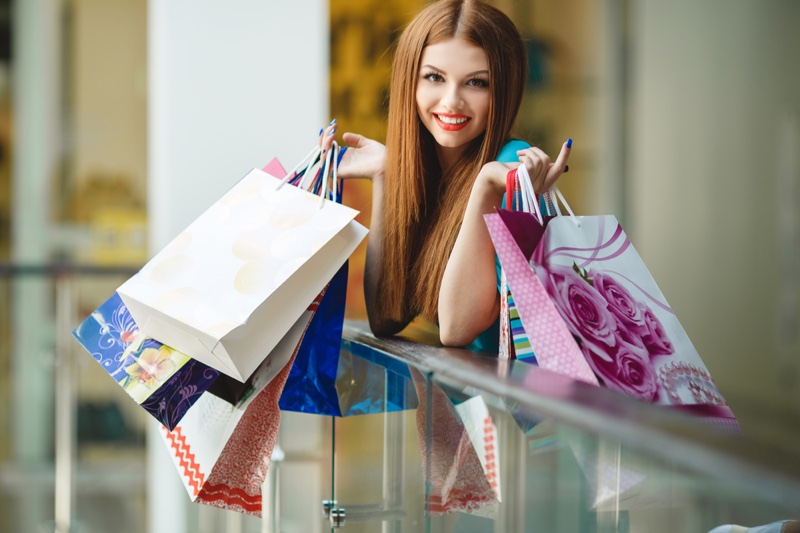 #10 Shop On The Strip:
It's lined with upscale casino hotels, the neon-laden Strip is quintessential Las Vegas. The vast hotel complexes house a variety of shops, restaurants, gambling floors, and performance venues for the hottest music acts. Splurge on designer fashions at a resort mall or hunt for kitschy keepsakes in Strip souvenir shops.
There's quite a lot that the neon-struck city of Las Vegas has to offer, it's time to gather the girls for a vacation. Enjoy!