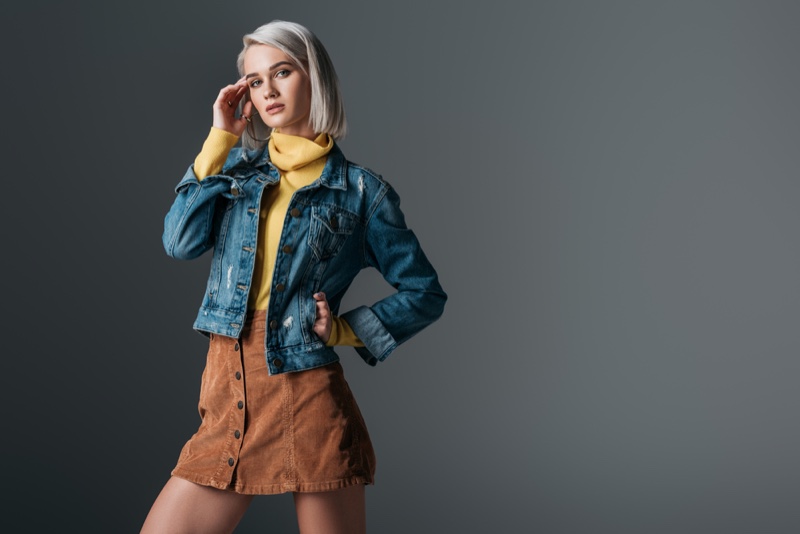 Becoming a model offers very little financial security for female and male models. There is no annual salary and regular working hours with models accepting jobs as and when they are offered to them.
This might sound scary with bills to pay however, if you are organized, there is very little to worry about. You can make the uncertainty work for you without building up a lot of debt.
Follow our ultimate guide on how to cope with the financial uncertainty of modeling.
Start with Savings
Before you embark on your modeling career make sure you have some savings in your bank account. This offers a level of security whilst finding work in the industry. You may not have to dip into it yet if you do it's there as a backup whilst you attend castings and establish yourself as a model.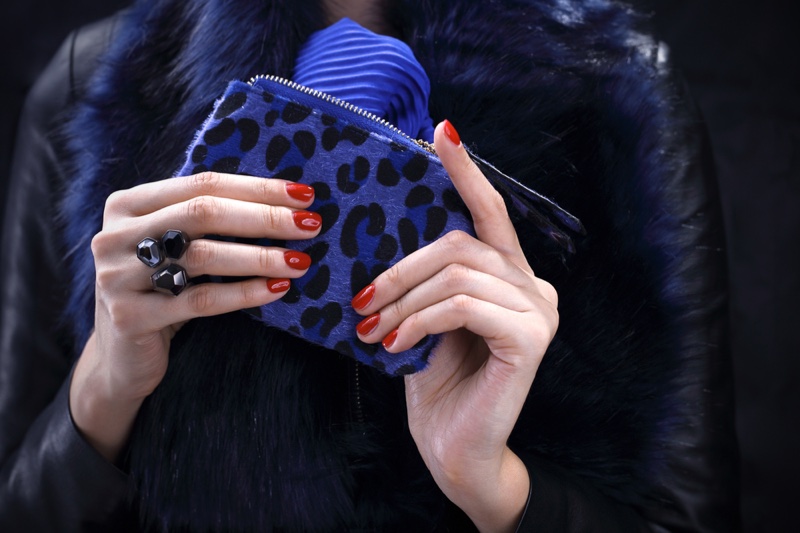 Save Every Month
It's most likely that you will receive your pay sporadically. You may have one month where you are quite flush and others with very little. To balance the uncertain nature of the industry, it is wise to save as much money as possible from each paycheck. You will be thankful of this at times when you are not being paid as much. Also, by saving every month you will start to build up a sum of cash that will offer security even when work offers are flooding in.
Create a Spreadsheet
To feel organized set up a spreadsheet that documents your earnings and outgoings. This way you can clearly monitor how much you make per month and easily budget your spending. A spreadsheet is the perfect way to clearly view your earnings in one place setting realistic goals for each month.
Budget Your Income
Don't spend without looking at your bank balance. Overspending can lead to debt, which is difficult to get out of once you're in it. It can be hard to resist a new dress or nights out with friends yet try to hold back if you simply can't afford it. Being sensible and careful with your money will have its rewards later in your career when you will be able to be more flexible with it.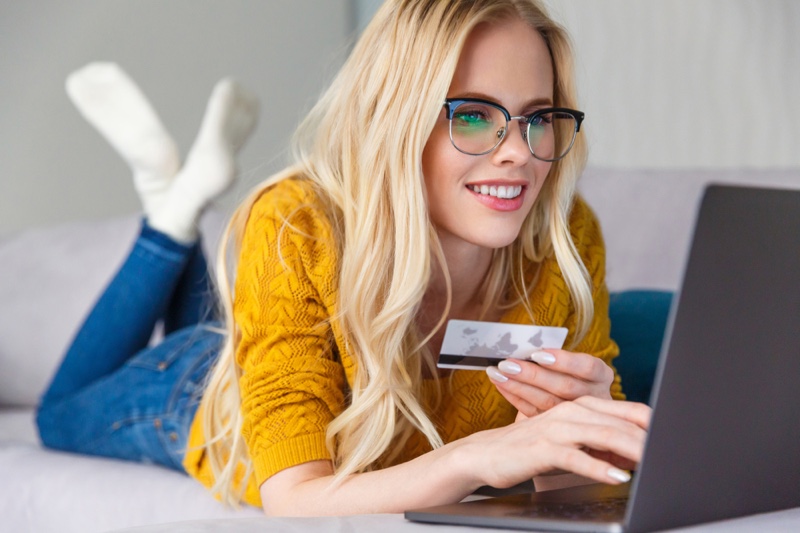 Do Not Apply for a Credit Card
Lending money is not the answer. Do not get a credit card unless you are able to pay the balance in full at the end of each month. Many build up large debts by running up bills that they simply can't afford. Resist temptation. If you create thousands of pounds of debt your pay each month will just got towards paying it back rather than living your life. It is a vicious circle as you will end up having to use your credit card again once you run out of money.  
Live Within Your Means
Be realistic with your earnings. Don't buy expensive clothes, cars, houses or gadgets that you just can't afford. It puts extra stress on yourself and makes you feel more anxious about your finances. Simply consult your spreadsheet and work out what you can afford and what is out of your reach for now.
Assess Your Outgoings
Every now and again look at your direct debits and see if there is anything you can save on. Whether it is your phone bill or TV streaming packages, there may be something you can cancel or find a cheaper option, which will make a difference to your balance each month making the uncertainty of your job a little easier to deal with.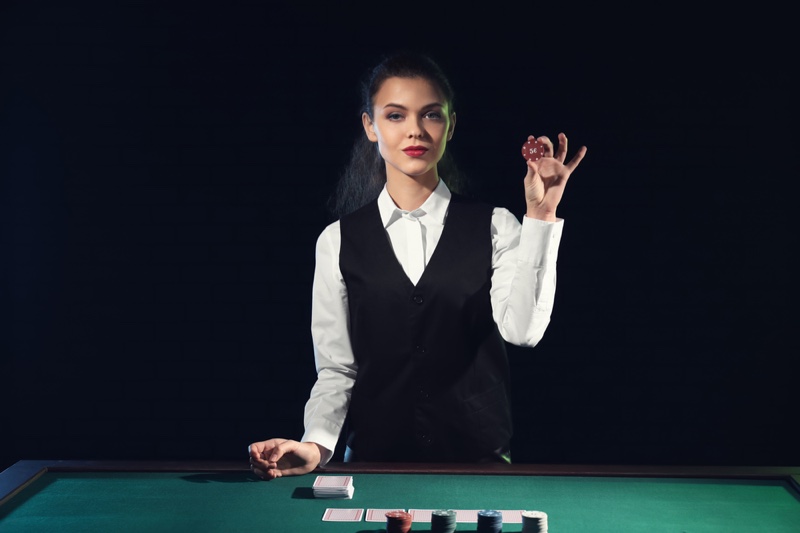 Get a Part Time Job
Some models prefer to get a flexible part time job such as waitressing, temping or freelance writing. Work that you can fit around your model commitments will make you feel more secure as you will have regular income coming in each month.
Don't Work for Free/Clothes
Designer clothes will not put food on the table or a roof over your head. Although the offer is tempting, these hours dedicated to the job could be spent more proactively finding paid work. If you are financially secure, you might be able to accept one or two voluntary jobs but only if it is worthwhile to progressing in your career.
Follow up Invoices
It is important to always chase late invoices to avoid going into your overdraft. A quick email or phone call should do it. Don't feel too shy to ask as they could be taking advantage of your nerves or good nature. Simply ask when you will be getting paid politely yet firmly.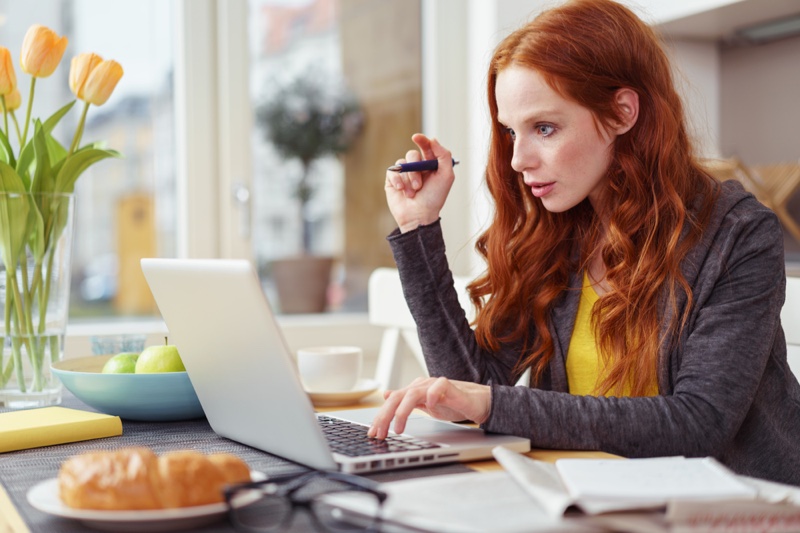 Stay with Friends or Family
If you have friends or relatives who live in London ask if you can rent a room. This will be much cheaper than trying to rent a flat alone and much safer then living in a rougher area of the city. If friends are moving to the capital see if you can find an affordable house share.
Overall
As you can see the easiest way to remain calm about your financial situation is to be organized and realistic. Living within your budget is essential, as building up debt will only make you feel anxious and worried about your earnings. Having savings behind you is a comfort needed whilst finding work in the modeling industry, which is constant.