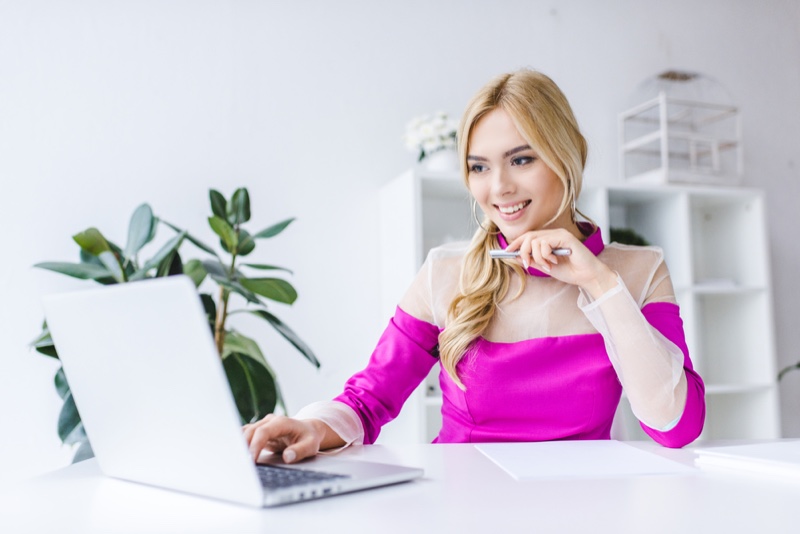 The workplace has come a long way and now, most workplaces allow you to wear different styles than just the typical formal work wear.
However, while you can now express your personality through your clothes, it is still important that you maintain a professional image at work. So, exactly how do you walk this thin line? We will now look at a few tips and guidelines on exactly how you can add your unique style to your everyday office attire.
Add A Pop Of Color
Most work and professional wear comes in muted tones such as black, grey, brown etc. However, a great way to add a bit of personality to your suits is to add a pop of color.
You can do this by wearing a colorful inner shirt or even a patterned shirt. Some great colors include pink, red, orange, green etc. Alternatively, you can even wear a top with a sophisticated pattern.
This also applies to men who can either show a pop of color through their shirt, handkerchief or even their tie.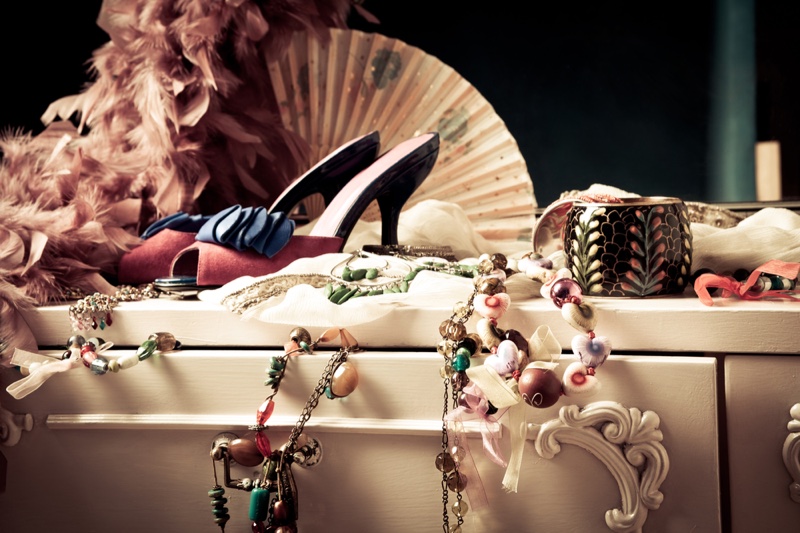 Small Accessories Are Your Best Weapon
Another great idea is to add interest to your outfit by properly accessorizing. It's no secret that accessories have the potential to truly elevate any outfit and you should definitely use them with your office attire.
Now, the type of accessories you choose would be dependent on your personality. For example, if you like lots of chunky bracelets, you can wear these or if you prefer more subdued accessories, you can wear a nice watch that blends well with your outfit.
The point here is to make sure your accessories really complement your outfit. This means choosing the right earrings, necklaces, bracelets, rings, watches, belts, socks etc.
However, if you're already wearing a particular outfit that stands out, it is better to pair that outfit with more simple accessories. On the other hand, if you're wearing a very simple outfit with muted tones, you can brighten it up with more interesting or colorful accessories.
As for the guys, one very interesting way to spruce up a typical work suit is to wear patterned or colorful socks. Now, this depends on your personality and your workplace, but if your employers are fine with a bit of non-conventional work wear, then you can go wild!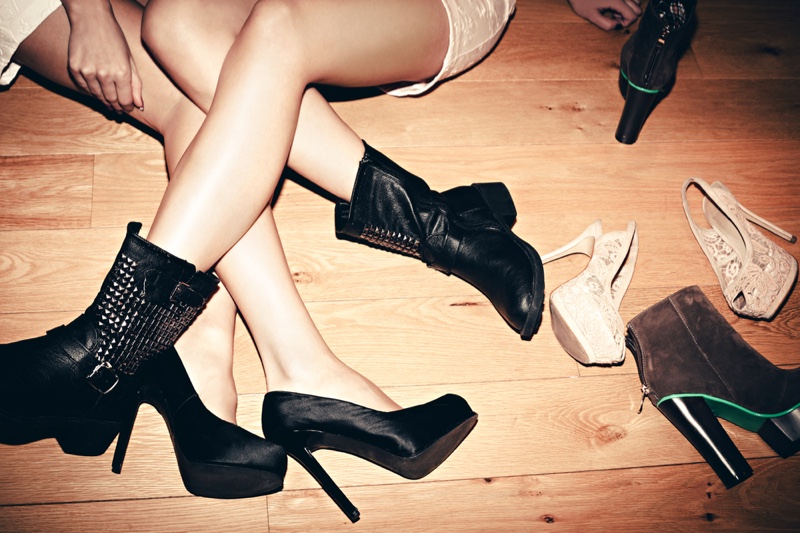 It's All About The Shoes
Many women wear comfortable flats for work, but this can really mess up your overall look. It is important that your shoes complement your outfit and it is no secret that one of the first things another person observes about you is your shoes. So, make sure that you buy the best shoes with heels that can make each outfit stand out.
As for the men, boring dress shoes should be avoided. There are many types of work appropriate men's shoes available and you should always choose the right shoe for each outfit. Also, always make sure that the color of your belt always matches your shoes for a cohesive look.
To wrap things up, we have just looked at a couple of guidelines that will hep you to create your own unique style for your office wear. Be sure to experiment with different looks, colors and accessories and you'll soon find the best professional style that will make you look and feel your best.