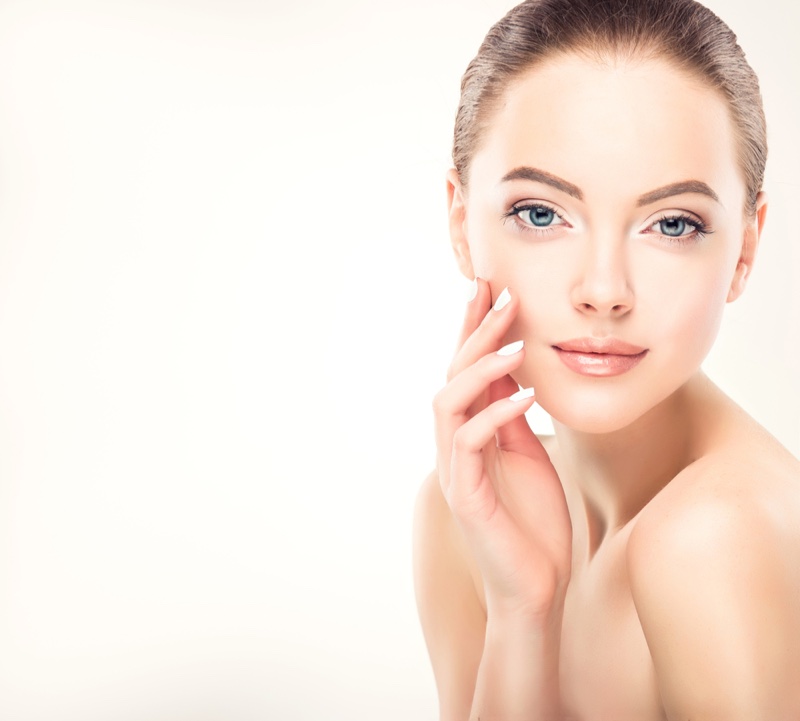 A lot of people are investing in skincare products because of its proven benefits. Because of this trend, there are a lot of skincare products available in the market. Fermented skincare products are some of the newly-developed techniques developed by the Koreans.
A popular fermented skincare product by Cosrx is Galactomyces 95 Tone Balancing Essence. The essence has a cult following because of its absorption rate and effectivity. There are also a lot of other fermented skincare products available online. It's vital to know what they are so that you can decide if you need them on your routine.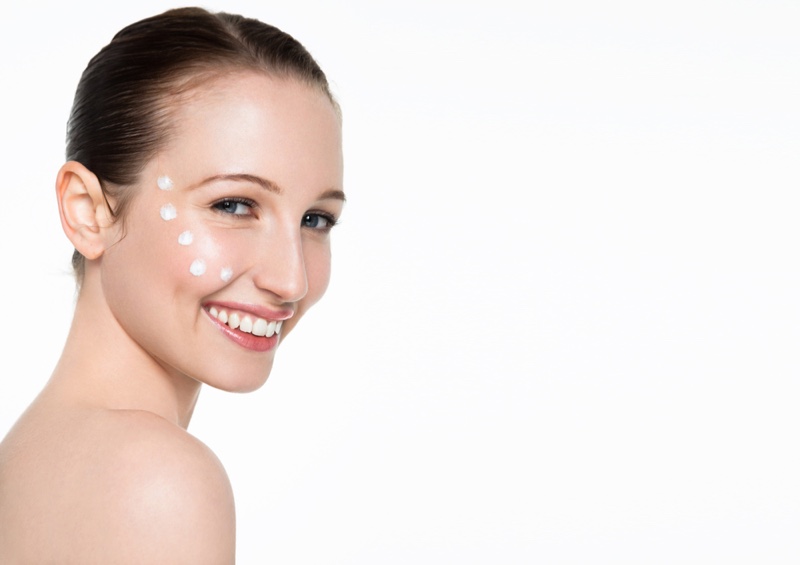 What is Fermentation
Fermentation is a process that breaks down nutrients into micronutrients or nutrients that are smaller and easier to absorb. People use the fermentation process to preserve critical minerals, so they are lighter on your digestive system.
Fermented or also known as probiotic skincare, refers to skincare products loaded with good bacteria that is usually from fermented natural ingredients. Many people have tried these probiotic products, and they have given positive and great reviews about these.
If you're looking for fermented products, you can check the label for the following ingredients:
● Any ingredient with the words ferment, ferment filtrate or ferment extract
● Bacterias like Vitreoscilla, Bifidobacterium or Lactobacillus
● Ginseng, sea kelp, fermented mineral extracts (magnesium, copper or zinc), olive leaf extracts
Some of the regular fermented skincare products available are in the form of exfoliating peels, sheet masks, serums, lotions, and gel cleansers.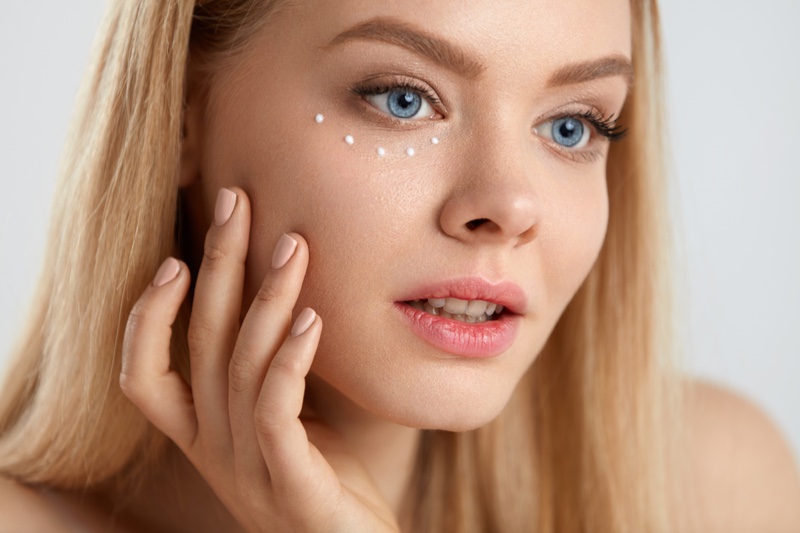 The Beauty of Fermented Products on Your Skin
Boosts the effectivity of the skincare product
Probiotics are suitable for any skin type, so it makes perfect sense that beauty products that go through fermentation are everywhere in the marketplace. The leading superpower and glow of fermented products is that their molecule size makes them increased bioavailability than other skincare's ingredients.
The fermented elements make natural beauty products more effective. The fermented microbes make the molecules of the nutrients into more absorbable and smaller size that allows the ingredients to take care of your skin better. The fermentation process allows the ingredients to release boosted antioxidant content in the micronutrients. It also transforms the natural substances in a mask or serum, and moisturizer to make the skin more ready to absorb and accept certain ingredients.
Theoretically, the more minerals and antioxidants are available in a product, the better they are. These ingredients help your skin fight free radicals or the culprits behind collagen degradation, loss of elasticity, discoloration, and fine lines.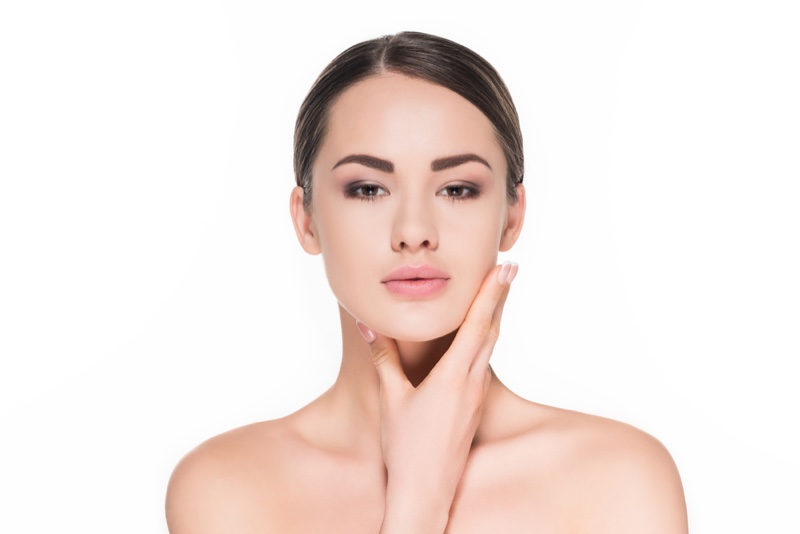 Absence of harmful chemicals
Dermatologists are fans of fermented ingredients too, noting that the fermentation process also helps in neutralizing onerous components of natural extracts. Fermented skin care products rely on natural ingredients instead of chemicals.
The fermentation helps skincare products to enhance the beneficial properties typically attributed to natural extracts, including antioxidant and anti-inflammatory effects. The most commonly cited benefits of fermented extracts in skincare products are skin brightening and calming as well as vascular stability-enhancing.
Has a lighter texture on the skin
The lightweight feel of a fermented product allows you to apply it on thinning skin. Fermented skincare products strengthen a skin barrier that's compromised, and will enable the skin to become stronger and feel better. Its strengthening property is especially critical for skin that's easily irritated and thin.
Still effective even if only used occasionally
The great thing about the fermented ingredients in the probiotic skincare products is that you don't need to use it daily. You can use a fermented mask or gel occasionally.
Tons of benefits
If you're suffering from dry skin, you will love the benefits of fermented skincare products on your skin. These products increase your skin's ability to stay hydrated and retain moisture.
Other than those benefits mentioned, these fermented ingredients reduce signs of aging while remaining gentle on your skin. Also, fermented products ease inflammation and improve skin texture.
Final Thoughts
One primary reason why Korean Skincare Products is because of their fermented ingredients. These fermented products have proven their standing and quality among other skincare products. A lot of people, especially the youth, are investing in this kind of skincare products because of their quality and budget-friendly cost.
Having fermented ingredients on beauty products makes it higher than other skincare products. If you wish to apply this kind of skincare products, you can search for them in any online and physical stores. Just look at its ingredients or browse what the top-fermented products recommended by users online are. You can also consult your dermatologist to be sure.