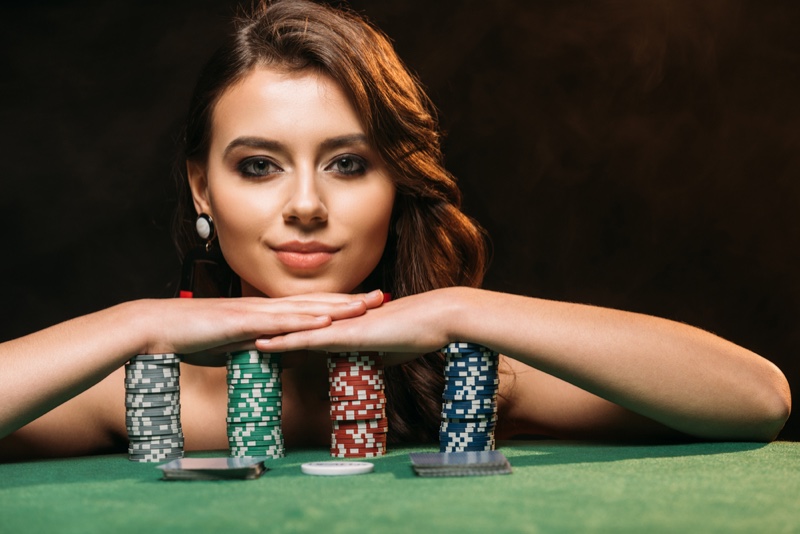 The world of gambling is a vast, brightly lit one, with many tricks and aces up its sleeve. With researches being conducted on a regular basis about this strange bait, the world of casinos continues to evolve, hurtling further in all its glory. What we may not know is that casino management is now a separate branch of study, specially designed to lure customers. From the carpets to the music, everything has a reason, in the same way that supermarkets keep toys on kids' eye levels . Let's have a look at how casinos are specifically designed to attract customers and the settings of a few popular casinos.
Friedman's Classic Casino:
Bill Friedman, after having had his life nearly ruined by a gambling addiction, dedicated the remnants of his life to studying and exploring new ways to capture the attention of gamblers. Friedman concluded that since the games are always the same, the décor needs to be of a large variety. His research brought forth a number of principles, such as altering the time of the day and sped up a generational change of casino designs.
Friedman claimed that a casino with maze-like passages would attract more gamblers than one with large, spacey ones, which is why most casinos are set closely.
On his law of attraction, he wagered that casinos with machines and tables set within a ten foot radius of the entrance would be successful, as it would be an immediate interest catcher.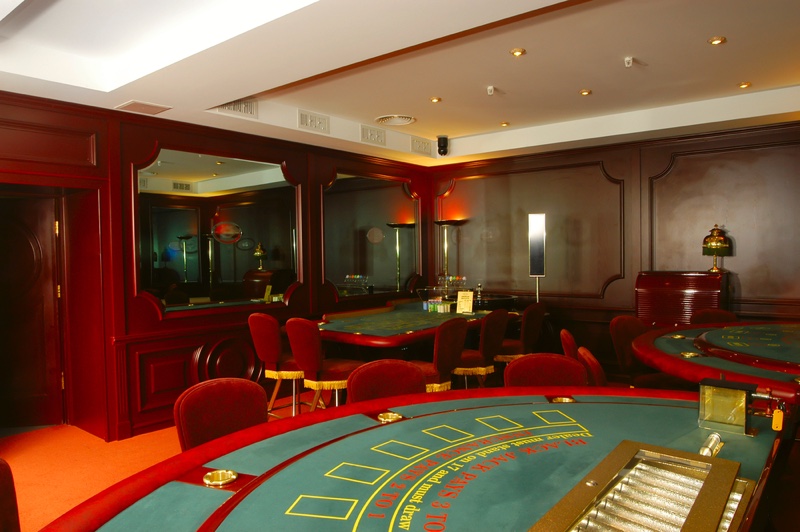 Roger Thomas' Adult Playground:
Contrary to Friedman, Thomas concluded that casinos with a relaxed environment rather than those with upbeat ones would be preferred. He designed casinos in an extravagantly glamorous way. After all, glamor beckons to fantasies of being rich, and who doesn't want to be rich?
Online Gambling:
Roger Thomas' principles become useless in online gambling as they focus on the experience rather than on the packaging. With online gambling becoming more and more popular, Freidman's principles provide the breeding ground for new designs. Looking for the best online casino is much easier when you know what to look for and what a really good website should contain. The same as you read reviews before visiting a regular casino in Vegas or any other place, you must do the same here. If the place or website is just beautiful and appealing – it's not enough. You have to learn about the user experience there and the best way to do so is to read what the visitors have to say about it. As we said, the experience surpasses the packaging.
Let The World Fall Away:
All casinos have one thing in common: a lack of clocks and windows. Time is the enemy of man and creates anxiety. While in a casino, you'll find yourself cut off from worldly worries, thus opening up a pit of recklessness.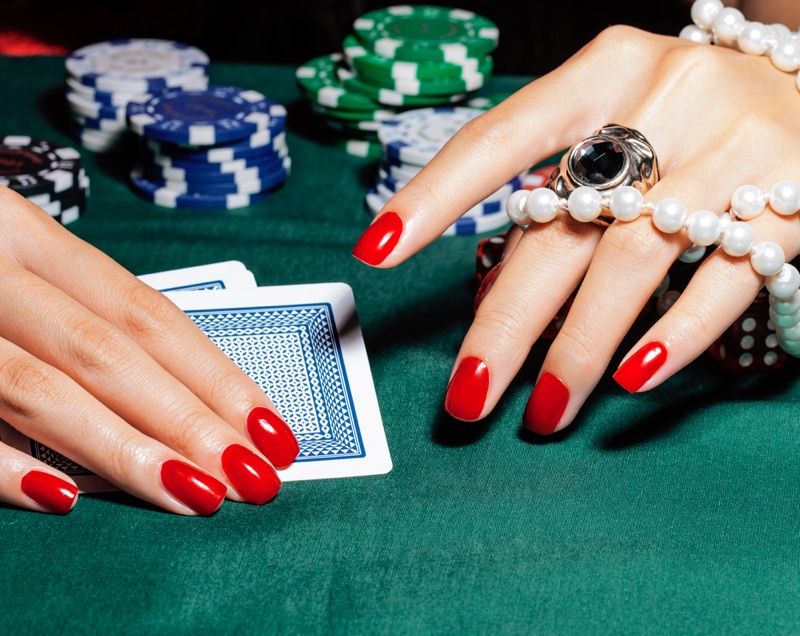 How Casinos Attract Men VS Women:
It's a legitimate question. Why are most of the gamblers men, as studies say? That's because, in a world where showing emotion is weakness, and men are expected to be unfeeling stones, the relaxing tone of surroundings beckons to them, and gives them a sense of control and relief. According to research, women gamble mostly because it is an interesting way to get money, whereas men mostly consider it an enjoyable activity. Keeping these aspects under consideration, casinos cater to the likes of men and women by setting their atmosphere and games accordingly to attract men and women alike so that they can indulge in the games with total enjoyment and keep coming back for more.