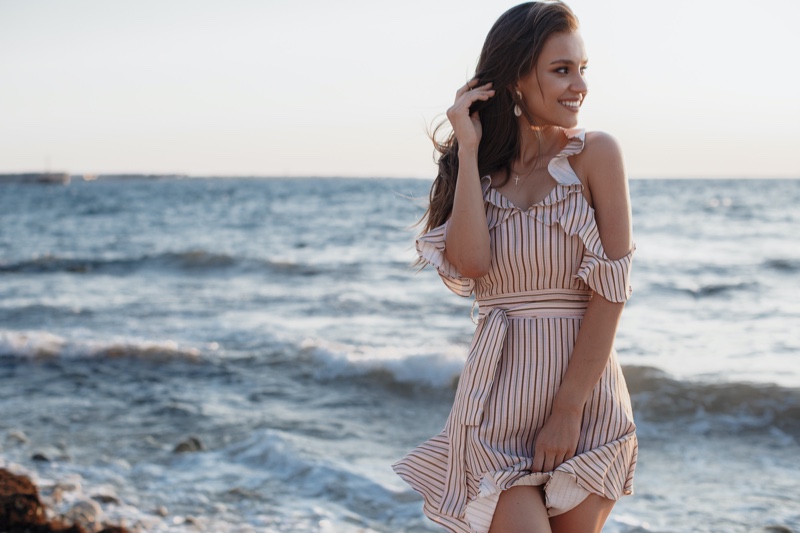 As summer quickly approaches, this is the perfect time to pull out all your summer clothing and assess the situation. Many people use this time to purge, getting rid of items they no longer want or need, which then makes room for new additions. But what are the pieces that you need to have in your summer wardrobe? What are the essentials, not just in terms of trends but in relation to the warm weather? Here are five clothing staples your summer wardrobe needs to have.

The Perfect Lightweight Summer Dress
When you think of summer, often the first clothing item that comes to mind is a lightweight summer dress. It is perfect for a hot day and can take you from morning to night, depending on the accessories and footwear. If you want to pick up a new summer dress, florals are proving to be very trendy for summer 2022, but white, yellow, and coral are also very popular colors if you want a solid.
A Wide Brimmed Hat Is Practical and Stylish
Because you want to do everything in your power to prevent sunburn, a wide-brimmed hat is a perfect accessory for your summer wardrobe. It is practical and stylish and can be dressed up or down. Don't feel as though you need to keep the hat for beach days, as it's perfect for strolling around town, a day at the park, or enjoying time in your back garden.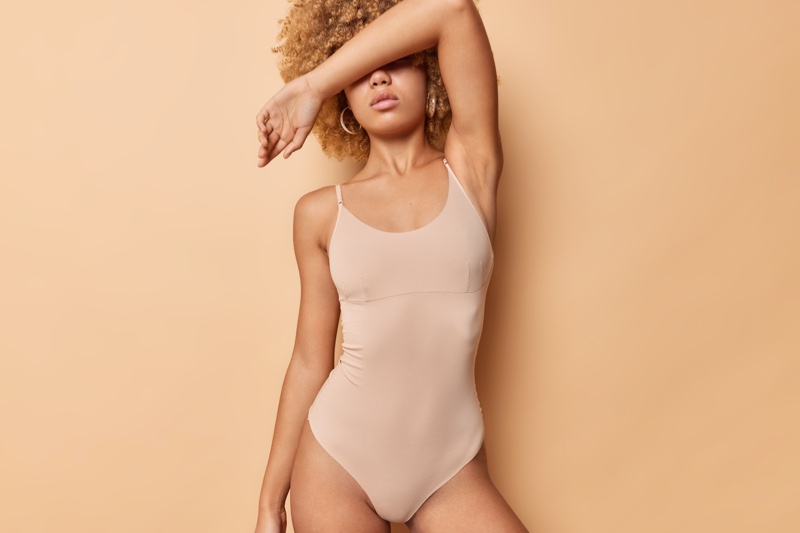 Foundation Garments are Essential
Thanks to how essential they are, here's a clothing staple that should be in your wardrobe year-round. Foundation garments help to enhance the look of the clothing you wear. They can help to smooth out your body, ensure you have no lines from underwear or a bra, and give you that sleek look that is so trendy. Items like this Heist shapewear bodysuit are perfect to wear under your summer dress, shorts, and other pieces. When shopping for shapewear, be sure to choose neutral colors so that they are camouflaged well.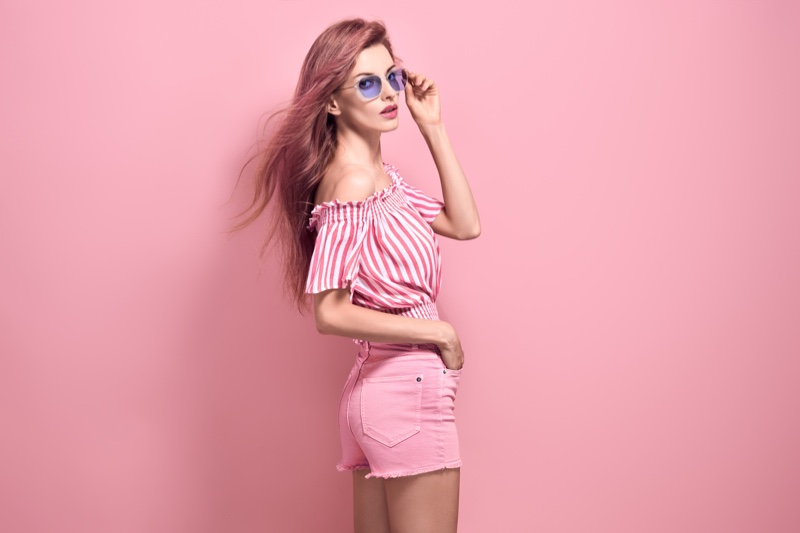 Pick Shorts You Feel Comfortable In
Shorts and summer go hand-in-hand, but for many women, it can be a process to try to find a style they feel comfortable in. If they are too short or too long, they won't be comfortable, and you may even have a hard time styling them. When in doubt, it's always best to go with a mid-length pair of shorts that will give you some coverage but doesn't reach to your knees.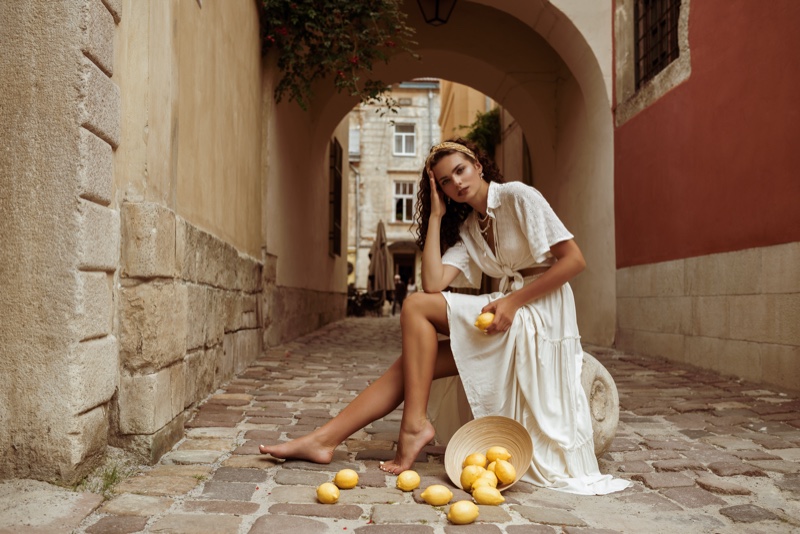 Linen and Cotton are the Fabrics of Choice
While not a specific clothing item, anything you pick to wear in summer needs to be breathable and lightweight. This will keep you cool and fresh even on hot sunny days. Cotton and linen are the best fabrics for summer, and you can build your entire wardrobe with these two fabrics alone.
By embracing these staples and adding them to your summer wardrobe, you will be comfortable and stylish looking this upcoming season. Remember, it's not so much about what is trending at the moment; instead, it should be based on what you feel comfortable wearing and what flatters your body type.