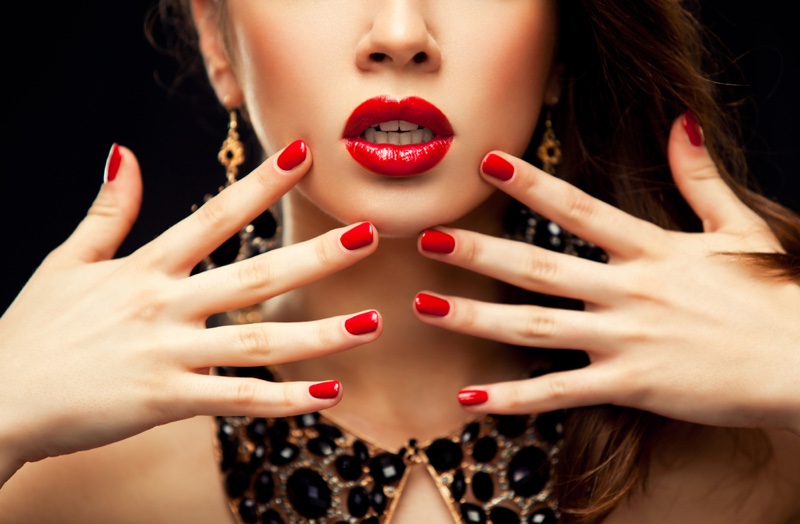 Who doesn't like a nice-looking manicure or pedicure? It is not just gorgeous on the nails but also has several other benefits such as the opportunity to radiate your energy and personality as well as a key fashion element.
There are so many gorgeous nail polish brands that picking the one to use is not so easy even for professionals. Several factors inform the decision of which nail polish to buy such as the texture, durability, and most importantly, the ingredients.
There are diverse formulas for nail polish but some components are common to all. In formulating nail polish, especially in recent times, brands are trying to find a balance between durability and safety. Some of the ingredients that serve durability purposes are toxic and could ultimately harm the nails.
Toxic ingredients in nail polish
The very first three ingredients that immediately come to mind are toluene, dibutyl phthalate (DBP), and formaldehyde. They are often called the toxic trio of nail polish.
·         DBP
DBP, which is a plasticizer, belongs in the phthalate family. Its main role in nail polish is to reduce chipping. To begin with, all the studies published on the toxicity of DBP are based on animals though the results of phthalates are said to be similar for both humans and animals.
They are said to disrupt endocrine, mimic estrogen, impair the development (hormonal) of male fetuses, induce menopause, as well as cause organ damage. This is definitely a lot to take in.
DBP is classified as a risk to the human reproductive system and a reproductive and hormonal toxicant by the Australian government and California respectively. It is outrightly banned in cosmetic and personal care products in the EU.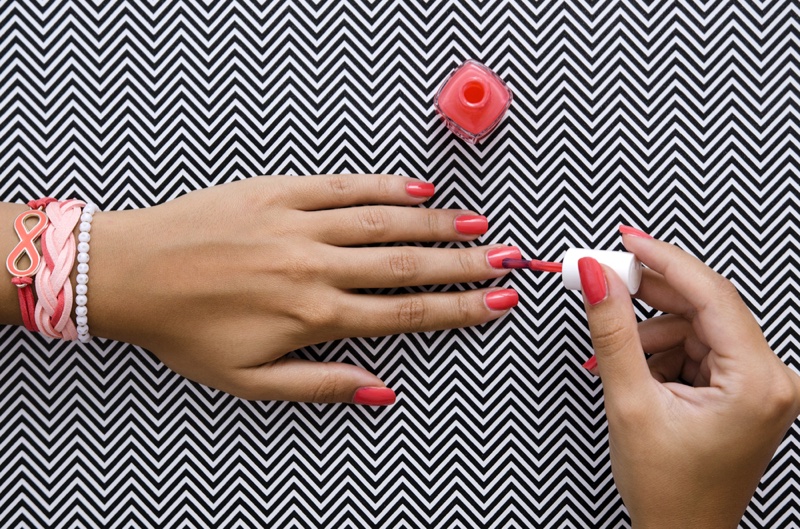 ·         Formaldehyde
Formaldehyde serves a number of roles in the nail polish. It works as a hardening or strengthening agent in nail polish. It is also a preservative, protecting against the growth of bacterial. This ingredient is naturally a part of the body but the body ensures it secretes only small amounts of this ingredient. In this proportion, it is not harmful but when in higher proportion whether on the skin or in the air, it could cause cancer of the blood, throat, etc. It can also cause nausea, convulsions, and asthma among many others. Repeated or continuous exposure to this ingredient could cause any of the above. Nail salon workers are at a greater risk.
·         Toluene
This is the third of the trio. When it comes to smooth application and finish of nail polish, toluene plays a key role. Its smell is sweet but pungent. The fumes from this nail polish ingredient are very toxic. According to studies, consistent exposure to toluene is capable of causing nausea, reduced brain function, hearing damage, impaired breathing, as well as neurological damage. It can also affect fetal development.
Other toxic ingredients include: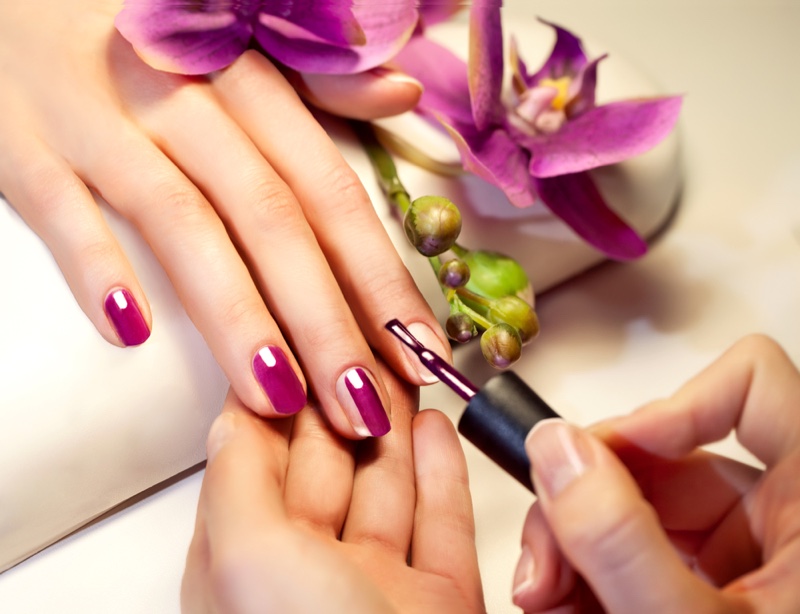 ·         Camphor
This is also a very common ingredient in nail polish.  It adds a glossy and shiny appearance to conventional nail polishes. It is surely not as toxic as the trio above but concerns have been raised about its safety too. Severe skin irritation, dizziness, and nausea are some of the negatives associated with exposure to camphor either when used topically or when the fumes are inhaled.
·         Formaldehyde resin
As can be inferred, this ingredient is a by-product of formaldehyde and is a very common ingredient in nail polish as well. Studies have equally shown that formaldehyde resin can cause severe skin irritation and loss of nerve sensation among many others.
·         Xylene
This is also a common ingredient – which usage has been called into question with studies showing a wide range of harms to the body. Headache and dizziness are some of the effects of low-level usage or exposure to xylene while internal organ damages are connected to its high-level usage.
Other toxic ingredients in nail polishes include triphenylphosphate (TPHP), colophonium, etc.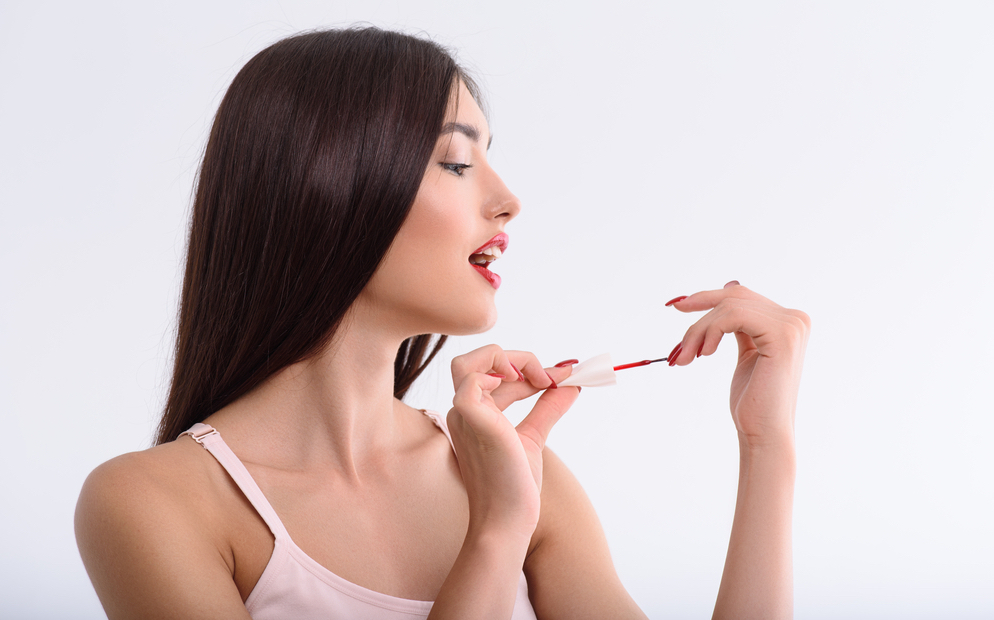 Note: there is no totally safe or organic nail polish, there are only safer nail polishes. Therefore, it is important to take frequent breaks from the use of nail polish to allow your nails to breathe. And a rule of thumb, professionals advise you to leave your nails without polish for at least two weeks after removing nail polish.
When shopping for nail polish, don't be carried away by brand or the gorgeous packaging, first check the ingredients. If there are any of the above ingredients, it is better to go for another. Thankfully, more natural polish brands are now in the market. Always be sure to check the ingredients.