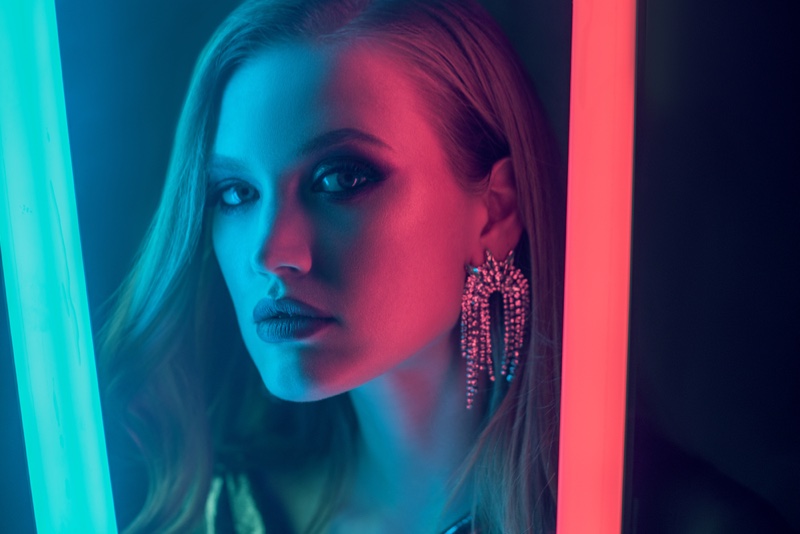 As 2020 unfolds, designers have been turning up the heat when it comes to jewelry! Everything has been supersized with large chunky chains and large earrings. There is even a move towards rhinestone earrings and Punk inspired chokers. You will also need to add a splash of color – neon to be exact! So, if you are considering adding to your jewelry collection, then here is a guide to what's trending when it comes to your favorite trinkets. 

Statement Earrings
Go big and bold with a pair of flashy earrings. Put together with an integrate design, these earrings are meant to make a statement! They often consist of mismatching colors, stones and sizes. Some pairs can even reach below the shoulder. Some might see these as miniature chandeliers… but as long as it's trendy, it's alright.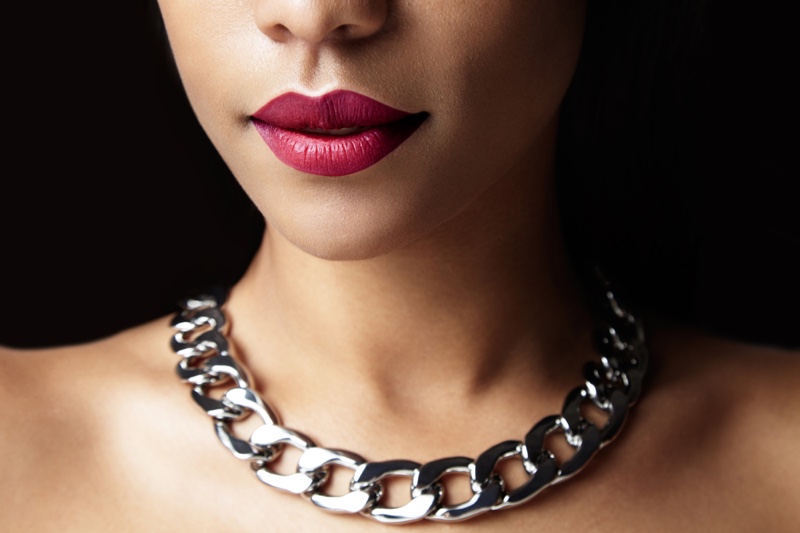 Chain Links
Chain links have been in the background for a while, but in 2020 they have come into their own. This year, critics believed that it emerges as a major fashion accessory. They have been developed into big and bold trinkets. It is felt that they can be worn in two different ways you could decide on heavy pieces or it is possible to wear them in layers which can come across and chic look.  
Hoops
Hoops are set to make something, like a comeback, in 2020 and the bigger the better! They are perfect for adding some different to your ensemble. They can be chunky or knotted, based on the choice of the wearer. Instead of silver and gold why not try white hoops? It can work well when you go for classic shape – you cannot go wrong with white!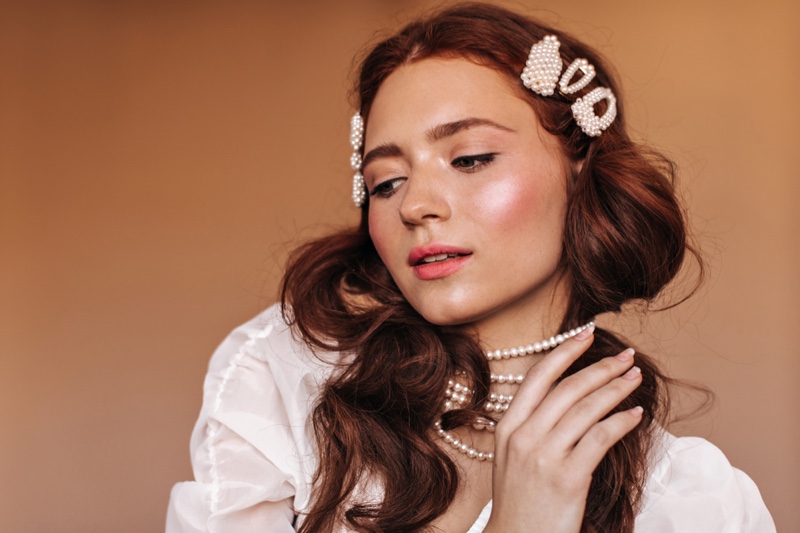 Pearls and more pearls!
Yes, pearls are back, and they intend to stay in 2020! In terms of earrings and necklaces, we never get tired of this classic piece of jewelry from the sea. Particularly, layers of pearls work well for this year. They are always elegant and chic and add a new dimension to your outfit.  
Heirlooms
Vintage is always a signature mark in fashion. You need to be on the lookout for jewelry that has a vintage or antique look. This does not mean you have to raid granny or granddad's jewelry box for pieces. These can be rings, lockets or a chain. By adding heirlooms, you are hoping to add a little personality and valuable touch to your look!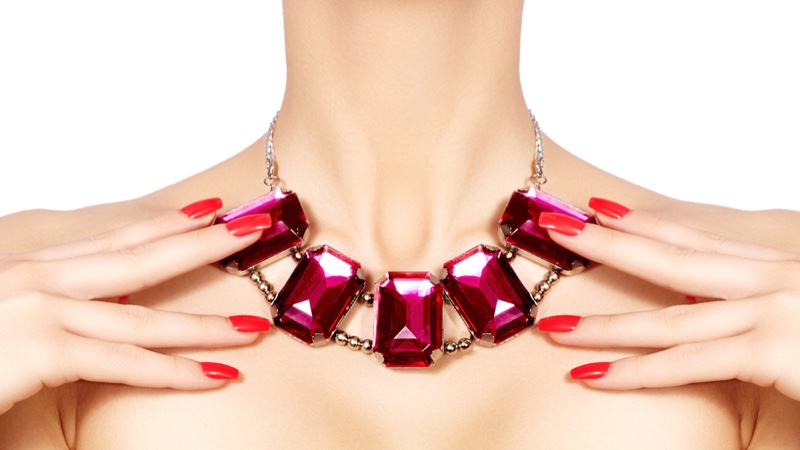 Jeweled Collar Necklaces
Make a big impact with a collar neckless covered in gems and diamonds. These can be worn at any time and not just special occasions. Jeweled Collar Necklaces can be worn with v neck sweaters and even knitted cardigans. Or you can get creative and try a set of layered necklaces to spice things up. If there's diamonds in there, they will catch the attention before anything else. 
Punk
Punk… Yes, that's right. That glorious and hard-edged movement from the 70s is going to serve as the bases of inspiration in 2020. So, expect lots of chokers, bands and piercings, check prints and edgy designs coming your way. Maybe this will not be too "out of the blue" if you were caught in the punk wave of the 19s. 
Jewelry has always been the favorite of many. And for some, they act as the inspiration for stories, songs (yes, Rihanna!) and even games. That's right, we have games such as Cool Jewels Slot at Lucky Pants Bingo that offers great elements of jewelry throughout its gameplay. Maybe you would want to fuel your passion for jewelry on this entertaining game. 
Will you be the next one to start a trend on jewelry?