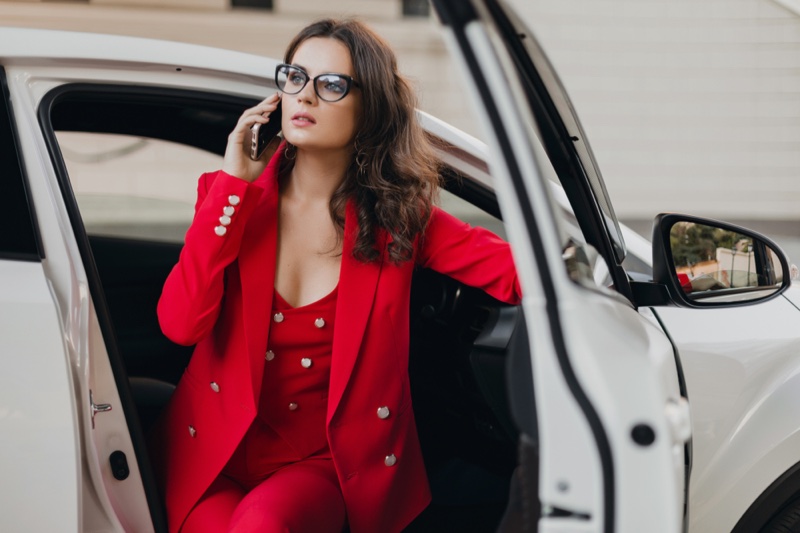 Men mostly tend to be more attracted to cars that are super-efficient and look masculine. However, when it comes to women, we like to go for something that looks unique and versatile. Be honest, ladies! Performance is usually at the bottom of our list while buying a car. Right?
We just love to have the right accessories that match our personalities and style to tell the world who we are. We are immune to checking what's new in the market and what's hot in the current year to stay updated with the fashion trends. Fortunately, car companies know this fact and happily oblige to our whims. They have introduced some glamorous cars that are perfectly suited for women.
Although sorting out a list of cool cars for stylish women is not easy because no two women – or two cars – are the same, we have tried to come up with some trendy cars in 2020 that are a big hit with the ladies.
Things Women Should Consider Before Buying a Car
Before you have a look at the list, we'd like to share some important factors that you should consider before finalizing your car deal:
While visiting any car dealer, have a good idea in mind about what amount of monthly payments you can afford.

Collect detailed pricing info from different dealers and compare the prices to grab the best deal.

Don't forget to run a car history check and search for consumer reviews to avoid a bad experience.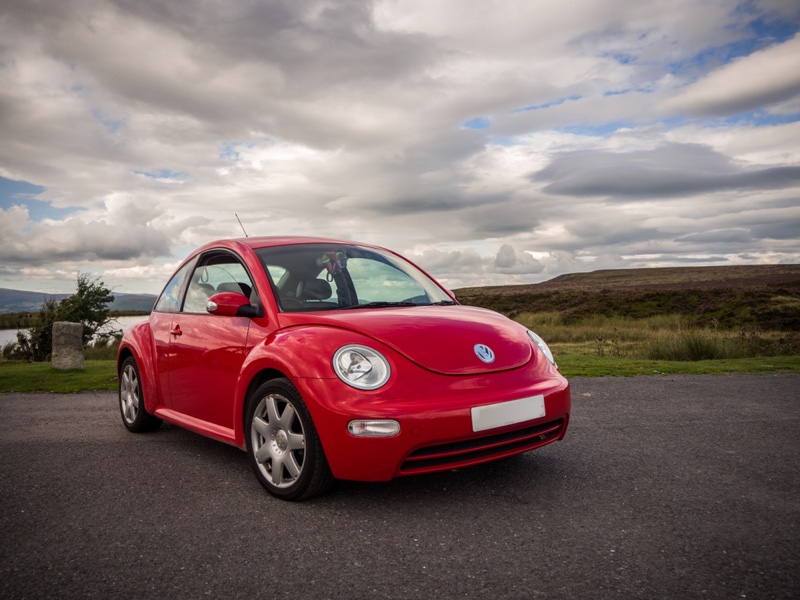 Best Cars for Trendy Women in 2020
1. Volkswagen Beetle
Stylish yet affordable, Volkswagen Beetle is the car most purchased by women. The generous rear hatch of the Volkswagen with compact 3-door and retro styling has its own charisma. The car has a stylish interior with comfortable seats and an easy-to-operate touch-screen system.
According to True Car – auto industry research firm – women are crazy over Volkswagen New Beetle. This cute, little car is a widely famous women magnet. Research says more than half the percentage of the New Beetles are sold to women which again cements the reputation of this vehicle.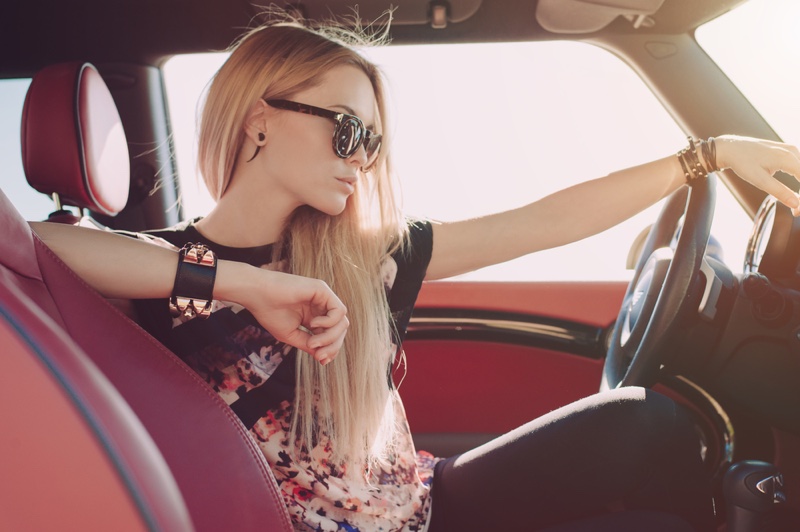 2. Kia Forte
Kia Forte is a compact, inexpensive micro-car that greatly goes with the taste of women. Since the car is small, it's easy to drive and manage on the busy roads which is a common problem that women face. The car comes in great colors and is stylish enough for women to make a statement with it.
3. Ford Fiesta
Being technologically advanced, stylish, fuel-efficient, and easy-to-drive, Fiesta is considered as the master of all trades. Women are more attracted to this car because besides having classy design, this vehicle is a good value for money as well.
4. Vauxhall Tigra
Vauxhall Tigra is a relatively fast car as compared to the others mentioned in the list but the overall style and look of the car hold a feminine touch. The esthetic edges and dashing curves of the car spark female sexiness. It's fast and furious but is still the perfect size for all the trendy women out there to drive.