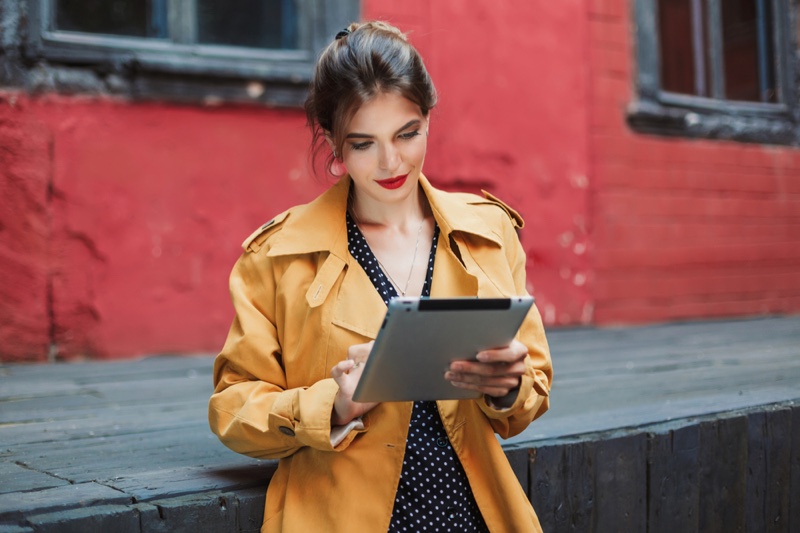 Looking super smart, fashionable, and up to the minute is not too hard of a task when you have a bunch of trendy clothing in your wardrobe. With articles that go along with the hottest new trends of the year and season, it becomes so much easier to be the coolest kid in the town, when you are dressed your best. However, you do not have to run around the whole city from store to store looking for trendy and stylish clothing, because online shopping has made it easier for you by so many levels. You can get your hands on the most fashionable items of clothing in the comfort of your own room by browsing a few websites. If you are on the hunt for some clothes to upgrade your wardrobe, here is a handy little list of trendy clothing websites so you don't have to tire yourself out searching around.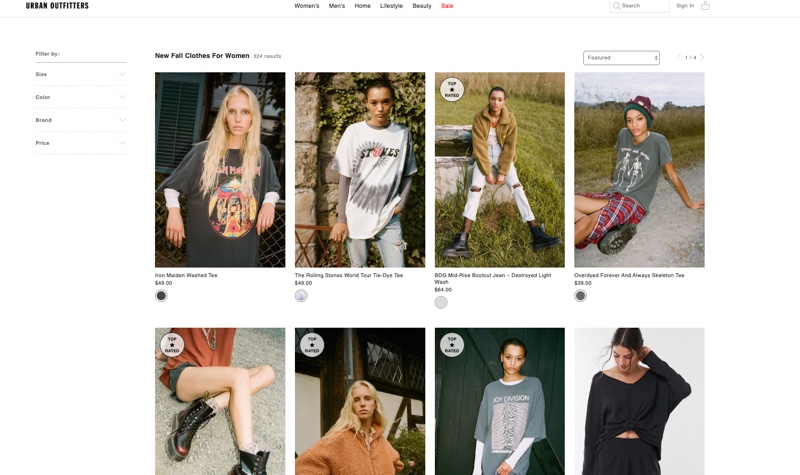 #1 Urban Outfitters:
Urban Outfitters is where all the cool kids go to buy their clothes. The store has a super vast range of trendy and comfortable clothing that will have you looking totally hot and make you the talk of the town.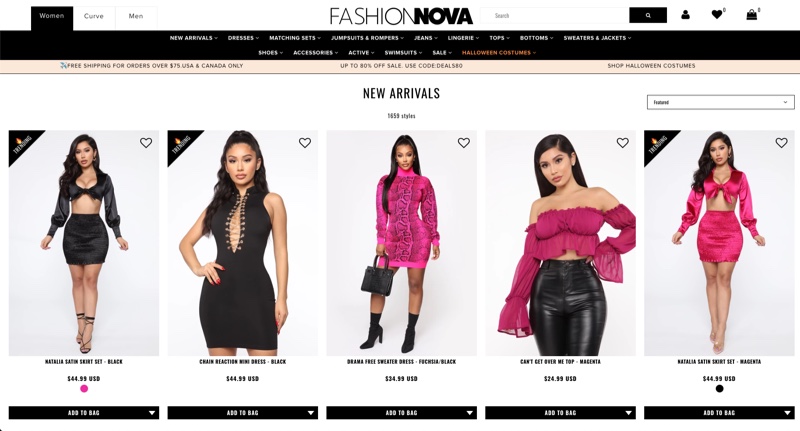 #2 Fashion Nova:
With the awesome slogan of "fashion on a budget", Fashion Nova is one of the most attractive clothing websites. Not only does it take you to sky-high levels of fashion but it also provides you all without burning a hole through your pocket.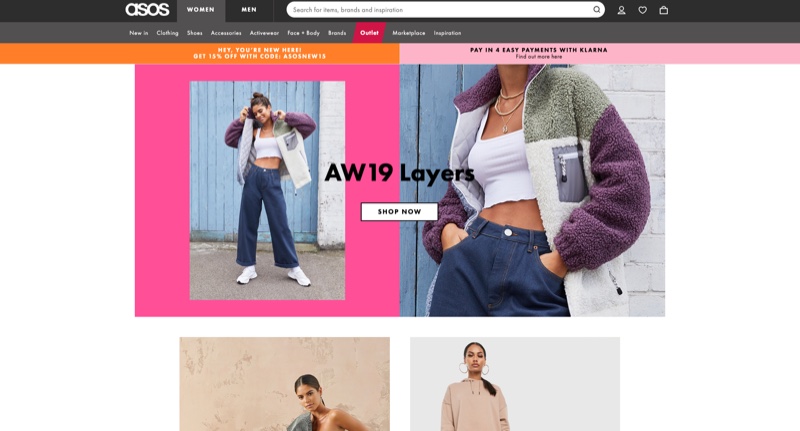 #3 ASOS:
If you aim to turn heads wherever you go with the way that you dress, you might wanna go and shop for clothes at ASOS. ASOS has a super cool and impressive collection of clothing items and accessories that will guarantee that the spotlight remains on you.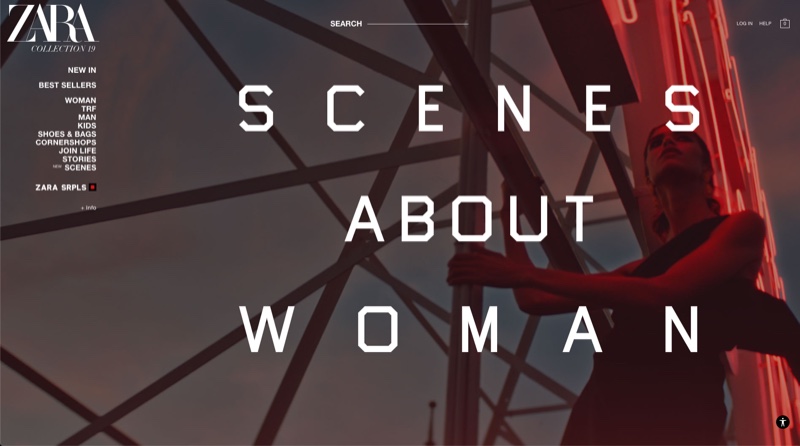 #4 Zara:
Zara is the ultimate stop for those who want something trendy while going for that chic avatar. The collection at Zara is absolutely to die for, with beautiful clothing that lives up to the fashion mark without going over the top.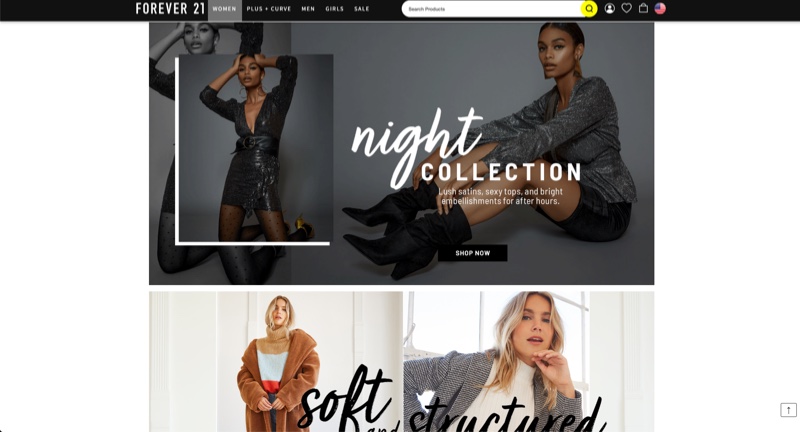 #5 Forever 21:
Now, this clothing store is for the young at heart. Forever 21 is full of clothing and accessories that suit the "chic and trendy" category perfectly.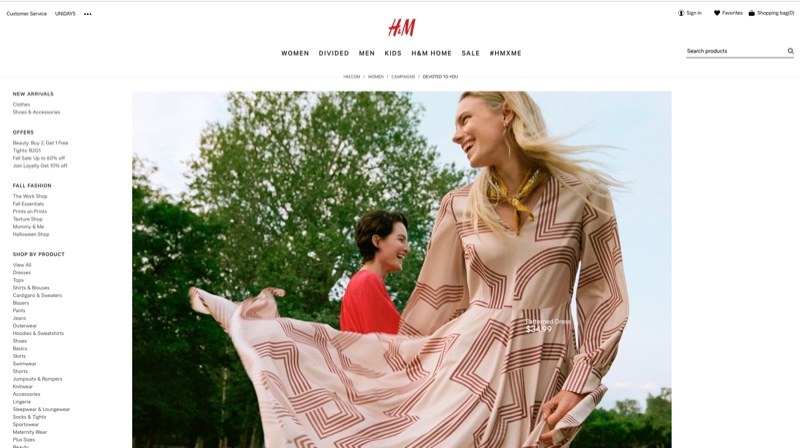 #6 H&M:
All the clothing and accessories by H&M look like they've been sent straight from the fashion heavens, there is no way you won't make a statement when you are dressed in the best from H&M.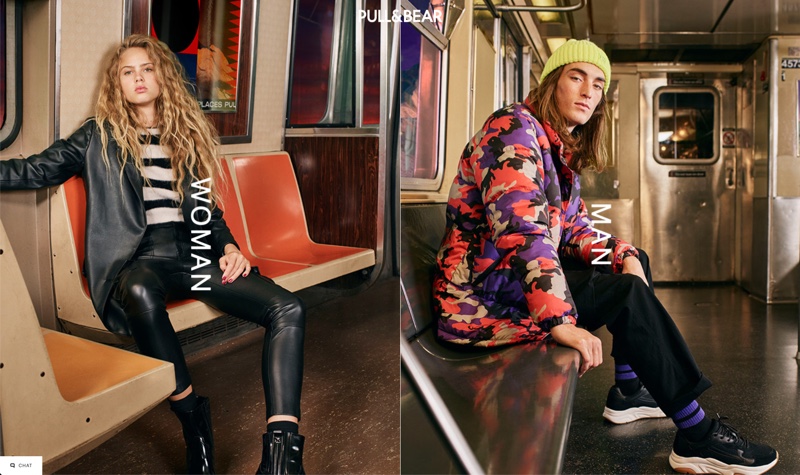 #7
Pull & Bear:
Pull & Bear is the store for you if you are looking for clothing items that are creative and chic. The website offers a massive range of fun and funky clothing perfect for the youth.
Online shopping has made easier the lives of so many people, enabling them to get their hands on the trendiest clothing without stepping out of the comfort of their homes. We have gathered above a helpful guide containing a bunch of trendy clothing websites so that you can browse the vast variety of affordable and fashionable clothing and spice up your wardrobe.