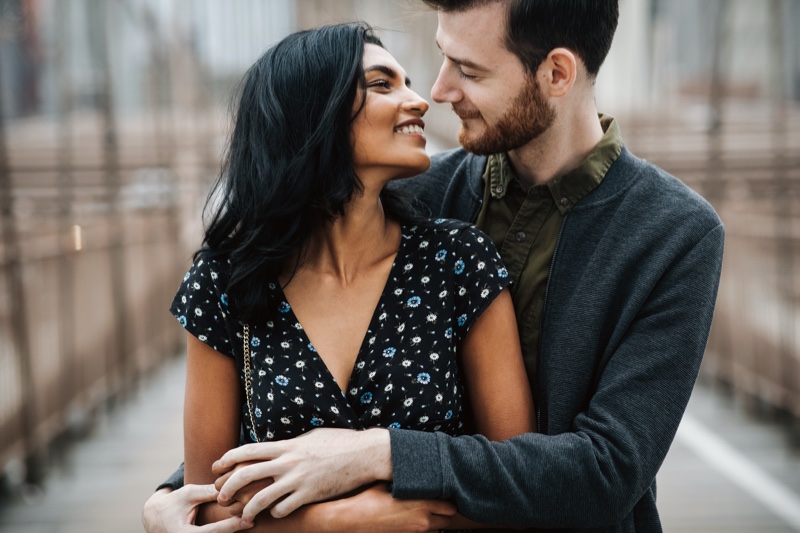 When you date somebody who is from a different walk of life than yourself, you might gain an entirely new view of the world. Dating somebody from a different culture is an opportunity to not only learn about them as a person, but about their religious beliefs, their cultural values, traditions, and even their food. These days, with people traveling more and using online dating sites which are frequented by people from all walks of life, dating outside your culture is becoming more and more normal. And, dating people from different cultures can help to broaden your own worldview.
You Pick up a New Language:
Everyone's had to sit through high school language classes, but how many of us really pick up that language? Perhaps you never wanted to learn the language in the first place and only went to the classes because it was required of you. But when you're dating somebody who speaks a different language to yourself with their family, you might find yourself asking what certain things mean and picking up some of the words yourself without even trying. And if your significant other has family members who don't speak English, you might even find yourself serious about learning the language in order to get to know them better.
You'll Try New Foods:
They say that the way to a man's heart is through his stomach and the same is true for a lot of women as well. If you're looking to find Indian women in US online to date, then trying their signature dishes is likely going to be a big part of the relationship – and with any culture that takes pride in its food. While there might be tons of 'authentic' restaurants all over the US, nothing's quite as good as traditional home cooking.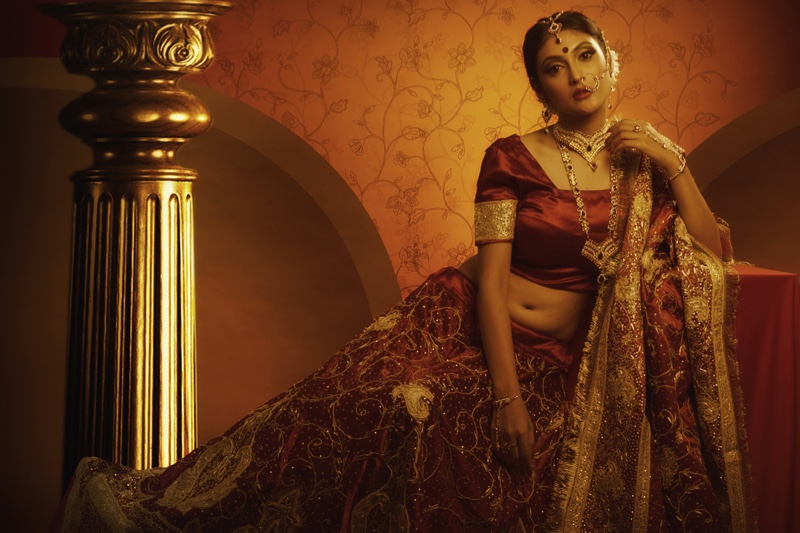 New Life Lessons:
Every culture has its own set of traditions and values. If you want to meet singles from another culture or are an Indian dating in the United States, then chances are, you're quickly going to learn that not everybody is raised the same way that you were, especially when you grow up and move away from your hometown. Different cultures bring with them different norms and values, and you might find that you don't always agree with them. Some you might find quite strange because you grew up quite the opposite. Being with somebody who has different traditions, cultures and values to yourself can help you become more tolerant and accepting of different views.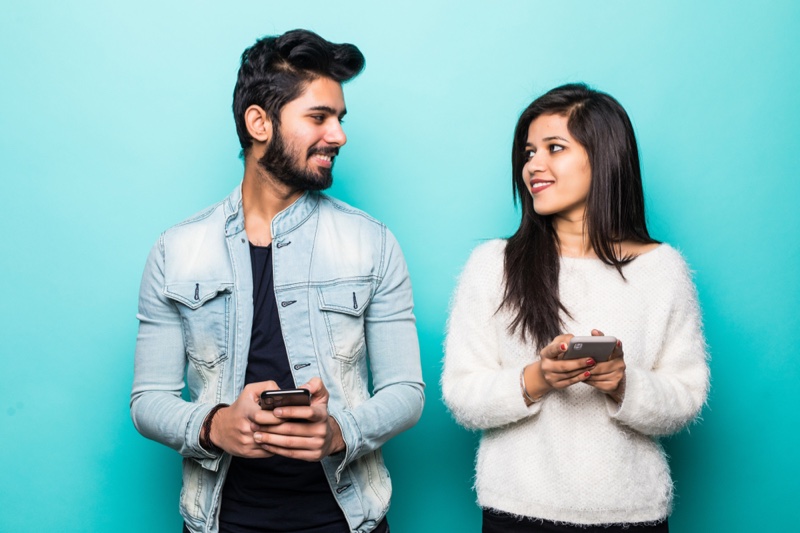 Combining the Two Can Be Fun:
When you are in a serious relationship with somebody and planning a future together, your cultures will play a big role. And the best part about being in a relationship with somebody who is from a different culture to yourself is that you get to combine the two and create something really unique to the both of you while still respecting each other's respective cultures.
One of the most interesting things about dating is that you get to meet people from all walks of life, and who knows who your soulmate will be, or where they will be from?