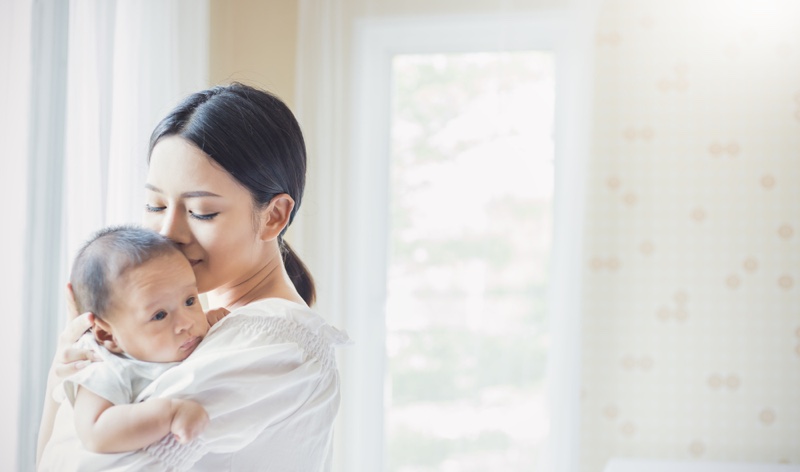 All new parents go through the curiosity of taking the first peek at their newborn baby. Everyone wants to know how the baby looks and whom he or she resembles. When the baby is born, you will examine the little facial features, fingers, toes, and hair.
Some babies are born with a head full of hair while others have few cute wisps here and there. Where a baby has hair or not, parents love them unconditionally. New parents are curious about everything that is happening to their baby. Whether your baby has hair or not, everything is normal. To get insights about why your baby was born with or without hair, visit superbabyonline.com.
How to grow your infant's hair faster?
If your baby was born with a bald head or has started losing hair, you might be wondering what to do to encourage hair growth. Here are some of the things that you can do to boost your baby's hair growth:
1. Eating healthy
You should start giving your baby food once he or she is six months old. When still breastfeeding, the mother's diet plays a significant role. Eating a healthy meal when pregnant and breastfeeding is important for the growth and development of your baby. Once your baby starts eating solid or semi-solid foods, you should make sure to include nutritious foods. Foods rich in Vitamin D and E will kickstart hair growth.
2. Gelatin
Gelatin is a form of amino acid that is essential for both children and adults. Unfortunately, if your baby is consuming milk only, adding this amino acid to his or her diet is not easy.
The best thing that you can do is to massage the baby's scalp with a mixture of gelatin powder, honey, apple cider vinegar, and warm water. Make sure to bath your baby 10 minutes after the massage.
3. Wash regularly
Dirt accumulation can increase the risk of a dry scalp, which doesn't support hair growth. Washing your baby's hair with shampoo once every two to three days will reduce the accumulation of dirt in your baby's scalp. You should also make sure to wash your baby with lukewarm water to keep your baby from experiencing discomfort.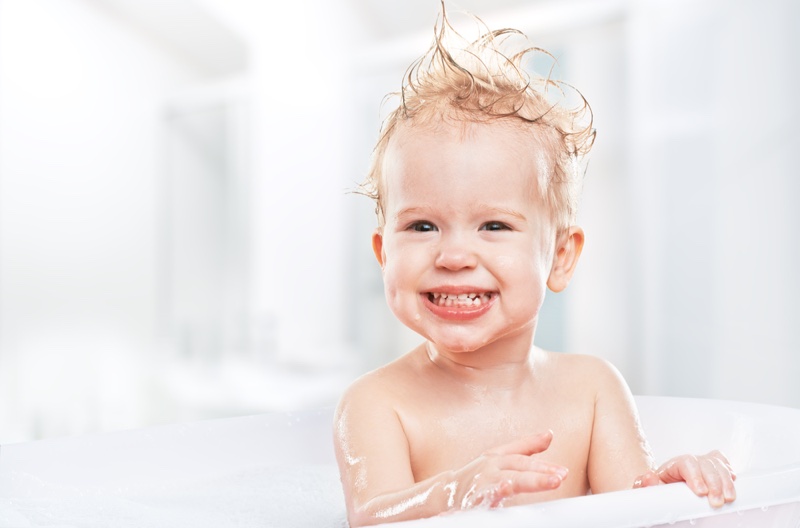 4. Use quality baby shampoo
There are so many baby shampoo brands on the market, and it is easy to become overwhelmed. You might be wondering which one is the best for your baby's skin and hair. Look for a 100 percent natural shampoo or the one that has reduced detergent levels. The fewer the chemicals in the shampoo, the better it is for your baby's health, skin, and hair.
5. Use a soft towel
Rubbing your baby's scalp with a rough towel can damage the hair follicles and end up causing thinning and hair loss. Use a soft towel to lightly rub the baby's wet hair to avoid causing damage to your baby's skin and hair.
6. Eliminate dry scalp
Babies often suffer from a cradle cap that results in hair loss. If your baby has a dry scalp, you should apply natural oil. Natural oil can get to the root of your baby's hair loss problem. Natural castor oil and coconut oil are the best for promoting hair growth in babies.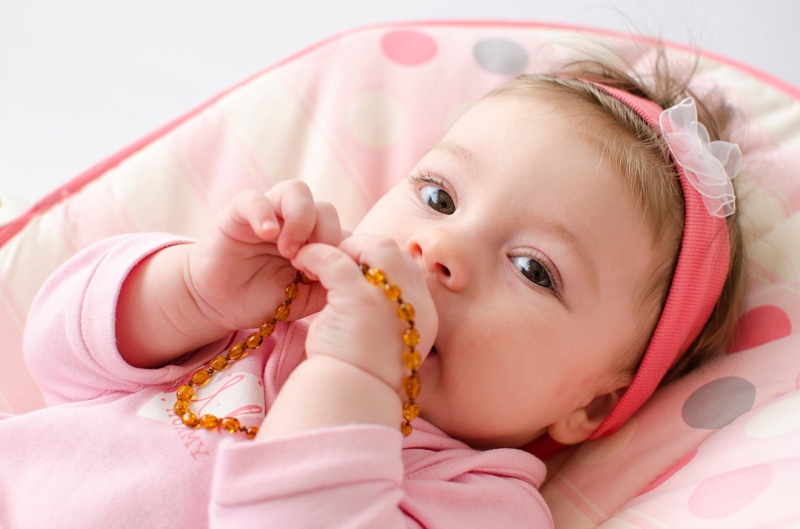 7. Use natural conditioner
If your baby's hair is too curly or bushy, you can use a conditioner. Make sure you are using a kid-friendly conditioner. Some conditioners might hurt your baby's skin. A kid-friendly conditioner will also provide your baby's scalp with essential nutrients and remove flake.
You can also use natural conditioners such as yogurt, egg, and hibiscus. They don't contain any harmful chemicals and will work wonders in softening your baby's hair.
8. Grooming
Running a comb gently on your baby's scalp can help improve hair growth. It also improves blood circulation on the scalp. A proper blood circulation on your baby's scalp is essential for hair growth.
Shaving or cutting your baby's hair does not promote hair growth. But it will make your baby look neat, especially if s/he has bald patches.
9. Don't ignore curls

   
Babies spend a lot of time sleeping on their backs. As a result, you might see small knots forming on the back of your baby's head. These knots can break off if you fail to take care of them, leaving your baby with bald patches. Detangle the curls using a soft brush as soon as you notice them. Dealing with the curls as soon as they occur will encourage your baby's hair to grow thicker and faster.
It isn't abnormal for a baby below the age of six months to experience hair loss and baldness, but following the above tips will give your little one adorable hair. Check more baby hair growth tips scheduling an appointment with your baby's pediatrician to consult about baby hair growth issues.