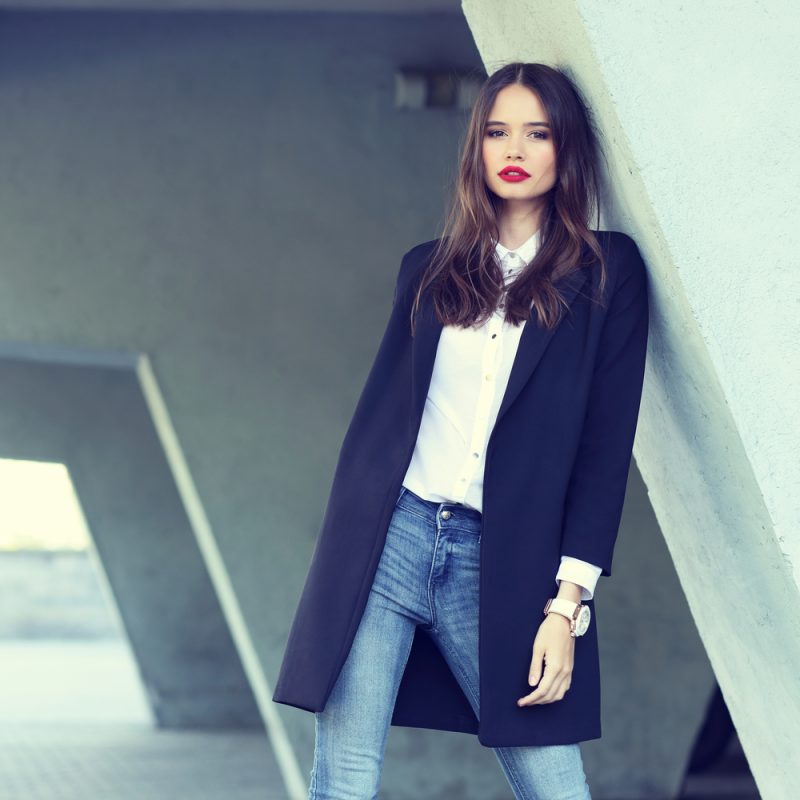 Sometimes, the easiest sayings bear the most sense. "Dress for success" is one of them. A proper outfit can make you feel more confident and deliver a speech or defend a thesis better. Besides, the overall impression means a lot, so every detail should be under control. 
Clothes work both ways, improving our self-confidence and letting other people know you're here for success. If you don't know what to choose as your winner outfit, let us help you with these five fashion must-haves!
Fashion Must-Have #1: A Button-Up
While you can get to academic success with the help of a paper writing service, the way you dress can create the right impression and get you extra points! A button-up shirt is a versatile piece for college, work, business meetings, etc.
It suits every man and woman; the trick is to choose a model, color, and material that will become a significant part of your outfit.
Fashion Must-Have #2: Comfortable Plain Trousers
Go for minimalist trousers that will suit anything. There are countless models for any body type and of any desired design. Make sure your pants don't stretch too much and keep form. Choose versatile colors that will go organically with your style.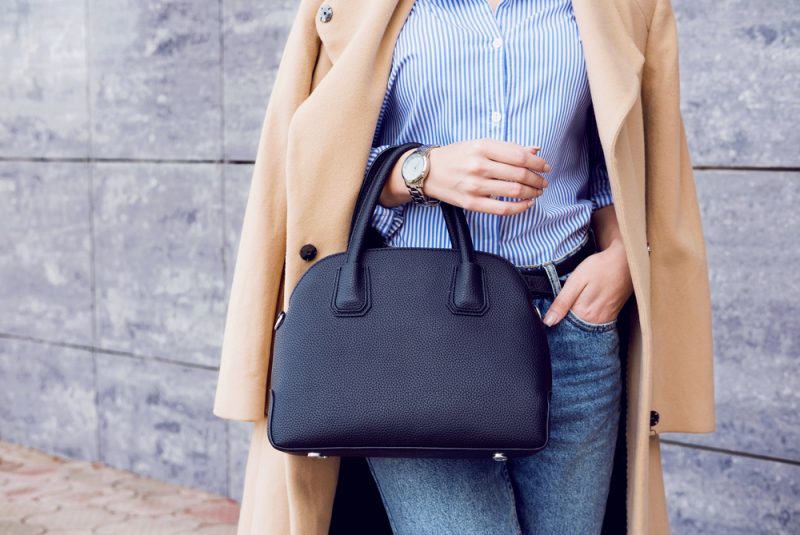 Fashion Must-Have #3: A Smart Bag
You need several bags: for shopping, for leisure, for a casual or sports outfit, and for special occasions where a classic or smart suit is required. Take it with you to exams, thesis defense, public performance, job, or credit interviews.
Fashion Must-Have #4: Accessories
Proper accessories will make any outfit ten times better. Make sure you have a nice watch, a necklace, a bracelet, a pair of earrings, and other accessories of your liking that would suit a particular outfit. Balance the quantity and quality of things you put to emphasize your clothes. Too many big, shiny things will surely give you attention, but you won't create an image of a successful person. Yet, a lovely, high-quality necklace can level up your confidence and make a great impression.
Fashion Must-Have #5: Dress Socks
Socks have become more than an accessory. You can wear them as a statement, make them a stylish highlight of your full-classic suit, etc. Invest in a nice sock collection, and your outfits will burst with color without becoming too casual. You'll get all the attention and make a statement that you're here for victory.
You don't have to wear only classic suits to make an impression of a serious student that aims for success. There are all kinds of styles that combine comfortable clothes with traditional elements. Such a variety of chic casual styles will create the right image and help you feel confident even when you're not 100% sure your paper is worth an A.