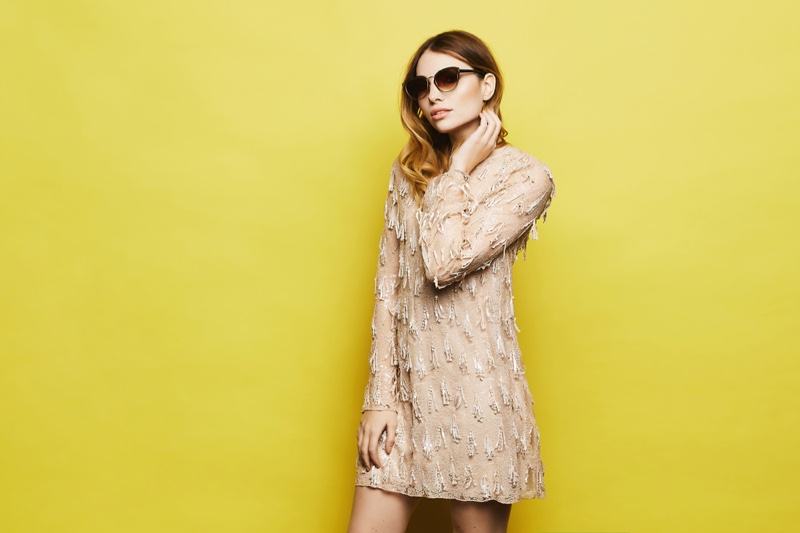 Style and fashion are such important parts of who we are, and it is important to define your own style as much as you possibly can. This often means thinking outside the box and experimenting with new things. There are a lot of factors that you need to keep in mind when it comes to improving your fashion of style, and it is important to make sure you get this right this year.
You have a lot to keep in mind if you are serious about finding your perfect style and fashion this summer. There are a lot of things that play a part in this, and it is important that you are focused on deciding what works for you. If you want to find the right style, you are going to need to think about the right steps to take in order to help you make the most of your fashion opportunities, and these are some of the things to keep in mind right now.
–

Don't be Afraid to Experiment

A big part of fashion and style is making sure you experiment with clothing and accessories, and that you think outside the box as much as possible. Experimenting with fashion and style is really important, and this is the perfect opportunity for you to try out things you have never tried out before. Go wild and experiment with new fashion ideas – not all of them will work, but they will all give you an idea of what to expect for the future, and what your tastes are.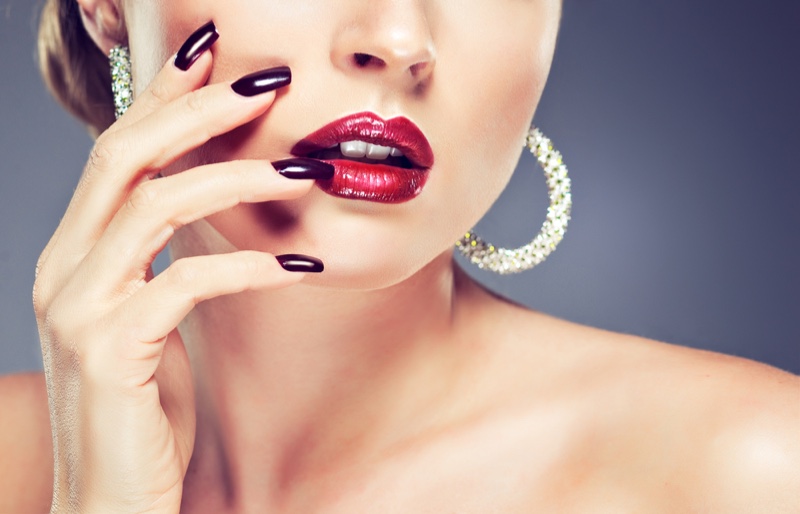 –

Jewelry is Essential

Keep in mind that jewelry is essential as well, and this is something that you need to make sure you investigate. Jewelry is among the best accessories on the market when it comes to complimenting outfits and improving the way you look and dress. Finding the right jewelry is so important, and diamonds are often a foolproof choice. Whether it's pink diamond engagement rings to spruce up your wedding day fashion or a diamond necklace for that red carpet event, jewelry is a must for so many women out there.
–

Get Inspired

Inspiration is one of the most important things to keep in mind when you are trying to choose your perfect style and fashion choices. This is why you need to make sure you look at the different things that can help you to get inspired. When looking at the compulsory style tips all women should follow, you'll note that they say trends fade. And this is true. However, there is no harm in taking inspiration from someone you consider to be a style icon, and trying to make sure you think hard about what they wear, and how you can apply it to yourself.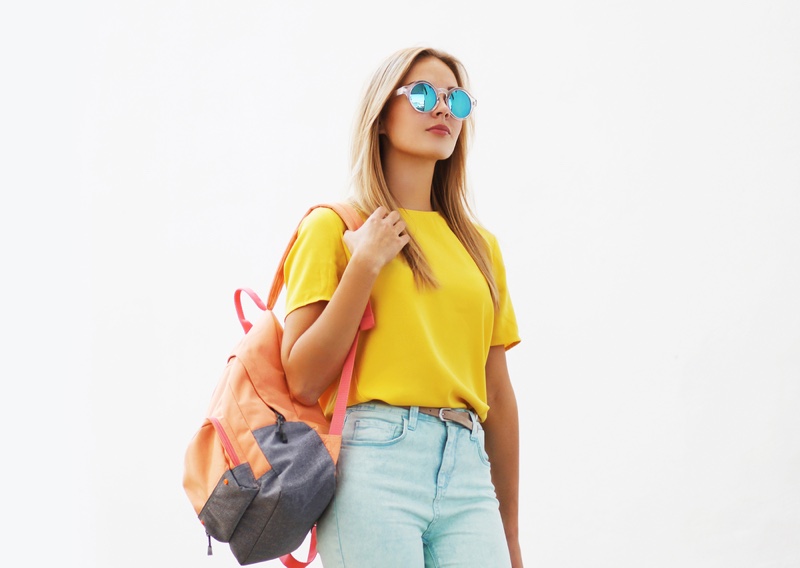 You have to take the right steps to make sure you find the right fashion and style to suit you and help enrich your life, and this is something you need to keep in mind. There are a lot of things that are going to play a part in helping you be more trendy and fashionable, and getting this right is so important. You need to make sure you are focused on making the most of things, and this is essential for the future when it comes to looking better and more trendy.