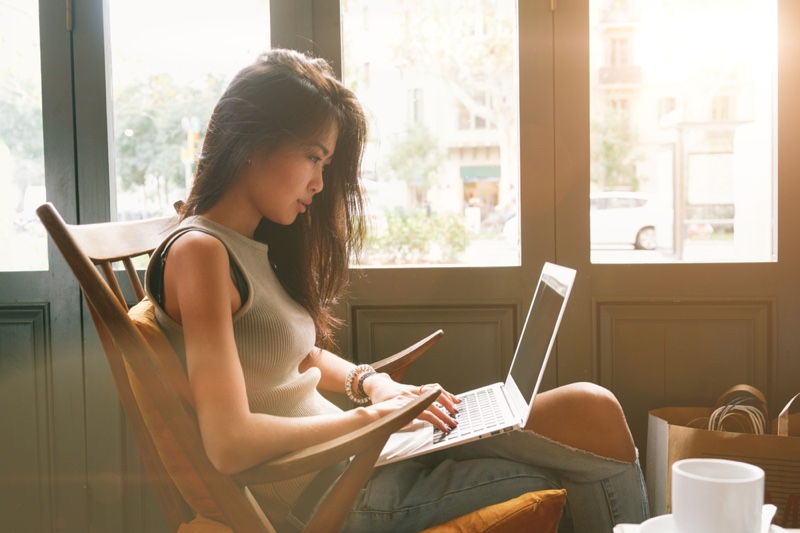 College life is tough and often demands to spend countless nights studying exams; it's easy to be short on time balancing college, social life, and trying to submit paperwork on time. Although college is one of the best experiences for learners, students are always busy, and it's a fact. Reasonably, many of them, especially the female part, struggle with prioritizing their time to include self care in college.
Although your research staff is extremely important, remember to take your time and do some things for yourself. Here are some health tips for college students , following which will help you to avoid both mental burnout and stress as well as physical illnesses.
Tip #1: Get Enough Sleep
We won't surprise you telling that your body needs somewhere around 6 to 8 hours of sleep daily to function properly. Research at Brown University found that 73% of college students were reported to have sleeping problems, while only 11% of surveyed found themselves having a good sleep. One great way to improve your sleep habits is to turn off your gadgets for at least 30 minutes before bedtime.
Check out some free essay samples on health topics at https://eduzaurus.com/free-essay-samples/health/ and learn how to plan your sleep routine properly and maintain a healthy lifestyle in general. Besides, reading some essay on health writing samples will also help you to find out some alternative options on how to keep yourself away from feeling depressed and overworked.
Tip #2: Eat Healthy Foods
As a college student, you should stick to a nutrition plan designed for you individually; this will give your body the natural vitamins and nutrients it needs to thrive. Scientific health essays samples suppose you remember about having breakfast every day, take vitamins, drink 6-8 glasses of water, and prepare snacks for those long hours in the lecture halls.
Tip #3: Look Good, Feel Even Better
Exercise can really help reduce stress. As a college student, you must have unlimited access to the gym on your campus. In addition, some gyms offer discounts to college students. Besides the gym, you can combine other fitness activities such as yoga, kickboxing, cycling, hiking, jogging and more.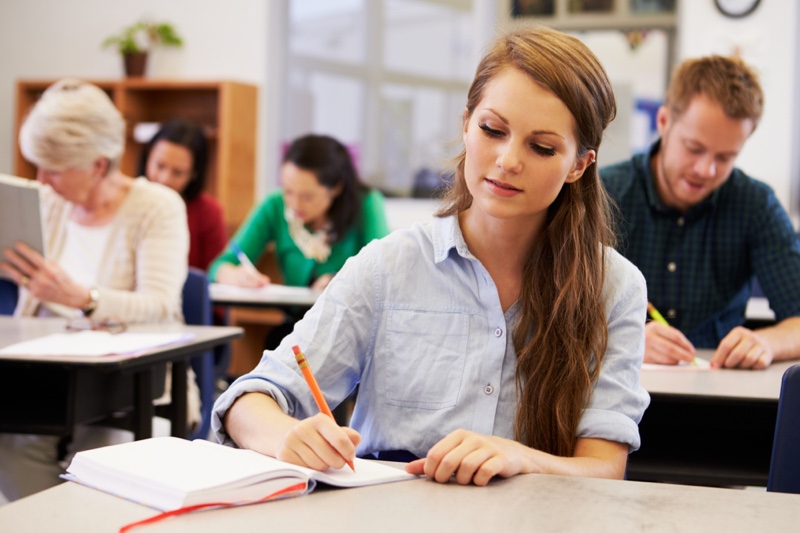 Tip #4: Take Regular Breaks
Take regular breaks while studying at the library or writing a document. Do not jam over 15 pages of paper before there are several hours left before your health essay sample deadline. Maintain yourself having enough time to write your papers so you can schedule breaks to replenish your energy.
Tip #5: Start A Diary
Writing down your feelings, thoughts, dreams, and wishes are probably one of the greatest ways to remain self-aware. You can also create a thank you list in your journal to write down the things you are grateful for. This will help change your mind to positive thinking, even during stressful moments in college.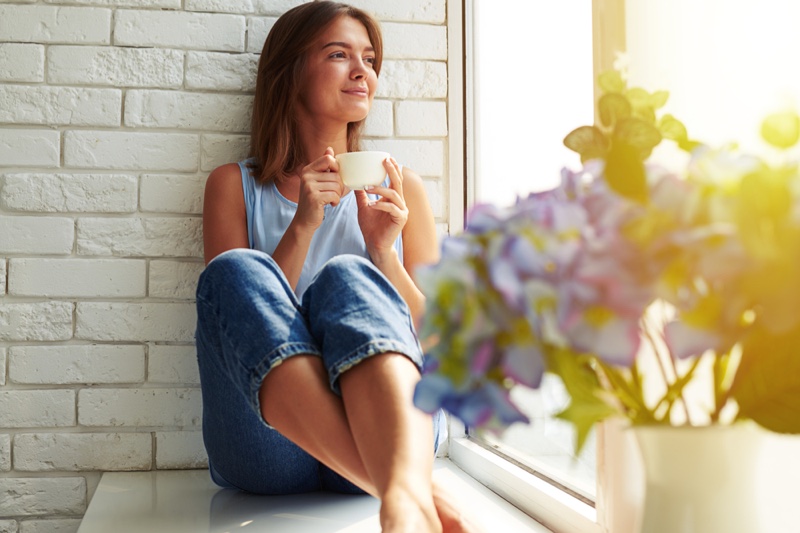 Tip #6: Meditate
Meditation is another fabulous way to build self-awareness and develop a stress control approach in college. Also, remember to unplug from Instagram, Twitter, Facebook, and so on to reduce distractions. If you're not sure what to start from, find guided meditation exercises. Give it a try, and you'll see how happier you'll become right after several "meditation workouts".
Tip #7: Get support in relationships
Existing relationships with friends, family members, or boyfriend/girlfriend tend to improve your mental health. So build a support system out of your relationships and keep it close. This will back you up and be there whenever you need a helping hand. Just having someone there can save you from depression and get tired of that long to-do list that seems endless. While attending college to get a college degree, you should also leave enough time for a social life.
Bottom line 
Listen to your body and focus on your needs to stay happy and healthy. And if your friends or group mates are feeling stressed or overwhelmed, encourage them to take breaks as well as you do. Taking breaks when you need them and taking care of yourself is the best thing you can do to maintain a healthy and youthful look in college. Follow at least some of the tips for college students, as discussed above, to improve your self-care practices and increase your level of energy and delight!