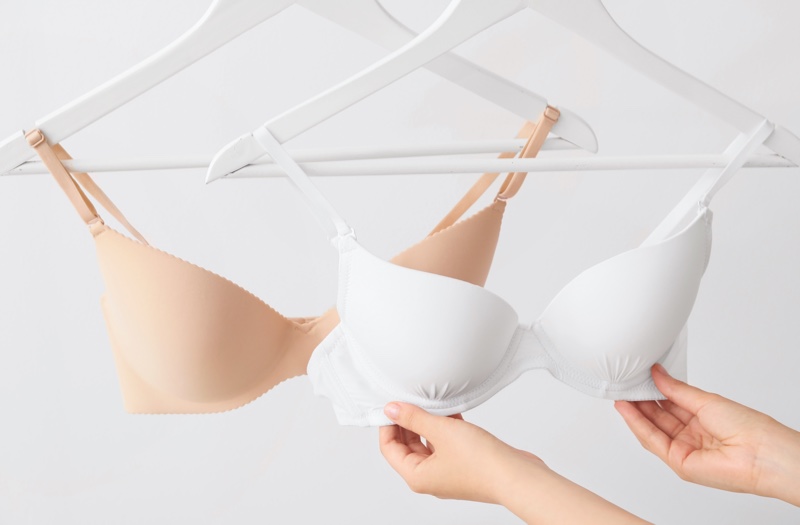 Lingerie shopping is an excellent pastime undertaking when you know the kind of bra you want or where to shop. Picking the right bra is not that easy for many women. On many occasions, women get frustrated with the experience as it is common to leave a store with the wrong bra.
You should be considerate when choosing the best type of brand in the competitive market. You can learn from experts or someone well acquainted with the whole process to avoid any frustration. One fundamental mistake many women make is dedicating a lot of their time shopping spree and not trying out different bra styles and brands.
There are different brands and styles of bras available in the market. The DeBras bra range is extensive and features many well-known brands and styles. However, you have to be patient and give yourself time to try what is available.
Choosing the Right Bra: What to Know
Bra style, sizes, and brand vary, and there is never a better time to find that perfect model. Wearing the wrong bra can ruin a great day. You have to choose a style that will keep you comfortable because you know what you are looking for or want in your closet.
It is pretty easy to find the perfect bra for any occasion with a bit of prior planning. Here are helpful tips on finding the best bra for different occasions. Read on for more information.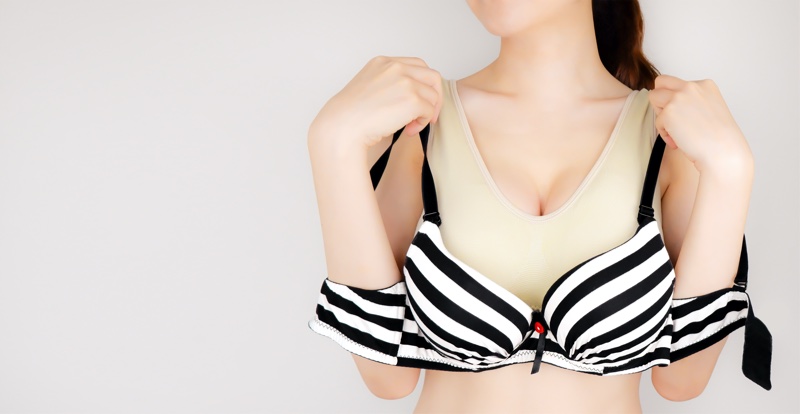 Don't fret about trying around different sizes
It is okay to try more than one bra at a time and find the correct measurement. It is perfectly wise to try multiple sizes as you try different styles or brands. You don't have to get caught up in wearing specific numbers and letters.
It is wise to pay attention to how the bra feels on your body. Put on a comfortable, non-padded, and well-fitting bra. Pick a design that feels comfortable and should be snug but not dig into your sides.
A good fit should let your nipples be halfway between your shoulder and elbow. If the bra is lower, tighten the straps to lift.
Get Right Your Band Size
When wearing a bra, regardless of the style you choose, the band will provide most of the support. On the other hand, the bra cups hold the breasts in place. When standing in front of a mirror, measure around your ribs under the breasts.
The bra band wraps around your torso, and you need to get these measurements right. The band and cup should both fit well, making it easy to slip off your straps. You won't find it hard to walk around as your bra stays in place.
Follow the standard rule of thumb whereby if you decide to go up in the band, you go down in the cup. For instance, if you are size 32C, you will fit a 30D or 34B. If you are 34C, go for a bra that works better in 32D or 36B.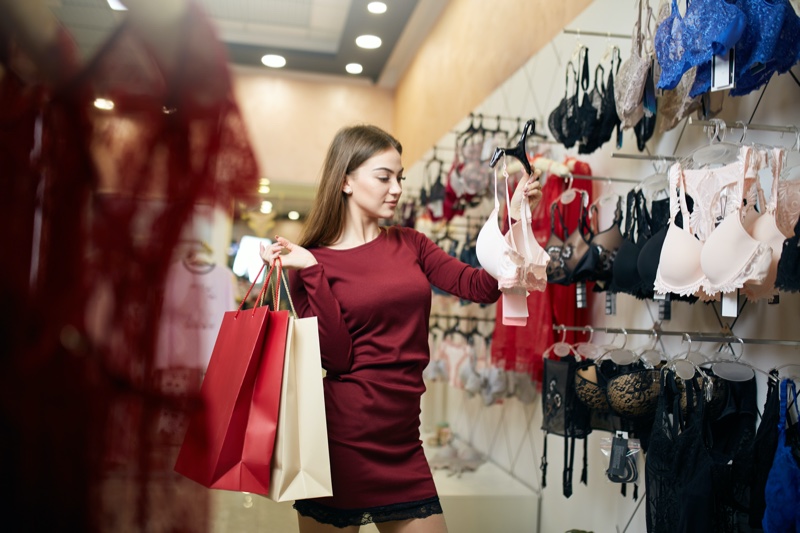 Find Proper Bust Size
It is easy to get the size of your bust. Wrap the measuring tape around your back and measure the size of your breasts. Note down the measurement and ensure you are measuring your fuller breast. If a bra doesn't work in your regular size, it might fit someone in your sister size.
Knowing your bust size will help accommodate different sizes between brands. It is also a worthwhile decision if you find it hard to shop for the most suitable size. If you have a smaller band and large cup size, you will benefit from sister sizing.
Ensure a Good Fit
The size of your bra should fit well. Ensure the bra straps are not digging into your shoulders, as this could mean your cups are too small. You don't want to struggle to hold the straps in place, and you need larger cups that fit correctly to your shoulders.
If the brand is too big or loose, the straps could also be digging into your shoulders. Make sure the straps are not pulled so tight. Make sure the band snugs and is not loose. With the right band size, it's easy to fit your finger between the strap and back.
Hook the bra at the front if you have trouble hooking it behind your back. Twist it around your waist so that the hooks hold at your spine. The straps of your bra shouldn't be tight as you don't want them to dig into your shoulders.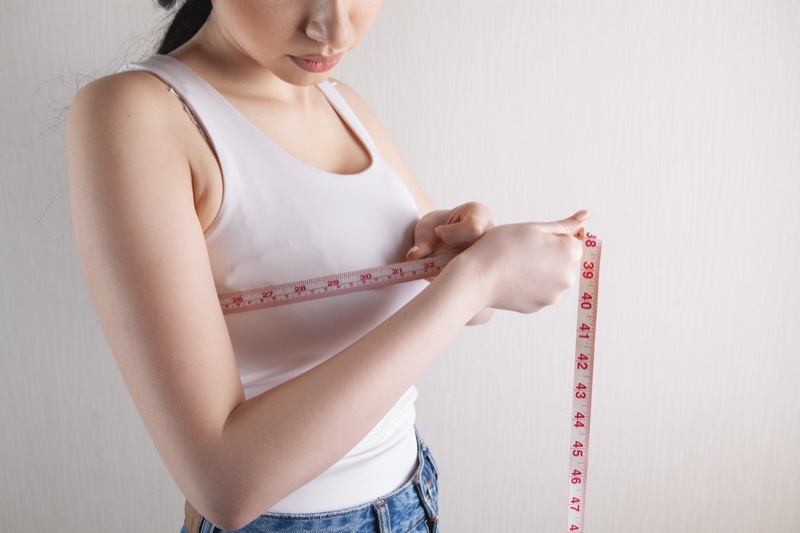 Pick the Right Bra Style
The size and shape of your breasts will influence the style of your bra. Try and dress for your body and find what looks good on you. Consider why you are buying the bra. If it is your everyday bra, consider what clothes to wear it with. There is a possibility of different fits, cuts, and styles to choose from and improve your look.
Check the pros and cons of each style of bra. Go for a seamless bra for everyday wear under a t-shirt or form-fitting clothes. Ensure the bra looks invisible underneath the clothes you are wearing.
A sports bra is a great choice for exercising, while compression bras are excellent for smaller-breasted women. Larger-breasted women can go for styles with wide clasps and straps as it's more comfortable and inhibits bouncing. Ensure the bras combine encapsulation and compression to guarantee the best support.
To Sum Up
When looking for the best bras in the market, go for standout styles or comfortable designs that make you feel good and offer the best support. Check your breast shape and make sure you are wearing it right. Become your breast advocate, know your bra size, and fit before placing an order online. If you can't find and pick the best bras, seek help from a professional. Visit a lingerie store and ask a sales associate for assistance.