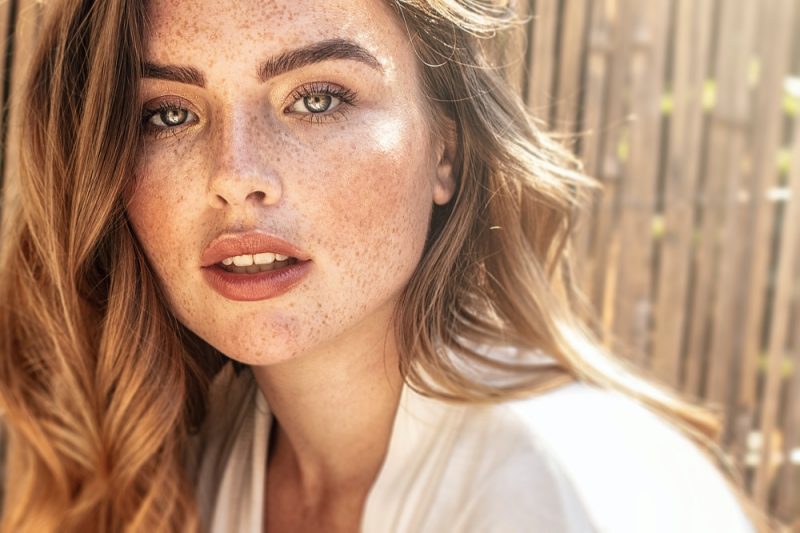 Beauty trends come and go, but the sustainability movement is here to stay. With a market value projected to reach 758.4 billion U.S. dollars by 2025, the global beauty industry is one of the fastest-growing industries globally, encompassing cosmetics, skincare, haircare, fragrances, and personal care.
Unfortunately, the meteoric growth of the beauty segment also comes with a significant downside – the vastly negative impact it has on the environment. Heavy use of plastics, carbon emissions, water pollution, air pollution, marine life endangerment, and depletion of natural resources are just some of the harmful effects of the booming beauty industry.
However, the good news is change is on the horizon, driven by the pressing concerns on climate change and the rise of conscious consumerism. Beauty brands can no longer afford to ignore these issues, so we're now witnessing a movement towards embracing sustainable practices.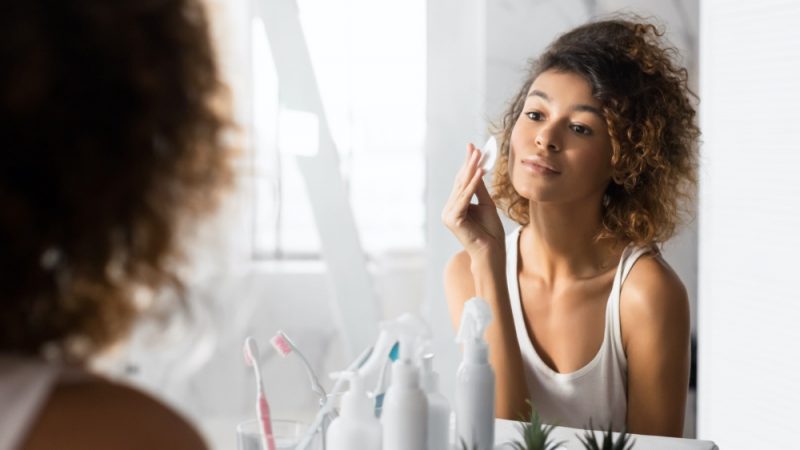 What Does Sustainable Beauty Mean?
The biggest issue in implementing sustainability within a business model stems from the fact that there are very few compulsory regulations that brands have to comply with to call themselves sustainable or clean. From a legal point of view, brands are only required to make sure their products are safe to use. Therefore, beauty companies are free to draft their own sustainability standards.
This has led to a plethora of buzzwords in the beauty sphere, including clean beauty, natural beauty, eco-aware, eco-forward, cruelty-free, etc. While, in most cases labeling a product as being clean or eco-friendly doesn't guarantee sustainable practices, it does give consumers the peace of mind that the brands are taking some action in this respect.
Since beauty brands phrase their messaging on sustainability differently and are not required to disclose their practices or give details on what qualifies them as sustainable, there's still a lot of confusion. Very few companies make an effort to explain to their customers what sustainability means to them and what benchmarks they use to reach their goals.
A better way to shed light on the matter and understand what brands are actively doing to counteract their impact on the environment is by analyzing some beauty trends inspired by the sustainability movement.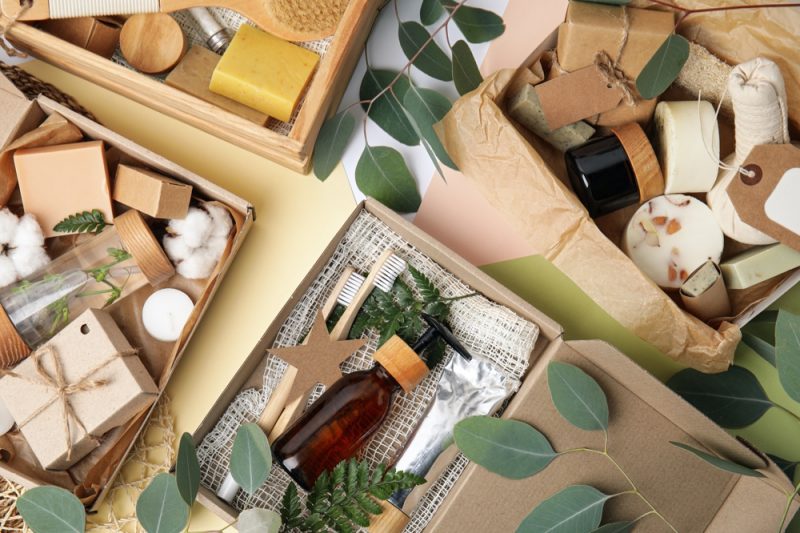 The Less is More Packaging
The beauty industry is one of the main culprits for generating plastic waste. Every year, it produces more than 120 billion units of packaging. Since only a tiny percentage of them are recyclable, most end up in landfills or polluting the world's waterways and oceans. Just by looking at the beauty counters in stores is enough to realize that recycling hasn't been top of mind for manufacturers. Most types of packaging can only be used once, and then it's off to the trash bin.
But things are starting to move in the right direction. If a few years ago, over the top and lavish packaging was all the rage, nowadays consumers are all for minimal packaging, which is less wasteful, and brands are sure to listen to their demands. Many beauty companies have already switched by adopting the less is more approach and using biodegradable materials for their packaging.
Refillable & Reusable Beauty Products
Another step taken by beauty brands towards reducing waste is the introduction of refillable and reusable beauty products. Consumers these days much prefer to buy refillable makeup and skincare or wear magnetic eyelashes as an alternative to traditional false lashes to bring their contribution to environmental protection. Replacing single-use products with items that can be used repeatedly is changing the approach to beauty.
One might argue that this is hardly a novelty in the beauty world, considering some companies were already doing this, but they were the exception rather than the rule. Recently, big names in the beauty industry have started creating entire lines of refillable and reusable beauty products to cater to the conscious consumer. For example, L'Oreal has committed to converting all of their plastic packaging to refillable, rechargeable, recyclable, or compostable by 2025 to meet consumers' expectations.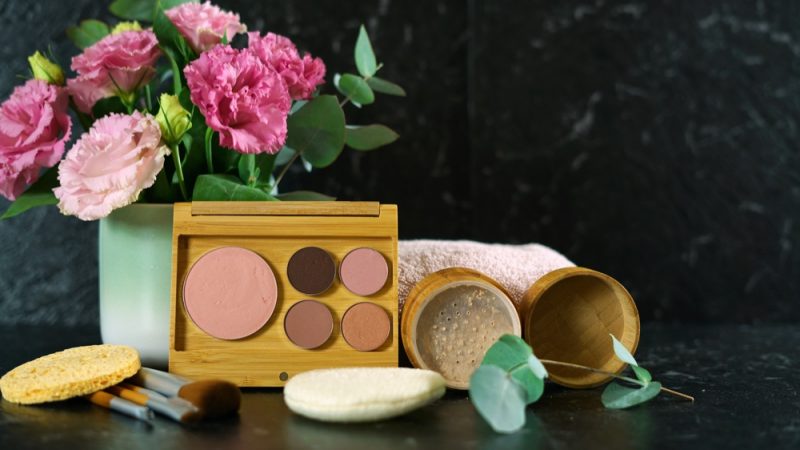 Focus on Safe Ingredients
Concerns over cosmetics ingredients that have been linked to severe health conditions have made the subject of many disputes in the beauty environment. On the one hand, consumers are reassured that all beauty companies are required by law to use safe and non-toxic ingredients when formulating their products and test them thoroughly before launching on the market. On the other hand, new research shows that certain ingredients that were once considered safe to use may pose health risks.
This has resulted in companies taking an extra-safe approach and changing the formulation of their products to minimize risks as much as possible. Many brands steer clear of certain ingredients, even though they are not prohibited in cosmetic use, to provide their customers with peace of mind.
Eco-friendly Manufacturing
Sustainability in the beauty industry goes beyond packaging, ingredients, or the way people use the end product. It starts behind the scenes, way before the products hit the shelves. We are seeing new trends emerging in the manufacturing and development department.
Beauty companies are changing their manufacturing process by introducing a series of sustainable practices. Most of these practices focus on the ethical sourcing of raw materials and ingredients, sustainable purchasing, using renewable energy in the manufacturing process, or reducing water consumption.
If a while back, sustainability mainly was associated with indie brands and small beauty companies, right now, the big players in the field are also making visible efforts to get with the times. Sustainability in the beauty industry is far from a fleeting trend or a catchy marketing strategy. We can expect to see more sustainable beauty initiatives taking off shortly.