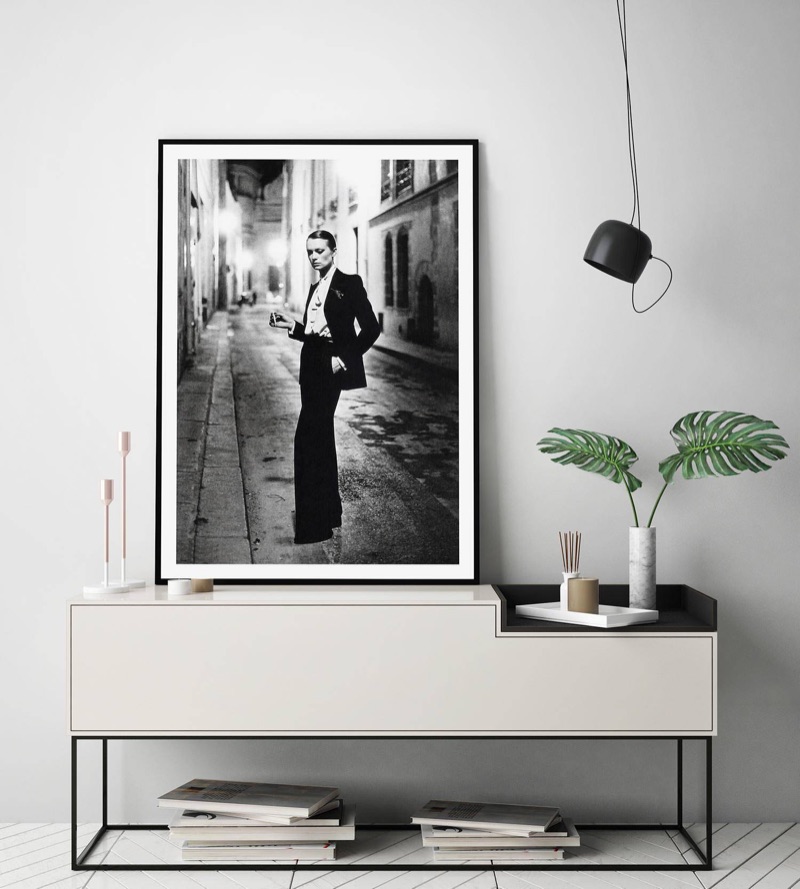 The most celebrated photographers of the fashion industry have always had the unique opportunity to capture the essence of their time and culture in one picture. Today, we will talk about the seven most iconic fashion photographers and their most excellent art pieces that ensured them their place in the history of fashion.
Helmut Newton 'Le Smoking'
Newton is considered to be one of the most influential photographers in fashion history. Over the many years of his hugely successful career, he got the chance to work with lots of fashion magazines, including the very famous Vogue and Harper's Bazaar. Not to mention numerous awards that he was given for his art.  His most recognizable work is a woman, wearing a Yves Saint Laurent suit that is smoking a cigarette.
Barry Lategan 'Twiggy's Close-up'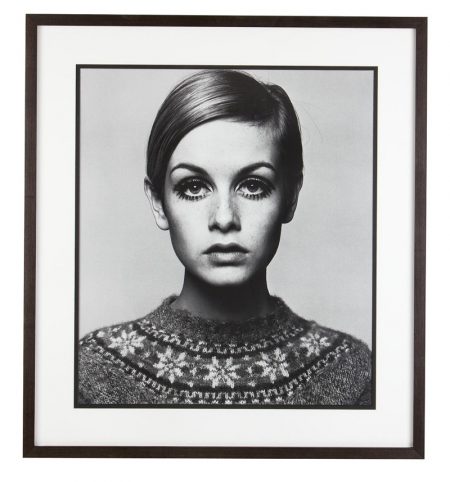 Twiggy was one of the most recognizable models back in her days, and this portrait is a real gem in her headshots' collection. This is the kind of shot you'd want to have when you're creating an online photography portfolio for yourself. It was taken back in 1966 by Barry Lategan and is still considered to be an icon in the world of fashion photos. More than just that, this picture became 'Face of the Day' by The Daily Express just the next day that it was taken.
Herb Ritts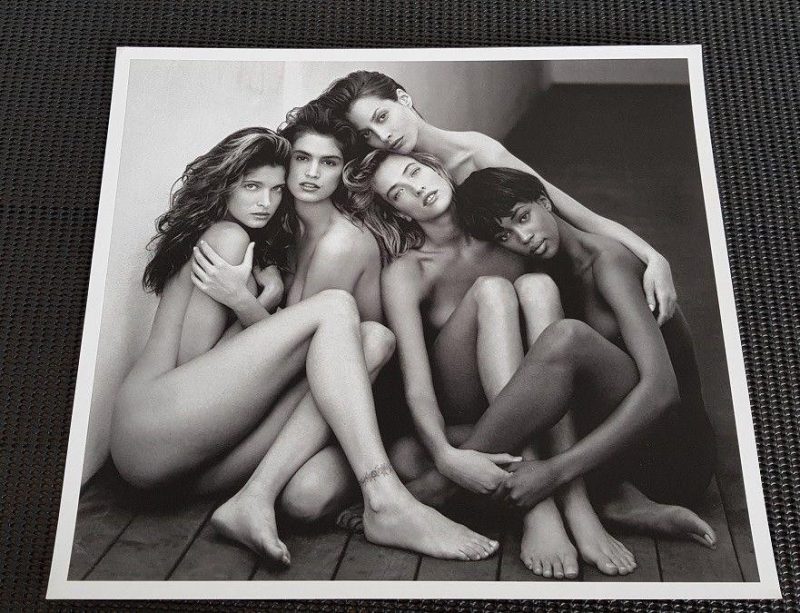 This iconic photo is now being kept at the Museum of Fine Arts in Boston. Herb Ritts's style is genuinely unique, recognizable, and is immediately being associated with the style of '80s and '90s. Over the years of being artist, fame finally found Herb and Rolling Stone printed this exact picture in one of their magazines. After that happened, his success went through the roof, and he signed a deal with Calvin Klein.
David LaChapelle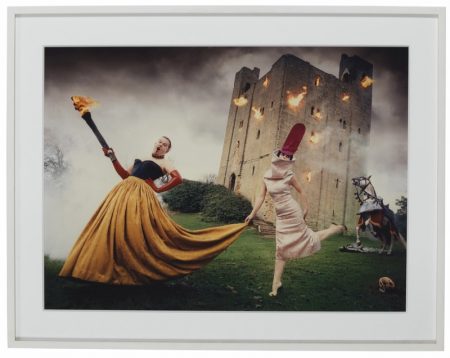 LaChapelle's career started back in the '80s; however, the success found him a bit later. His most prominent and recognizable work is this portrait of a world-known fashion designer Alexander McQueen and Isabella Blow that was taken in 1996. Soon after, this photo was published in 1977 Vanity Fair's issue. Many years later, the National Portrait Gallery took this piece for their private collection due to McQueen's tragic death.
Mario Testino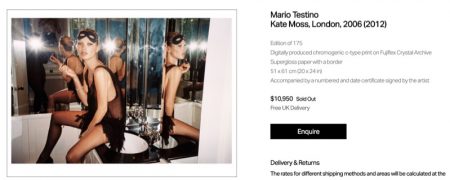 Fashion photographers surely love taking pictures of the gorgeous Kate Moss. This time her beauty enslaved Mario Testino who took this shot in 2006. Eventually, this picture became his 'art card.' From looking at it, you can say that he loves shooting 'moments' rather than making staged photoshoots. Another fun fact to know is that for a long time, Moss was Testino's biggest muse.
Peter Lindbergh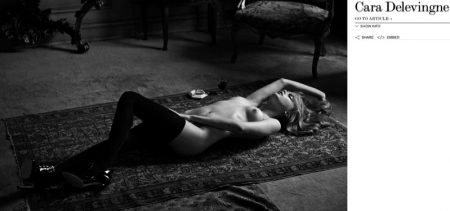 Peter could easily be considered as one of the best modern fashion photographers out there. Up to this day, he had taken pictures of dozens of the world's most famous models. This shot of Cara Delevigne was taken in 2013 and is now located in Gasogian Gallery. At the same time, Peter's career is going only up.
Final thoughts
The world of fashion photography is bright and diverse, giving dozens of artists a chance to prove themselves. However, as you can see from these pictures, only the most authentic can reach that very top.