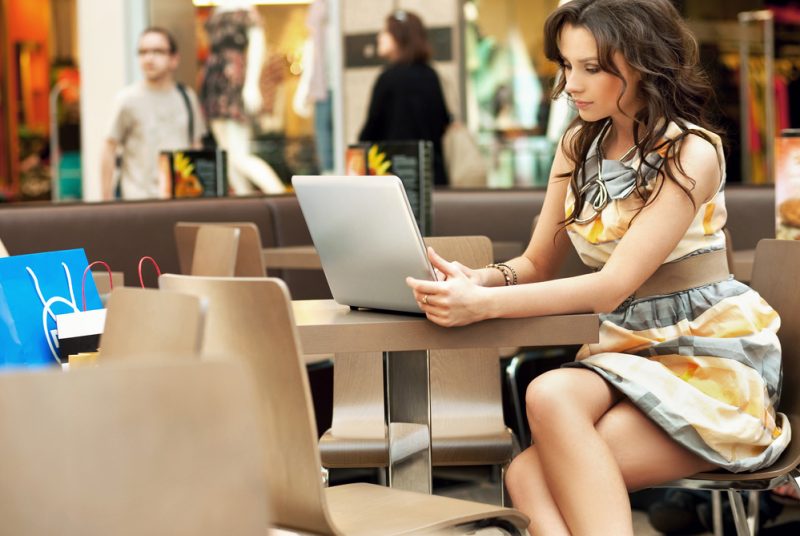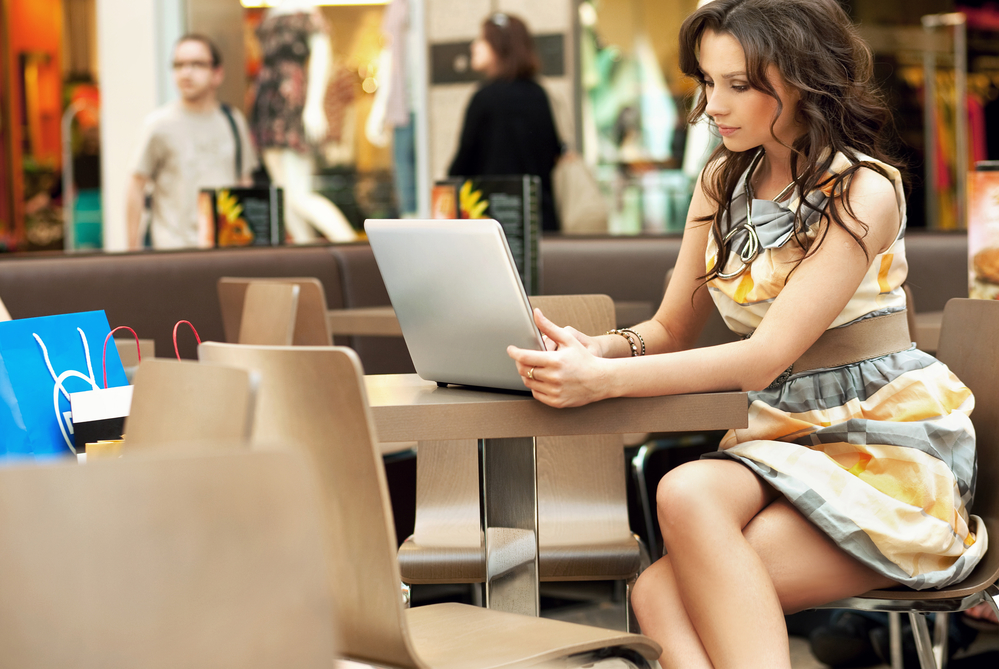 Being fashionable has never been easier than today. And if you do it right, it can also be affordable! Online shopping is in the center of attention of many people today. As a classy woman yourself, you can save a considerable deal of money when shopping for clothing and other essentials. Deals, coupons, sales codes, and being smart about the whole deal are the surest way to win at the entire shopping game. There are websites which are entirely dedicated to gathering all the offers in the online environment in one single place. This article will give you some tips on how to find working deals and coupons by researching the Internet. Here's the list:
Understand the marketing purpose behind coupons and deals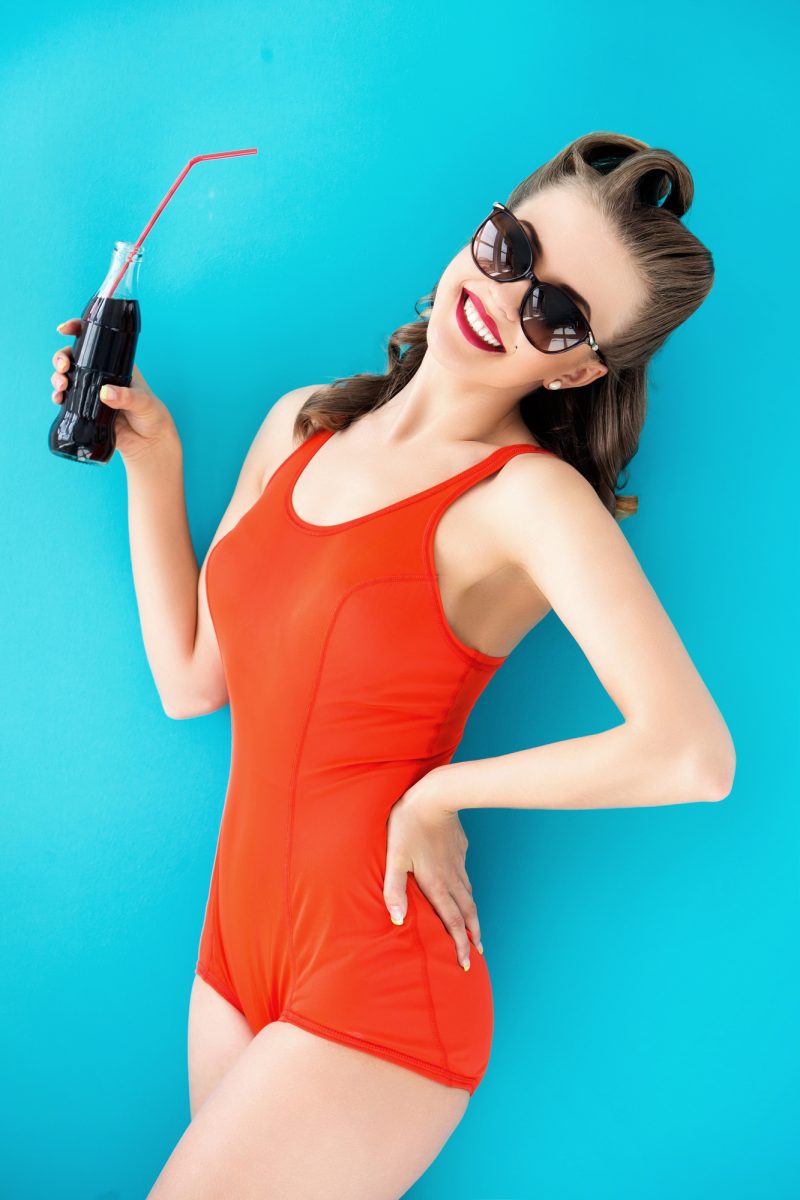 The first coupon in the world was launched by the large company Coca-Cola somewhere around the 1880s. Their action inspired the entire world of commerce to do just the same in the future, and the event is still influencing this world. The idea of a coupon/voucher at that time meant that – in exchange for a physical card – the lucky possessor would receive a free glass of Coke. Luckily, technology developed tremendously in the past few years, allowing people to obtain these coupons by merely sitting in front of their computer, in the comfort of their homes.
The one reason why fashion brands offer coupons and deals to their customers is to reduce the rate of cart abandonment. Moreover, these offers are a reason to return on the respective website for most shoppers out there, especially if they are recurrent. More than 65% of online shoppers spend a couple of hours trying to find online promotions rather than buying from a website that doesn't offer any discount. Offering coupons or deals encourage new trials as well, transforming the existent customers in true ones. You know you want to always be up to date with the latest trends, and this is how brands and stores allow you to do so on a budget. Redeeming these offers makes customers happy with the overall service of the website. It is scientifically proven that coupons and offers make people biologically happier by increasing oxytocin levels. Even though it seems quite extreme, it's true, and it's working!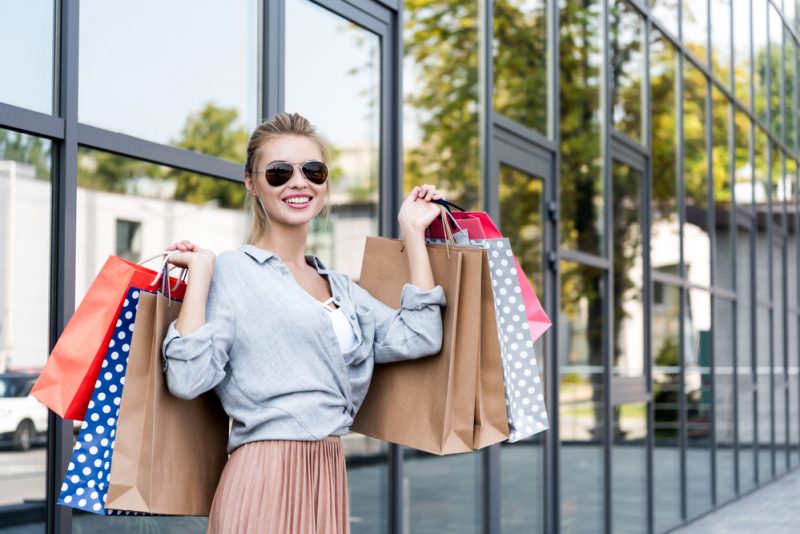 Deals don't automatically mean savings
Brands like H&M, Forever 21, and others, have a habit of tempting their customers with deals and offers. Even though the whole purpose of using coupons and deals is to save money, there are many cases in which online shops only include such offers to attract new customers, when – in reality – they don't give away much of a deal at all. To stay away from such situations and waste money instead of saving them, you need to find deals with the help of a reliable platform. These platforms gather together all the coupons, deals, and other online offers that are currently working. Most fashion brands and stores have close collaborations with such platforms to grow their marketing efforts, luckily for you!
Aim for quality over quantity
It's easy to lose yourself in the illusion of saving money. In most of the cases, when stores offer incredible deals, especially on clothing articles and jewelry, you can start questioning the quality of the products, and how much they will last in perfect condition.
Reputable, high-end brands are usually preferred to fast-fashion brands. The latter use questionable fabrics, and raw materials, poor manufacturing techniques, and methods. This usually results in low-quality products.
For instance, when shopping for jewelry, it's better to aim for quality, rather than discounts and cheap prices. In the end, the low quality of the pieces of jewelry you buy will reflect on your wallet, too. Instead of choosing a cheap pair of plastic earrings, go for a classy pair of gold diamond earrings. They will last you longer in perfect condition, and they are more likely to go well with different outfits.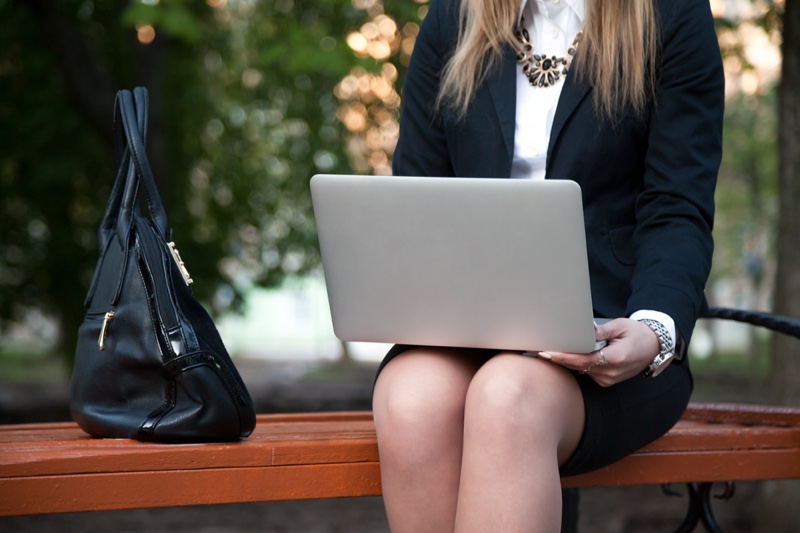 Keep those email alerts active
Many people turn off their email alerts immediately after they receive them because they can get spammy at times. Yes – this is understandable, but most online marketers spread the news of a coupon or deal via email campaigns, which remain one of the best methods of promoting an online website, event, or sale.
Those Levi's, American Apparel or Ralph Lauren e-mail alerts will look good on you, wouldn't they?
Be selective with the websites where you enroll for a newsletter and always keep the email alerts active. You will find out first about the latest offers, especially the limited ones.
To receive the latest news regarding coupons and deals on your favorite fashion brands and stores, make sure to always sign up for the newsletter option. There is also a hack that some people use when it comes to coupons. Many online websites offer a coupon to get a certain percent off of the order you place if you sign up for their newsletter as a condition. Using multiple email addresses means you will obtain one code for each account. The only downside is that you need to order the products from all these accounts separately to make use of the coupons.
Price-drop refunds are a thing
If you are afraid to use coupons or go for limited-time deals because you believe they are simply a marketing strategy, you should know that many websites offer refunds if the product you buy using a limited offer suffers a price-drop immediately after. This makes using deals and coupons much safer, but keep in mind that not all websites adopt this method for their sales. Get informed about each website's policy regarding coupon redeem and limited-time deals. It is up to you whether you choose an online shop or not. Research is all you need to do to make sure you don't regret your choice.
Staying fashionable has never been easier than today. With so many tools and tricks, but also reliable stores, it's easy to get the most for the money you spend and, obviously, always look polished and stylish.