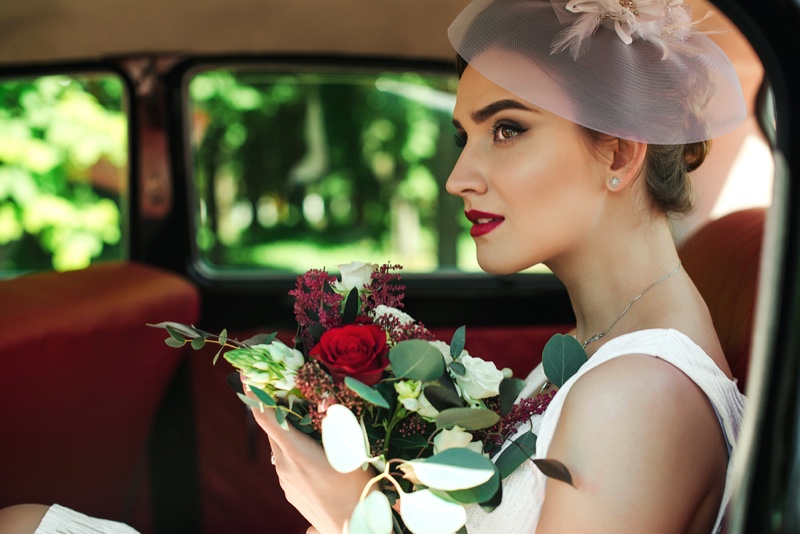 You might have this question in your mind about what girls have in their big purses that they carry here and there everywhere they go. Or you may even wonder why they carry big purses just about every time when you see them.
What do they have in them? When one asks their friend, they can have lipsticks in different shades, beauty brushes, a small mirror and other different beauty products. Their purse is actually a small makeup kit because they always love to makeup themselves with new products. Girls out there definitely must know about how many varieties of makeups and trends there are. But you perhaps don't know about all of the different varieties. You should learn more!
This article is for those of you who always wanted to know how to look so beautiful and enchanting. We are telling you some types of makeup that are popular among girls and women. So next time when you see them in their glamorous makeup you can compliment them for their skills or perhaps get some tips from them.
Types of popular makeup:
● Matte makeup: for all weather makeup look you want then you should go for matte one that gives natural and dramatic appearance. It is one of the popular makeups among brides with which you brides can experiment with bold colors and hues. If you don't have more time for makeup then you can go with it. It is for every occasion, light with bold look. With it you can get the stunning look that on one would ever forget when you walk the wedding aisle.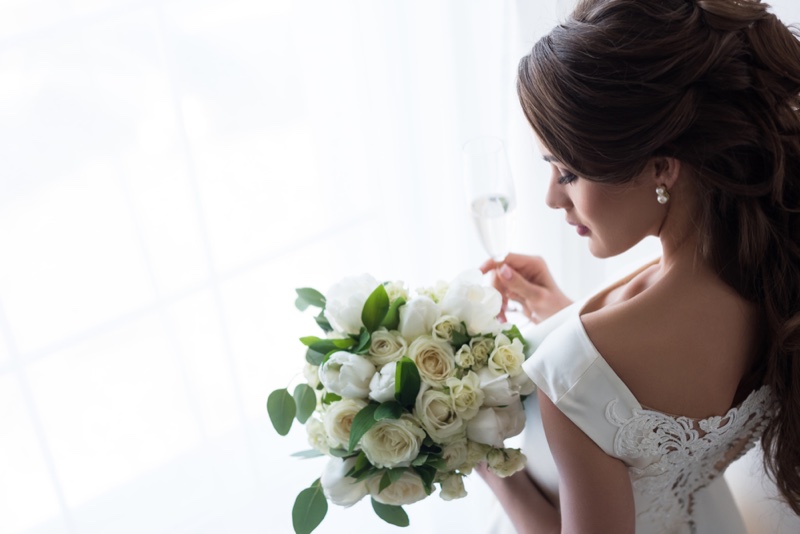 ● Airbrush Makeup: as it name suggests it is airbrush makeup in which there is no use of traditional makeup tool like brushes and sponges. With airbrush it is like doing painting on your face. Totally smooth finish you get when done and this makeup lasts longer also except in humid weather. On the other hand it doesn't feel cakey and provides you most flawless look. Besides this, if you have any blemishes, little scars or acnes marks than airbrush makeup is the perfect tool for you.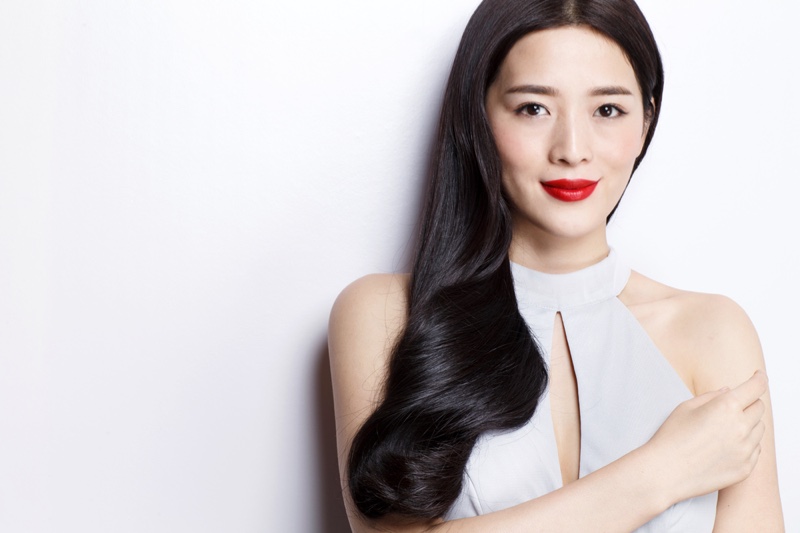 ● HD makeup: you can say it is like a high definition makeup that all your TV stars and Bollywood celebrities have. This makeup is light and doesn't crease over time and don't present layers on faces. This type of makeup feels natural and you can have it both off and on camera. This makeup is well suited for Indian brides who long have to sit in ceremonies and pheras. And in another word you can say it is a camera ready makeup. So all your wedding photos would come natural.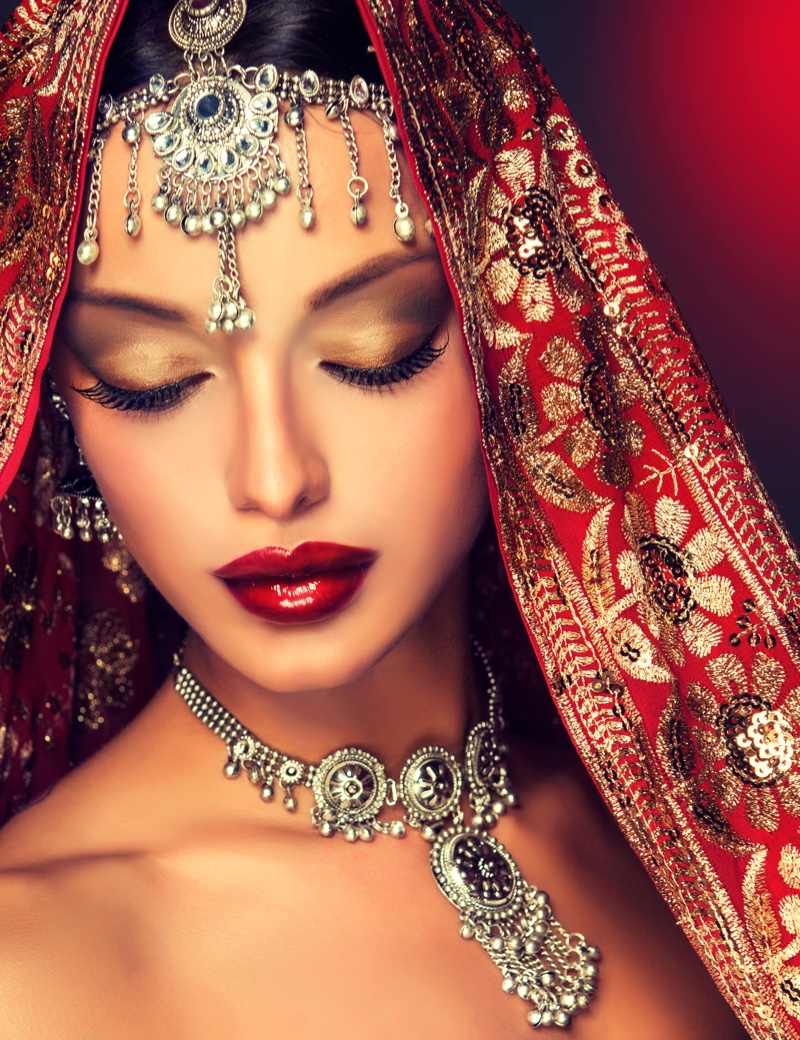 ● Mineral makeup: you want the look without chemical beauty products then go with mineral makeup that gives you the natural look you want with natural beauty products without damaging the skin where in chemical chances are there that it can damage. This makeup is specially recommended to those brides who have gone through any special treatment for their wedding. Because it doesn't cause any harm that's why it is hugely preferred by dermatologists.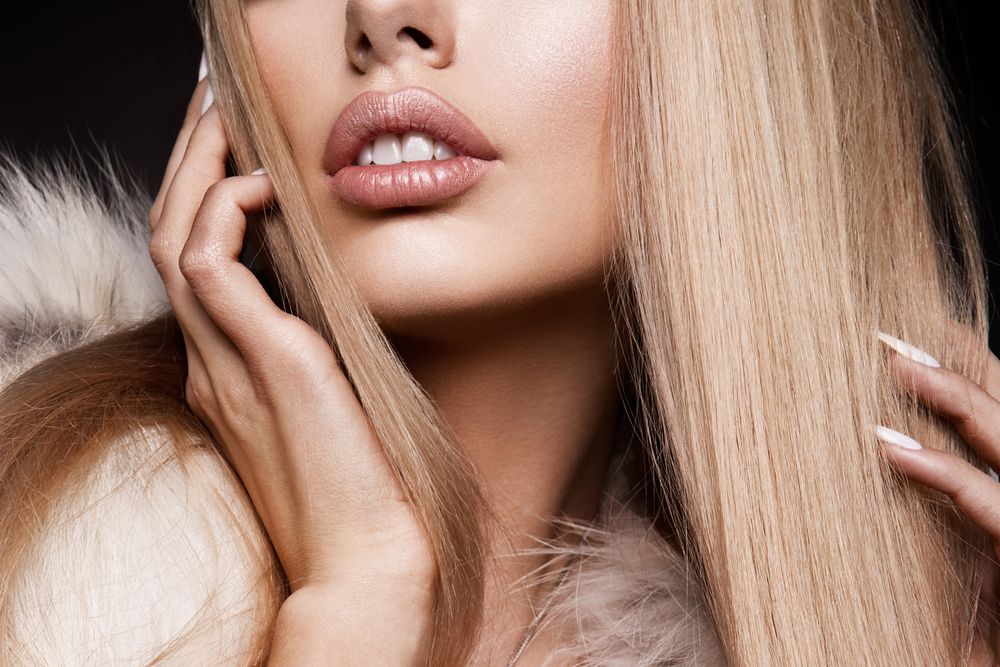 ● Natural makeup: it is what it is, providing so natural look as you want. Done with light base it gives you even tone with subtle colors enhancing the features. When with this makeup you walk all hail you as natural beauty not made-up one. Natural features are more highlighted and flawless.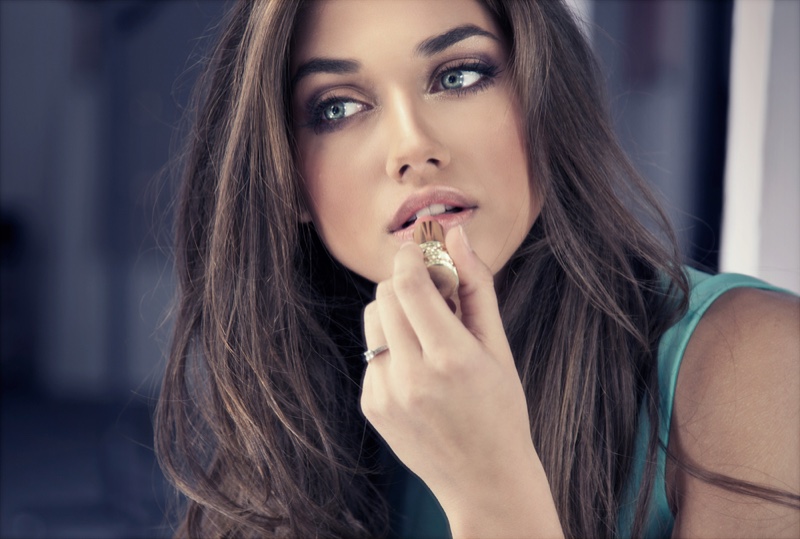 ● Smokey makeup: seducing this makeup you can also call that is for today's modern and powerful girls that don't shy away from anything walk every road confidently. The perfect smoky makeup you can see on Adele, the very famous singer. It highlights the main features of face- eyes and lips. That shades of black and grey is more used. So if you want to go different, confident, bold and yet beautifully seducing then this makeup is for you.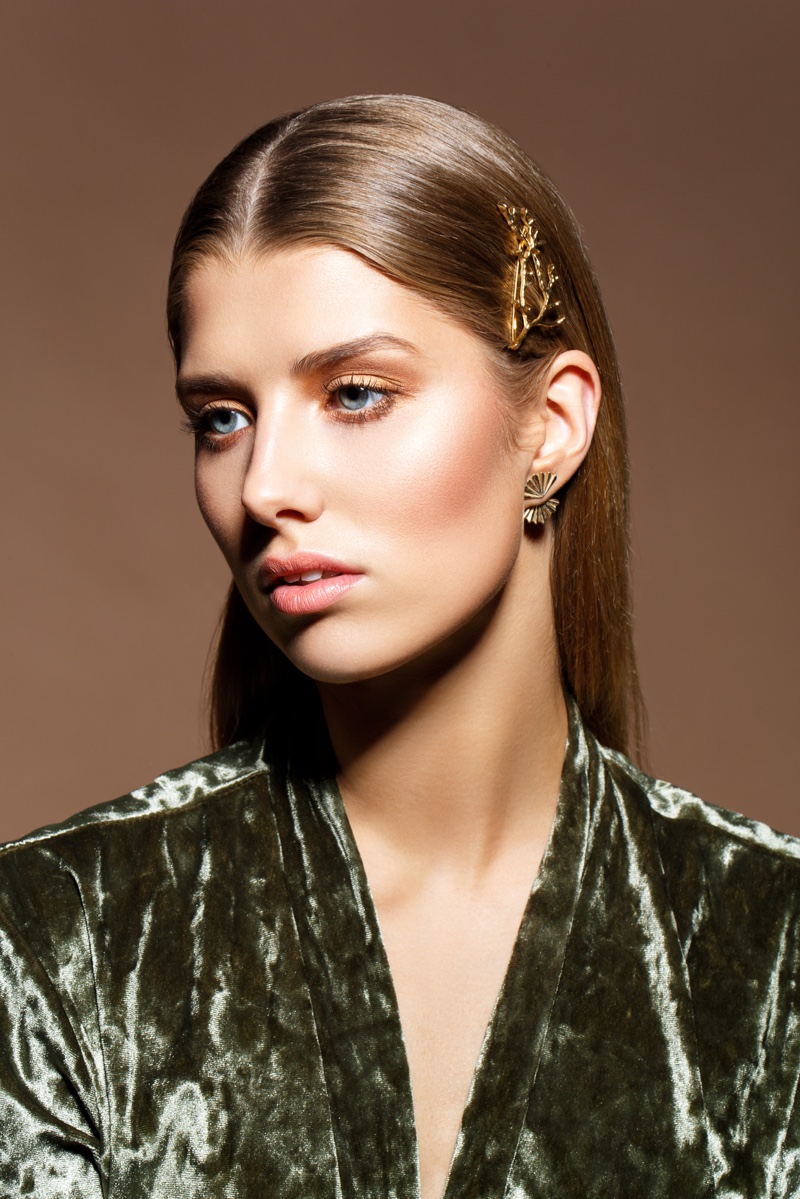 ● Shimmer makeup: shimmer here and there on you, as it name suggests it is shimmering makeup in which shiny sparkling cosmetic is used including glitter that twinkles on your eyes. It is shimmer on face, shoulders, collar bones and neck. With this makeup you completely look like a fairy that has come from heaven. Go with this makeup only when in any special occasion you need to go. Because it is a little bit heavy also.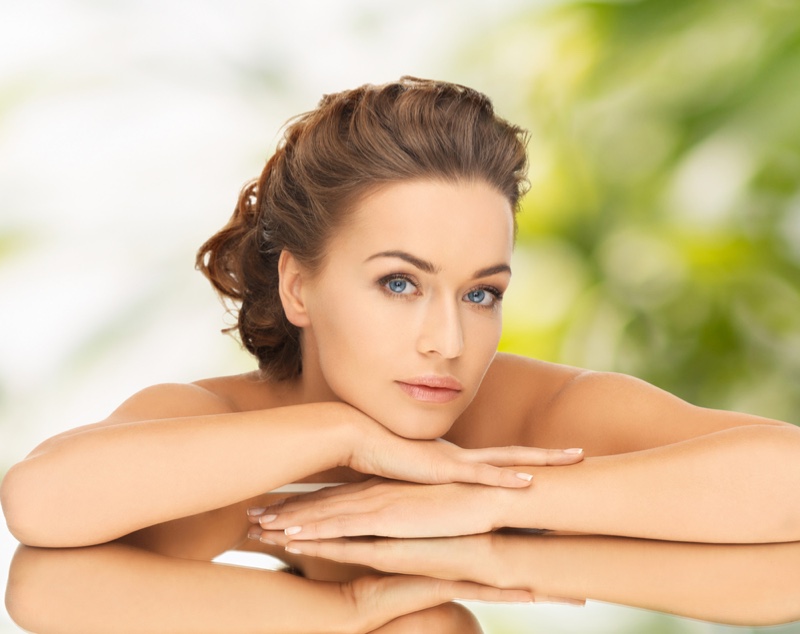 So these are all the popular makeup types that you can have for your wedding whichever you like and those who don't' know about makeups also have known. Experienced and professional makeup artists in Bangalore you can book if your wedding is in the city. You can book from Shaadidukaan, which is India's fastest growing online wedding market.