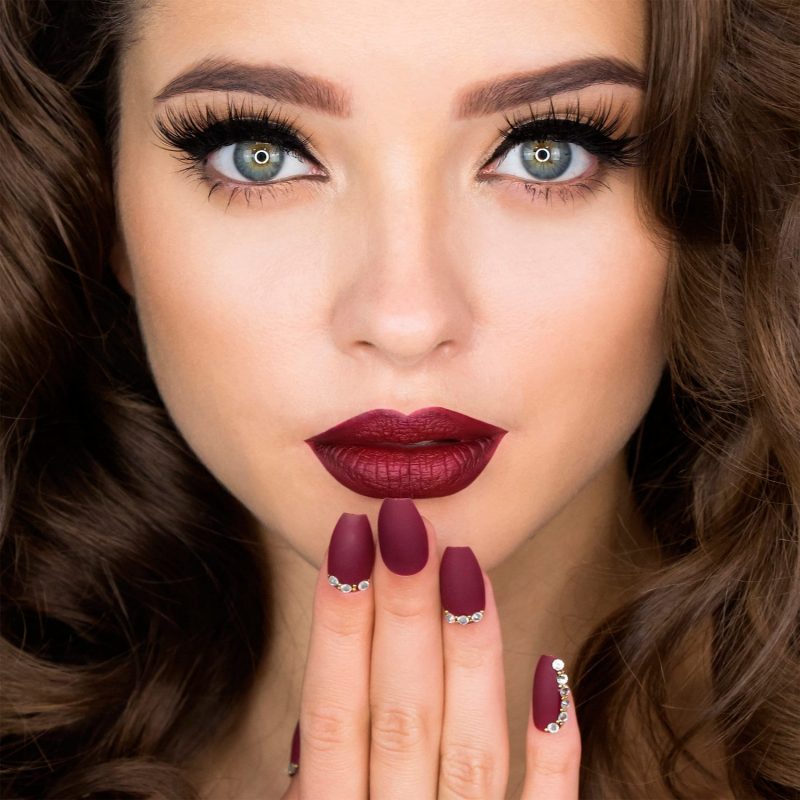 The popularity of mink lashes is on the rise. People are willing to pay a higher price for these lashes because they are so natural and realistic looking when compared to other types of fake eyelashes. What makes these lashes unique is that they are made from actual hair that has been brushed from a living mink. In some cases, they are left natural, giving them a sleek, smooth look. In other cases, they are treated with dyes or chemicals during the process of making the lashes. Not only are they beautiful but they also are extremely comfortable to wear and are long-lasting.
The Advantages Of Mink Lashes
Mink lashes offer some advantages over other types of lashes. Thanks to their smooth appearance, they do a wonderful job of enhancing your beauty. They come in a variety of different lengths, making it easy to find a pair to achieve whatever look you are going for.
Regarding comfort, the smooth, natural design of the lashes makes them extremely comfortable to wear. You don't have to worry about your skin getting irritated as you might with other types of lashes.
If you are going for a natural look, there is no better choice than mink lashes. They look so realistic that most people won't even be able to tell that you have them on. Despite their natural, delicate appearance, they are quite durable, often outliving their synthetic counterparts.
They offer a lot of versatility regarding how they can be worn. Because they are so natural looking, you can wear them during the day. If you prefer, you can also wear them for special events in the evening by adding a little bit more makeup to your completed look.
Tips For Choosing The Right Mink Eyelashes
It goes without saying that you should verify that the lashes you purchase are made from real mink hair. When choosing lashes, look for a pair that is sized correctly for your eyes. You can find these lashes at retail stores as well as on the Internet. Just make sure that the model you choose will fit with your eye shape.
Opt for eyelashes that have been made by hand rather than manufactured in bulk. Handmade lashes tend to be far more durable, meaning that you will be able to wear them a lot more times before they need to be replaced.
You do need to be cautious when shopping for these lashes since there are fakes for sale. If a deal seems too good to be true, it probably is because the lashes are fake. Even though real mink lashes cost more, the investment is worthwhile since they last for such a long time. Their lightweight, natural design also makes them extremely comfortable to wear. After you put on a pair of mink lashes, you will probably never go back to synthetic lashes again.
You can get your money's worth out of a pair of mink lashes since they can be worn as many as 20 times as long as you take good care of them. Anytime you take them out of their box, use a pair of tweezers. After removing them at the end of the day, make sure they are thoroughly cleaned and properly stored. To prolong their life, keep them away from damp areas or heat sources.