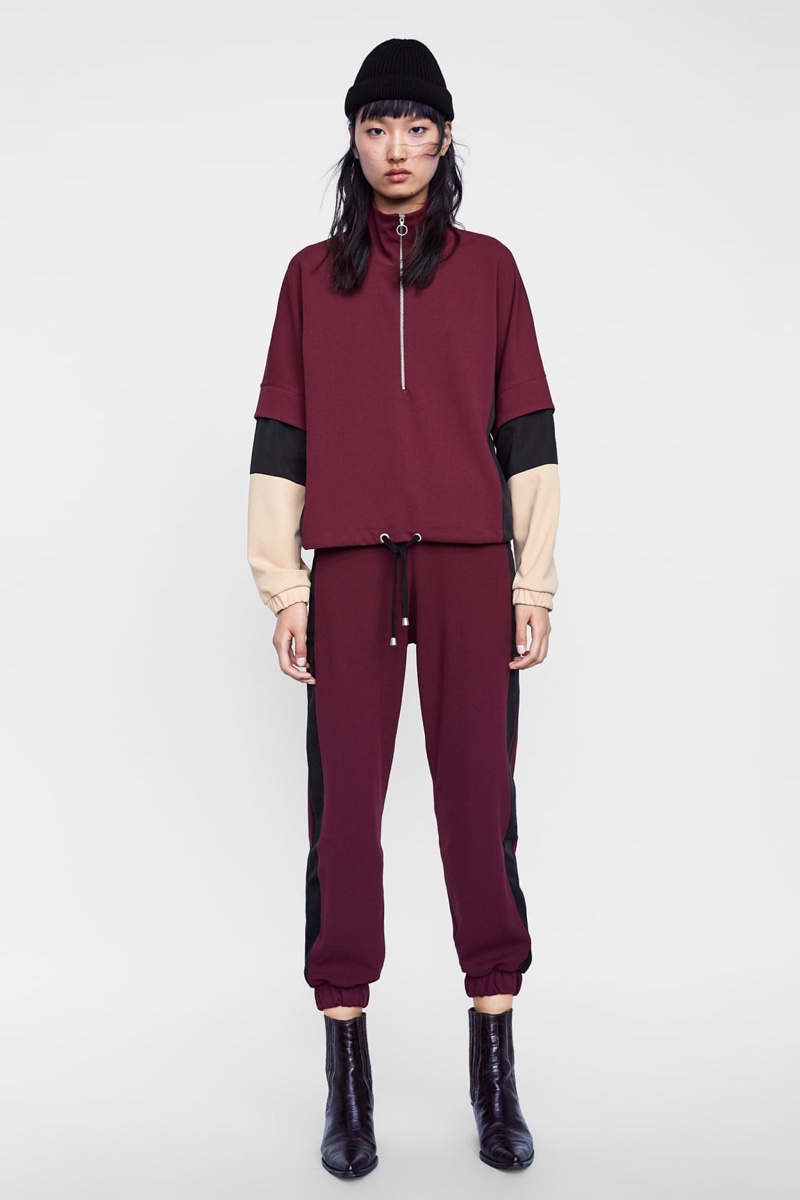 Streetwear is one particular style that can lend itself to year-round pieces, adapting to the seasons and reinventing itself so that you can keep your wardrobe updated. With that in mind, winter is only around the corner, which means everyone will be keen to start adding season-friendly clothes that favor the cold weather. After the long summer, it's finally time to put your shorts away and say hello to clothing that will protect us from the rain, wind and maybe even snow that's on its way in the next few months.
Whether it's finding a new pair of jeans, or sourcing new tracksuit styles, men's streetwear always comes through with the goods no matter the season. So, if you're hoping to renew your wardrobe in time for AW18, here is some inspiration to get you started with some of the best streetwear styles for the season.
Tracksuits
One of the comfiest and easiest streetwear styles to wear is the tracksuit. Complete with matching hoodie and joggers, a tracksuit will become your go-to choice through the cold winter months ahead.
Whether you're running errands, shopping in town or grabbing lunch with your mates, a tracksuit is a convenient and stylish option.
When it comes to choosing your tracksuit, look for block colors like black or red, with simple but statement features. For example, logo taping down the leg or sleeve can create an eye-catching design while remaining understated. Look for details like ribbed cuffs for extra comfort, and have a mix of zip-up and pullover options for your wardrobe.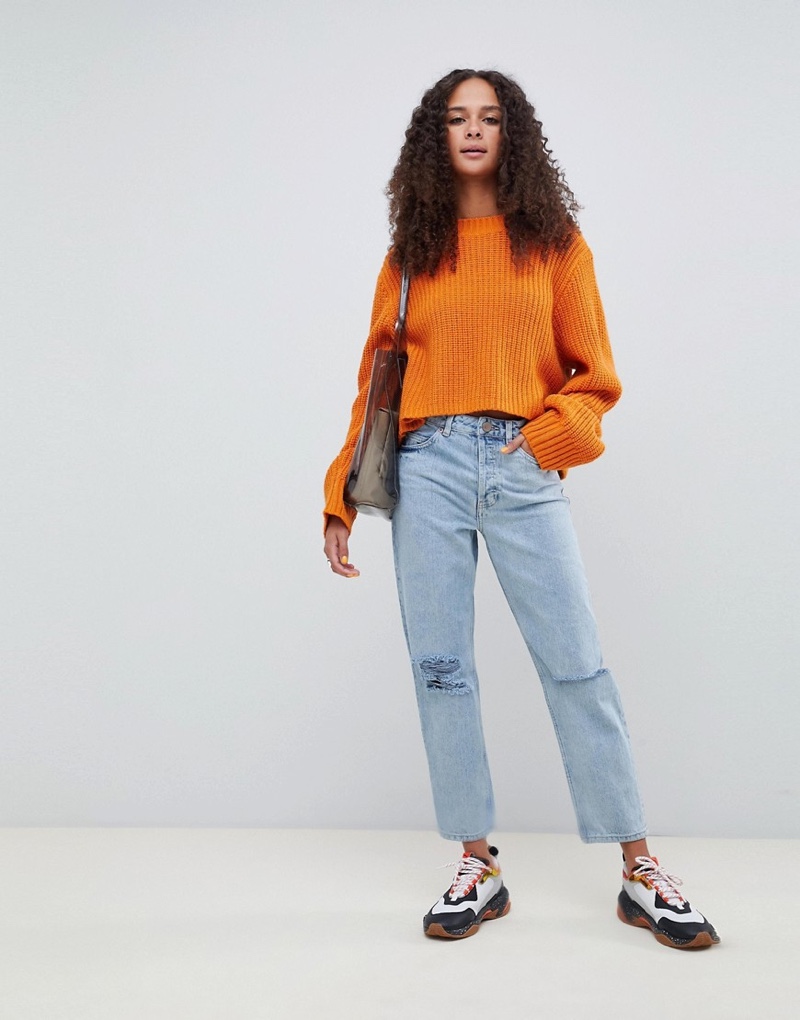 Ripped Jeans
It's the season where you'll find yourself living in jeans more than usual, thanks to their versatility and warmth. Jeans are an essential all year round, but look out for streetwear-inspired styles such as black ripped jeans that can add extra detail to your wardrobe this season.
Skinny jeans made from comfortable stretch denim are the perfect answer to winter style. Wear them with a hoodie, smart shirt, trainers or smart shoes; the possibilities are endless.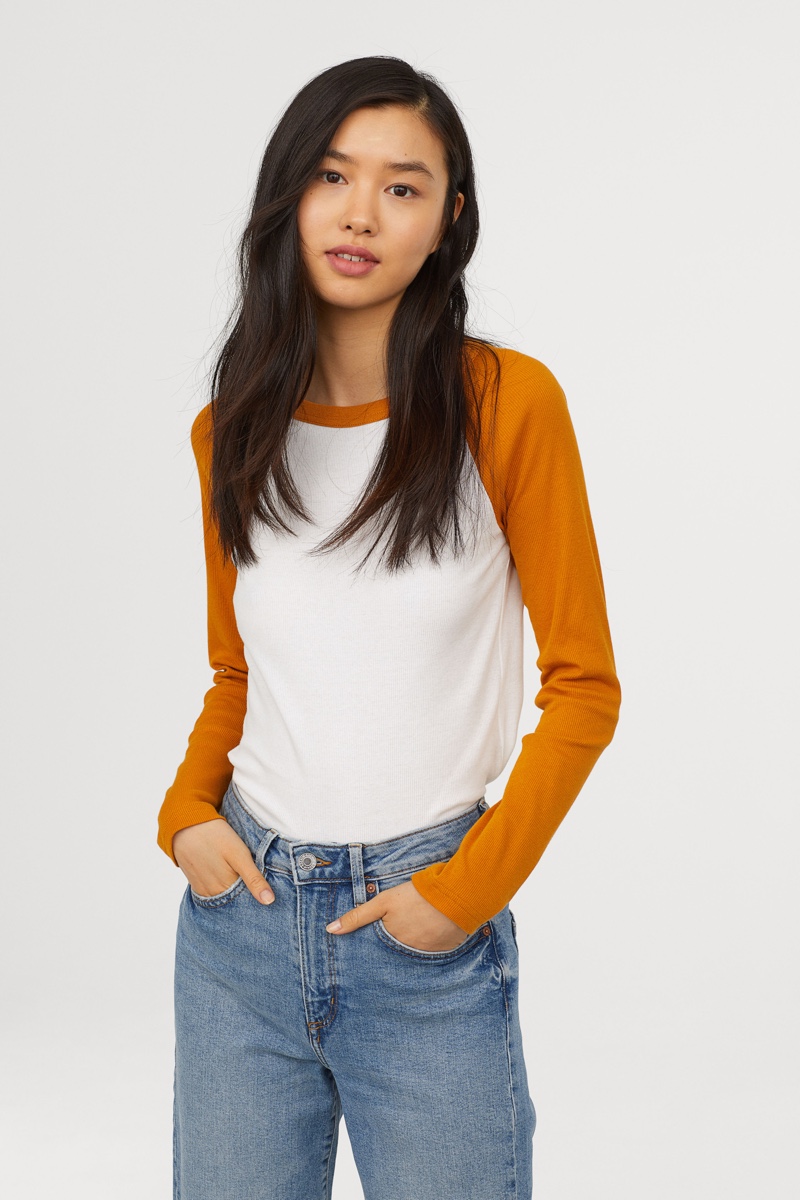 Long-Sleeve Tees
While t-shirts are handy to have no matter what the weather is doing outside, it might be time to incorporate a few long sleeve options too. Perfect for layering or for braving it alone, long sleeve t-shirts are just as stylish as their shorter counterparts. Look for striking colors like black, red or even neon shades to add some well-needed color.
Keep an eye out for key trends like block stripes and faded effects to make sure your t-shirts don't fall by the wayside this season.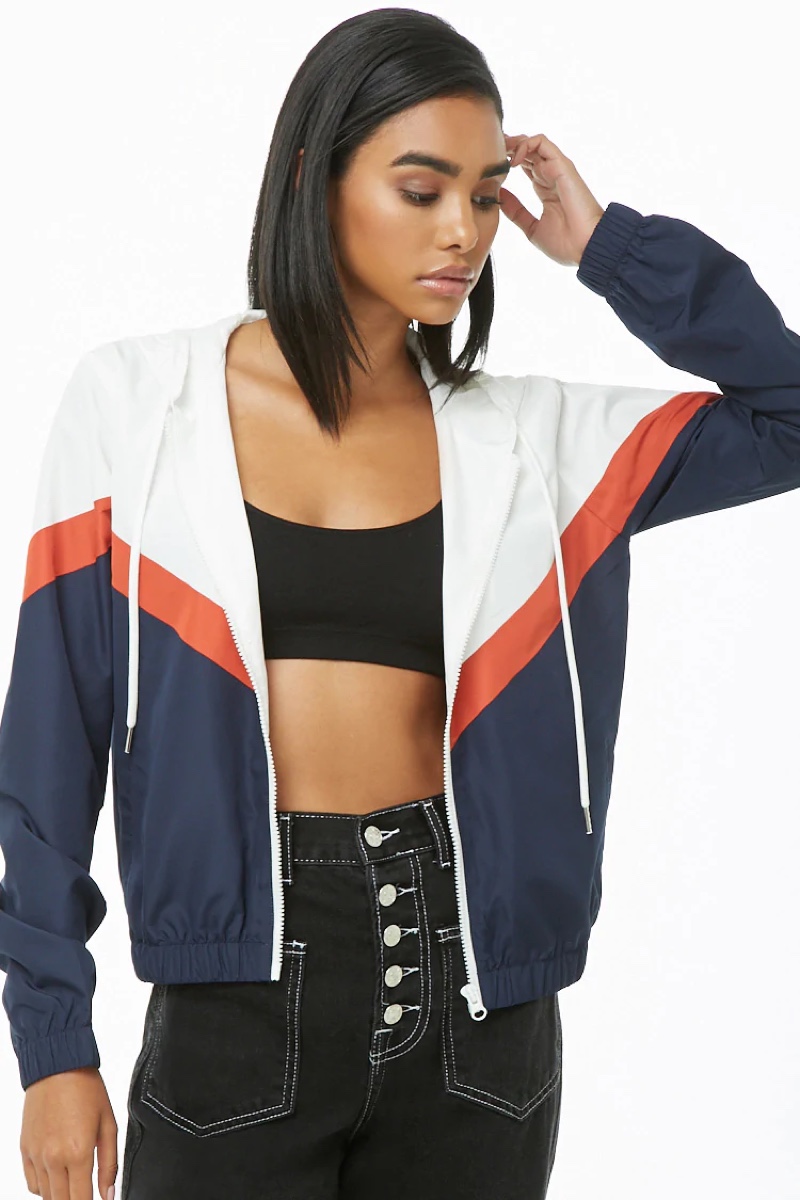 Windbreaker Jackets
Technical outerwear is all the rage this season, and it's not hard to see why. Characterized by features like adjustable toggles, hoods and lightweight fabric, styles such as windcheater jackets are popular for protecting you from the elements. Look for simple colors such as neutral shades or grey for a versatile approach to outerwear.
Look for an everyday jacket such as Wear Graphene's heated jacket GAMMA. It's important to have a piece that can get you through the rain, ice skating, skiing, and more. Not only for this winter season, but one can wear this multipurpose all-season ski jacket any time of the year, irrespective of the weather. Brands like GAMMA offer warm yet stylish styles with unisex designs for all. You can always accessorize with fashionable accessories like a beanie and gloves.