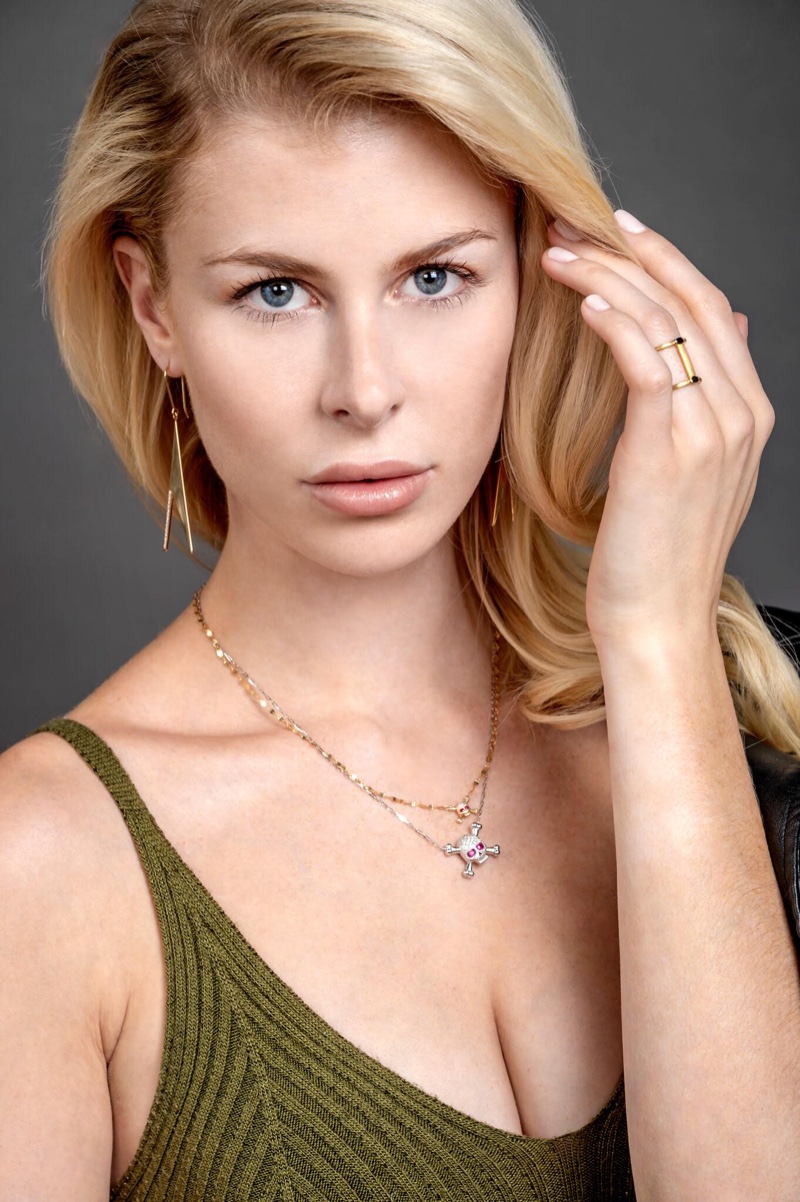 There's no gift she'll love more than a new piece of fine jewelry. When shopping for jewelry, you have to take a women's sense of style into consideration. After all, fine jewelry is something that will last for a lifetime. So, to make sure she'll want to wear it for a lifetime, you should consider her taste. To help you pick the perfect gift for the woman in your life, here's our fine jewelry gift guide for her featuring Ora Nicole Jewelry, with a range of beautiful pieces to suit every style.
For the Girl With A Little Edge
These luxe rebel skull necklaces with fire ruby eyes, are the perfect choice for the girl with an edgy sense of style. These necklaces are a combination of a little bad girl and glamorous, with their skull shape and gorgeous gemstone details. The eyes on this design are made of fire rubies that radiate hot pink light. The skulls are also outfitted with stunning white diamonds that add delicate detail to this ultra chic design. These necklaces can be worn alone but also look beautiful layered together, which creates a bold mixed metal look. These skull necklaces can be customized with different color gemstone eyes and the 14K gold fine hardware is available in white, yellow and rose gold.
For the Eccentric Girl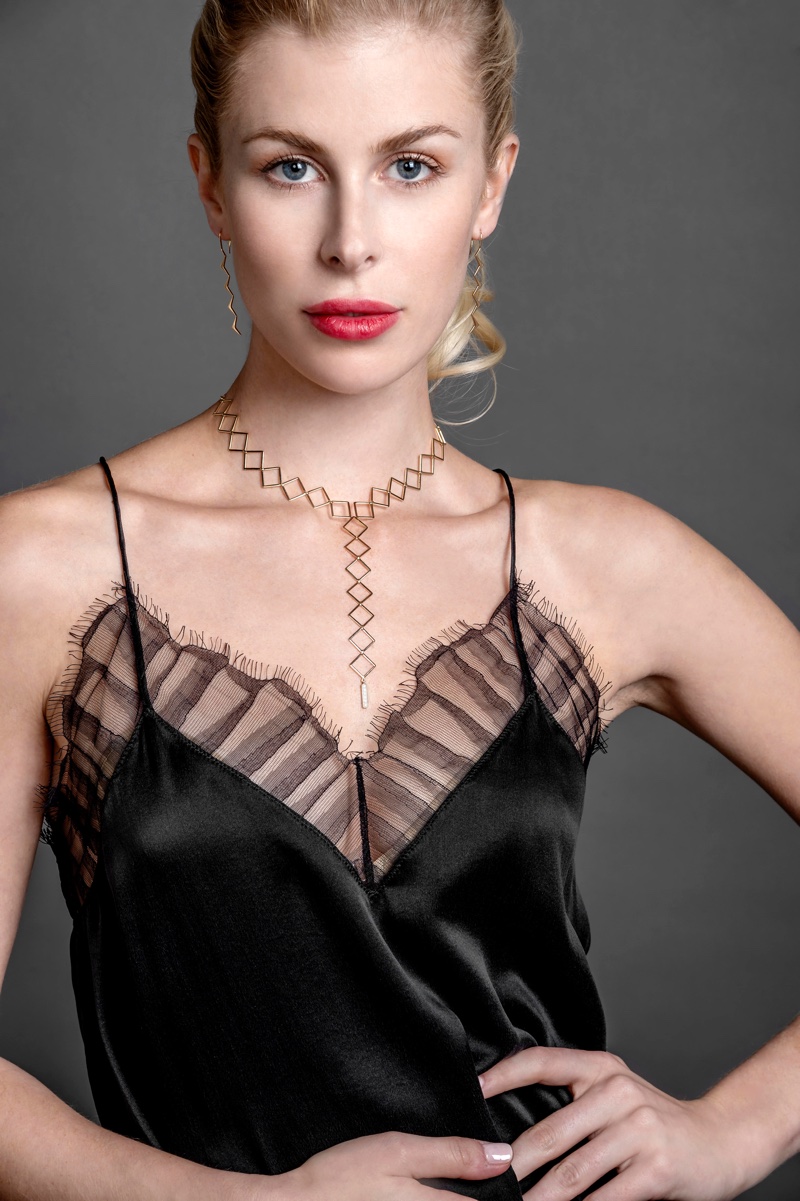 If you're searching for the perfect jewelry for a girl with a unique or eccentric sense of style, look no further. Here, two stunning geometric pieces are paired together, creating a boldly beautiful look. This lariat style necklace features 20 total inches of geometric shapes crafted out of 14k gold wire. The angular shapes of the necklace are complemented by the geometric shape lightening bolt earrings. Together, these two pieces create a show stopping look that is boldly elegant.
For the Fun-Loving Girl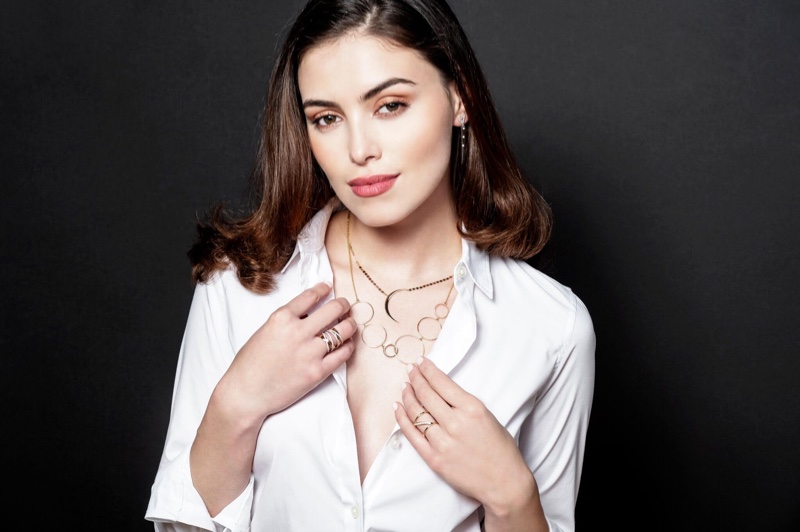 Shopping for someone with a zest for life or a passion for fashion? Try mixing and matching graphic pieces in different textures and precious metals. The look pictured above is the perfect example of elegant mixing and matching. In this look, a gorgeous golden moon pendant is paired with a beautifully balanced linked circle necklace that offset the shape of the moon. This layered necklace look is complemented by two detailed rings, one of which is gold with diamond accents, the other of which is a stunning mixed metal piece.
This mixed metal ring is crafted from 14k rose gold but also has white metal running under the ring's stunning pave diamond accents. The mixed metal here helps tie in the 14k white gold earrings, which feature sharp triangles that are set with pave diamonds.
While all the pieces here have very different looks, in both their shape and coloring, together they create a harmonious effect, one that's as stylish as it is fun.